9th Annual
EnPleinAirTEXAS
International Juried Competition
October 21 - 29, 2022

2022 Judge of Awards - Michael Obermeyer
2022 Juror - Michael Grauer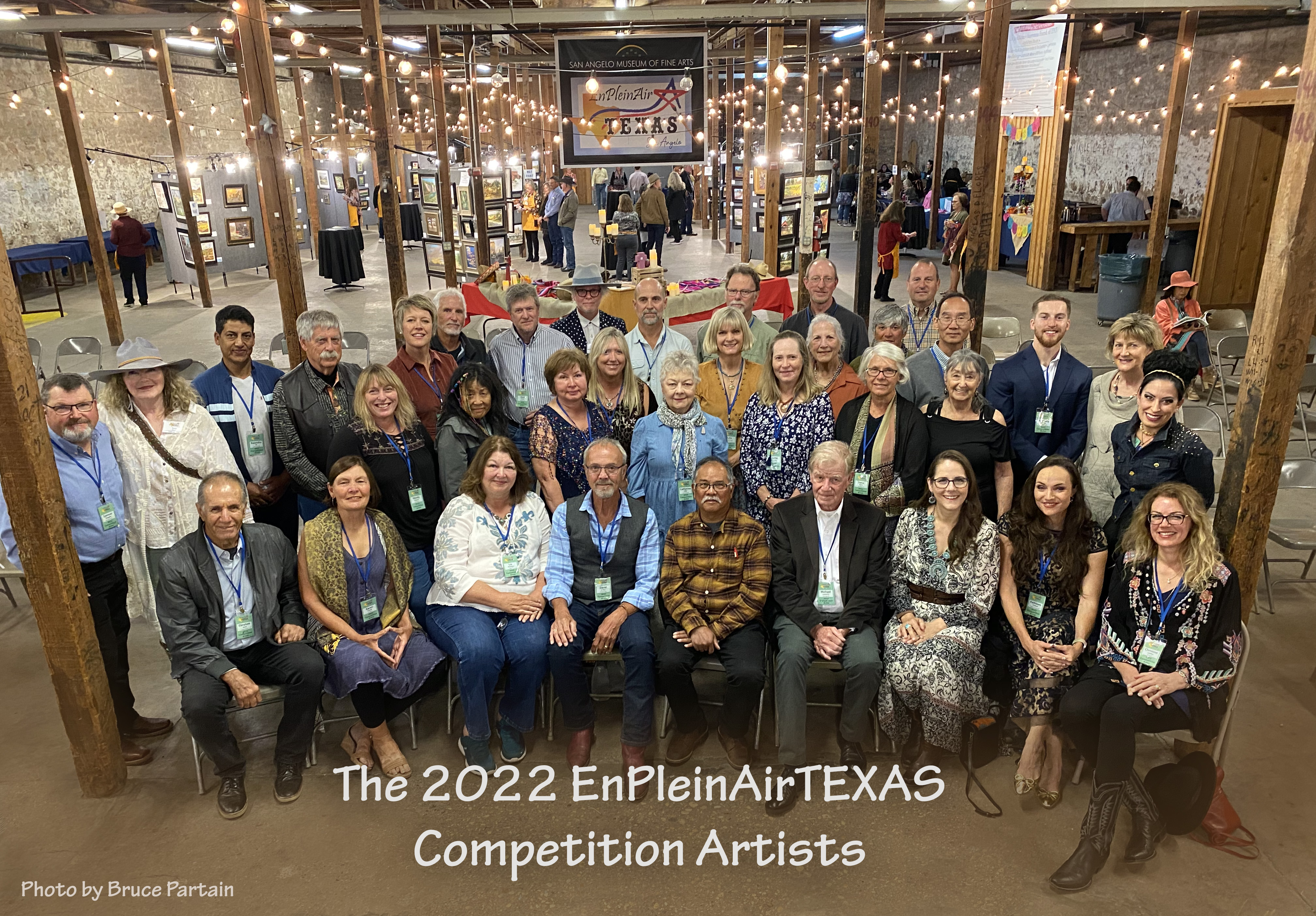 __________

Announced at the 2022 EnPleinAirTEXAS
STAMPEDE Awards Party
The 2022 Elta Joyce Murphey Grand Prize Award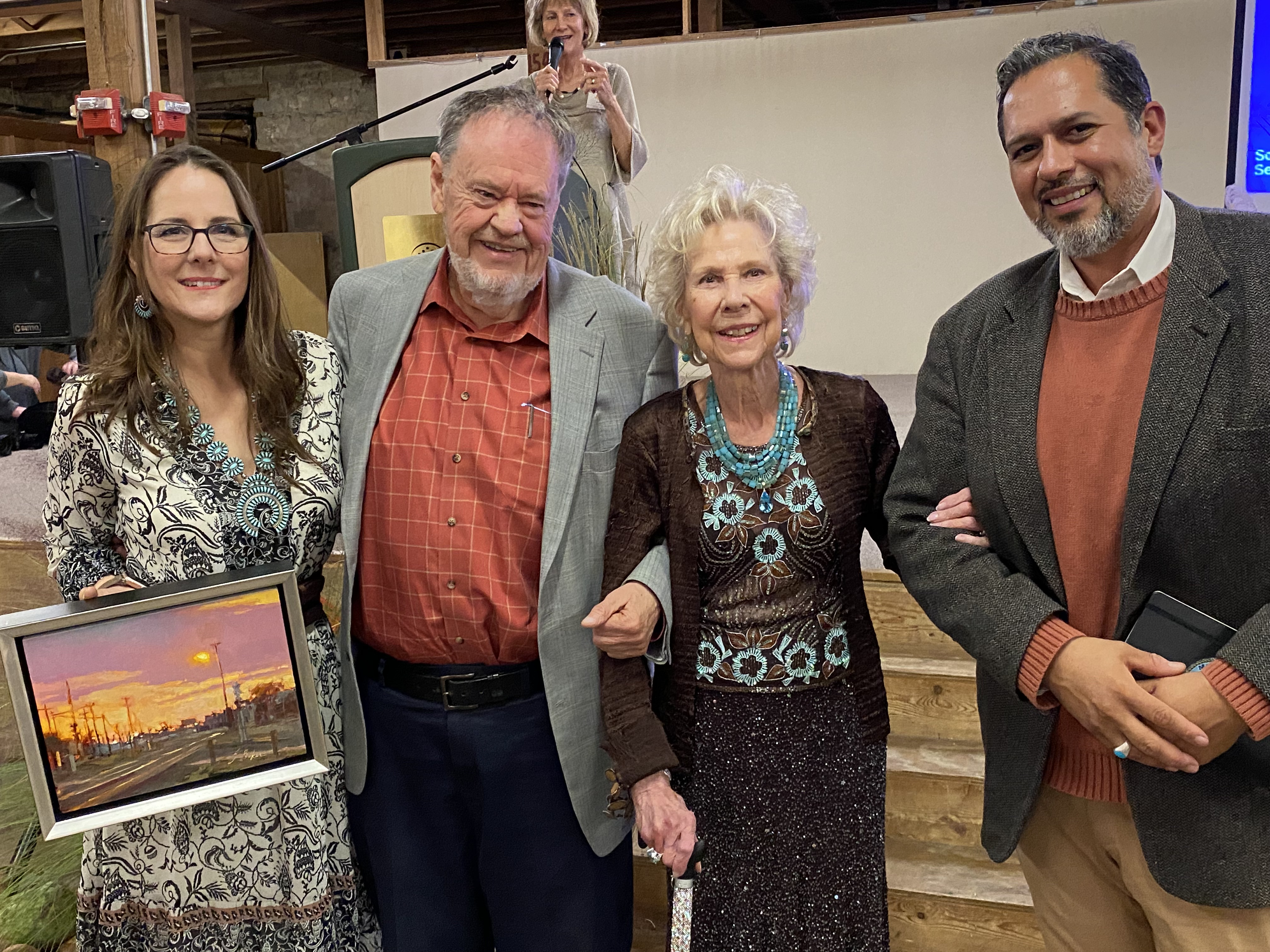 Pictured L-R, Suzie Baker, Howard Taylor, Elta Joyce McAfee, Alex Freeman
Suzie Baker of Shenandoah, Texas won the 2022 EnPleinAirTEXAS Elta Joyce Murphey Grand Prize with her painting, "San Angelo Brilliance".

Click HERE to enjoy this video from the 2022 STAMPEDE Awards Presentation!


2022 Award Winners ~ Congratulations to ALL!
* Suzie Baker - Grand Prize, The Elta Joyce Murphey Award
* Carla Bosch - 2nd Place
* Qiang Huang - 3rd Place
* Farley Lewis - Artists' Choice Best Body of Work Award
Museum Purchase Award - Jeff Markowsky
Judge's Award of Distinction - Spencer Meagher
Texas Ranchland Award - Kathleen Hudson
Texas Precious Water Award - Christine Lashley
Spirit of San Angelo Award - Bill Farnsworth
Ken Landon Waterlily Award - Qiang Huang
Best Architectural Painting Award - Hai Ou Hou
Best Artist from Texas - Kent Brewer
Best New Artist to EnPleinAirTEXAS - Rajendra KC
Texas Artists Camp Award - Allen Brockbank
Field Ranch Favorite Peoples Choice Award - Farley Lewis
Mini-Pearls of the Concho's Awards - 4 Judge's Choice Awards
Suzie Baker
Farley Lewis
Crista Pisano
Christine Lashley
Saturday Dia de los Muertos Paint-Out
Competition Artist Category, 4 Judge's Choice Awards
Richard Sneary
Liz Bonham
Kent Brewer
Christine Lashley
Non-Competition Artist Category, 4 Judge's Choice Awards
Havah Jones
JoNell Richardson
Karyn Kuniyuki
Margie Hildreth
Best Local Artist, Non-Competition Category
Hannah Jones
* The top 4 winning artists are automatically invited back in 2023!
_________________________________________________________

The 2022 Event Guide
Click Here

The 2022 Competition Artists
Click Here
FOLLOW US: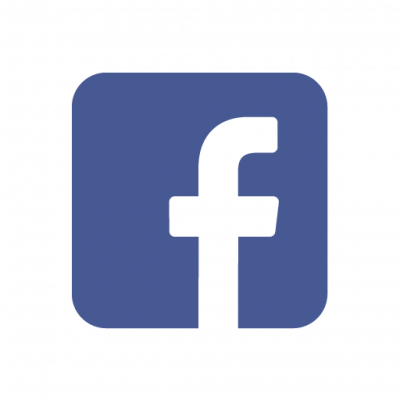 Facebook.com/PleinAirTexas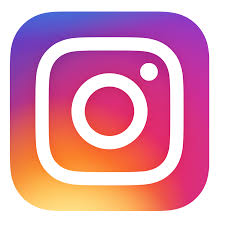 PleinAirTexas

Plein Air Texas
Like us on Facebook and Subscribe to our Youtube channel to keep up with our events and artist videos!