10th Anniversary Celebration!
EnPleinAirTEXAS
---
International Juried Competition
October 20 - 28, 2023
Click Here for 2023 Event Tickets
The 2023 EnPleinAirTEXAS Competition Artists!
Hector Acuna - Harsh Agrawal - Kirsten Anderson
Suzie Baker - Carla Bosch - Lon Brauer - Kent Brewer
Debbie Carroll - Michael Compton - David Diaz
Katie Dobson-Cundiff - Vlad Duchev - Alex Eisenzopf
Bill Farnsworth - Orville Giguiento - Palden Hamilton
Qiang Huang - Neal Hughes - Charlie Hunter
Rajendra KC - Shelby Keefe - Farley Lewis
Carolyn Lindsey - Elizabeth Osborne - Antwan Ramar
Julie Sanderson - David Savellano - Michael Situ
Richard Sneary - Jeff Steiner - Gary Tucker - Richie Vios
Durre Waseem - Stewart White - Yong Hong Zhong
CONGRATULATIONS!

2023 Juror - Kathryn Mapes Turner
2023 Awards Judge - Michael Grauer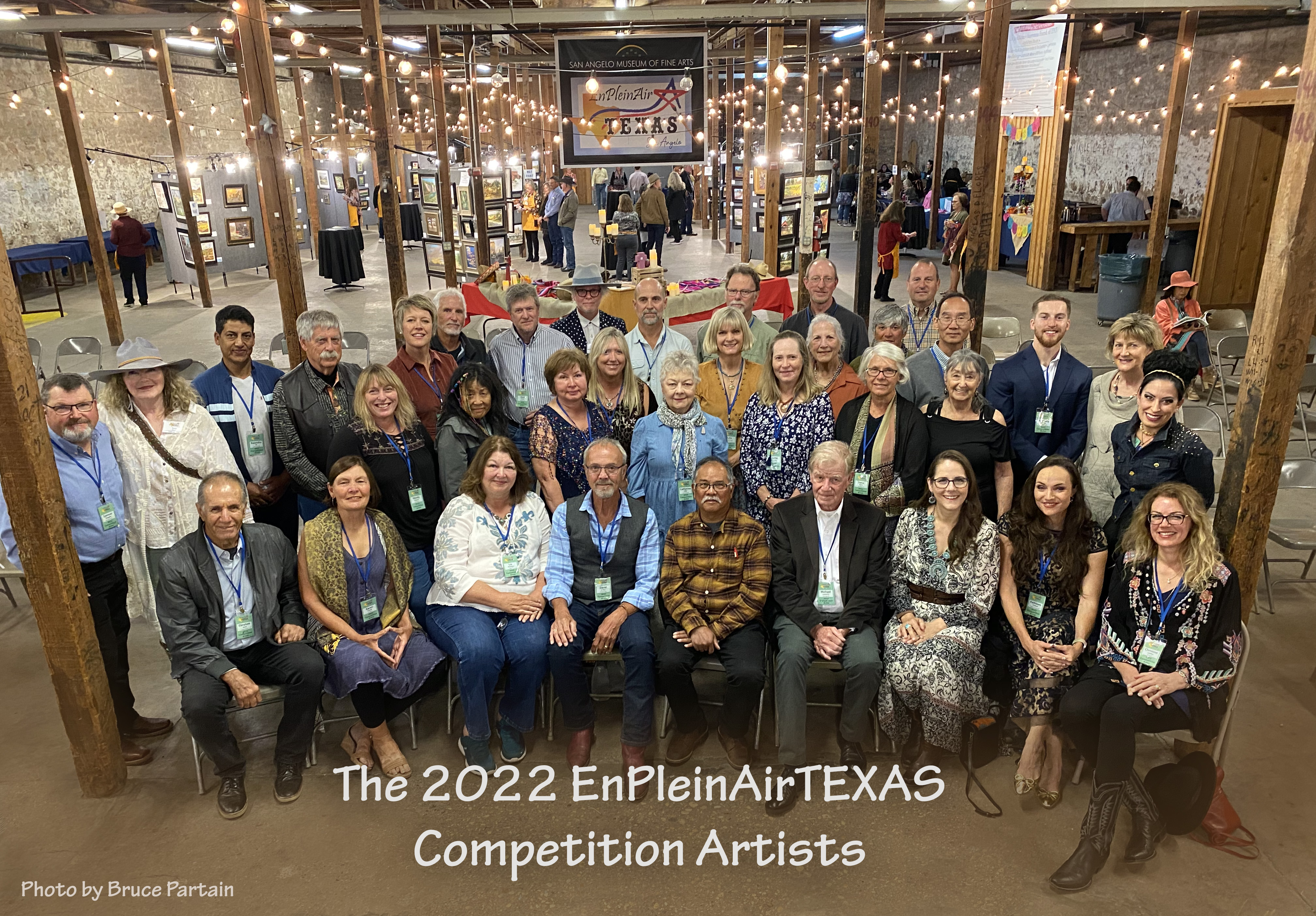 __________

Announced at the 2022 EnPleinAirTEXAS
STAMPEDE Awards Party
The 2022 Elta Joyce Murphey Grand Prize Award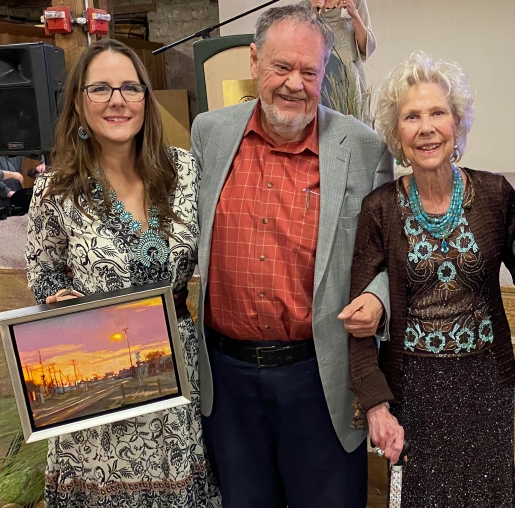 Pictured L-R, Suzie Baker, Howard Taylor, Elta Joyce McAfee,
Suzie Baker of Shenandoah, Texas won the 2022 EnPleinAirTEXAS Elta Joyce Murphey Grand Prize with her painting, "San Angelo Brilliance".

Click HERE to enjoy this video from the 2022 STAMPEDE Awards Presentation!

FOLLOW US: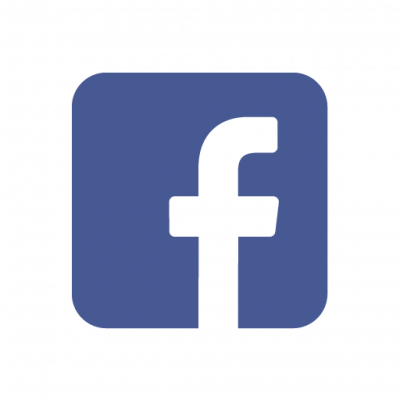 Facebook.com/PleinAirTexas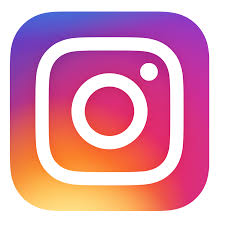 PleinAirTexas

Plein Air Texas
Like us on Facebook and Subscribe to our Youtube channel to keep up with our events and artist videos!