10th Anniversary Celebration!
EnPleinAirTEXAS
International Juried Competition
October 20 - 28, 2023
Artist Application
Opens January 2, 2023 & Closes May 31, 2023
APPLY HERE

2023 Juror - Kathryn Mapes Turner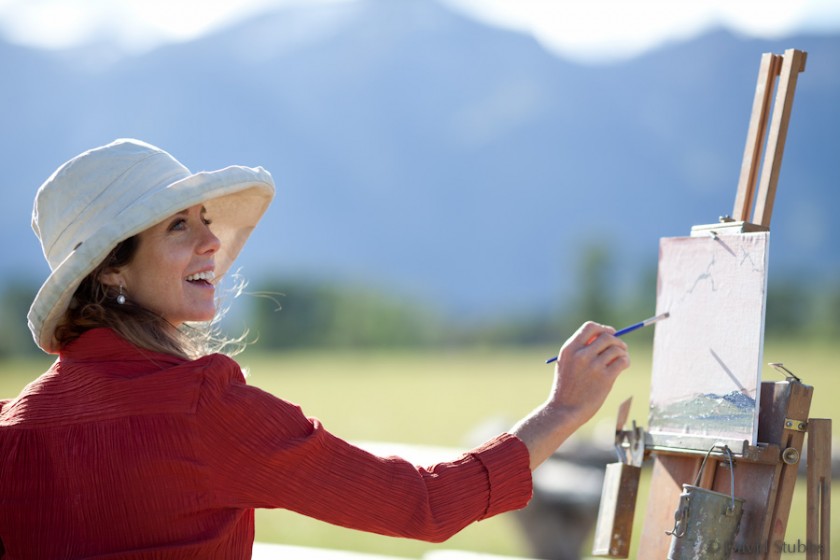 2023 Awards Judge - Michael Grauer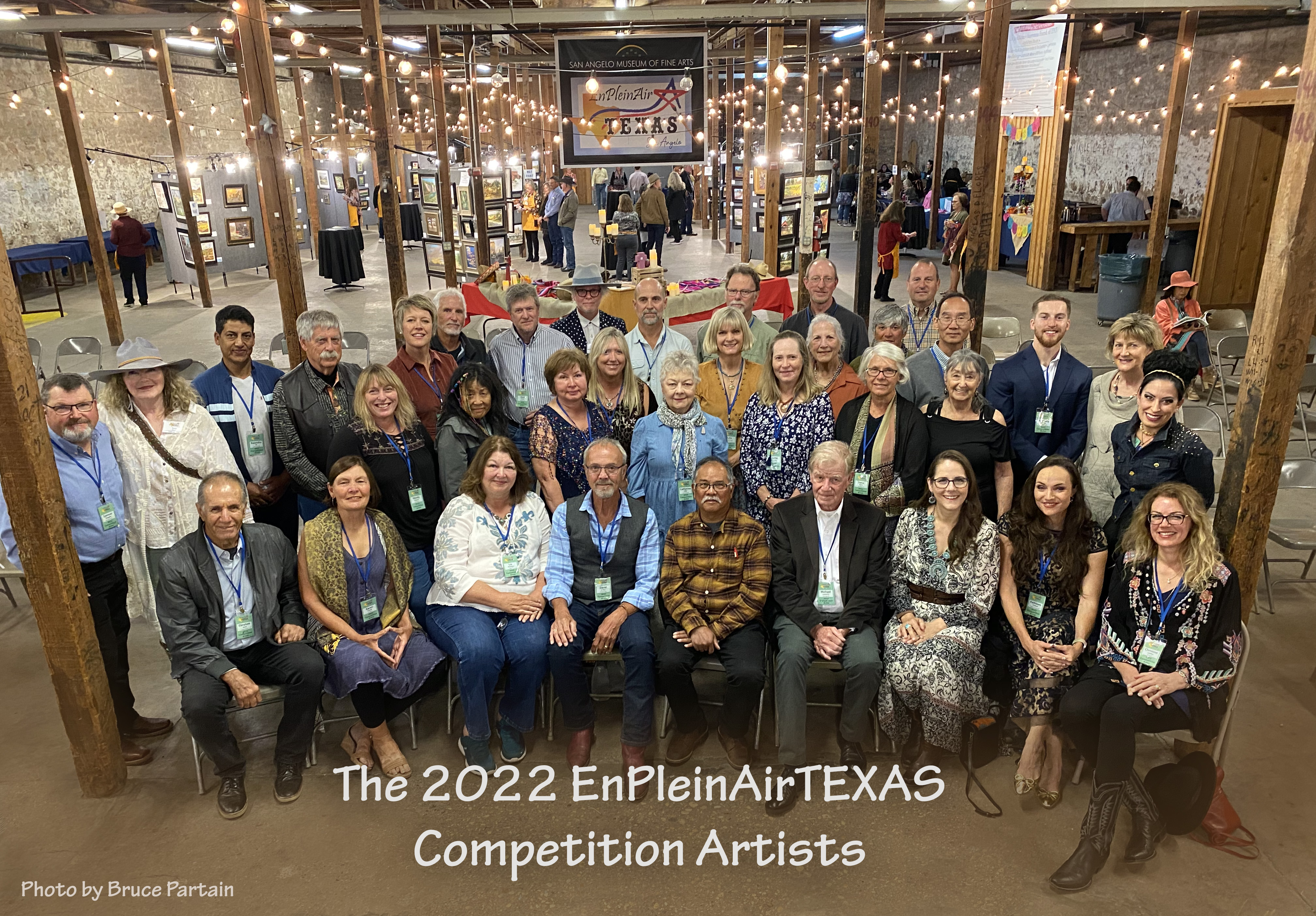 __________

Announced at the 2022 EnPleinAirTEXAS
STAMPEDE Awards Party
The 2022 Elta Joyce Murphey Grand Prize Award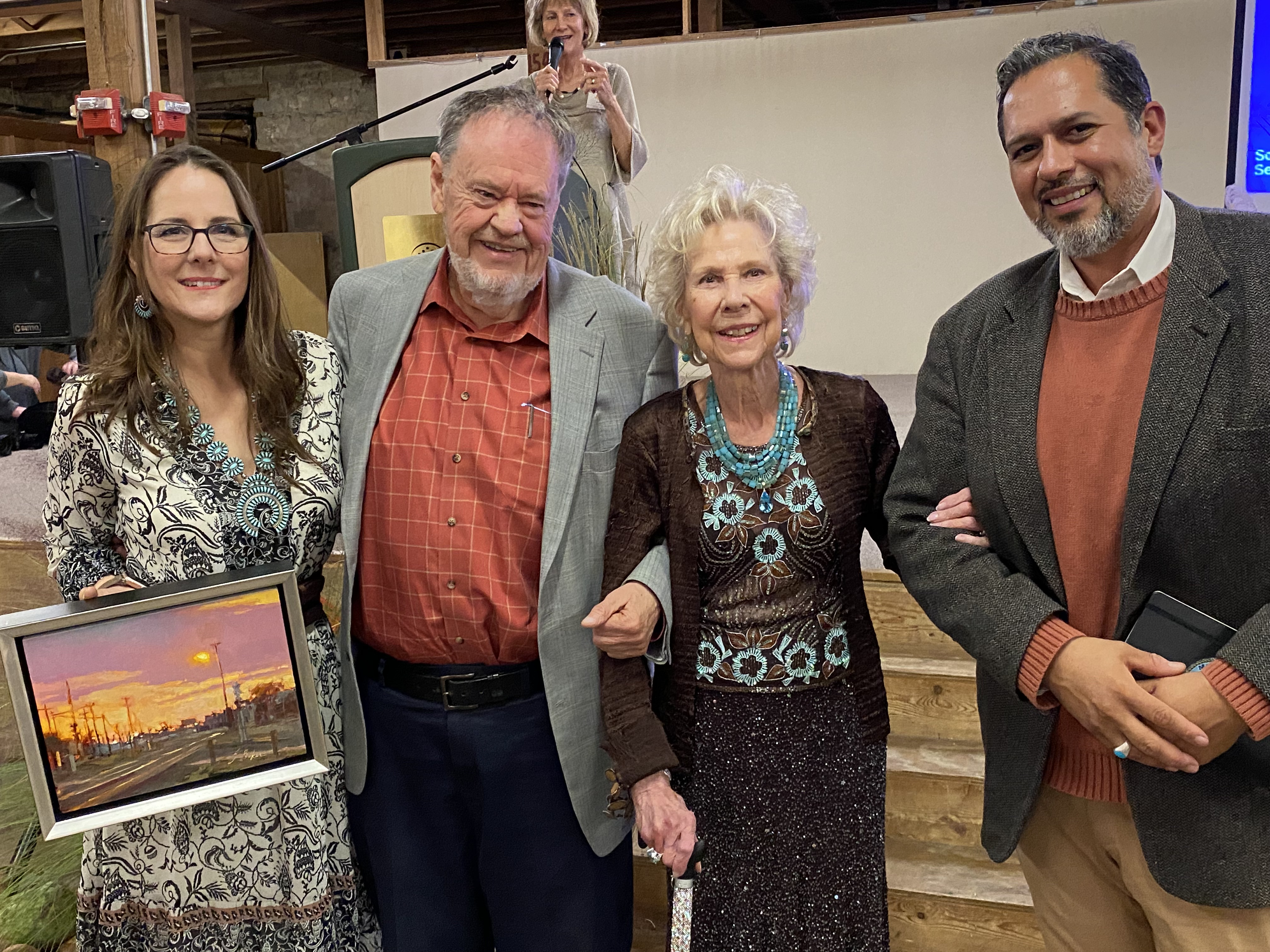 Pictured L-R, Suzie Baker, Howard Taylor, Elta Joyce McAfee, Alex Freeman
Suzie Baker of Shenandoah, Texas won the 2022 EnPleinAirTEXAS Elta Joyce Murphey Grand Prize with her painting, "San Angelo Brilliance".

Click HERE to enjoy this video from the 2022 STAMPEDE Awards Presentation!

FOLLOW US: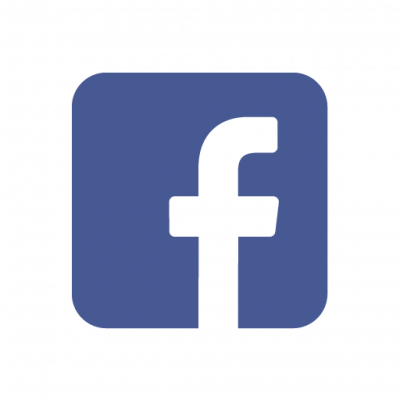 Facebook.com/PleinAirTexas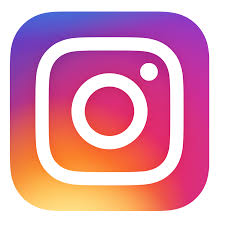 PleinAirTexas

Plein Air Texas
Like us on Facebook and Subscribe to our Youtube channel to keep up with our events and artist videos!