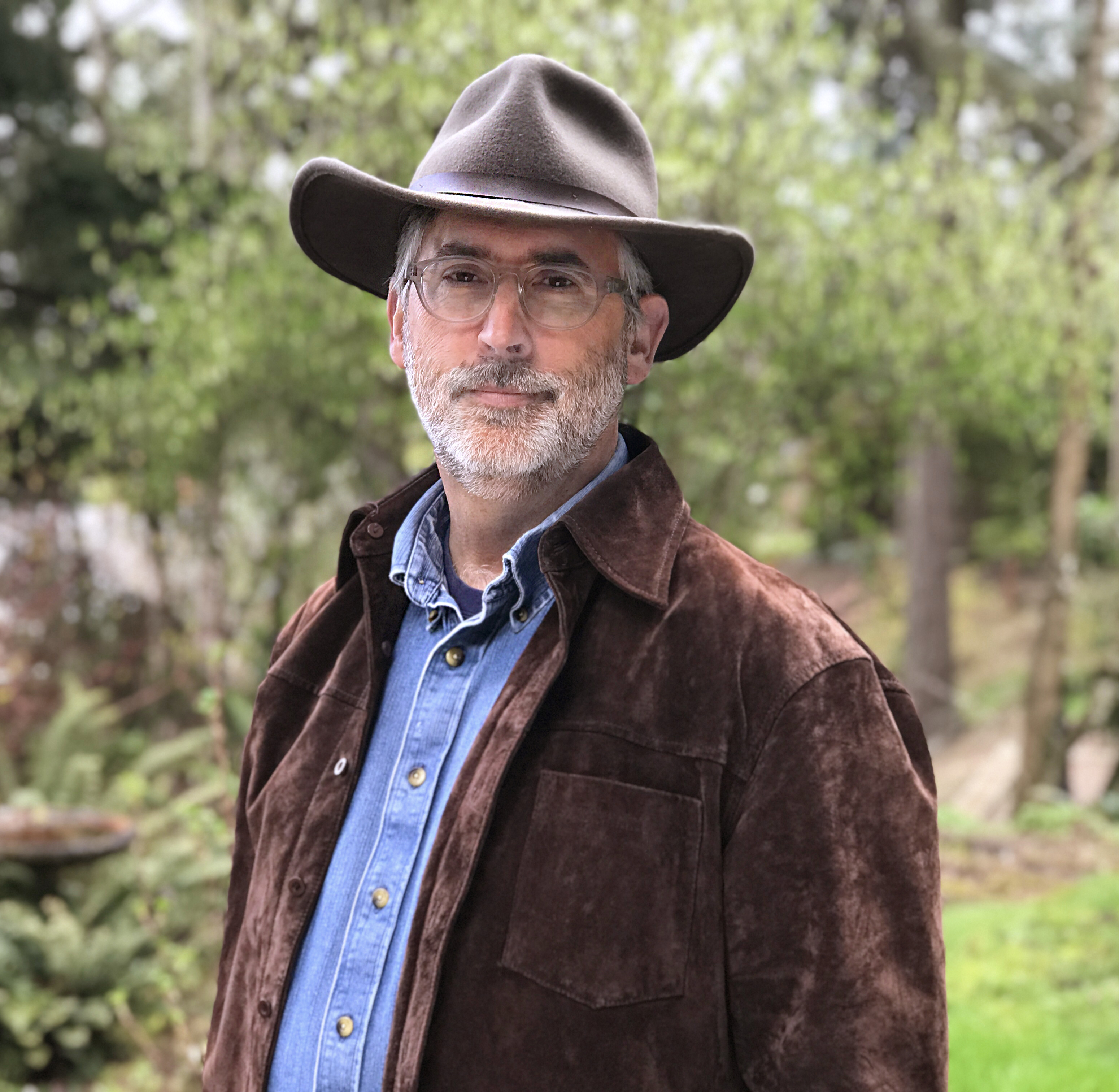 • 2nd Place Award: En Plein Air Texas, 2019; 3rd Place Winner: 2018 EnPleinAirTEXAS competition.
• Best of Show / Artist Choice: Carmel Art Festival, Borrego Springs, CA; Laguna Beach Plein Air Invitational

• Four paintings in the permanent collections of the Booth Museum (GA), The Fleischer Museum (AZ), and The Maryhill Art Museum (WA).
Interesting Fact: "I'm a world-traveling 'bon vivant' who seeks to better appreciate the differences between K.C., Southern, and Texan BBQ. (Austin not withstanding...ha!)"