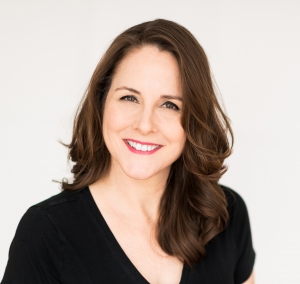 Served as President of Oil Painters of America, 2020-2022
Signature member of Oil Painters of America, American Impressionist Society, American Women Artists
Mother of two self sufficient, independent, adults (Except they are both still on our Netflix account). Can I hear a Hallelujah!

Interesting fact: I am adopted, born in Canada, and have a wonderful relationship with my birth parents who still live in Canada.