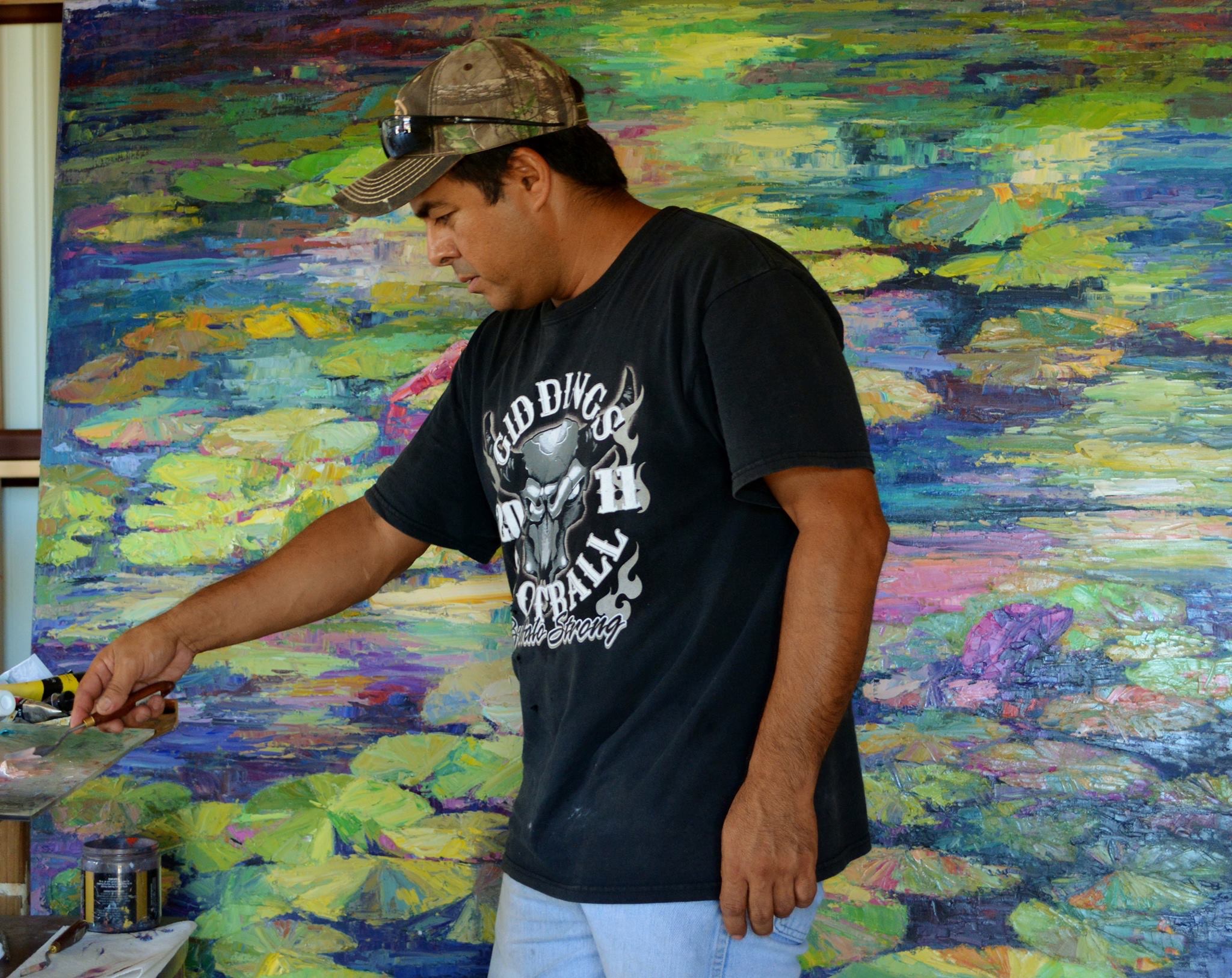 • Featured Cover Artist for Taos Art Magazine in 2016.
• Art published in Tempo Magazine in Taos, New Mexico.
• Exhibited in a Solo Show in Southwest Gallery in Dallas, Texas in April 2018.
Interesting Fact: "I have a released book about my art by the Adobe Fine Art Gallery."