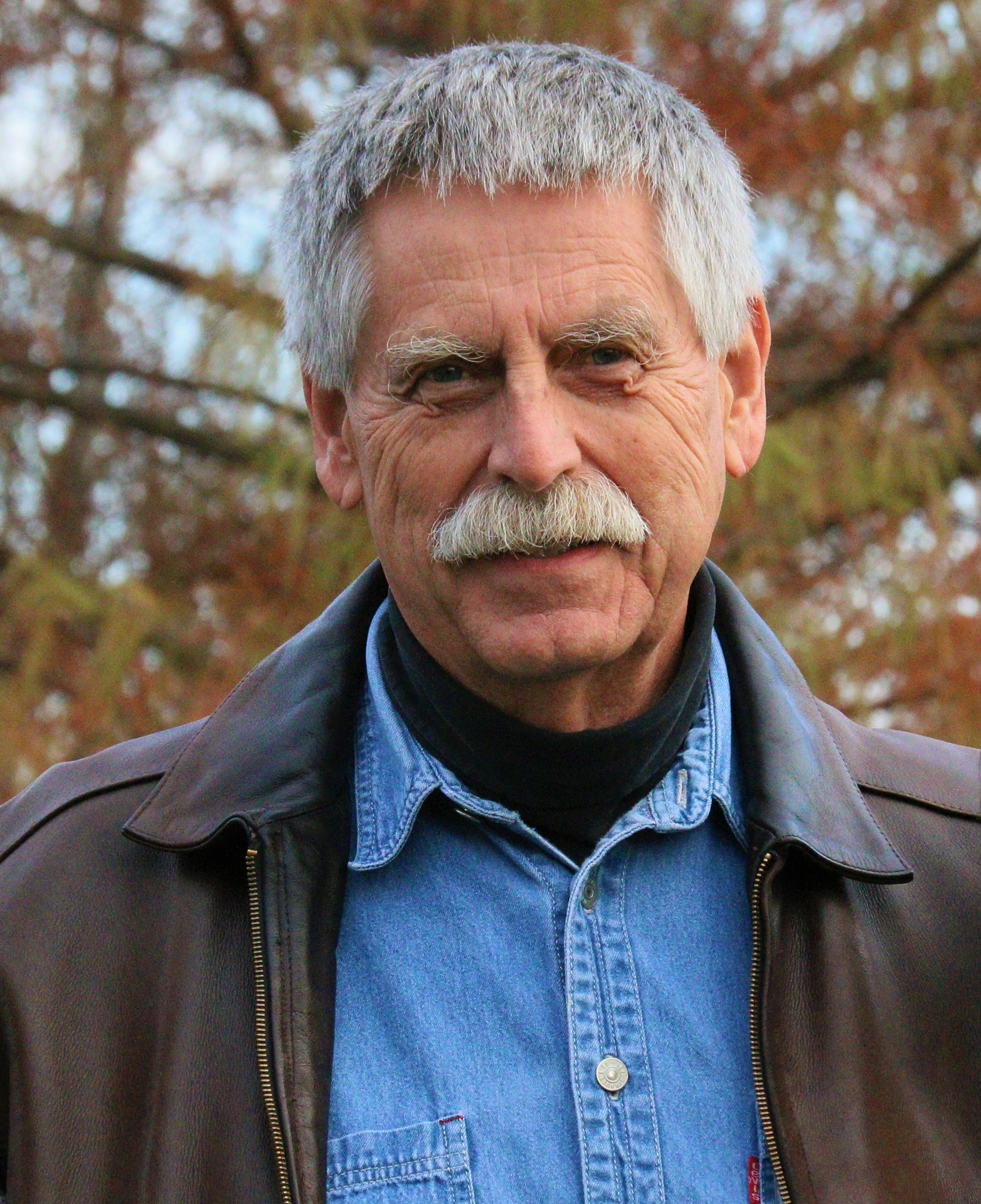 • Best of Show 2018 Missouri Valley Impressionist Society; plus over 20 awards in recent years of participation in EnPleinAirTEXAS, Plein Air Easton, Cape Ann Plein Air, Paint the Peninsula, Lighthouse Plein Air, and Shadows-on-the-Teche.
• Artist Magazine April 2019 article and featured artist in PleinAir Magazine and Watercolor Magazine.
• Signature Member National Watercolor Society, Missouri Watercolor Society, & Outdoor Painters Society; American Society of Architectural Illustrators, President Emeritus.
Interesting fact: "Founding Member of the Rattlesnake Gang. Sailor & hang glider pilot…now retired"