Thursday • Oct. 26, 2023
Door Key Ranch - 8:30am - 1:00pm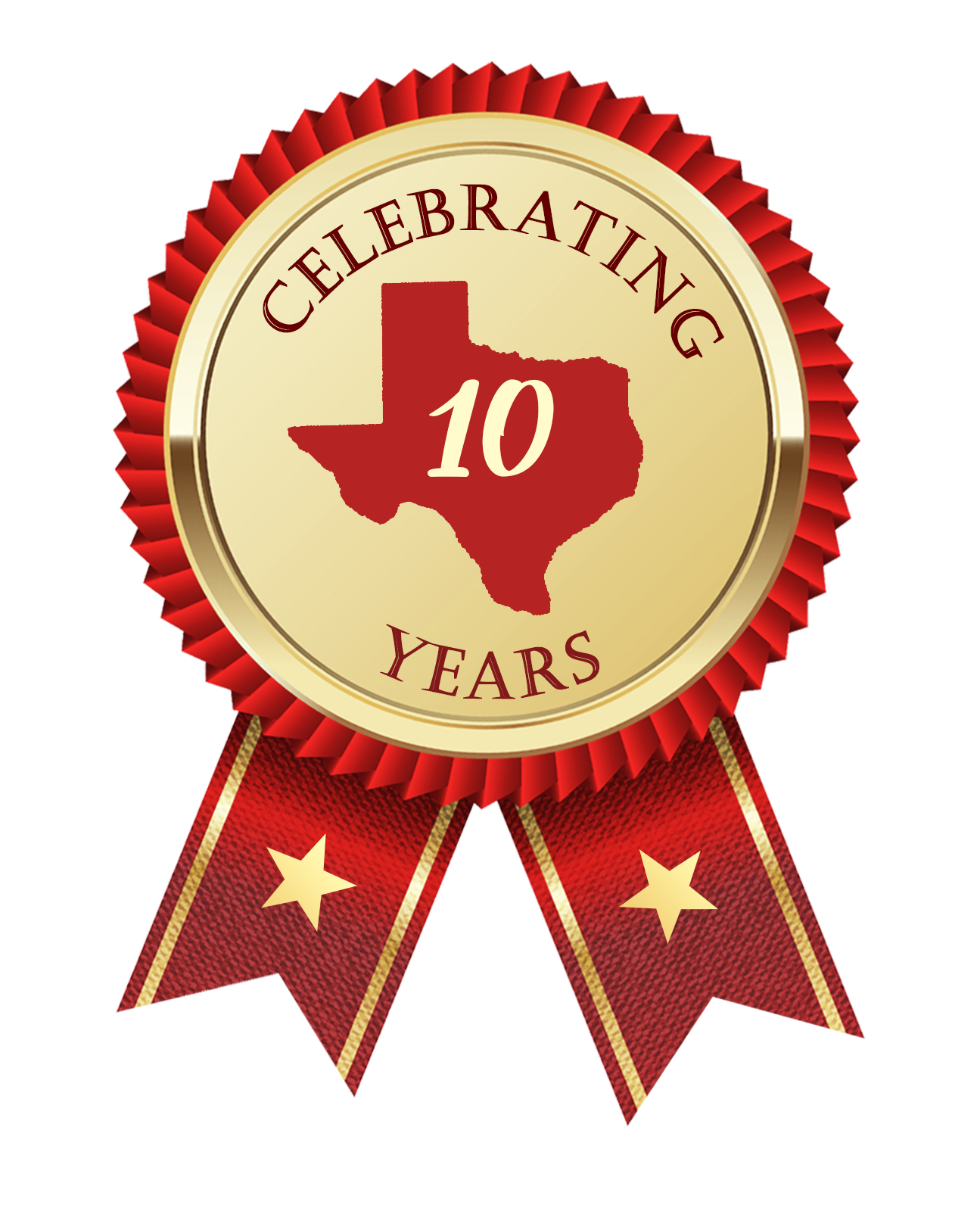 Spend an exhilarating morning watching the EnPleinAirTEXAS Artists paint on an authentic working ranch just south of San Angelo.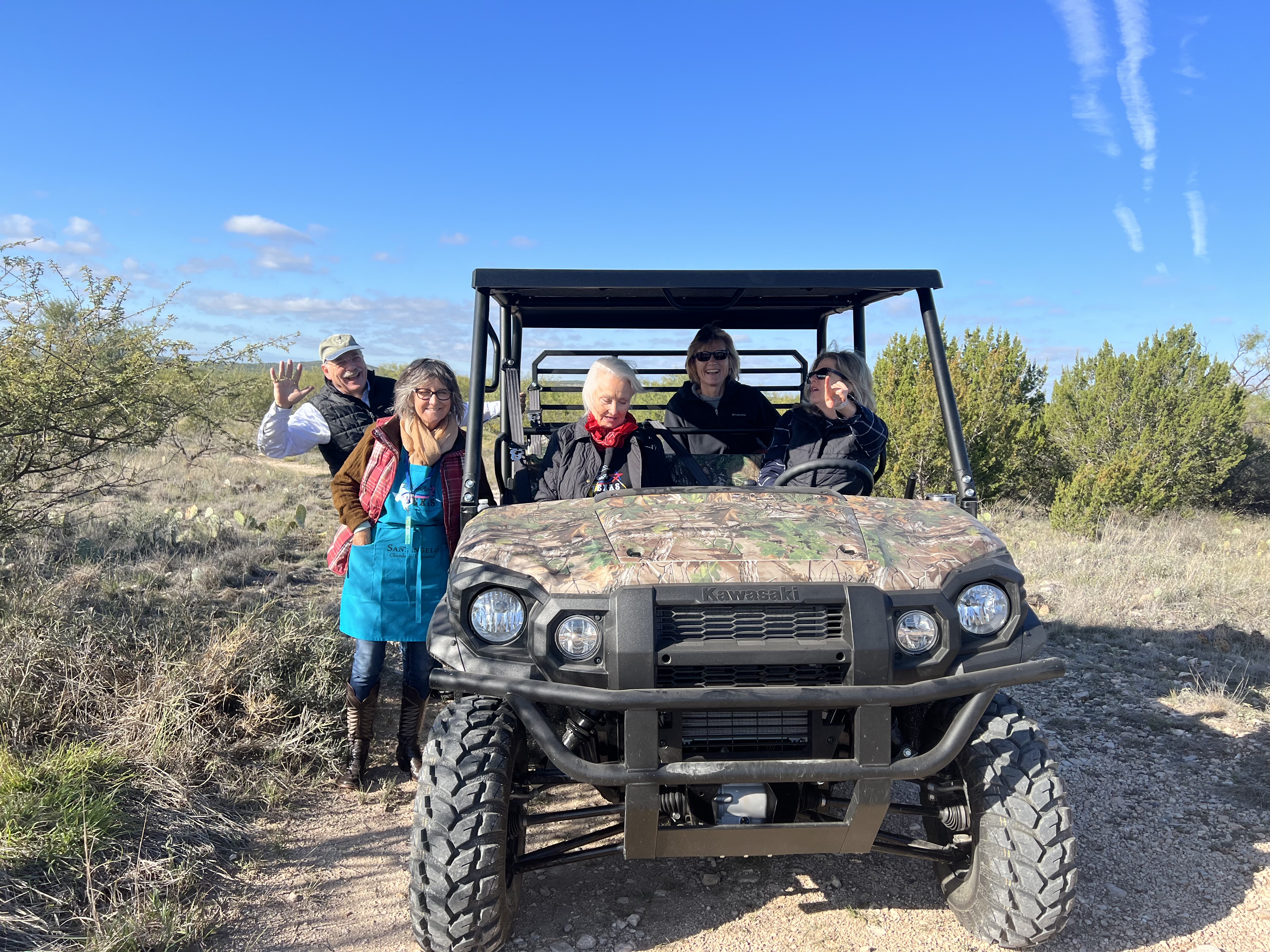 Some of the transportation to get you out to where the artists are painting!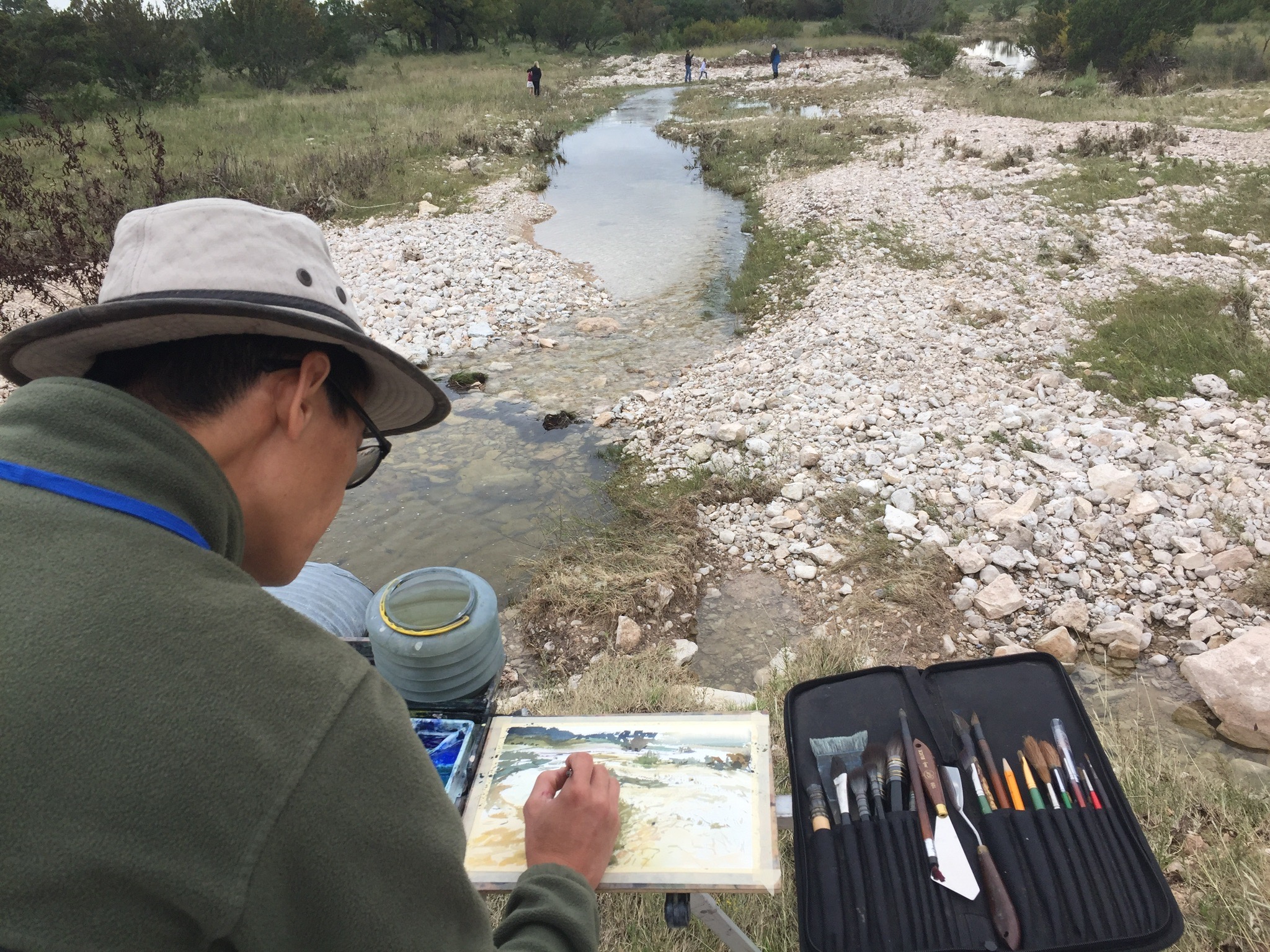 Yong Hong Zhong painting at the Heartsill Ranch in 2020.


Spend the Morning "Artist-hopping" in ranch vehicles to areas beyond the main road into the ranch where artists are painting.

Coffee & light breakfast early, then enjoy lunch with the artists.

Artists will bring their morning paintings in for a private ranch exhibit and you may purchase a painting on the spot!

Vote for the $500 "Door Key Ranch People's Choice Award" presented at the STAMPEDE on Friday Night!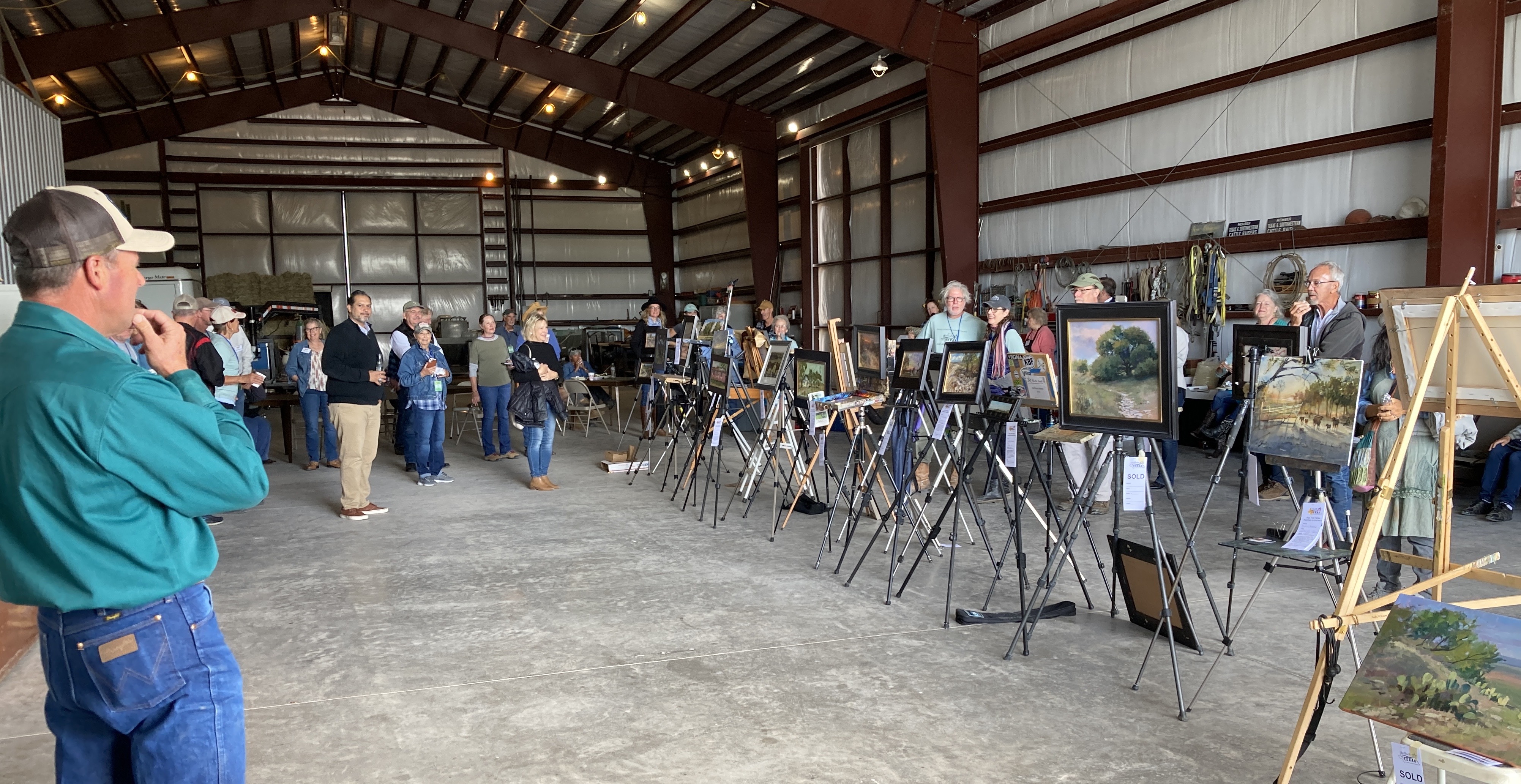 The painting exhibit & sale at the 2022 Ranch Experience on the Field Ranch.
Your ticket purchases ($100 per person) support SAMFA's family fine art education programs. Limited tickets available.
Purchase on website (Available soon!) or call the museum for availablility at 325-653-3333.