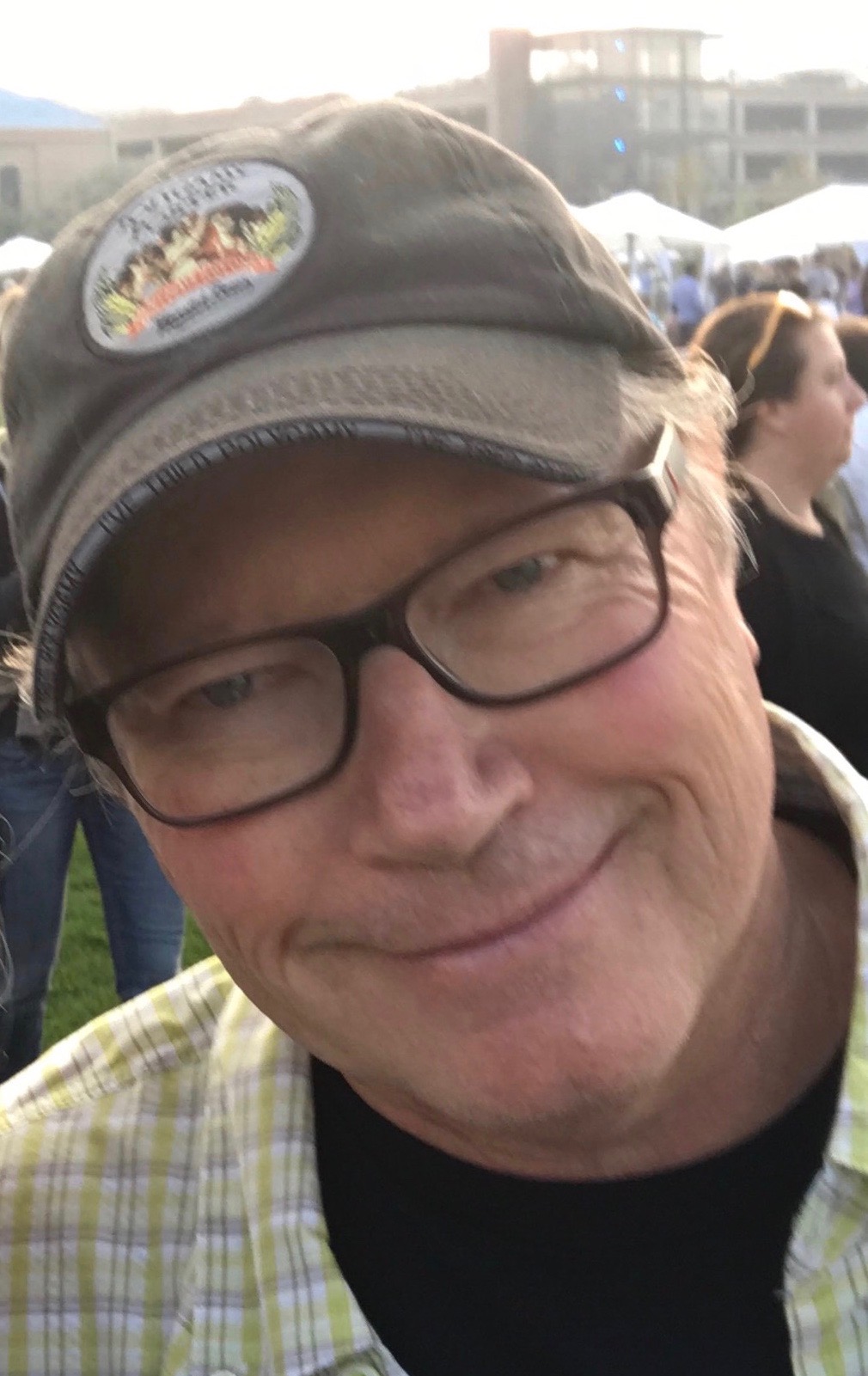 • People's Choice Award - Plein Air Meeker 2017
• Best in Show, Depot Gallery 64th Annual Competition 2016
• 1st Place 31st annual All Colorado invitational art show 2015


Interesting Fact: "'Life is a journey...not a race!' Since majoring in Art at CU in the mid 70's I've had careers in the giant tire industry, owned an art gallery in Scottsdale, and at the age of 40 earned bachelor and master's degrees in early childhood education. Ten years ago after teaching for 15 years, my wife encouraged me to pursue my original passion - Art. I've been a full time committed artist ever since. And the journey continues!"