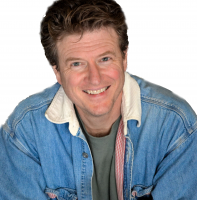 First Place - Ellis County Plein Air Paint Out 2021


Honorable Mention - Bold Brush January 2021


Honorable Mention - Plein Air Southwest 2017
Interesting fact: "I have lived in three cities in Texas that start with "W". Can you guess them?"
For now, if you are interested in buying one of the paintings online, you will have to call the San Angelo Museum of Fine Arts at 325-653-3333 and speak with Jan Mulkey.