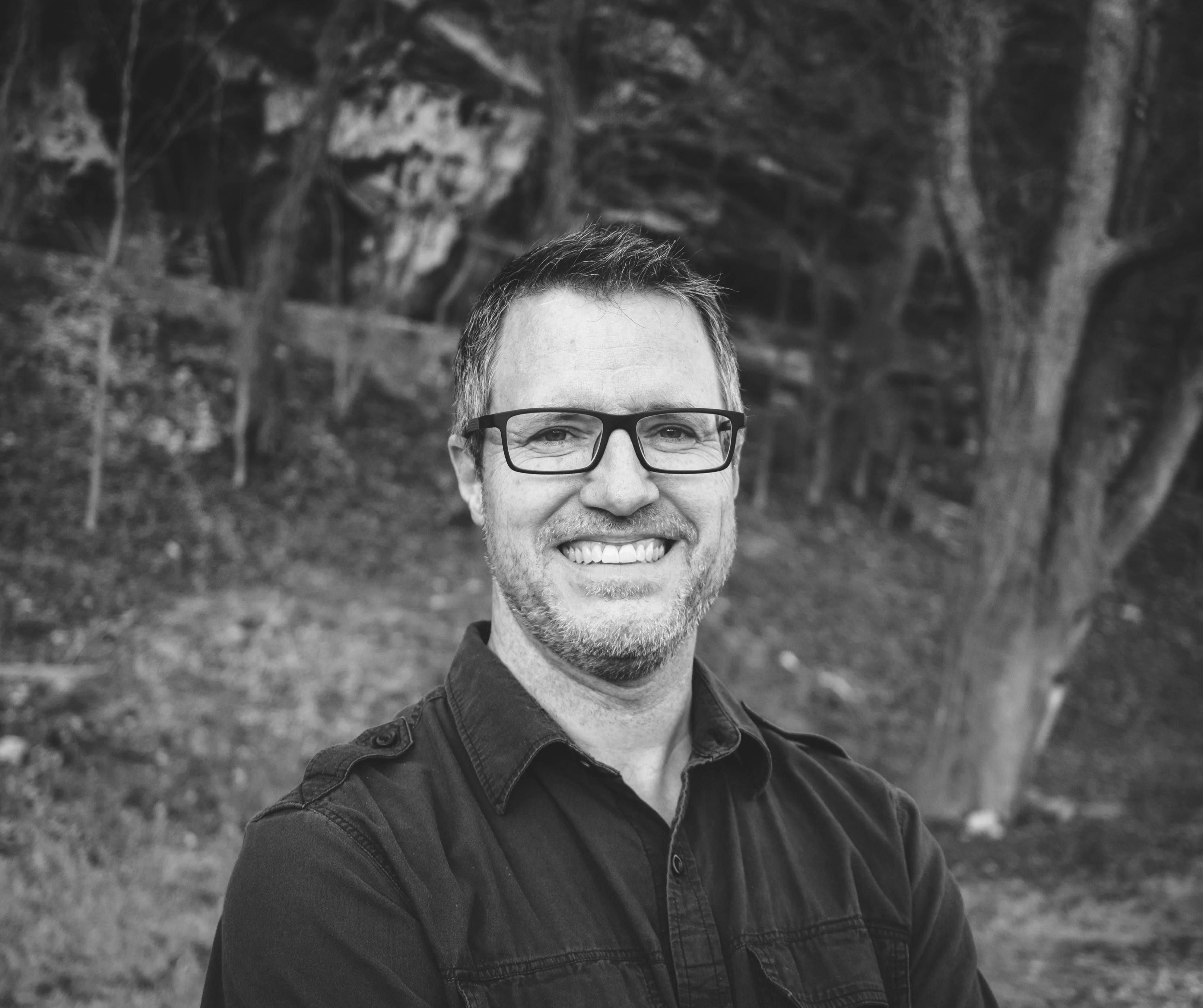 Top awards in national Plein Air invitationals - Maui Plein Air, Door County Plein Air, Easels in Frederick, Sedona Plein Air, Plein Air Rockies, Telluride Plein Air, Plein Air Southwest Salon.
Featured: Southwest Art Magazine, Plein Air Magazine
Demonstrations and presentations: Oil Painters of America National Exhibition, Plein Air Convention, Plein Air South Convention
Interesting Fact: I've had two life changing trips to Italy in the past couple of years. Now I'm an art history nut and my studio is littered with art books.