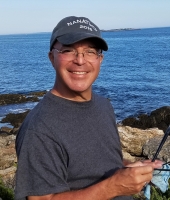 Third place in Quick Draw, Easton Plein Air; Best of Show: Paint the Town for a Cause &Third Place in Solomons Island Plein Air; Second Place: Boothbay Harbor Invitational; Artist Choice Award: Finger Lakes Plein Air
Featured Artist Article in September 2017 issue of Plein Air Magazine and online feature in OutdoorPainter.com, April 2017
Elected Artist Member: Academic Artists Association and Hudson Valley Art Association, and Signature Member of American Society of Marine Artists.
Interesting Fact: I was an Extra (Supernumerary) in New York City Opera. Now my greatest joy is painting with friends and colleagues who live and breathe art.