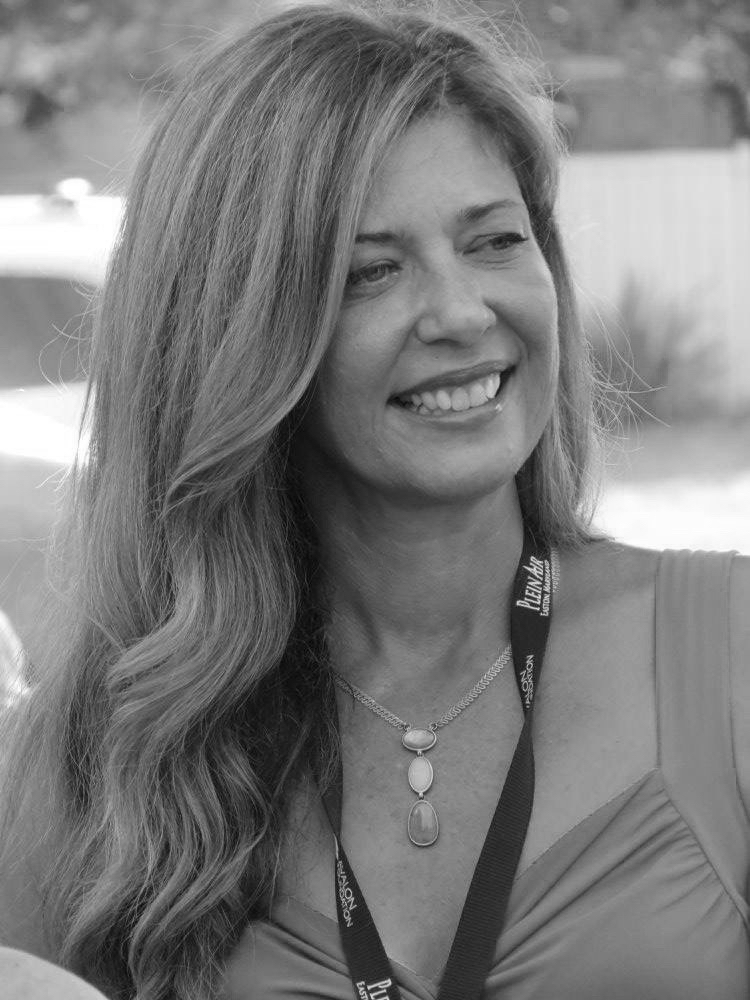 • Best of Show at Door County Plein Air (2018)
• Artists Choice and Award of Distinction at En Plein Air Texas (2016)
• Museum Purchase Award En Plein Air Texas (2015)


interesting fact: I love to travel, and in 2018 I shot a dart on the map of the US to decide where to travel to... it landed on Marathon, Texas! Not far from San Angelo. It was truly an enlightening trip.