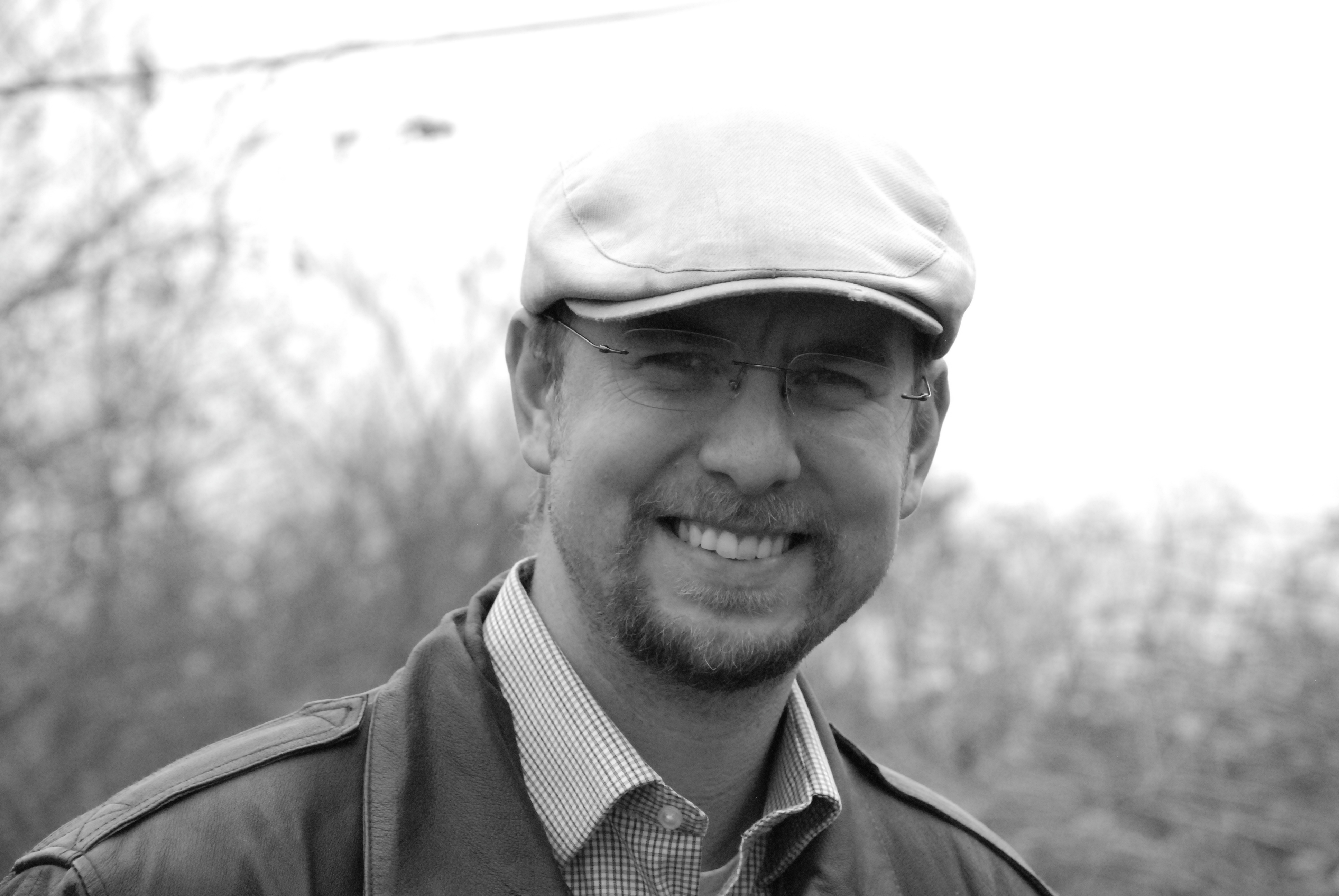 • Best of Show: Plein Air Easton, Door County Plein Air, En Plein Air Texas, Maui Plein Air, Plein Air Rockies, Mountain Maryland Plein Air, Easels in Frederick, Bucks County Plein Air, Lighthouse Plein Air, Olmsted Plein Air.
• Publications/Articles: Plein Air Magazine, International Artist, American Artist (cover), Southwest Art Magazine, Fine Art Connoisseur (cover).
• Best of Show: (AIS) American Impressionists Society, (NOAPS) National Oil & Acrylics Society, (ISAP) International Society of Acrylic Painters.