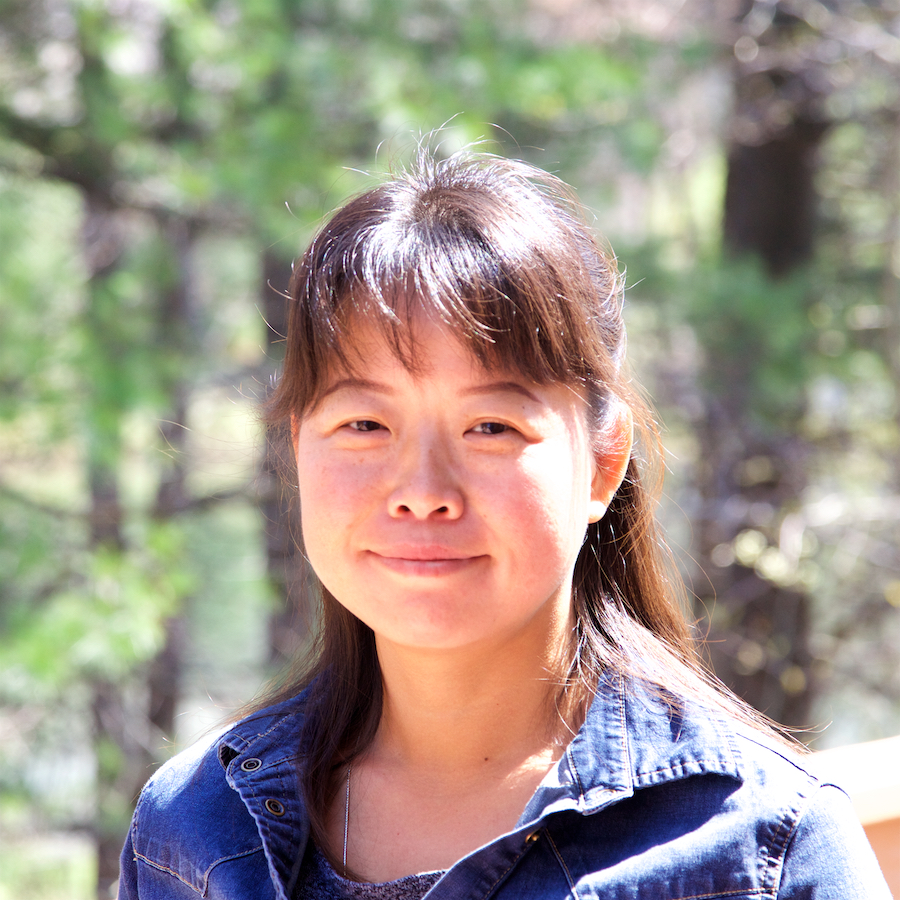 • Received "Artist for the New Century" Award from Fine Art Connoisseur and South West Art Magazine at The Bennington Center for the Arts 2017.
• Museum Purchase Award, San Angelo Museum of Fine Arts, EnPleinAir Texas 2016.
• Best in Show, Maui Plein Air 2015, Grand Prize and Artists' Choice Award: Plein Air Easton 2012.