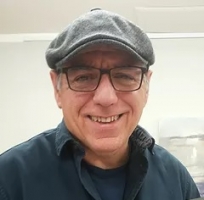 Since 2008 Francesco is the co-founder and director of Fare Pittura Atelier, based in Milan Italy, where he teaches regular classes, of watercolor, oil and life drawing.
Winner of Jae Carmichael Award, National Watercolor Society, June 2017.
Juried in for FabrianoIn Acquerello International Exhibition, Italy, April 2017 (Love U 2)
Interesting Fact: His DVD 'Watercolor the Italian Way -- The Alla Seconda Method' was released in 2016 by leading publisher Liliedhal in the USA.