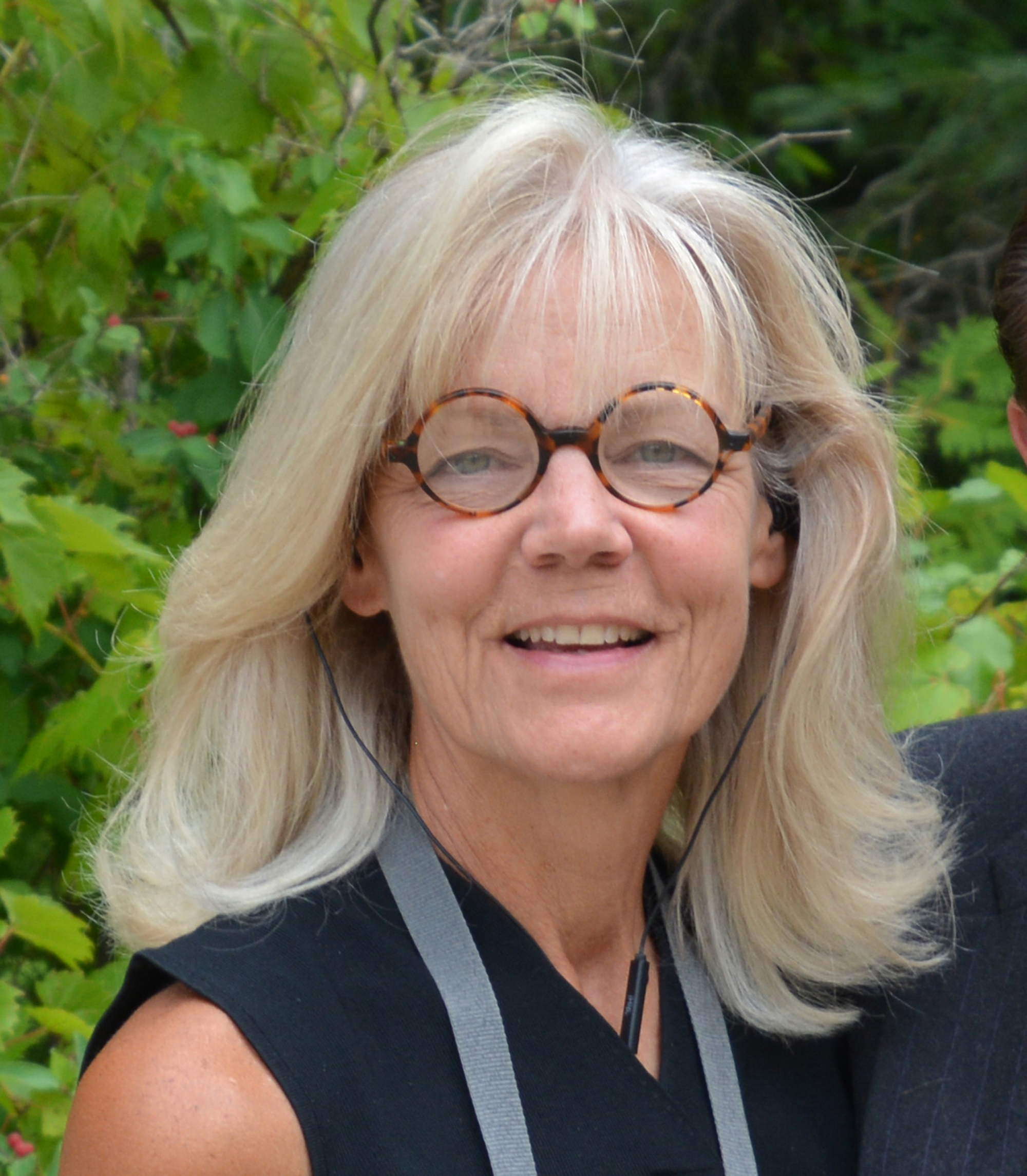 • 2019 Plein Air Competitions: Galveston, Wayne, Annapolis, Door County, Traverse City, Sonoma, Cape Ann (pending) or Bluff Strokes.
• 2018 Awards: 2 Best of Shows, 1 1st Places, 2 2nd Places, 3 3rd Places, 1 Artist Choice and 2 Honorable Mentions.
• 2018 Featured Artist Plein Air Magazine, I was accepted in both AIS Exhibits and both NOAPS Exhibits, along with 2 Richesons's 75 Competitions, and numerous juried shows. I was awarded the Shirl Smithson Memorial Scholarship from OPA.

Interesting Fact: "I study brain science constantly and incorporate a lot brain plasticity and how it applies to painting in my workshops."