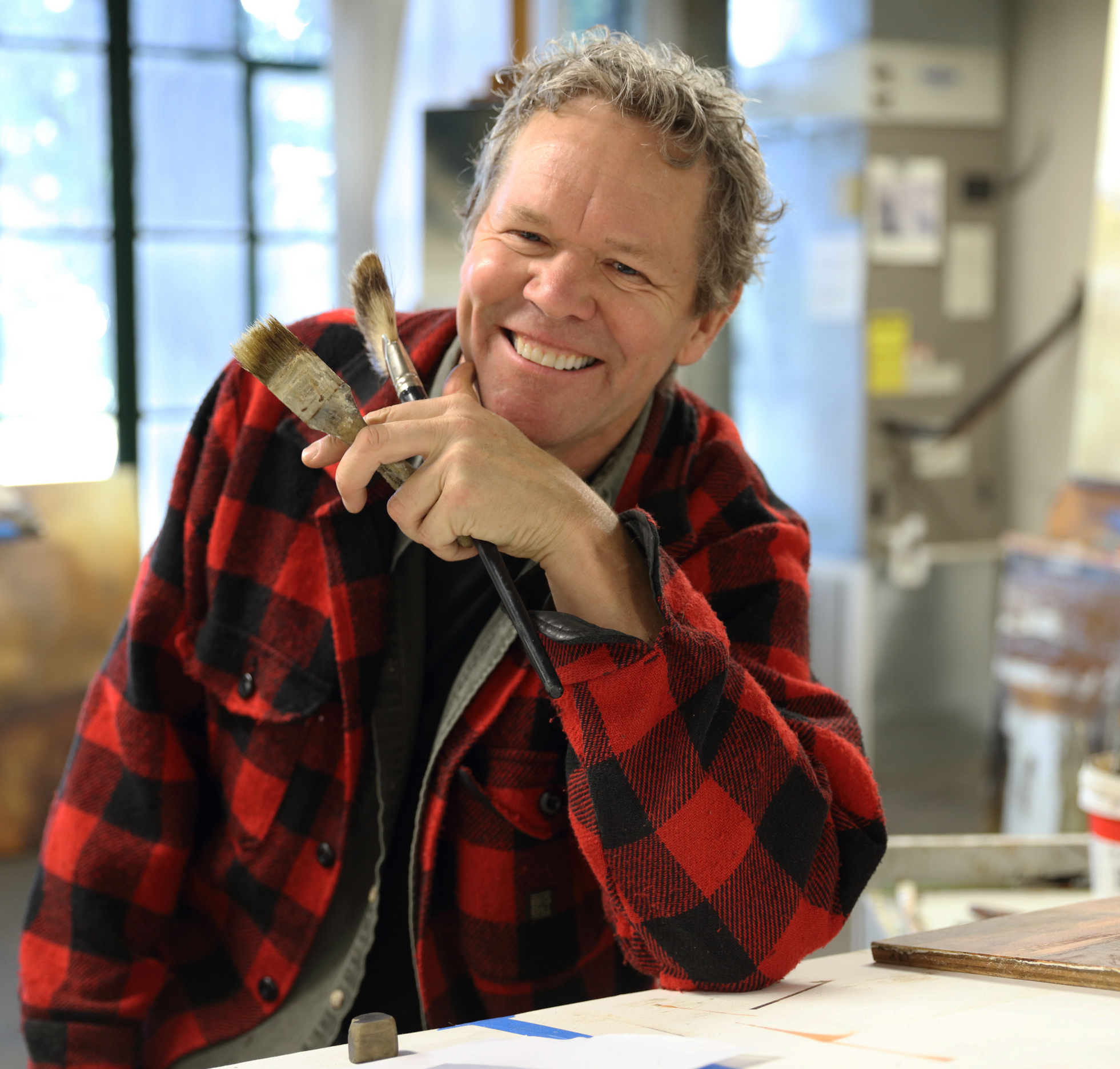 • Texas Ranchlands Award Winner: En Plein Air Texas, 2019
• Best Architecture Award: Plein Air Easton, 2019
• Creator of "En Train Air," painting train trips accross the West.
Interesting fact: Although widely beloved in the plein air community, Charlie Hunter is viewed with deep suspicion by The Two Headed Cat Monster, residing at his house.
Paintings will be for sale online this year Thursday, October 22 - More info to come!