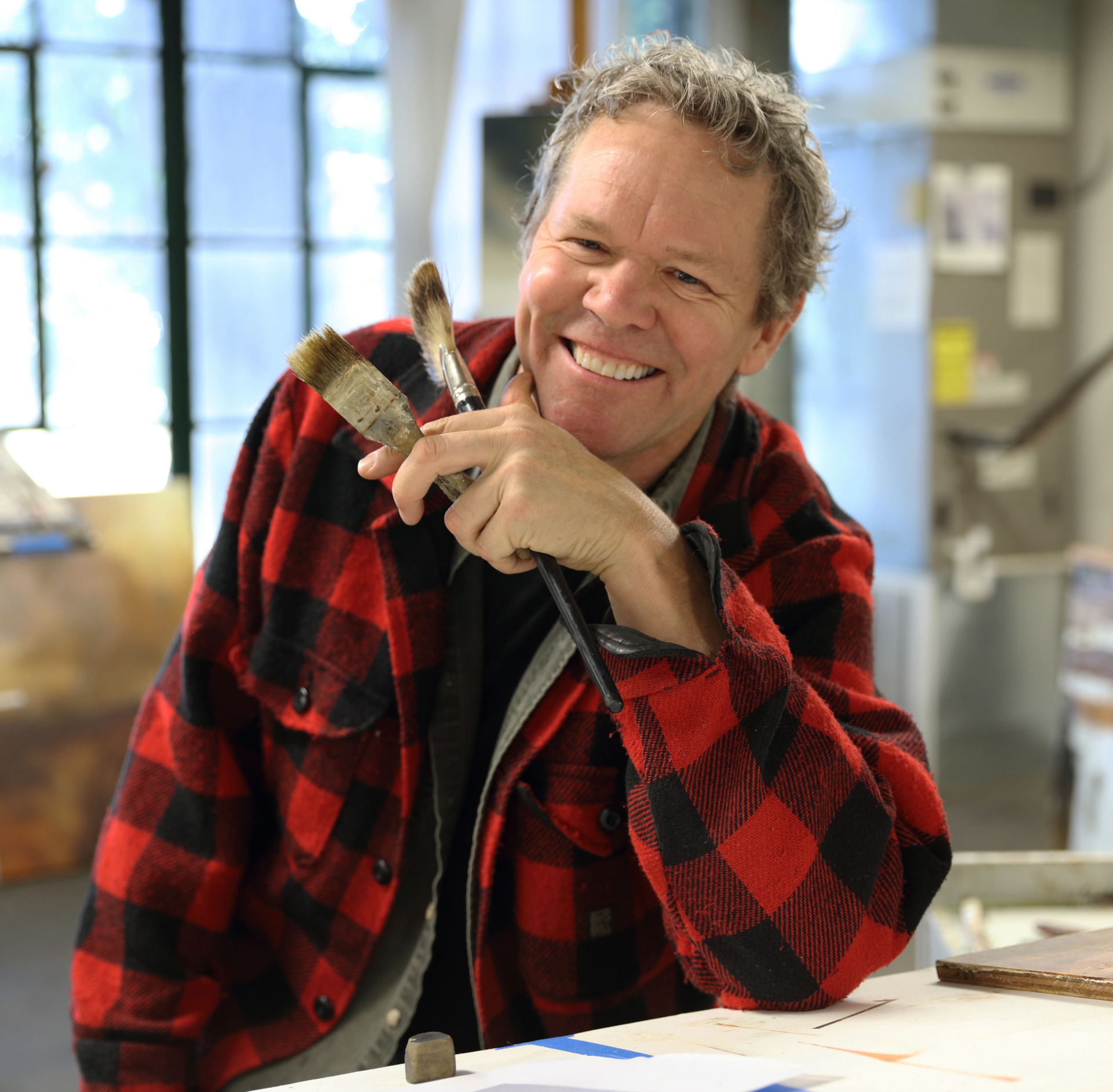 • Second Place winner of the 2018 EnPleinAirTEXAS competition.
• Winner of numerous plein air awards and prizes.
• Member of Richard Schmid's "Putney Painters" salon since 2009.
Interesting fact: In my 'other' life, I arrange "Roots on the Rails" cross-country trips on vintage streamliner rail cars featuring live music. My cats disapprove.