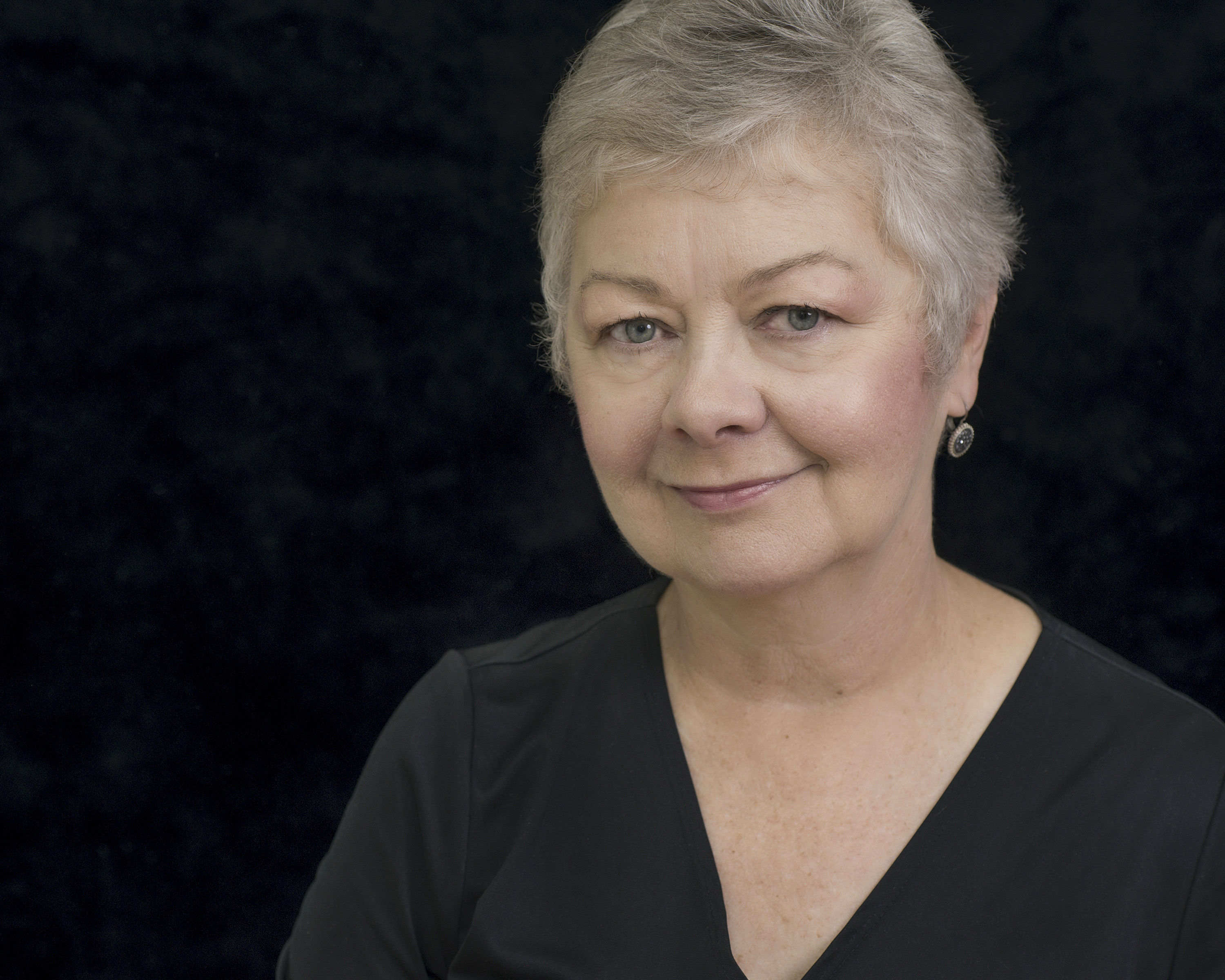 • Featured paintings in Plein Air Magazine, Fine Art Connoisseur Magazine, articles in American Watercolor Weekly and Watercolor Artist Magazine and Splash 12, 14 and 18.
• Has won over 100 awards during her career including recent awards at Cape Ann Plein Air and Sedona Plein Air; and awarded the "Peach Award" for the top Georgia artist in the 2020 Georgia Watercolor Society's National Exhibition.
• Juried Artist in the 2020 National Watercolor Society Members Show in Los Angeles. The artist's biography has been included in Who's Who Among American Women since 2006.
Interesting fact: Hillis has a BFA in Theatre and worked as an actress and a costume designer after college graduation. She worked in theatre and was in television commercials as a child.
The artist currently lives on an island on the coast of Southern Georgia.