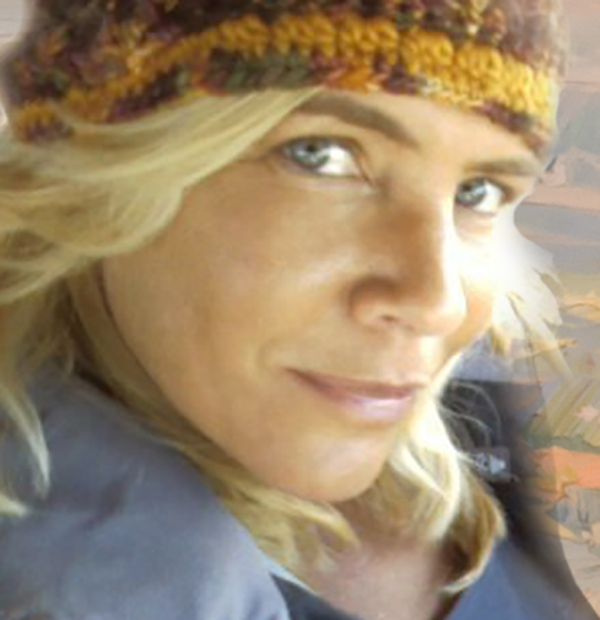 • Signature Member of Laguna Plein Air Painters;
• Recently awarded Third Place - 2017 EnPleinAirTexas, Quick Draw, the Artist's Choice Award; Second Place - 2017 Los Gatos Plein Air Exhibition & Sale

• Founder of, Plein Air Liaison, which offers plein air workshops and events in California and abroad.

Interesting Fact: I love teaching plein air painting almost as much as I love doing it. I hold regular classes and workshops out of my downtown studio in Petaluma, CA. I also enjoy, reading Buddhist philosophy and studying nutrition while living a healthy lifestyle in the great outdoors.