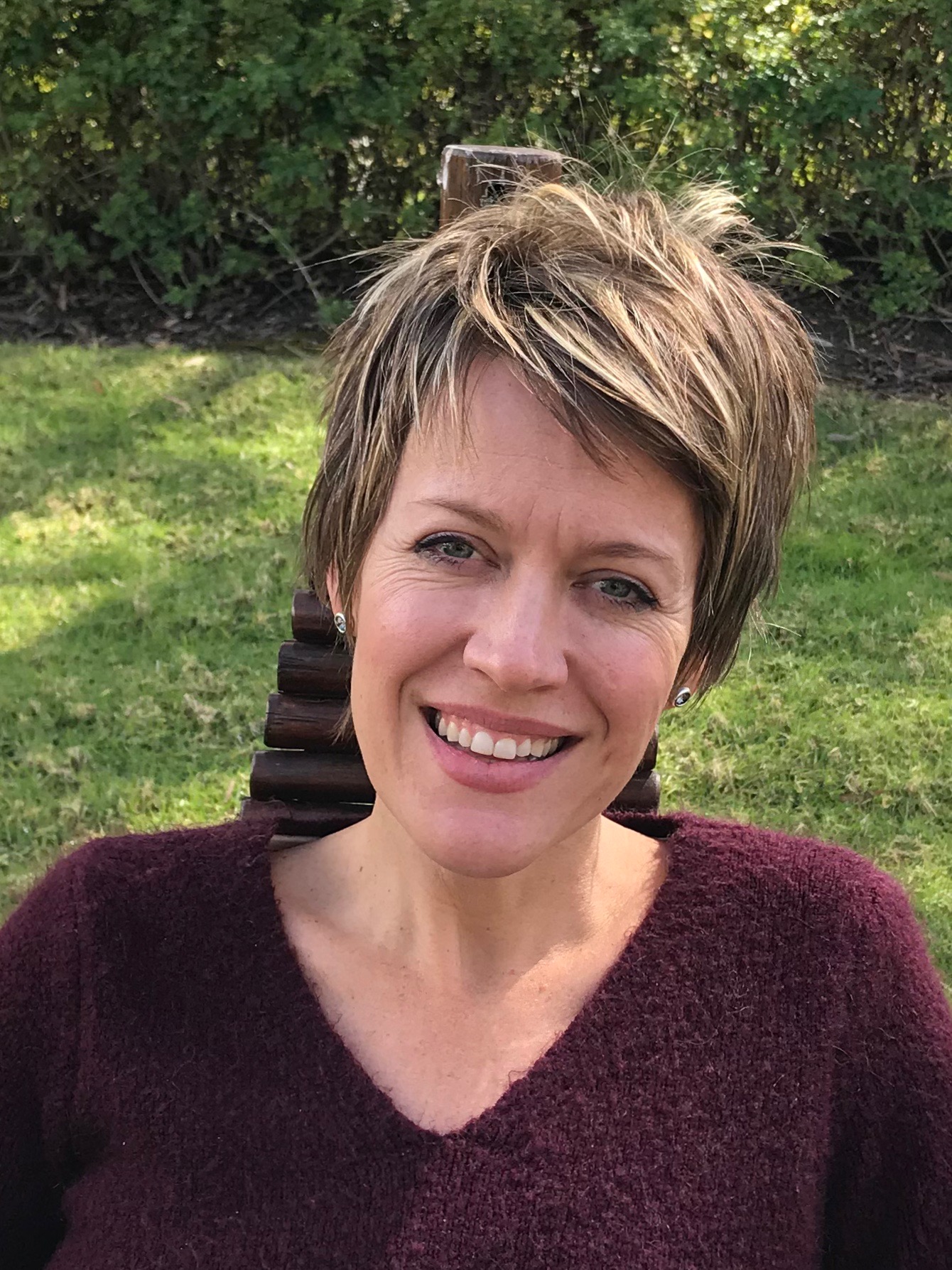 • 2014 Best of Acrylics International Winner
• Appleid for an EB-1 Extraordinary Ability Green Card in the USA and based on my artistic achievements in my home country, was awarded an Extraordinary Ability Green Card by the USCIS in January 2015.
• Juried into the 2016, 2017, 2018 and 2019 Festival of Arts/Pageant of the Masters art spectacular in Laguna Beach, California where I enjoyed great success.

Interesting Fact: "I was born in South Africa but have been living in the US for the past 6 years."