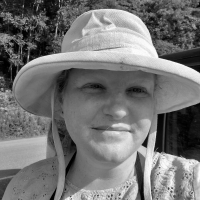 En Plein Air Texas 2020, Spirit of San Angelo Award for
my painting "Troy's".


Article in Watercolor Artist Magazine Oct. 2020 Issue.


Door County Plein Air Festival 2019, Honorable Mention Award for my painting "In the Early Hours".
Interesting fact: "I played on several sports teams when I was younger, my favorites being softball and volleyball."