Thank You!
2023 SPONSORS & FRIENDS
OF EnPleinAirTEXAS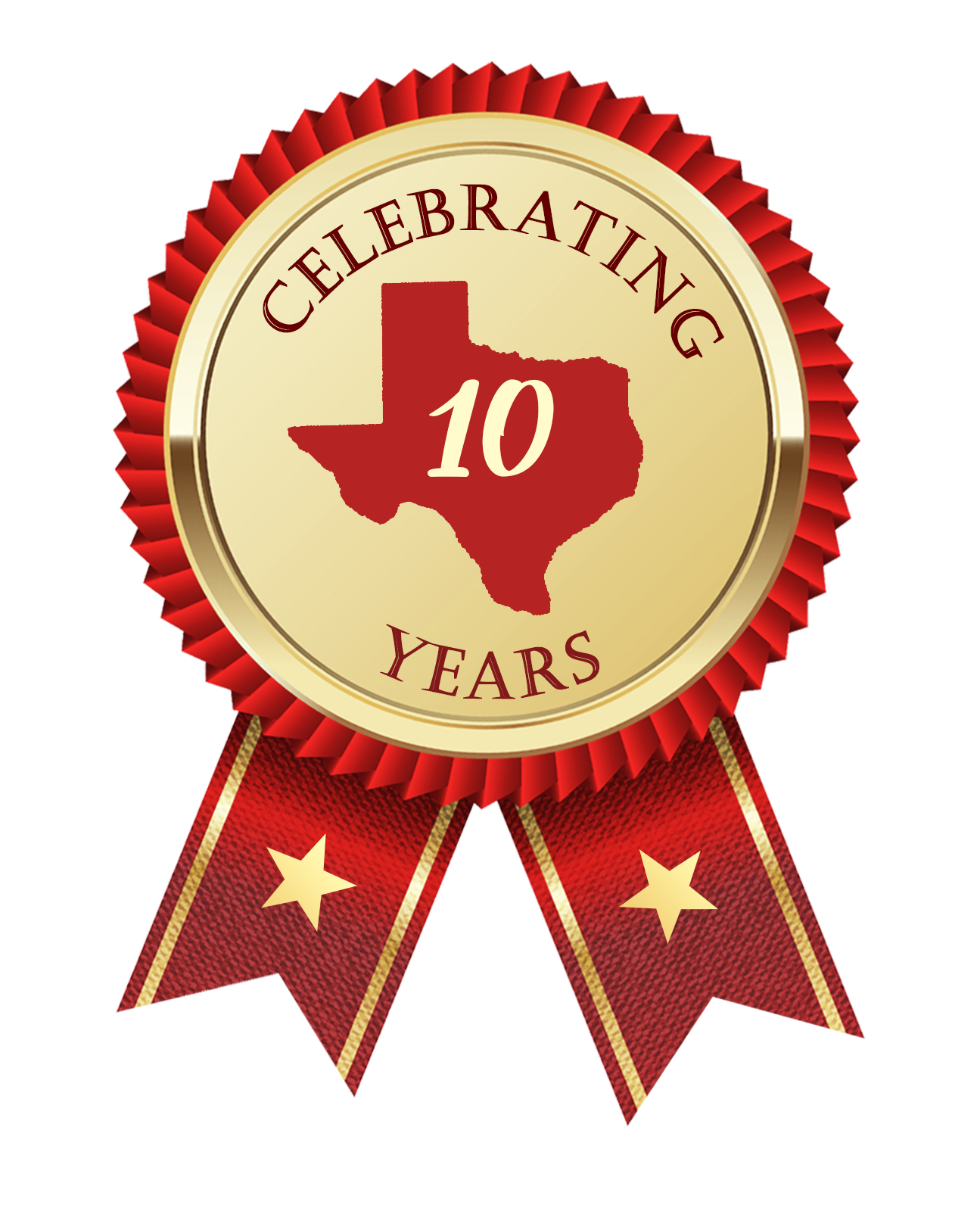 GRAND PATRONS
Elta Joyce McAfee
Anonymous Friend of EPAT
PLEIN AIR PATRONS
Lee & Dr. Patrick Moore, M.D.
Jennifer & Tim Crutchfield
Janis & Kent Amacker
PleinAir Magazine


PLEIN AIR ENTHUSIASTS
Fran & Tom Gregg
Patti Jones and Charles King
Mark McLaughlin
Tina & Douglas Bean
Candy & Bill Mikeska
Shirley & Mike Oliphant
Linda Gober
Carrie Pearson
Sharon & John Alexander
Pat McDaniel, JFM Frames
Western Art & Architecture Magazine


PLEIN AIR ART LOVERS
Dr. William & Randi Buche
Head of the River Ranch, The Ryland Howard Family
Ellen Lassetter & George Shankle
Cynthia & Jim Quinn
Ann B. Guinn
PLEIN AIR RANCH PARTNERS
Nancy & Joe Heartsill, Door Key Ranch
Jennifer & Tim Crutchfield
Cynthia & Jim Quinn
Jenny & P.K. Kelley
Mary & Dale Huggins
Mr. & Mrs. Clark Butts, Hidden Springs Ranch
Libby & Joe Mims
Sarena Terry
Doris Jones
Jean Ann & Bob LeGrand
Lisa Curry & John Allison
Virginia & John Howell
Mary & Steve Boster
Susan & Chauncey Mansell
Leah Brosig-Moore, Chapparal Ranch
Malinda & Jamie Huffman
Cora & Wally McGowan


PLEIN AIR PARTNERS
Christine Brininstool
Steve Eustis Co., Realtors
Deborah & Russ Weatherford
SHANNON
San Angelo Chamber of Commerce
Mary James
Treva & Mike Boyd
Barbara & Joseph Rallo
Jan & Ron Lentz
Rebecca Beckman
Lezlye & Joey Henderson
Twisted Root Burger Co.
Pam & Bill Holubec
Stephanie & Chip Sayers
Molly & John Walker
Nada & Bill Huey
Ilene Rees
Candy & Bill Mikeska
Jeanice & David Mazur
Sylvia Pate, Concho Christoval River Retreat
Keith Mortimore
Jean Hoelscher
Anne & Reed Shahan
JoNell Richardson


FRIENDS OF PLEIN AIR
Libby & Joe Mims
Judy & Jimmy Sikes
Bette & Don Allison
Elizabeth & Randy Upham
Ms. Brooke Badger
Sadie & Cuatro Davidson
Miss Hattie's Restaurant & Cathouse Lounge
Kathy & Trey Robbins
Q's Printing
Chasity & Juston Oakes, Chicken Farm Art Center
City Cafe & Bakery
Cowboy-Up Chocolates
Eggemeyer's General Store
J.Wilde's Boutique
M.L. Leddy's
Sassy Fox Boutique

MEDIA SPONSORS
KLST/KSAN TV
Foster Communications
NATIONAL VENDORS
Jack Richeson Co.
Dixon U.S.A.
Hahnemeule
Dick Blick
Rosemary & Co.
All sponsorships support the nationally acclaimed children's art education programs that impact
over 33,000 youth in our area annually at the San Angelo Museum of Fine Arts.