Saturday, October 28, 2023
8 am to 1 pm, 2505 Martin Luther King Dr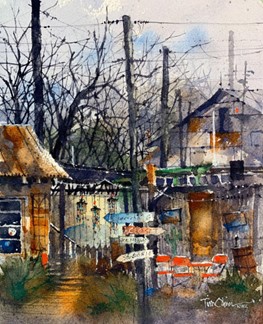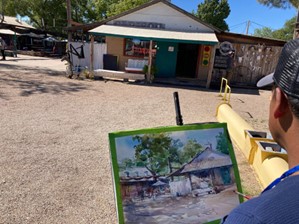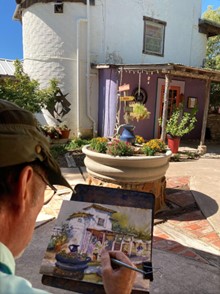 COME WATCH or COME PAINT!
A FAMILY EVENT OPEN TO EVERYONE!
Wander all over the Chicken Farm Art Center and watch the EnPleinAirTEXAS (EPAT)
Artists painting or be inspired by the eclectic surroundings to do your own painting!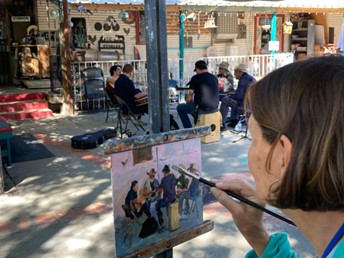 Free Art Packets & Art Scavenger Hunt cards available at the SAMFA table for anyone wishing to paint for fun!
8 to 9 am – Check-in/Registration opens at the front entrance to the Chicken Farm.
Artists 16 & older may paint & be eligible for judging and awards by registering online for a $10 fee or paying that morning on site. Bring your own painting supplies & paper or canvas and have it stamped at registration. You may begin painting any time after stamping in the Chicken Farm Art Center area.
Judging & Awards at 11:30 am – bring your finished, framed painting to the display area for judging by EPAT judge Michael Grauer. Awards announced around 12:15 pm.
EPAT Artists will compete for separate prizes from the Open Artist category.
All exhibited paintings are for sale & a 25% commission on any sold supports the Children's Fine Arts education programs at the San Angelo Museum of Fine Arts.