EnPleinAirTEXAS is delighted to welcome accomplished artist and rancher
Kathryn Mapes Turner
as our 2023 Juror.
She will help celebrate our 10th year of EnPleinAirTEXAS by selecting the 2023 Competition Artists from artist submissions received through May 31, 2023.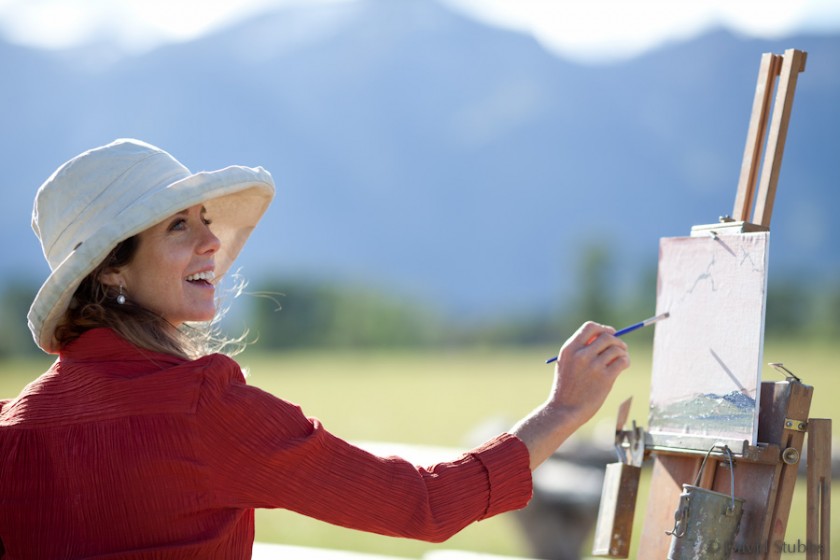 Born in the mountain valley of Jackson Hole, Wyoming, Kathryn Mapes Turner was the fourth generation to be raised on the Triangle X Ranch in Grand Teton National Park. She grew up riding the trails of the valley, learning wilderness lore and gaining an eye for landscape. Turner began studying art from noted local painters in her teens, then pursued a major in Studio Arts at the University of Notre Dame. She spent an influential semester in Rome, Italy and then studied at the Corcoran School of Art in Washington D.C., later earning a Master's degree from the University of Virginia.
Turner is now nationally recognized with top honors from the American Impressionist Society and the National Academy of Equine Art and the Southeast Wildlife Exposition as the 2017 Featured Artist. Her work has been showcased in the National Museum of Wildlife Art, the Charlie Russell Museum, the Buffalo Bill Cody Center of the West, The Phippen Museum, the Brinton Museum and the Leigh Yawkey Woodson Art Museum.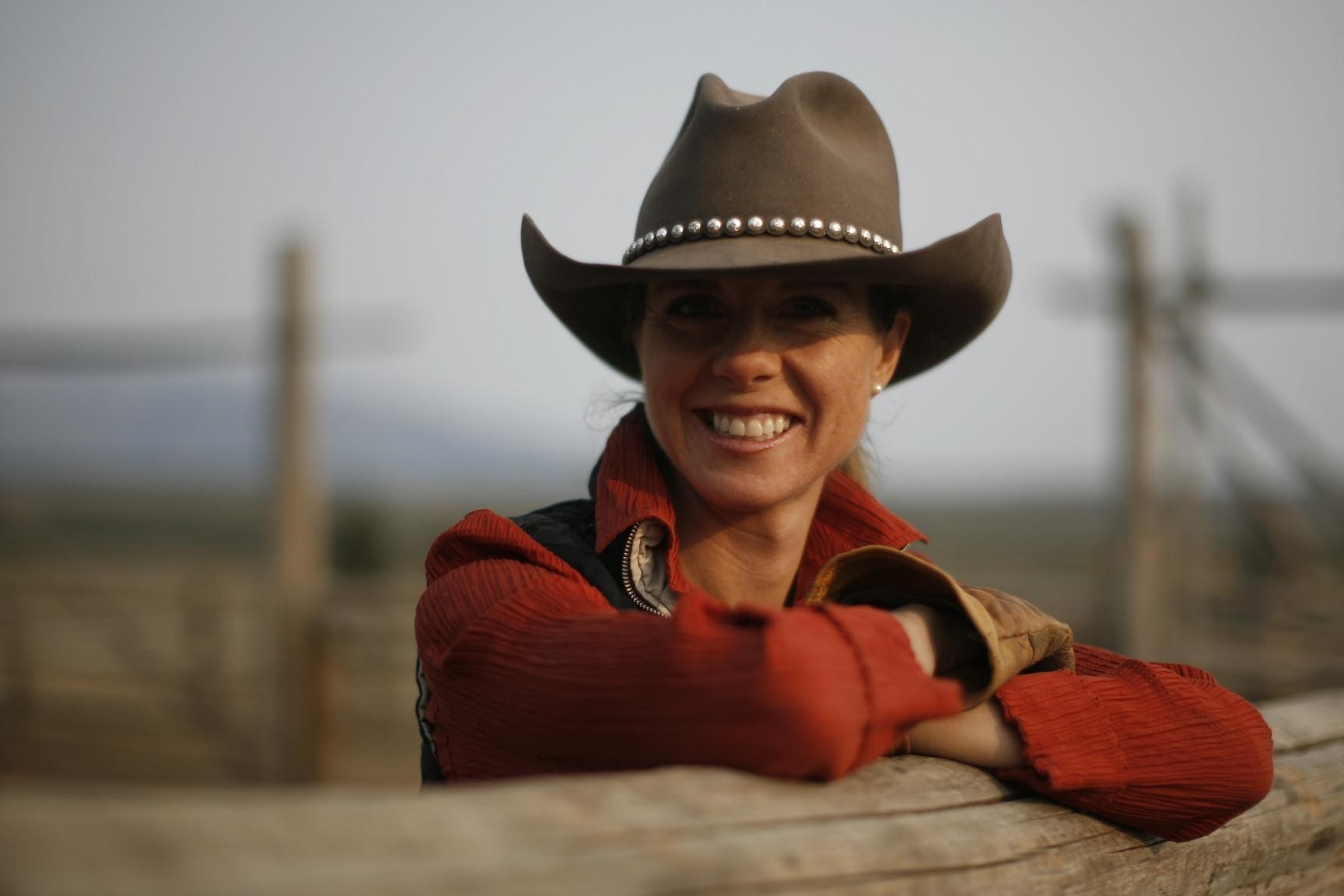 Turner believes that growing up in Grand Teton National Park, a place with such dramatic light and natural composition, gave her an intimate appreciation for art. She now travels all over the world, comfortable painting in watercolor and oil.
Turner Fine Art Gallery in Jackson Hole came to be when Kathryn wanted more than just the isolation of working in her studio and felt a calling to create a space to collaborate with other artists. She calls it life-giving and hosts artist from around the world to work together to bring installations to life.
" My need to create flows from the privilege of participating in the miraculous nature of the creative process rather than rendering some notion of a perfect product. This process requires my presence, enthusiasm open-minded appreciation, playfulness, courage and honesty. In this way, creating art is transformative, universal and timeless." -Kathryn Mapes Turner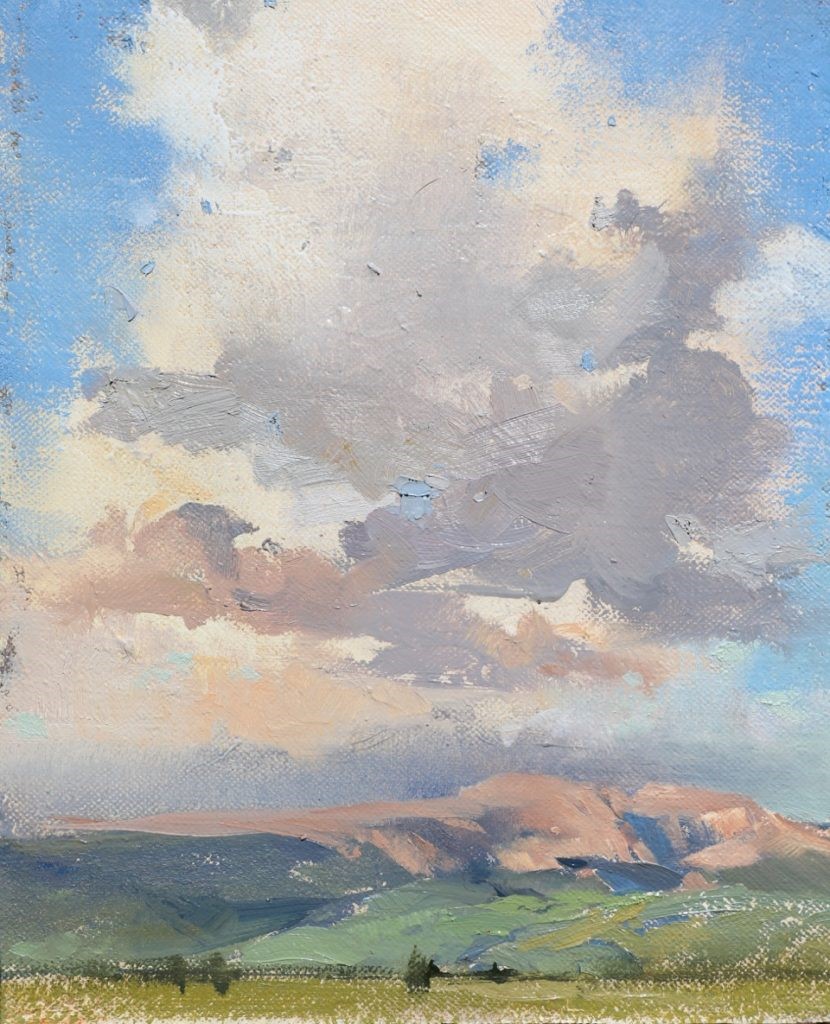 Towers over Sleeping Indian, oil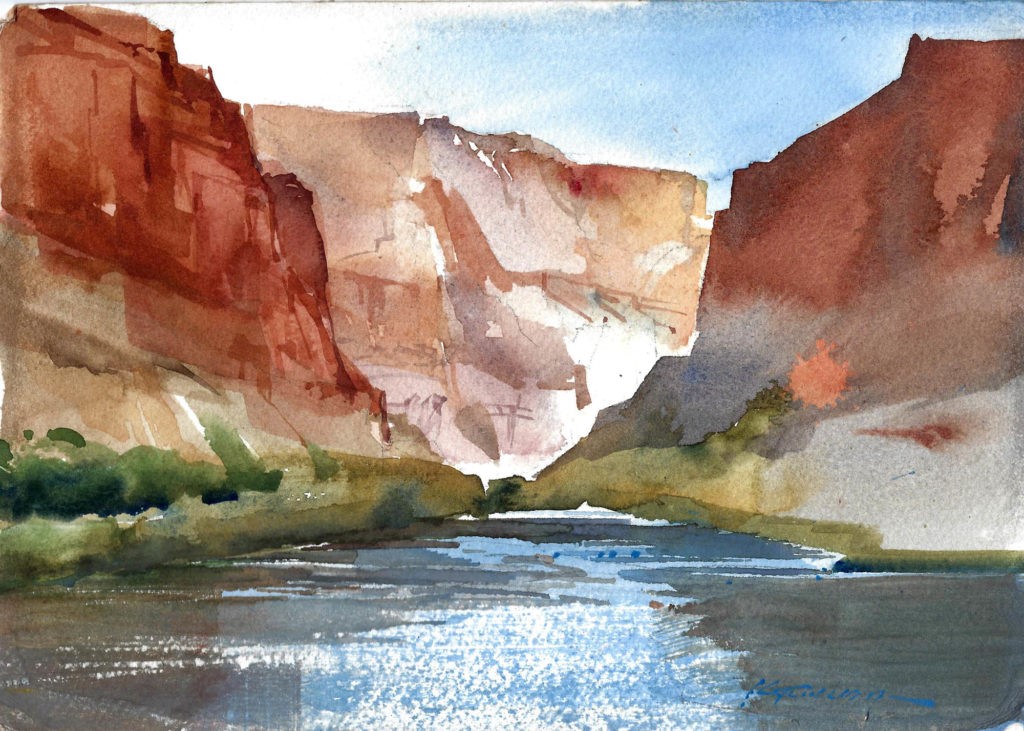 Nankoweap, watercolor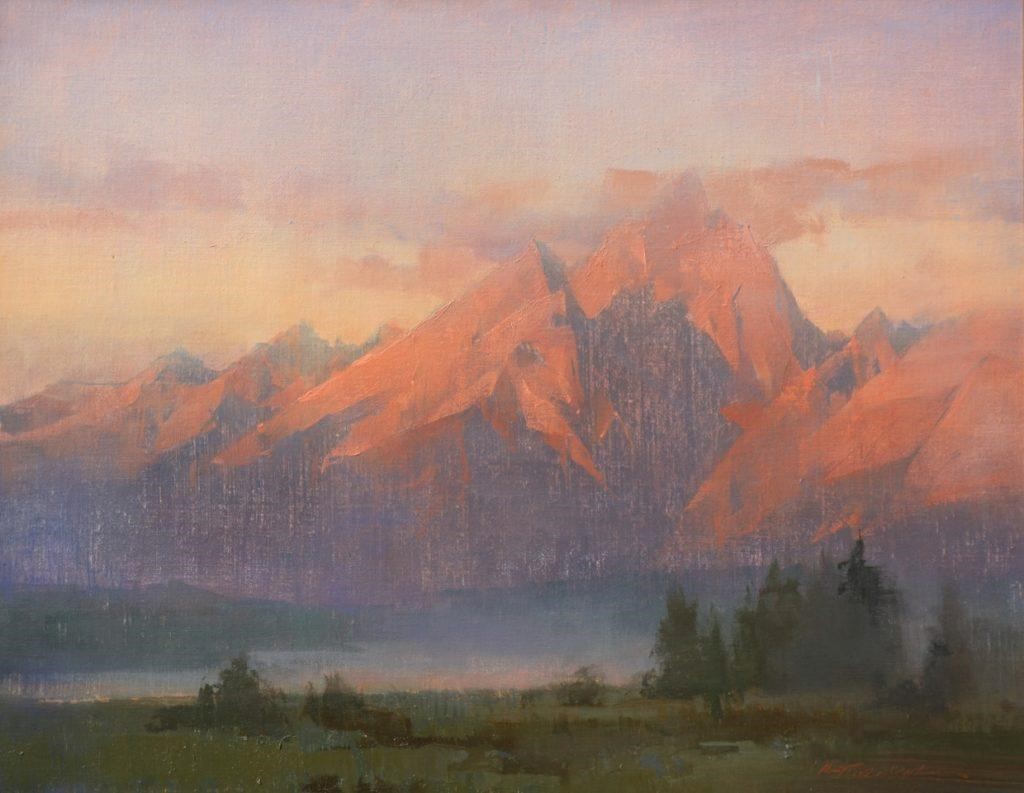 The Open Door of Dawn, oil on linen