2020 SPONSORS & FRIENDS OF ENPLEINAIRTEXAS

SPECIAL THANKS for the generous support of museum
patron Elta Joyce McAfee and the Elta Joyce Murphey
EnPleinAirTEXAS Endowment
Special Thanks to the dedication of our amazing VOLUNTEERS and
to our HOST HOMES for sharing your West Texas Hospitality with the Artists!

GRAND PATRONS
Elta Joyce McAfee
Anonymous Friend
PLEIN AIR PATRONS
Lee & Patrick Moore
Fran & Tom Gregg
Camille Santry & Ike Sugg

PLEIN AIR ENTHUSIASTS
Tina & Douglas Bean
Shirley & Mike Oliphant
KIDY/KXVA Fox West Texas
Foster Communications
KLST/KSAN TV
PleinAir Magazine
Western Art & Architecture Magazine
Fine Art Connoisseur Magazine

PLEIN AIR ART LOVERS
Carrie Pearson
JFM Frames
Leah Brosig, The Chaparral Ranch
Candy & Bill Mikeska
Treva & Mike Boyd
Barbara & Joe Rallo
Anne & Reed Shahan
Libby & Joe Mims
Deborah & Russ Weatherford

PLEIN AIR PARTNERS
Dr. William & Randi Buche
Mary James
Cynthia & Jim Quinn
Mark McLaughlin
Ellen Lassetter & George Shankle
Doris Jones
Lydy Tabor, Tabors of San Angelo
Ann & Jack Moore
Linda Gober
Carolyn & Bill Quillen, Quillen Ranch
Jennifer & Tim Crutchfield, Field Ranch
Sylvia Pate, Concho Christoval River Retreat and B&B
Tracy & Dr. Darrell Herrington, The Rustic Rooster River Retreat
Candyce & Lee Pfluger, 700 Springs Ranch
Jayne & John Davis, Pecan Spring Ranch
Sheryl & Walter Pfluger, Gentry Creek Ranch
Malinda & Jamie Huffman, Coralina Ranch
Lauren & Rob Watkins, Chick-Fil-A
Sharon & Dr. John Alexander
Kate Murray & John Caldwell
JaVaun Amburgey
Keith Mortimore
Lori Francks
Judy & Dan Hightower
Arlene McCollum
Stephanie & Chip Sayers
Victoria Rees
Chris Brinenstool
Rebecca Beckman
Tana & Royce Pyssen
Quang Le & Dr. Jay Ornelas
Virginia Adams
Pam & Bill Holubec
Wendi & Bart Neff, Christoval Vineyards
Shelley & Alvin New, 4N Ranches
Lynn & Doyle Schniers, XQZ Ranch
Chris Sugg
Mitzi Guitar

FRIENDS OF PLEIN AIR
Kay & Dr. Tom Reid
Ann Guinn & Jim Suttle
Bitsy & Che Stone
Barbara Walther
Jamie & Harley Highsmith
Judy & Jimmy Sikes
Drs. Mary & Steve Boster
Martha Visney

NATIONAL VENDOR SPONSORS
JFM Frames
EnPleinAir Pro Easels
Williamsburg Handmade Oil Colors
2020 SPONSORS
Local and National Sponsors help make EPAT one of the top events in the country!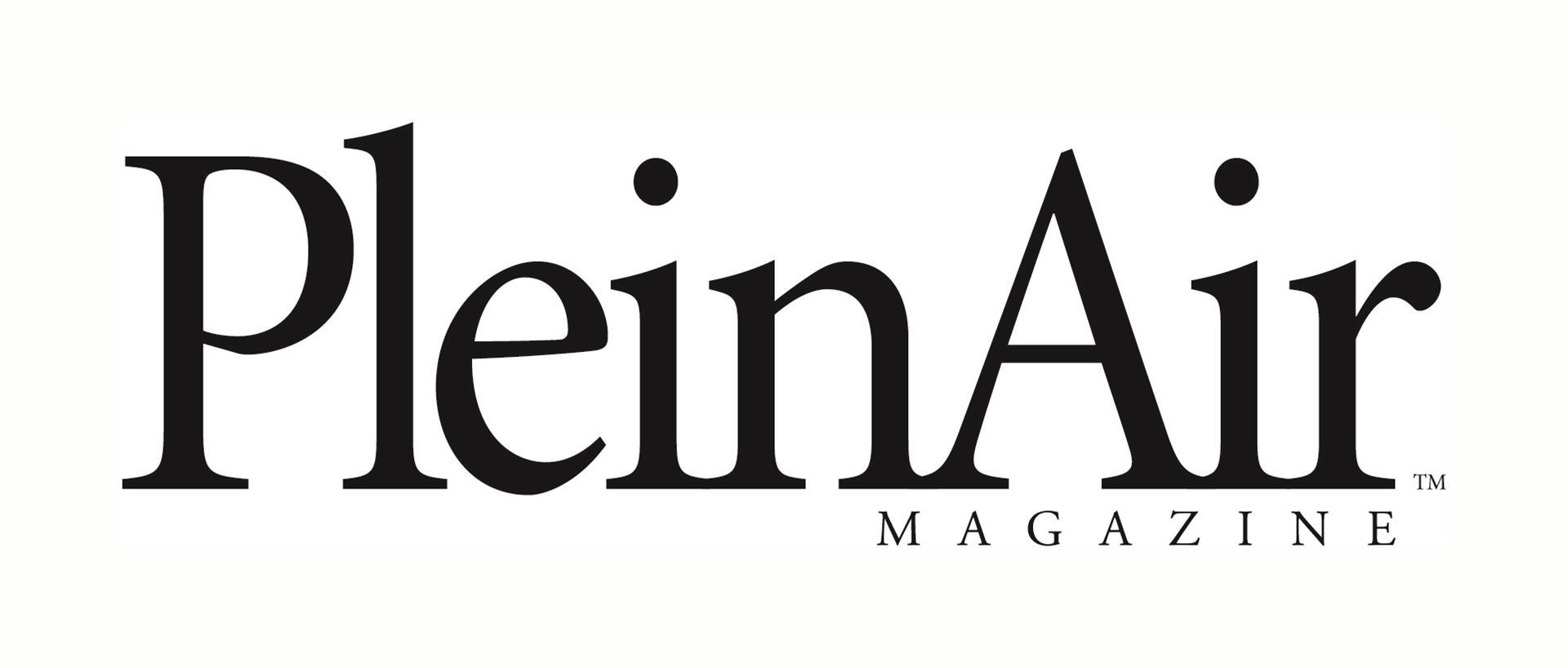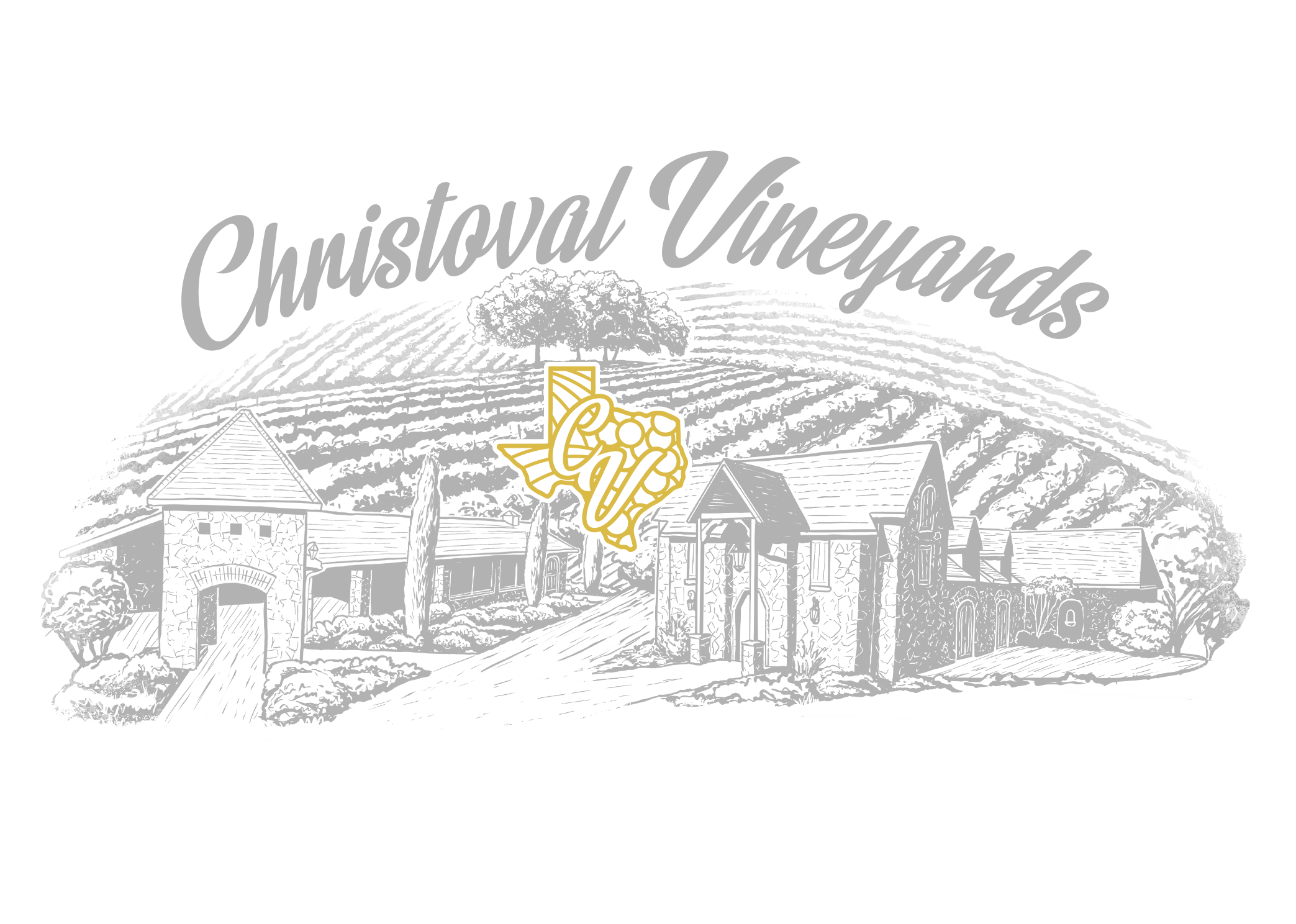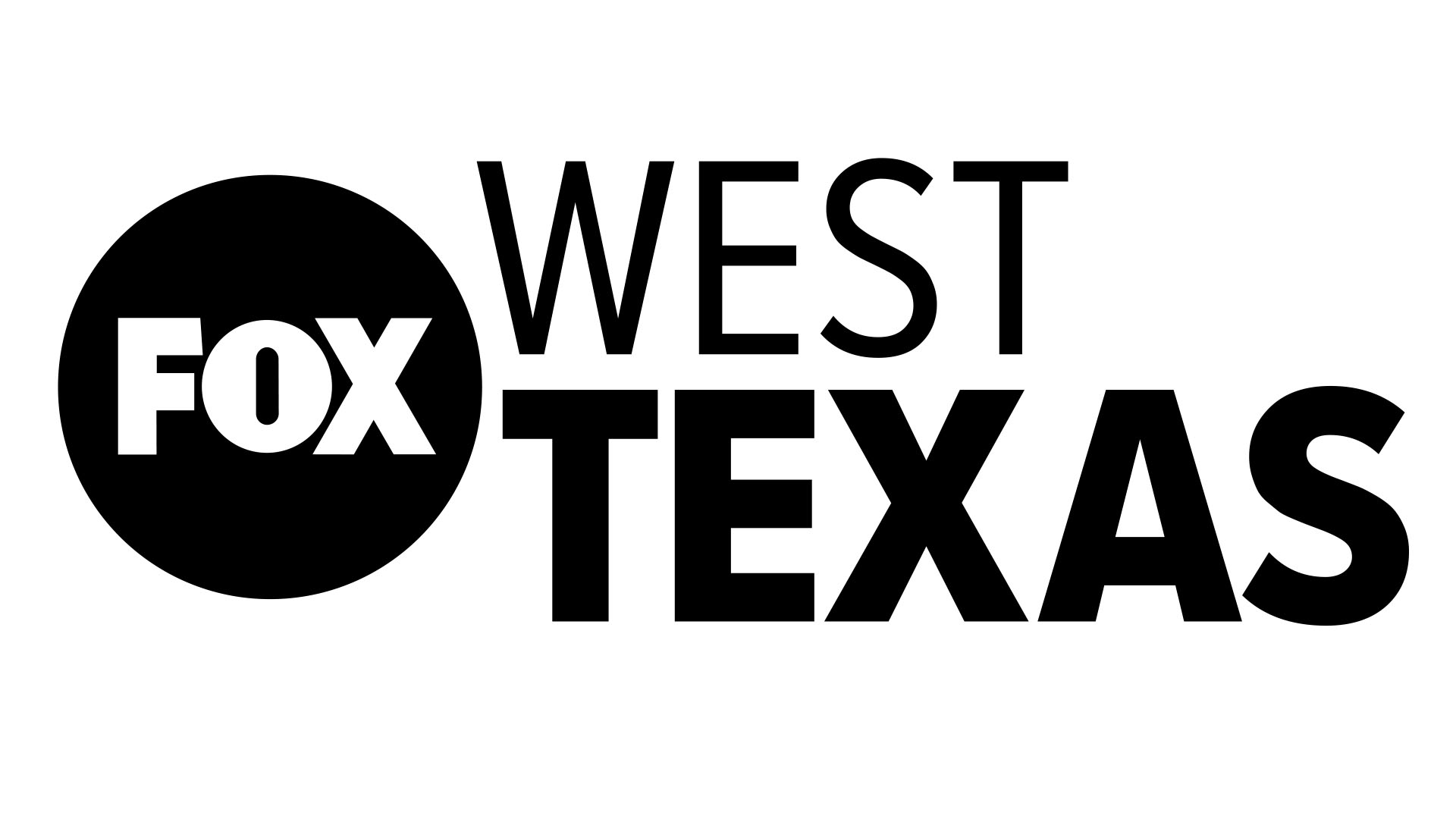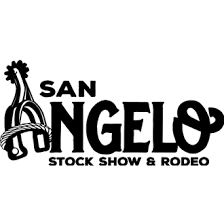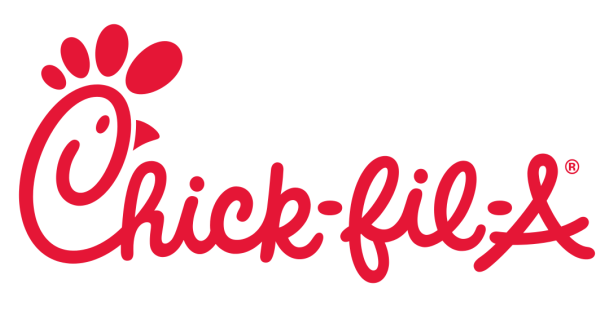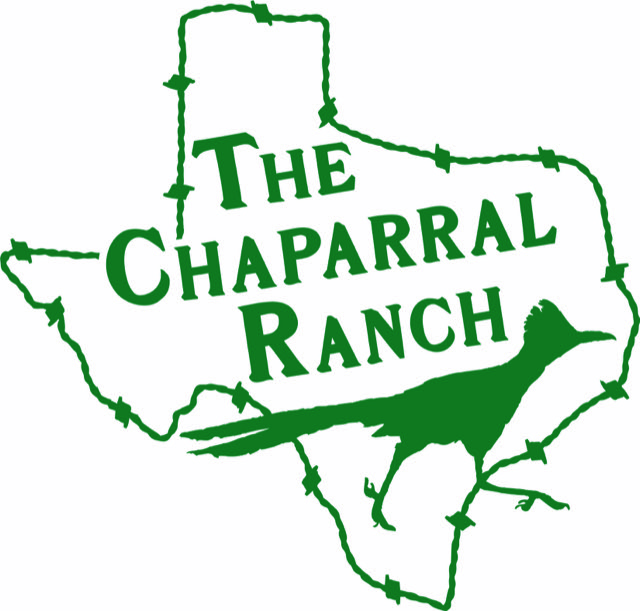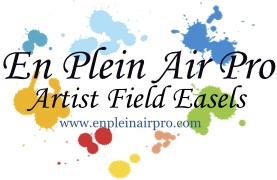 How to Become a Sponsor
We invite you to support the San Angelo Museum of Fine Arts by becoming a
'Friend of Plein Air' for $500 or more. Sponsors receive a minimum of two
tickets to the Art Collectors STAMPEDE Awards Party & Sale, with $100 in
painting purchase credit per ticket. Click on the "DONATE" link under the "BE A SPONSOR" tab, or call the museum at 325-653-3333.