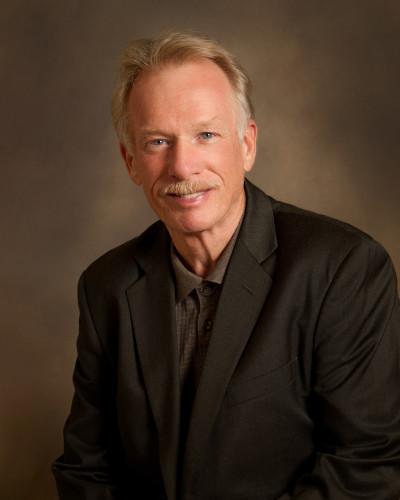 Kenn Backhaus was born in Beaver Dam, Wisconsin and spent much of his childhood on the family farm near Burnett, Wisconsin. His fondness for nature became the catalyst for his art. Kenn's parents encouraged his artistic education and following High School, he attended Layton School of Art in Milwaukee, Wisconsin. As a commercial designer and illustrator Kenn received many awards at both local and national levels, which included acceptance in the 30th Annual Society of Illustrators Show in New York City. Although Kenn took pride in his commercial successes, his heart always belonged to the fine art of outdoor painting.
"I believe that a painting is not just a two dimensional illusion, but also that of a moment in life, captured on canvas. Painting is a language varying in mood and atmosphere that reflects the diversities of life itself." - Kenn
---
---
His Select Honors & Awards
Signature Artist Member of the California Art Club
Master Signature Member of both the Oil Painters of America and the American Impressionist Society
Signature member of the Plein-Air Painters of America
Served as President of the Plein-Air Painters of America

"I have a nomadic force that fits the perfect style of the outdoor painter." - Kenn
---
Enjoy Kenn's Artistic Talent!