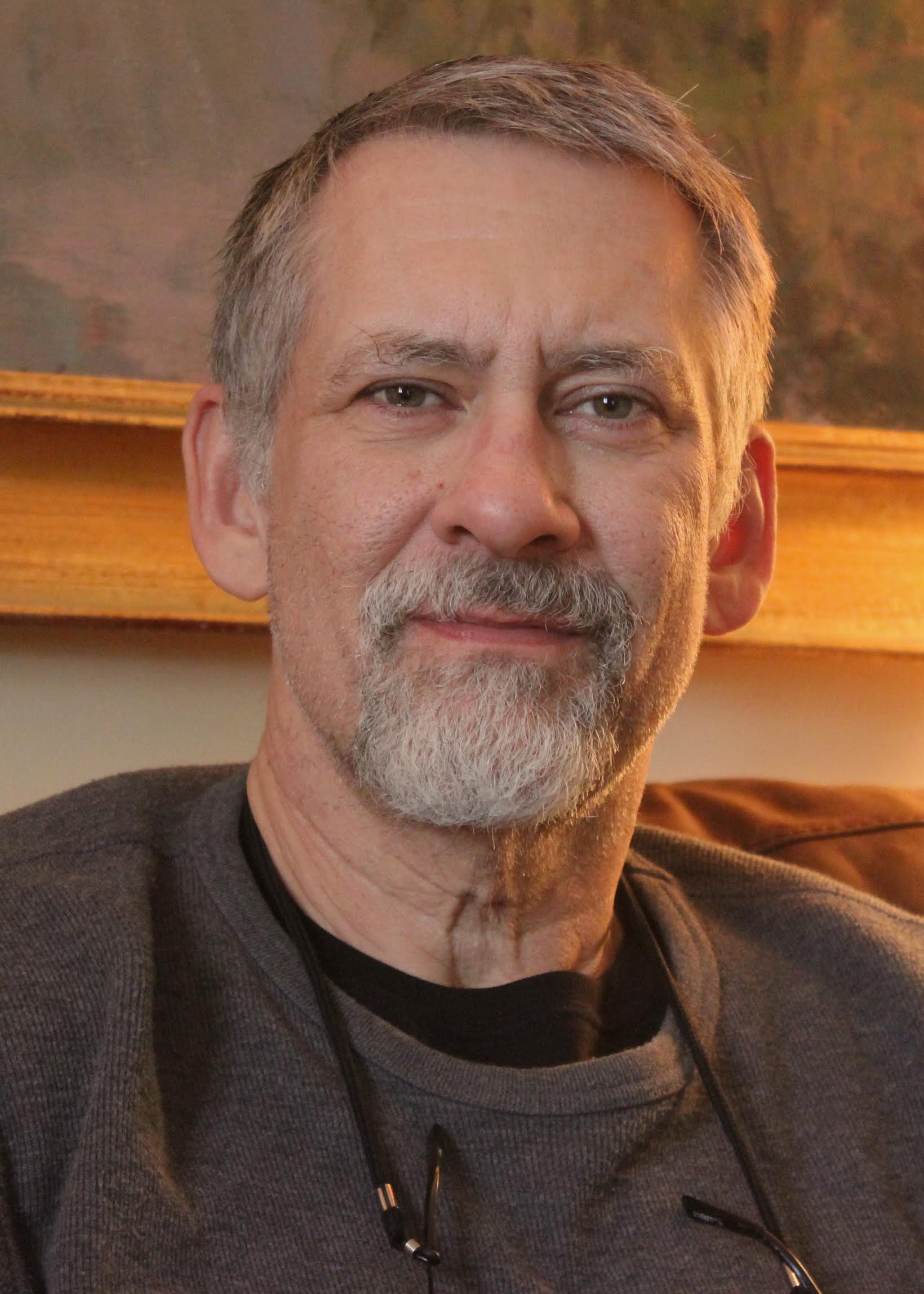 Roger Dale Brown, originally from Nashville, now resides in Franklin, Tennessee.
Crediting historical artists, such as John Carlson, Arthur Streeton, Isaac Levitan and John Singer Sargent for their example, Roger has developed his own unique voice in his art and believes that a painting on location, or from life, is an essential element to being an artist. Roger captures the emotion of the scene he is painting by drawing on his knowledge and his dedication to art. "Art is a privilege, gift and journey."
Roger's oil paintings have been displayed in galleries and museums throughout the United States and have won many awards which include: First Place in the Barnes and Farms National Juried Art Show, Museum Purchase Award & Third place at the Easton PleinAir Competition as well as the Gold Medal Award from the Hudson Valley Art Association. His work has also been accepted in Oil Painters of America National Juried Exhibitions, and he was accepted into the Art Renewal Center as a Living Master.
Roger shares his knowledge, teaching workshops throughout the country. He believes in capturing the essence of his subjects and instills this in his students whether teaching on location, figurative, studio or still life. "To capture the essence of the scene, making the viewer feel they can step into a different day, and understand the mood and beauty of that day, is my goal."
Judge's Talk
2017 judge Roger Dale Brown will be having a free painting demonstration at 11 AM on Sunday, Oct 29 at the Quartermaster Building, Fort Concho. Click here to learn more about this year's Artists' Talks & Demos.
---
---
His Select Honors and Awards
Oil Painters of America, Signature Member

Plein Air Painters of the Southeast, Past-President (PAP-SE)

Salmugundi Club Members Show - Third Place

2008 - 2012 PleinAir Easton--numerous awards. See

www.rogerdalebrown.com

2013 American Impressionist Society, National Juried Exhibition - Artist Choice & Honorable Mention Awards

2014 Oil Painters of America Eastern Regional and National Exhibition

PleinAir Convention - Featured Speaker/Demo

Greenbrier Invitational

International ARC Salon - Finalist Award
~~~~~~~~~~~~~~~~~~~~~~~~~~~~~~~~~~~~~~~~~~~~~~~~~~~~~~~~~~~~~~~~~~~~~~~~~~~~~~~~~~~~~~~~~~~
Enjoy Roger's Artistic Talent!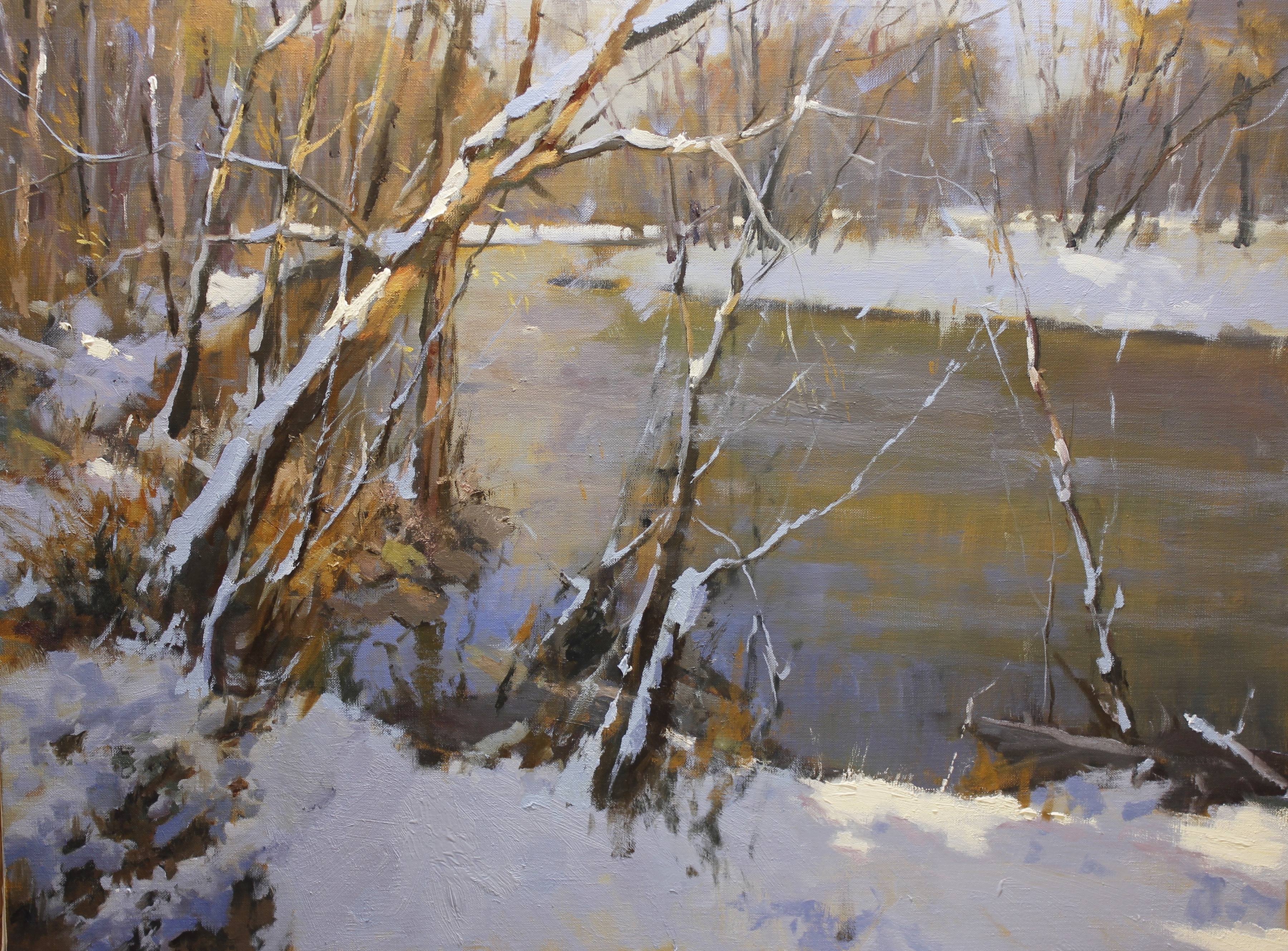 "Snowy" by Roger Dale Brown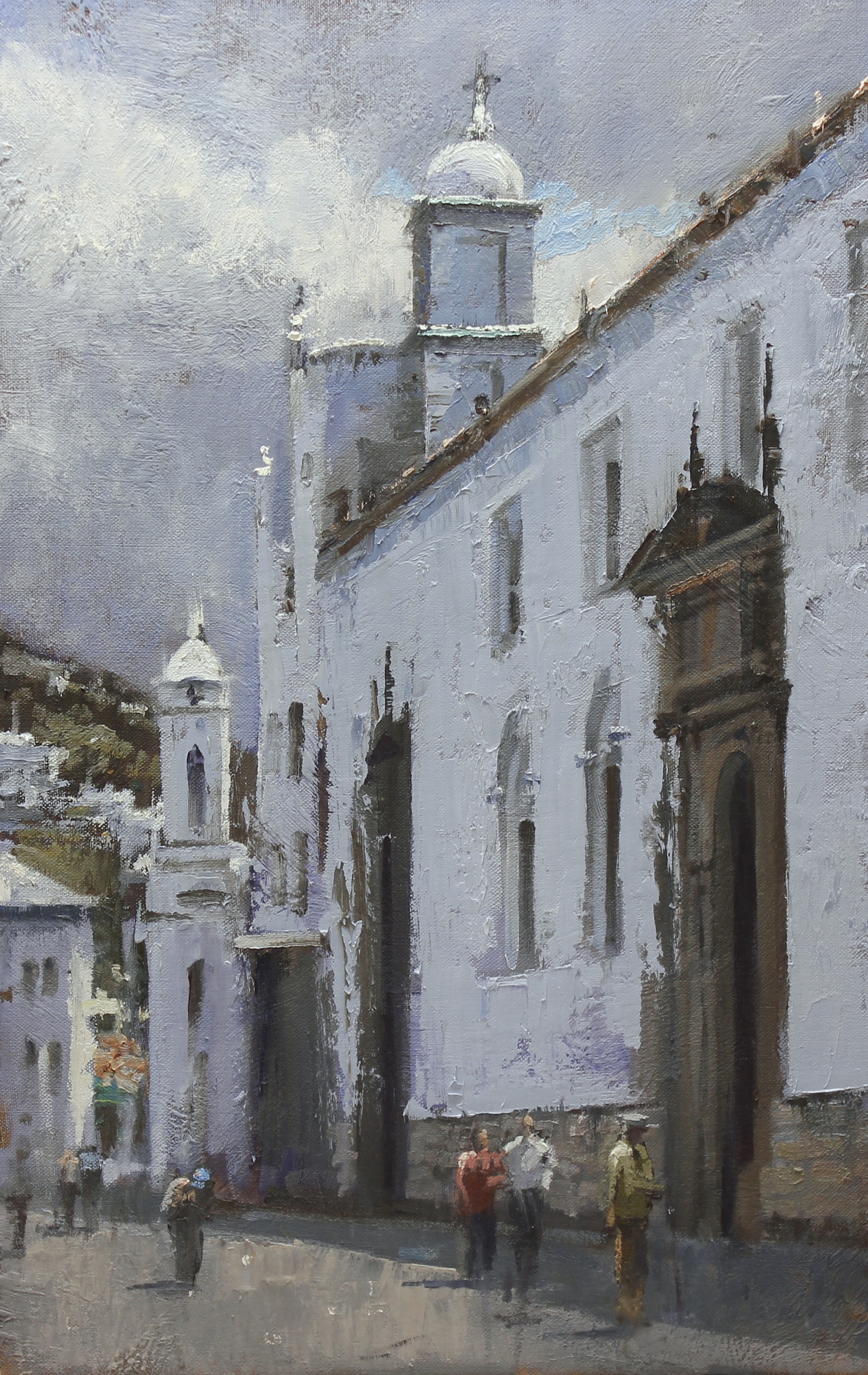 "Spanish Church" by Roger Dale Brown