Thursday, October 27th
Free Paint San Angelo Day!
Competition Artists will paint all day in the San Angelo area - Local Parks, Santa Rita Neighborhood (historic & charming residences with beautiful grounds in the heart of San Angelo), North SA Industrial Areas, Churches, Along the Concho River, and Downtown San Angelo. See schedule below:
Artists will pick up their paintings at the Gallery Verde this afternoon to turn in early Friday morning between 8-10:00am at Fort Concho Commissary Building.
---
Liz & Devon Bates host our Ticketed Luncheon - 919 Alta Loma Circle, San Angelo, from 11:30 to 1:00pm. (Shown Here)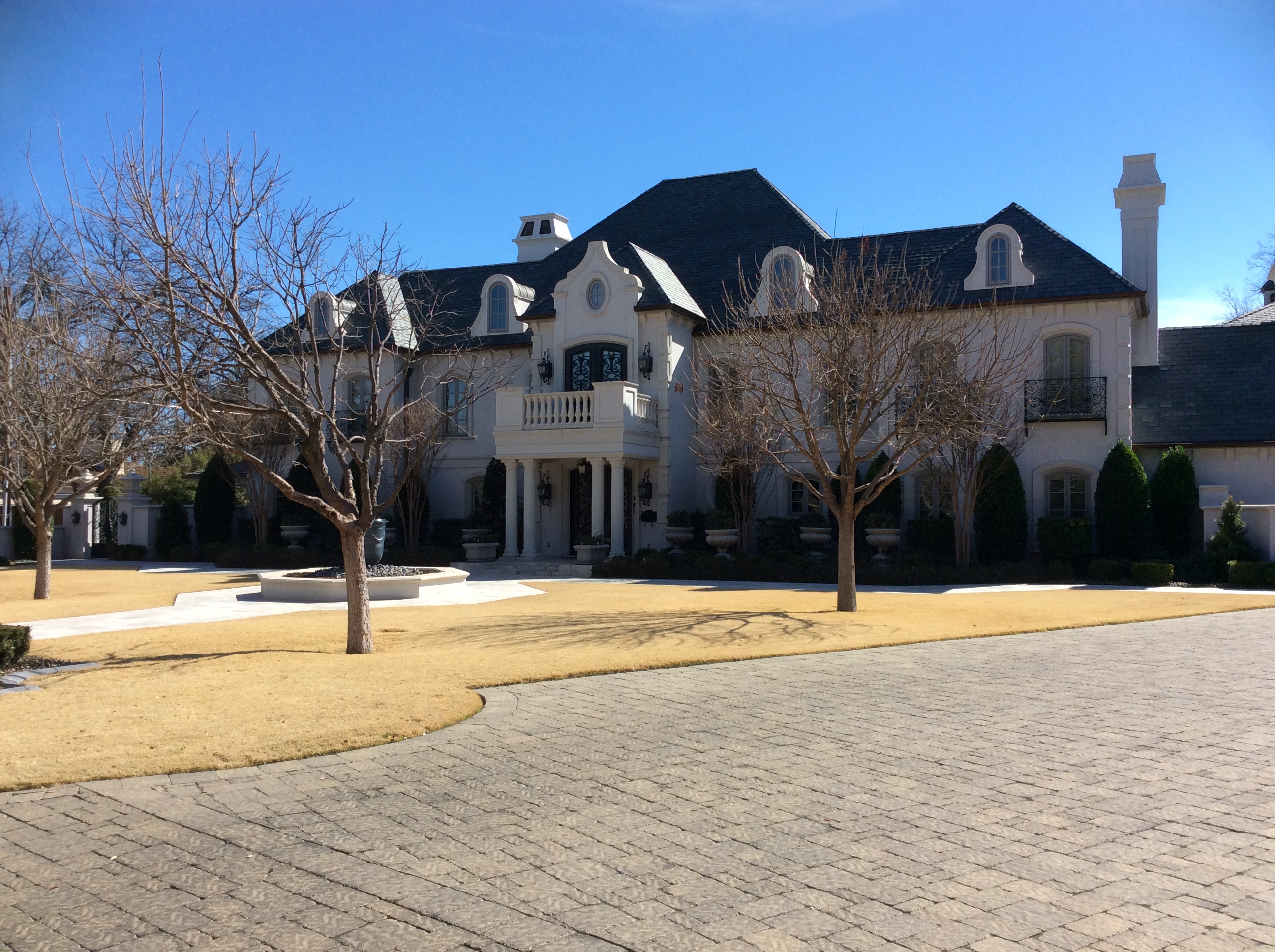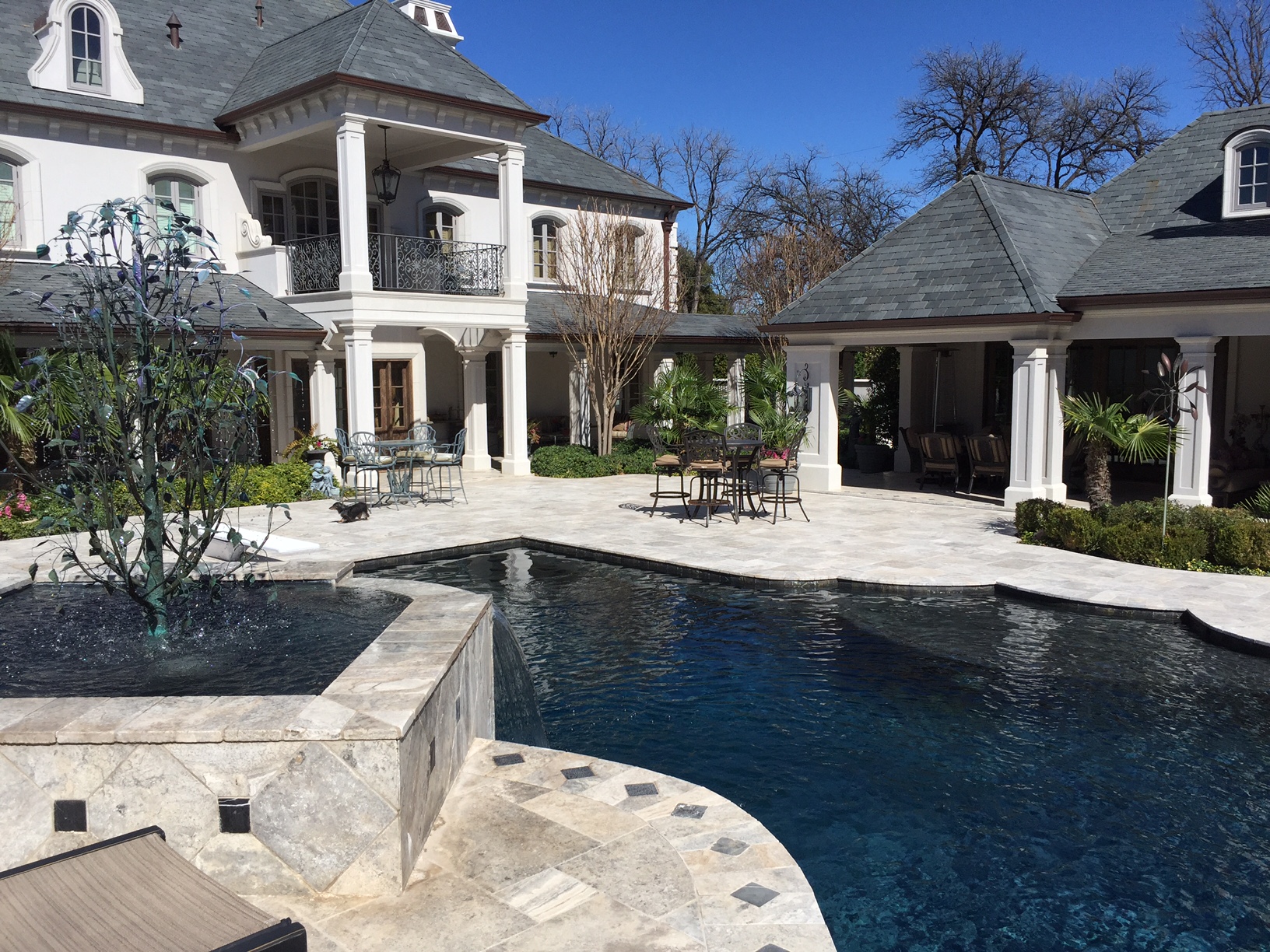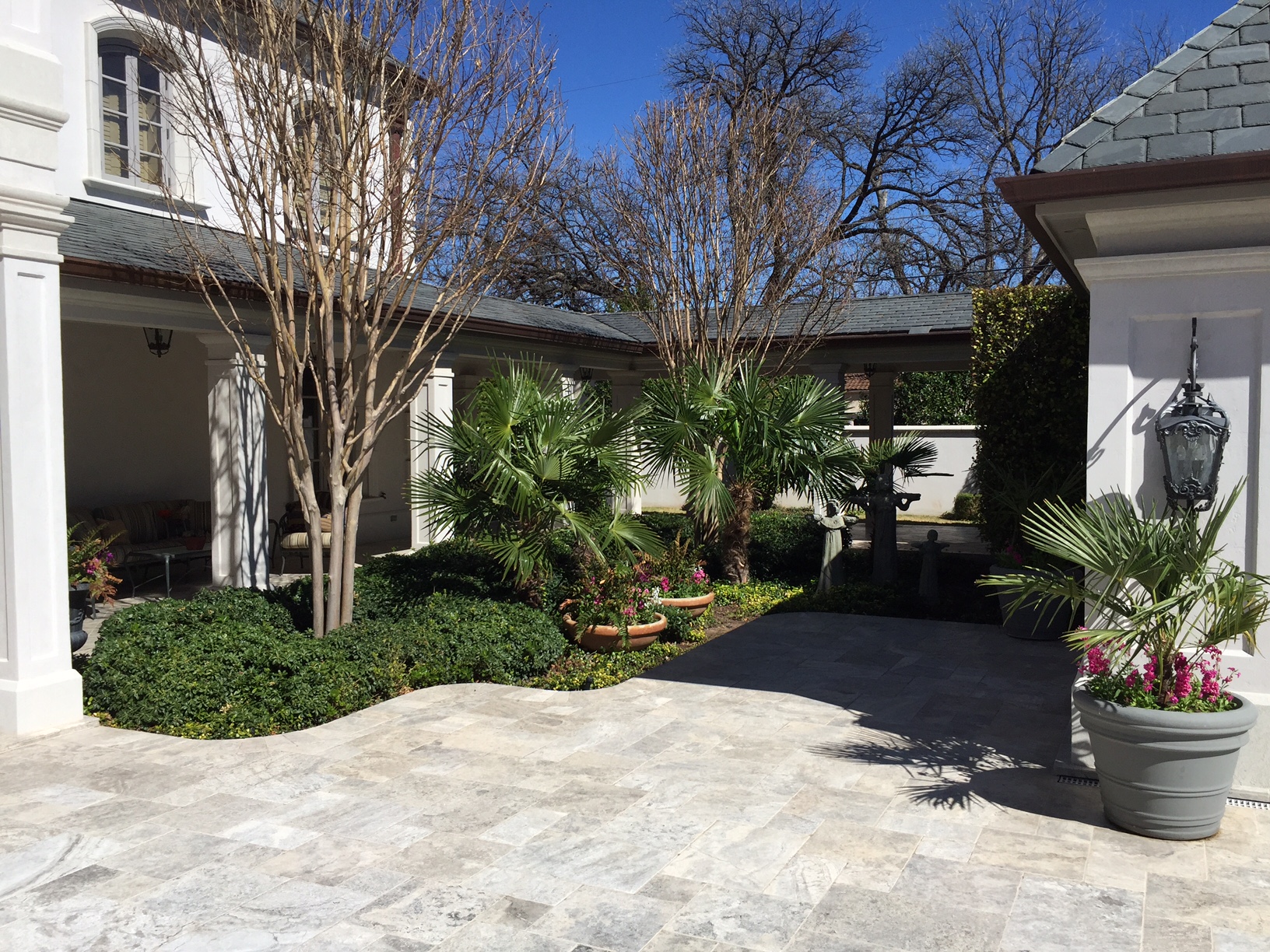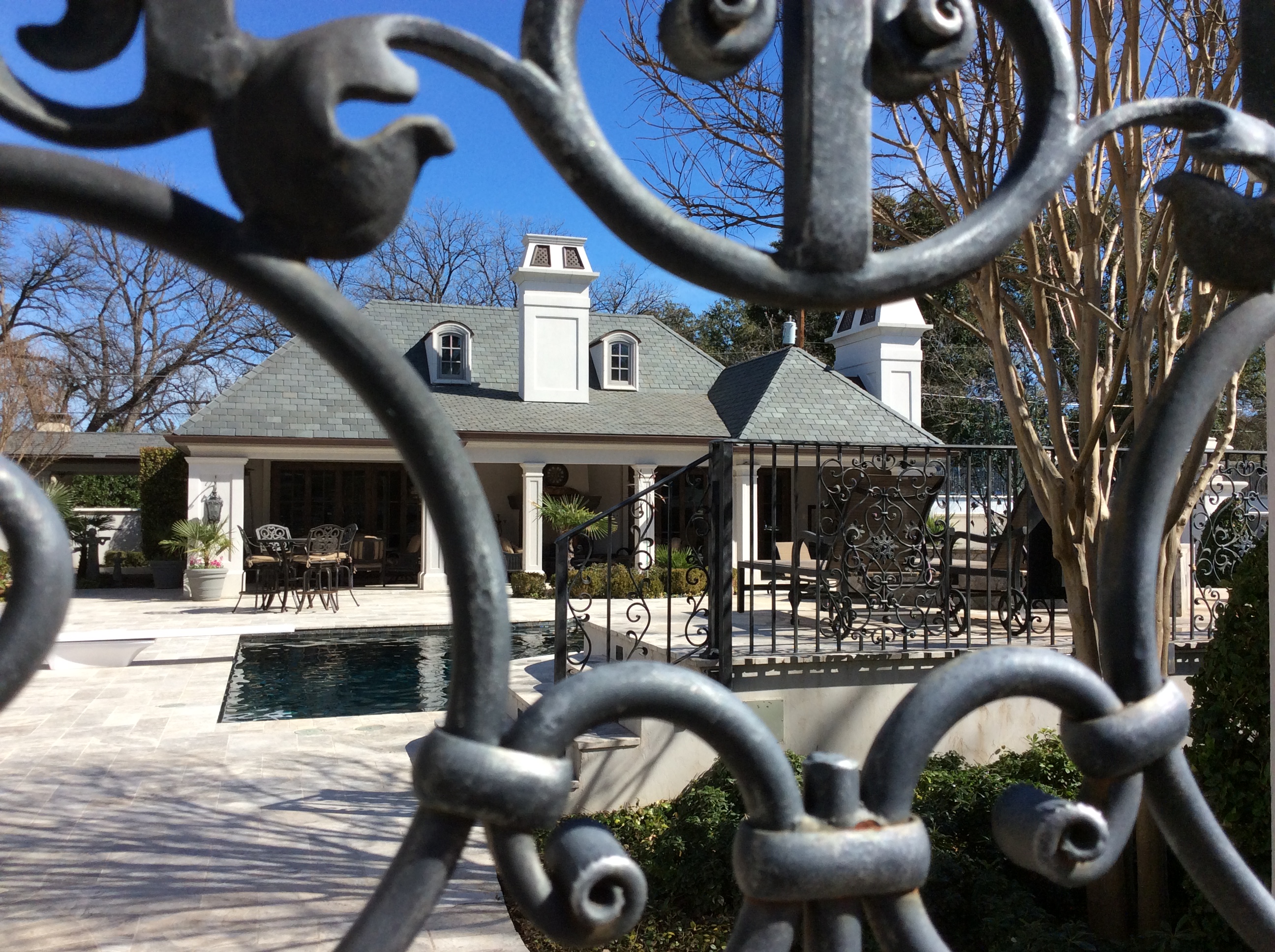 ---
San Angelo Parks
Civic League Park--2 S. Park St, home to the SA International Water Lily Collection and beautiful cypress trees--top tourist visited site,

SA Sculpture Collection located at the corner of S Abe and W Ave. D,

Kid's Kingdom along W River Dr. ,

Sulfur Draw located in Santa Rita neighborhood at 618 S. Madison St.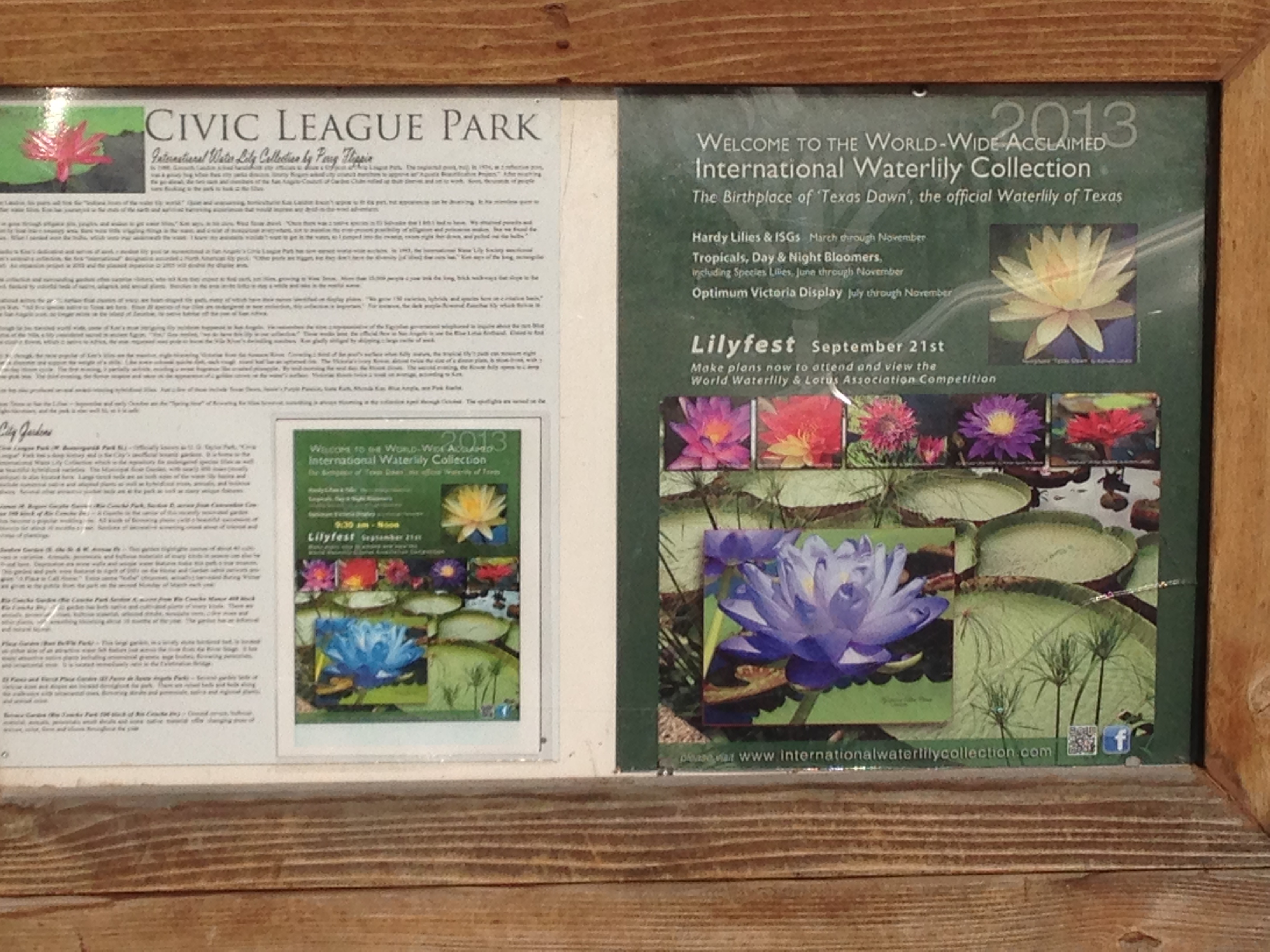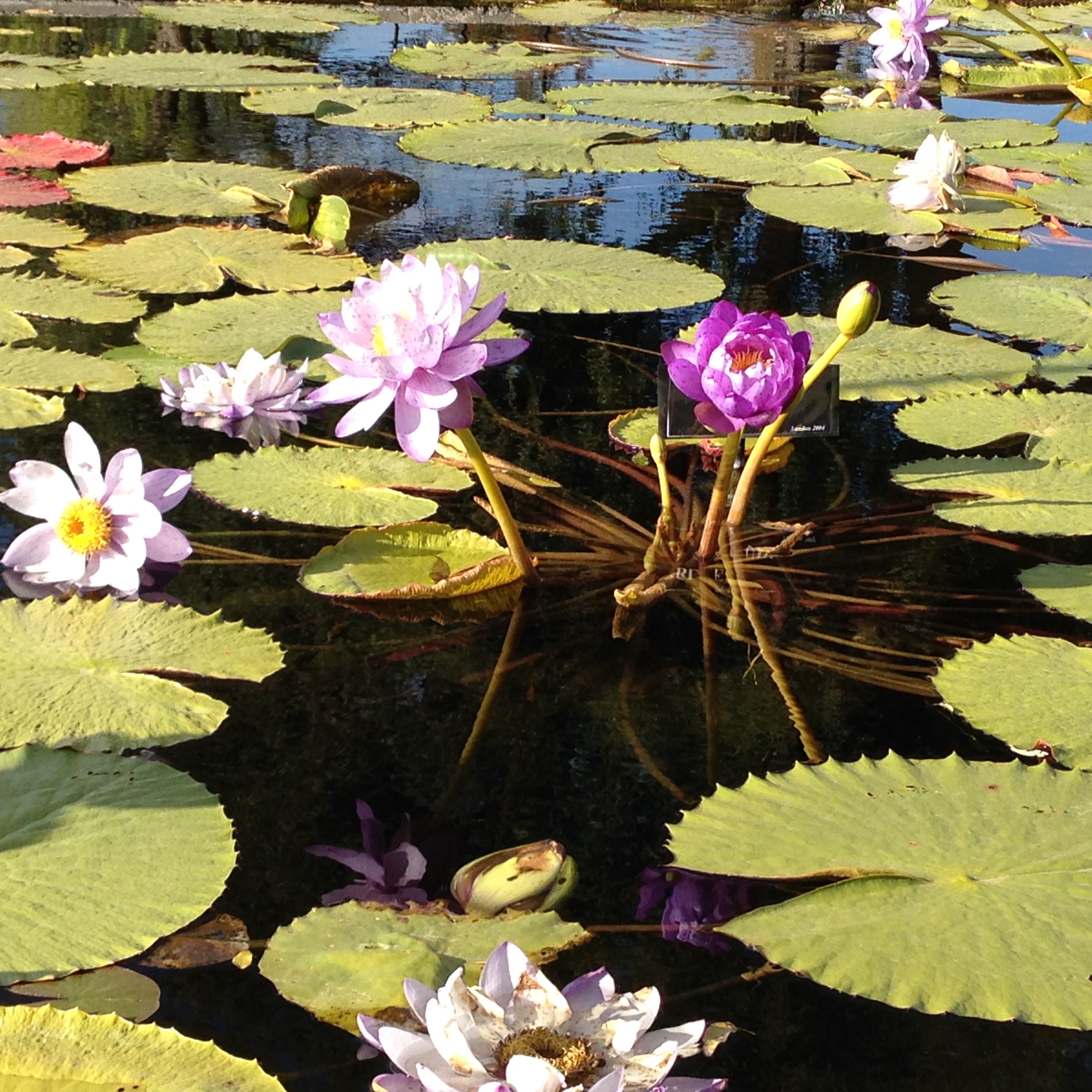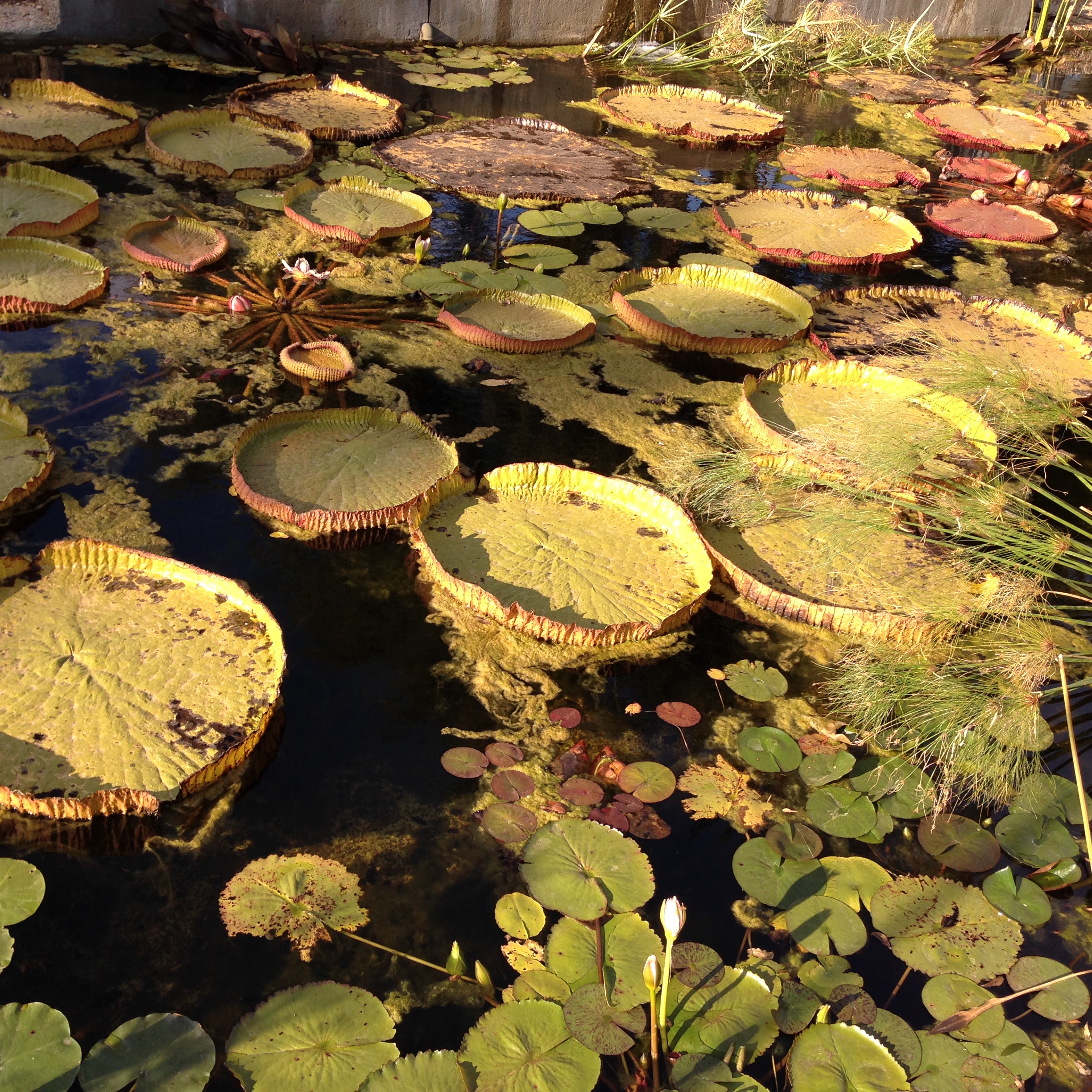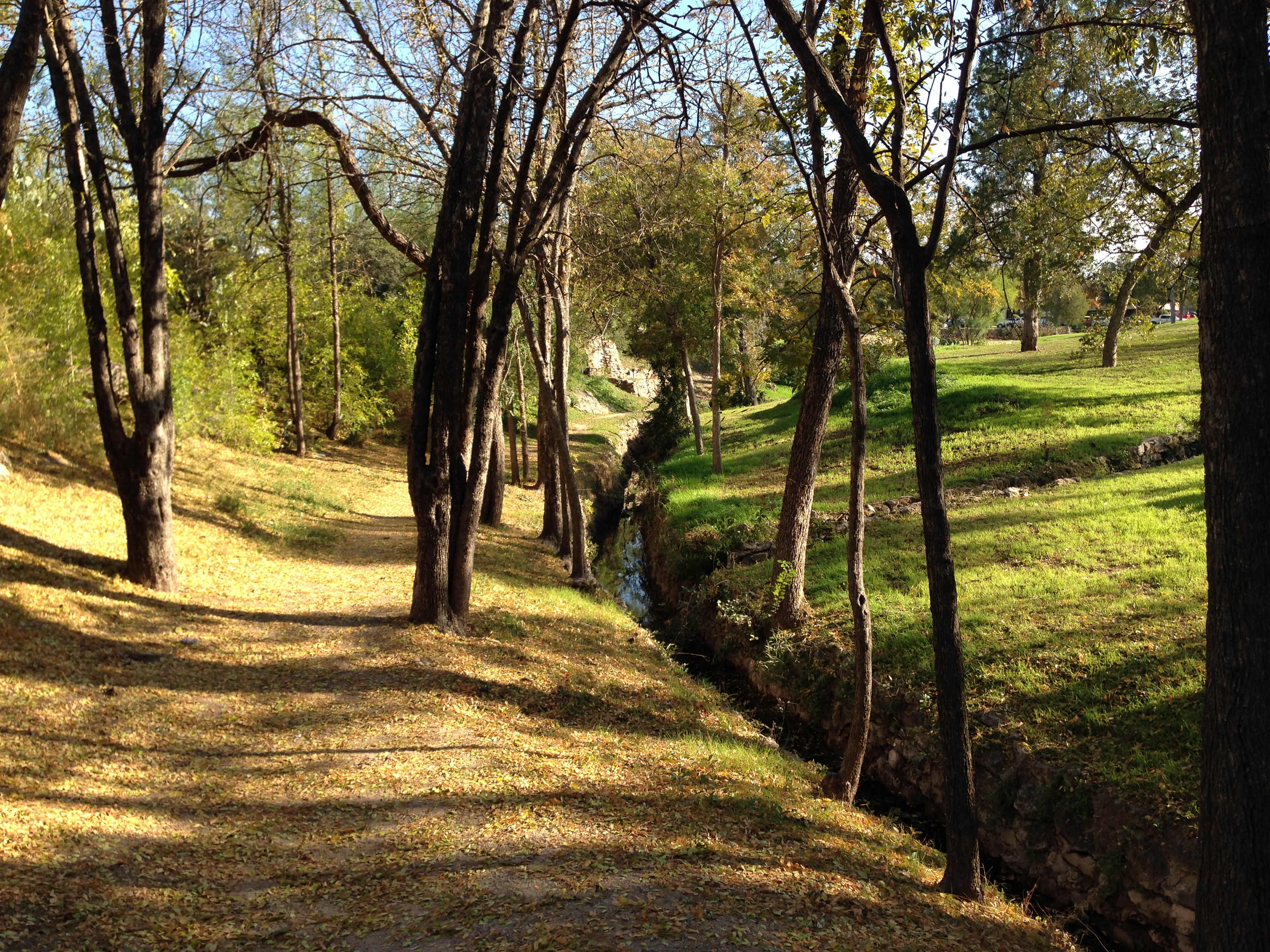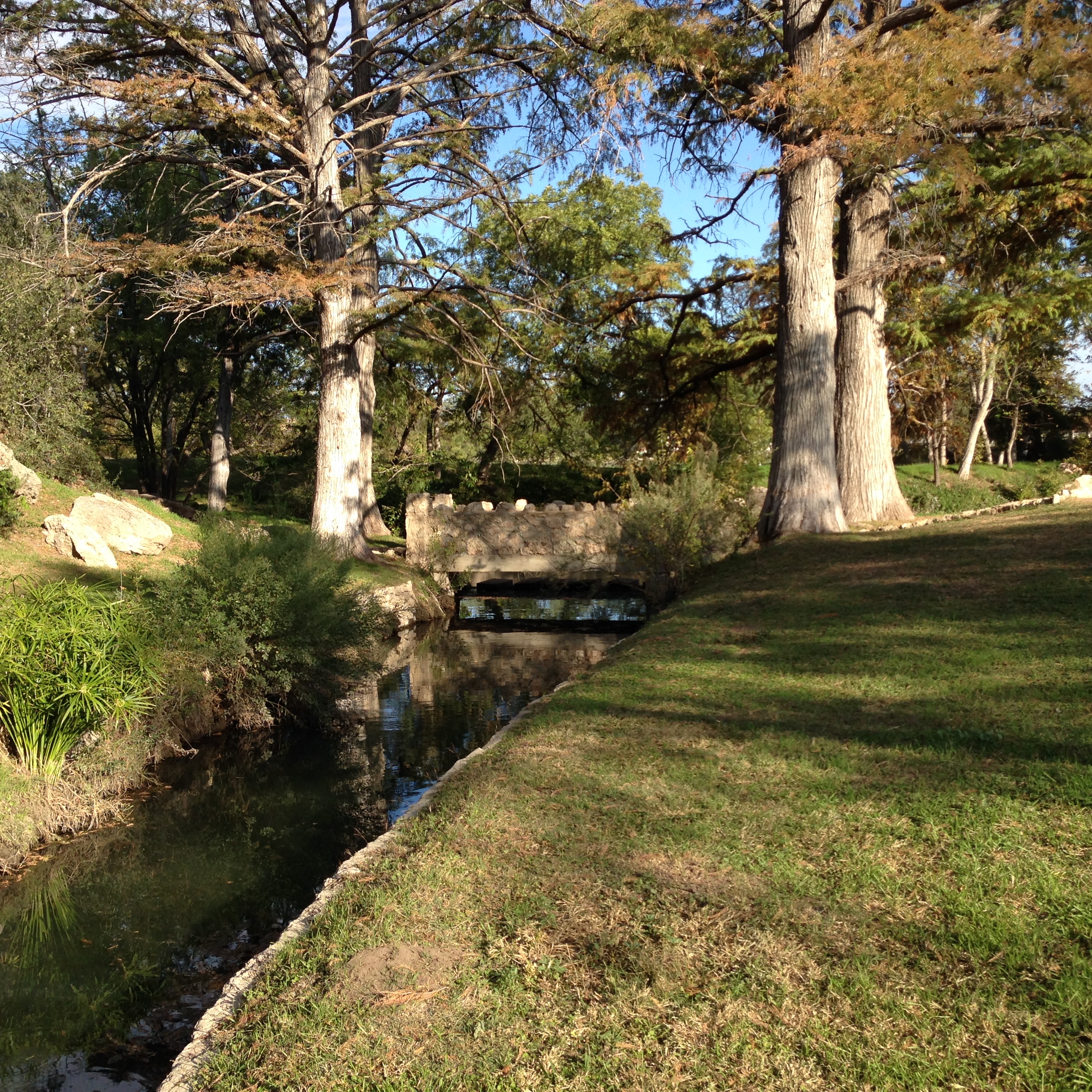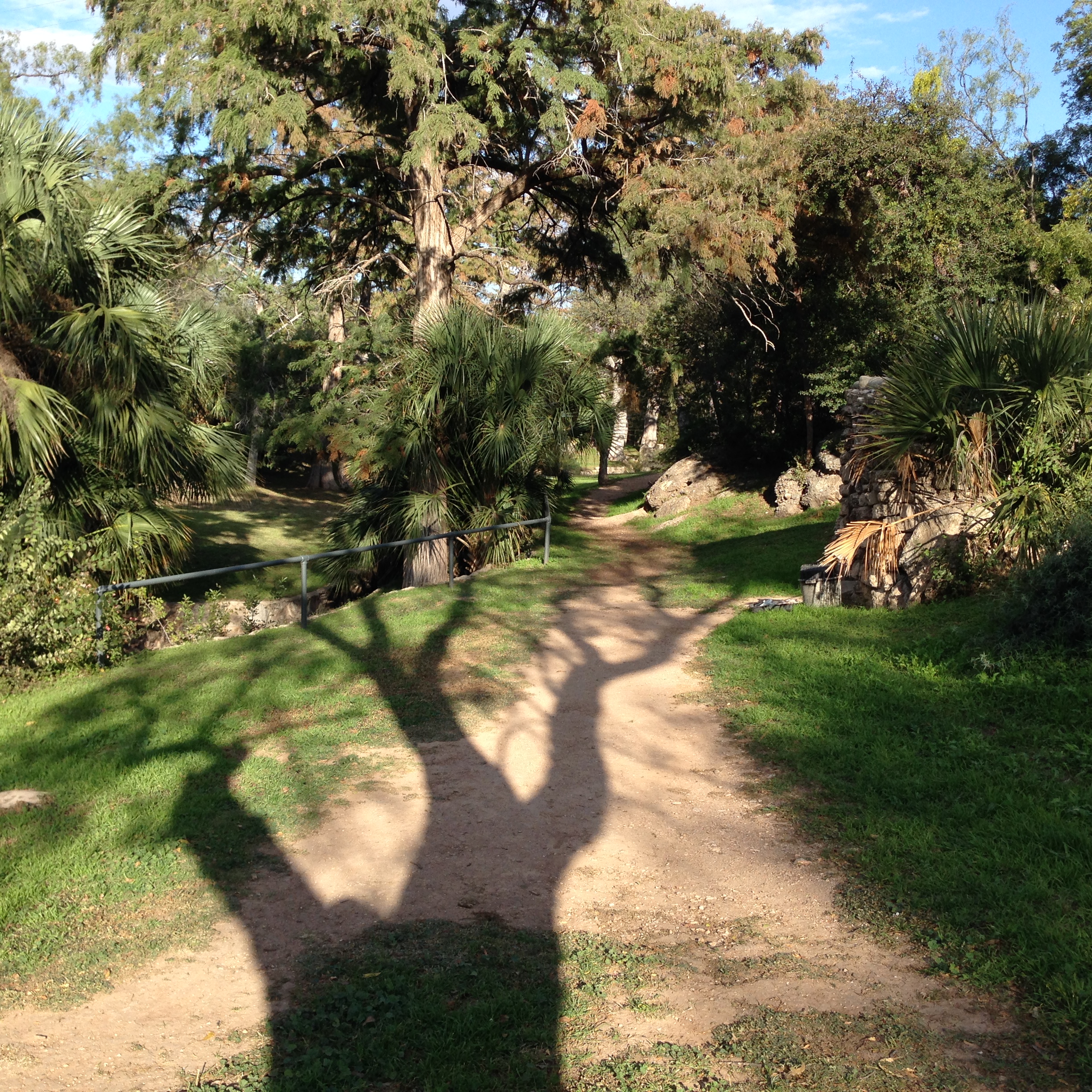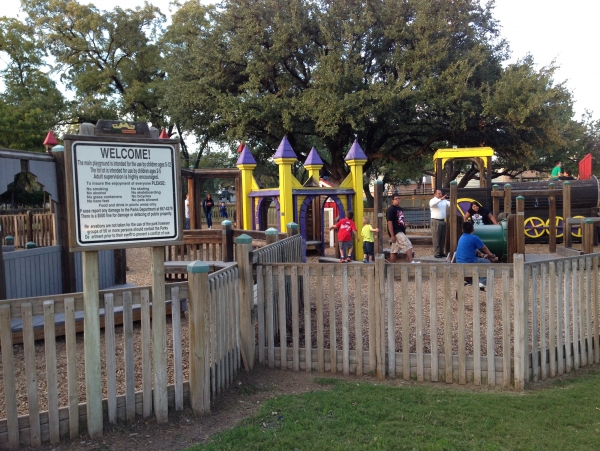 ---
Historic homes of Santa Rita Neighborhood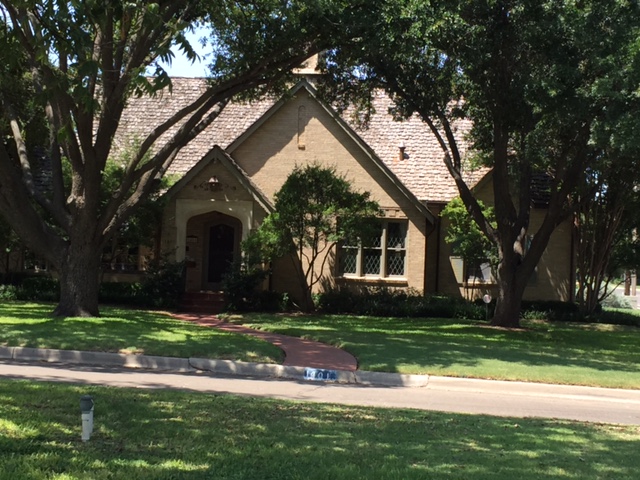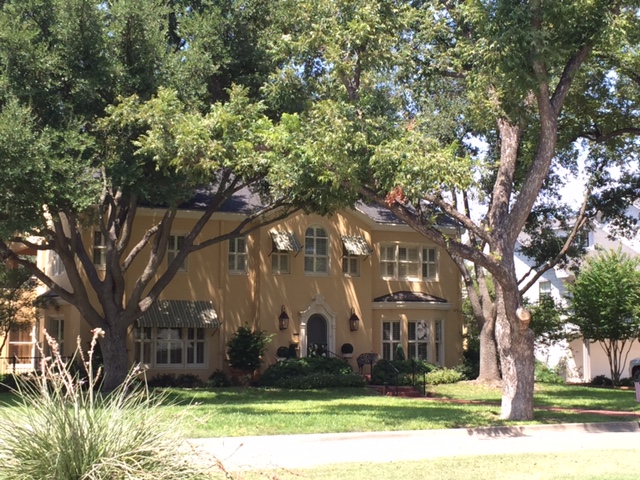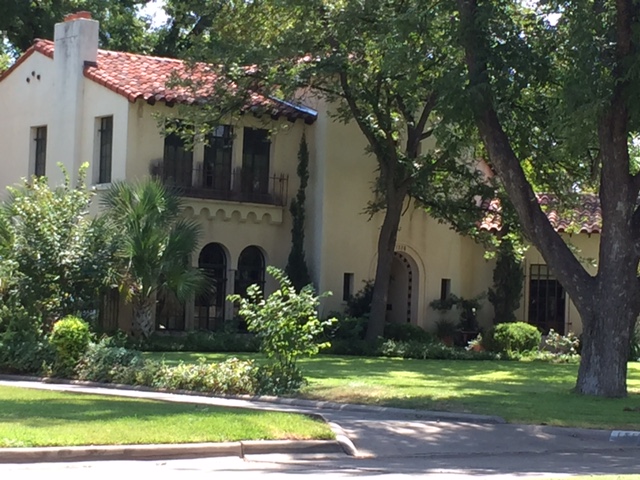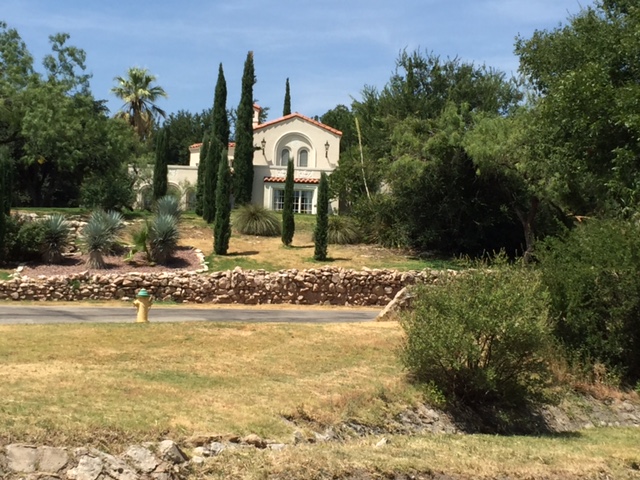 These homes are located along Paseo de Vaca Street, Montecito Drive and Yucca Lane. Beautiful historic homes also located along S. Park Street which back up to the Concho River.
---
Industrial Area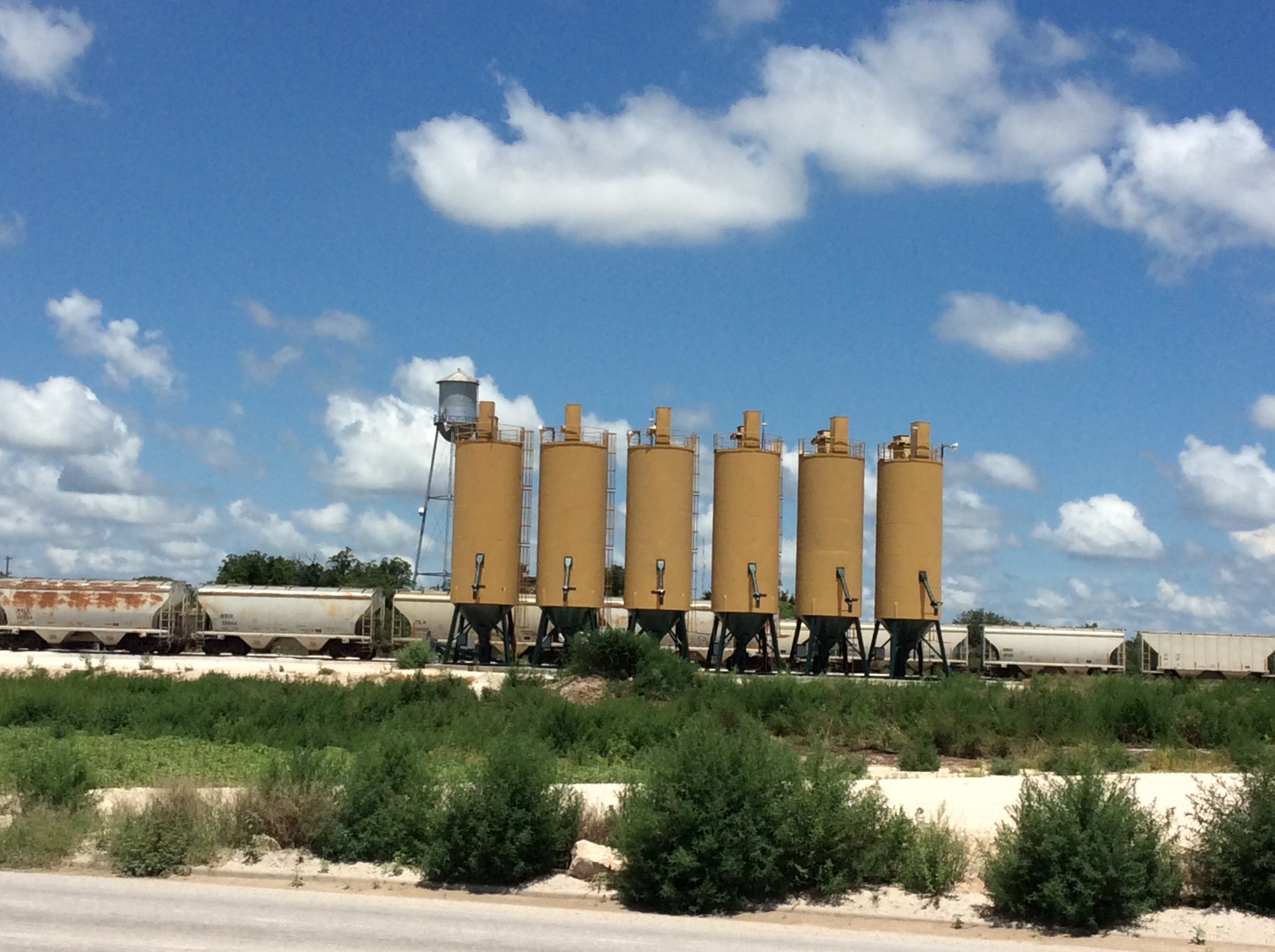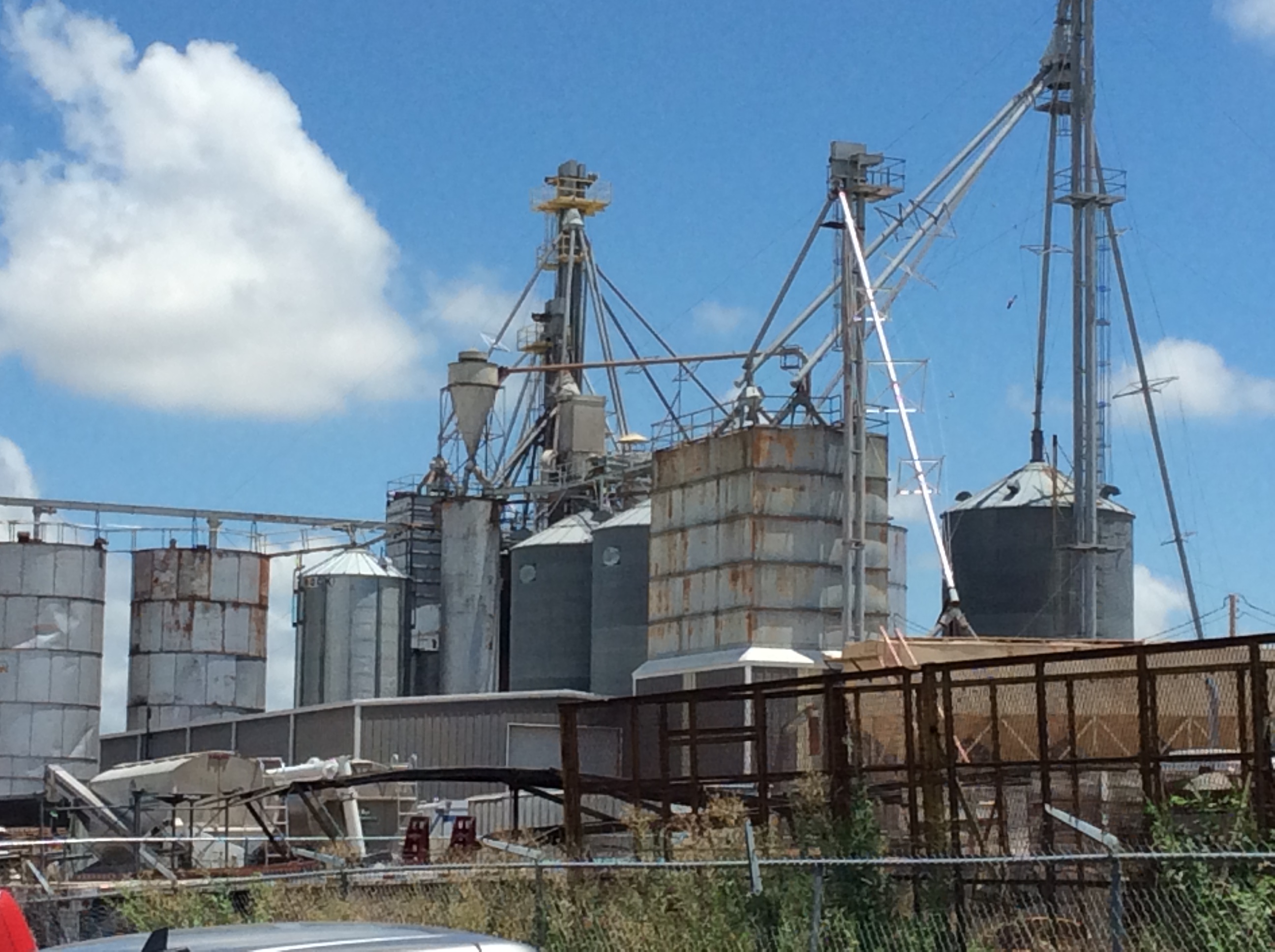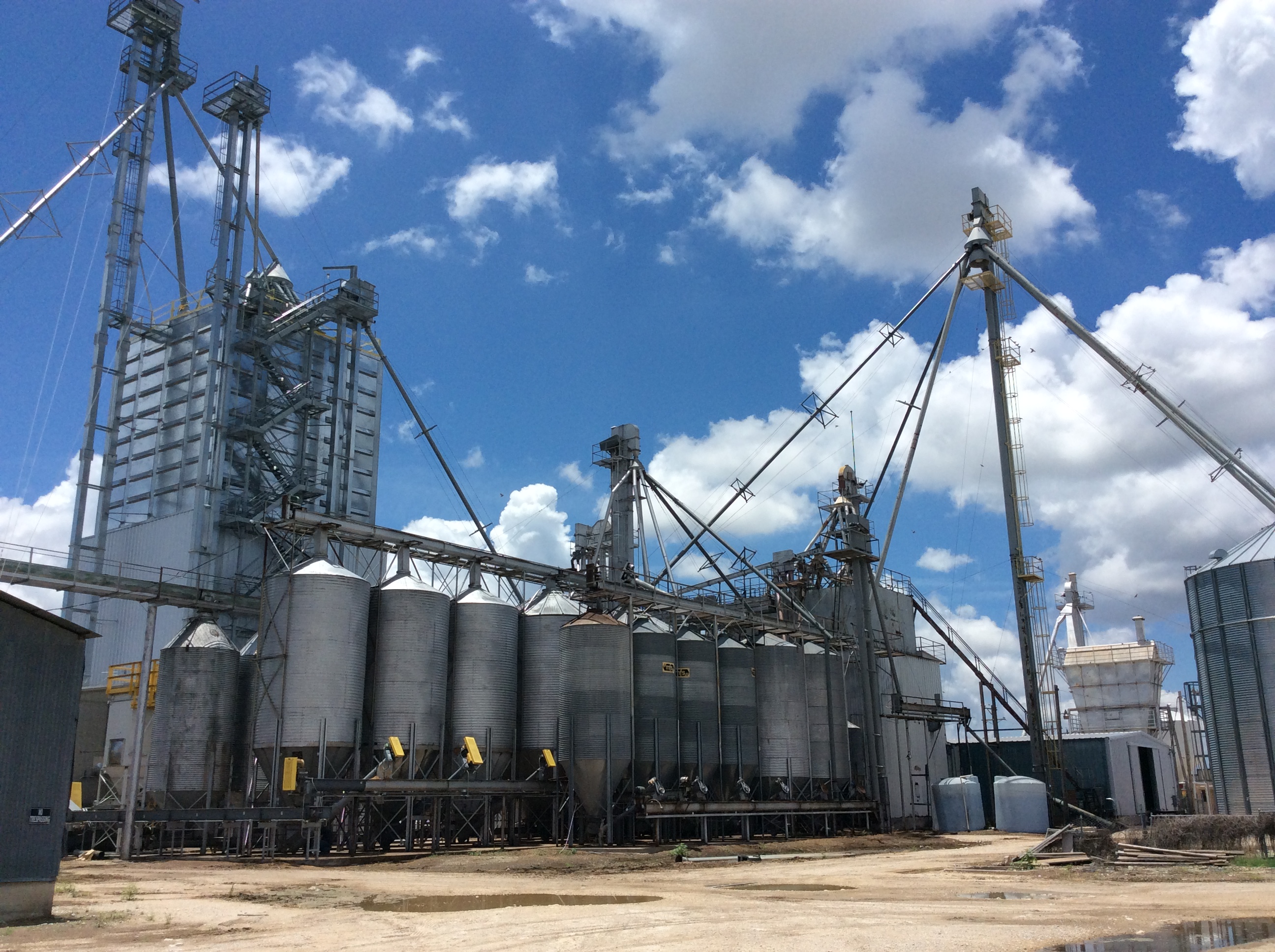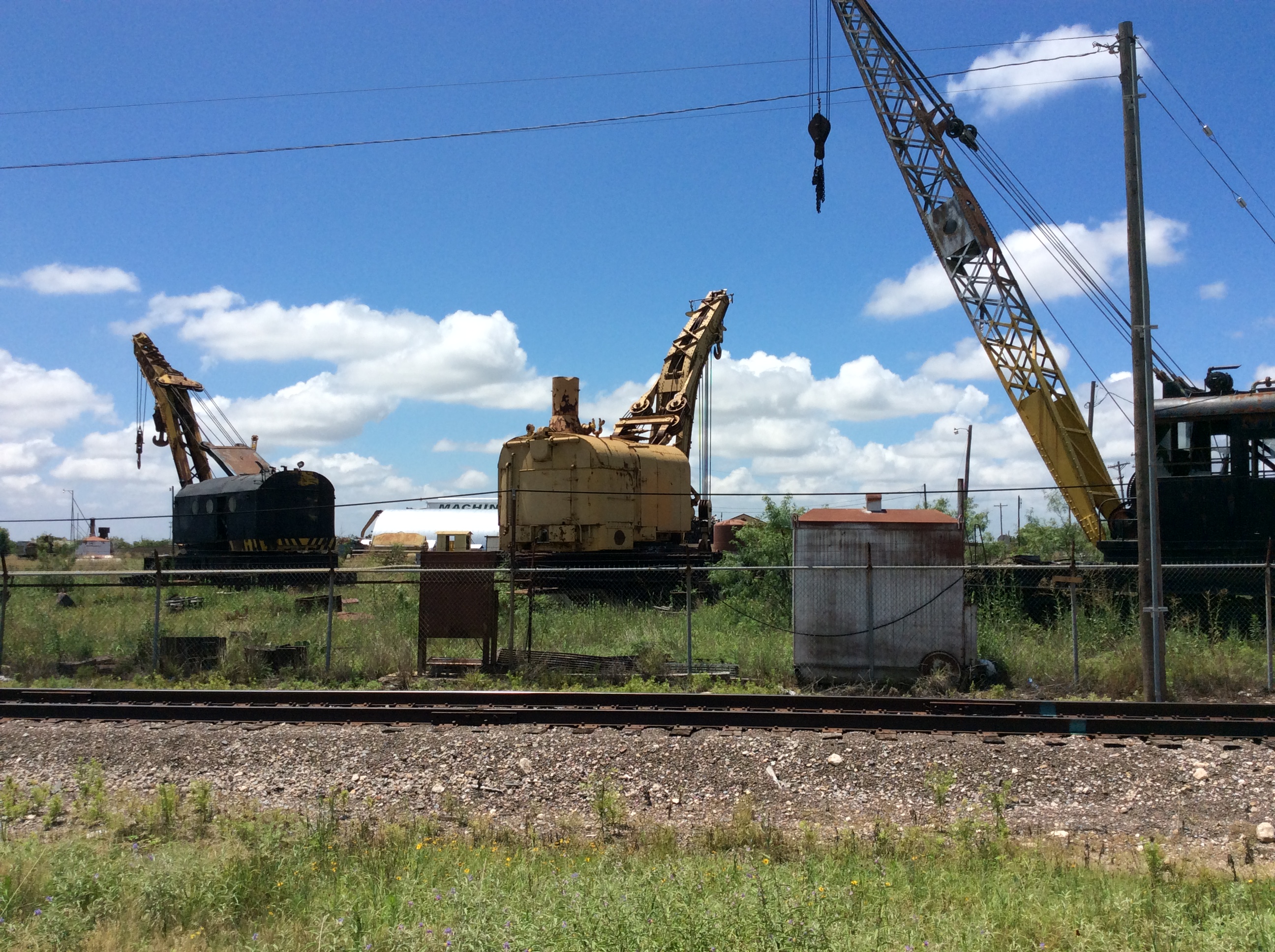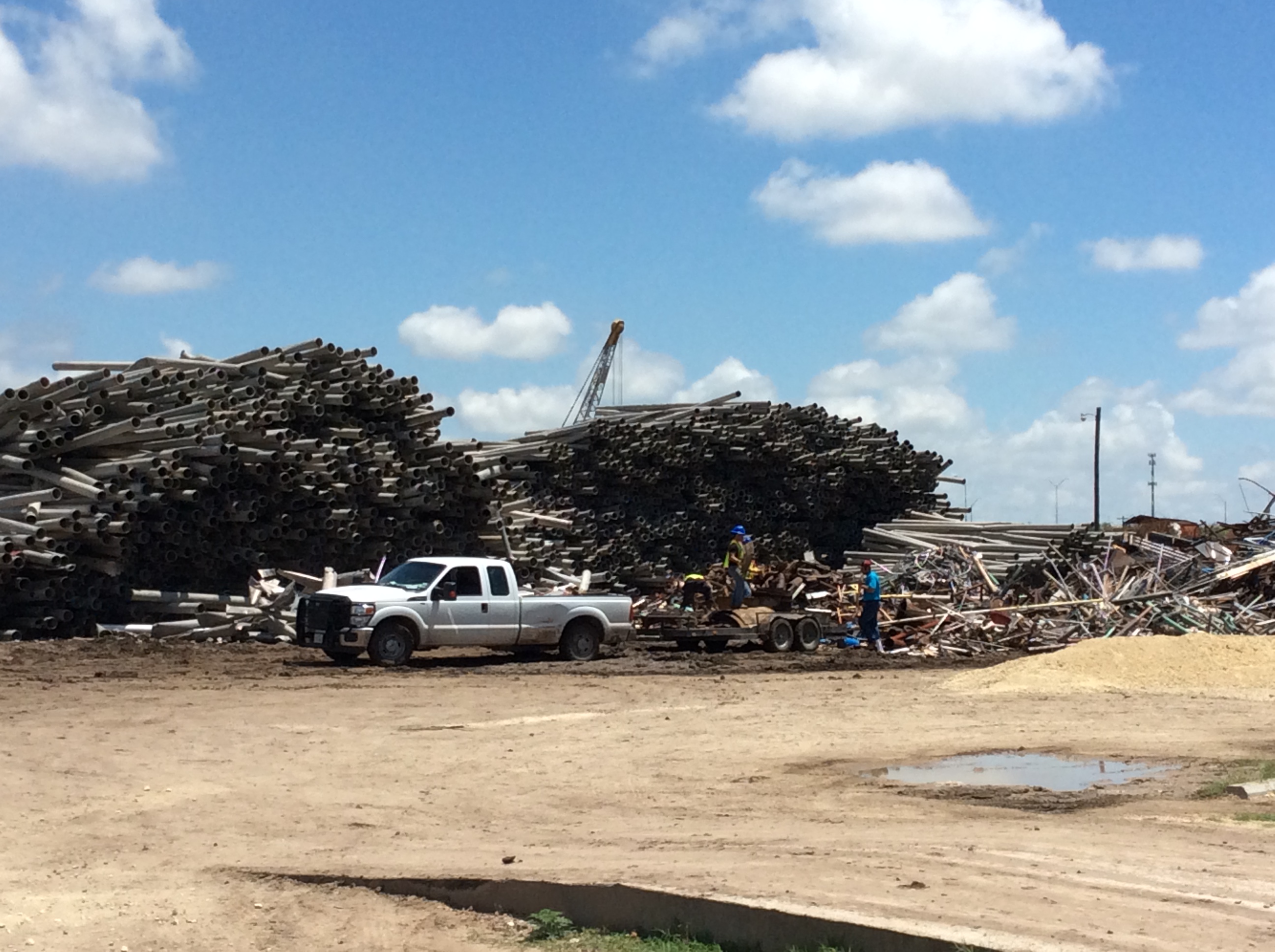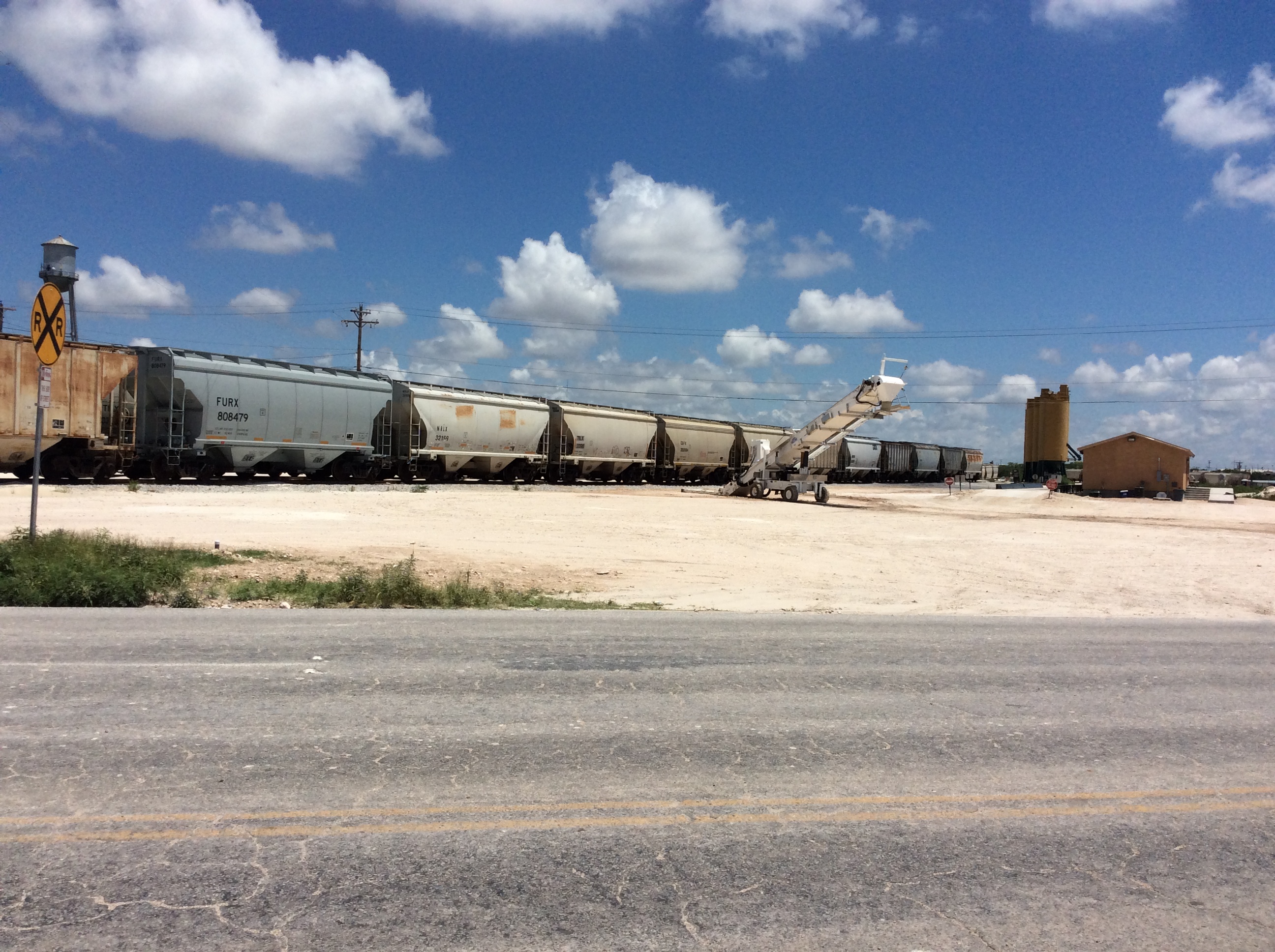 Artists will find lots of these sites in North San Angelo along 901 US 277 Frontage on both sides of E Houston Harte Expressway, 1000 N Archer St., corner of N. Culwell St. & Cecil St., 201 W 4th Street is where you will find Palmer Seeds Manufacturing.
---
Local Churches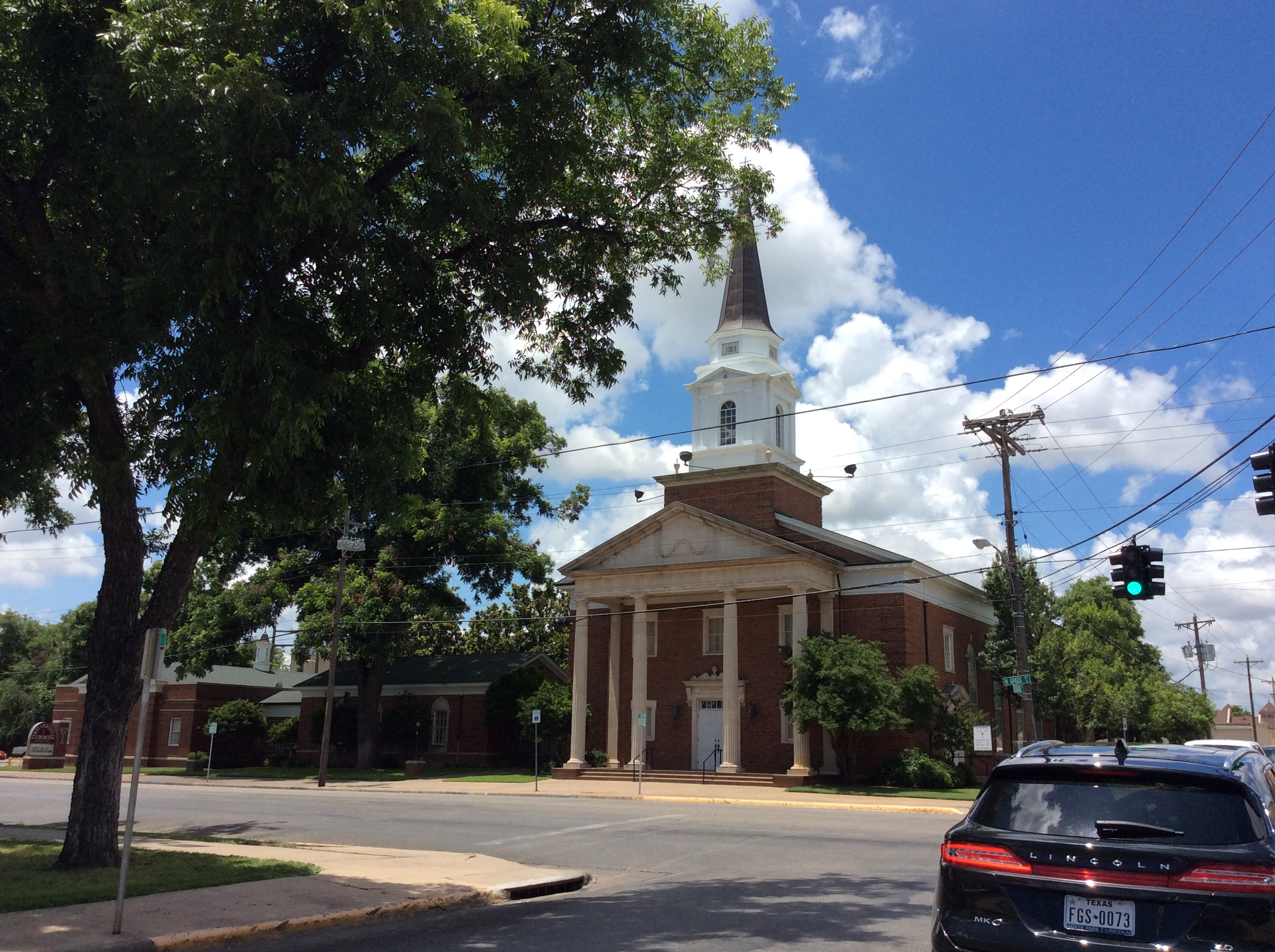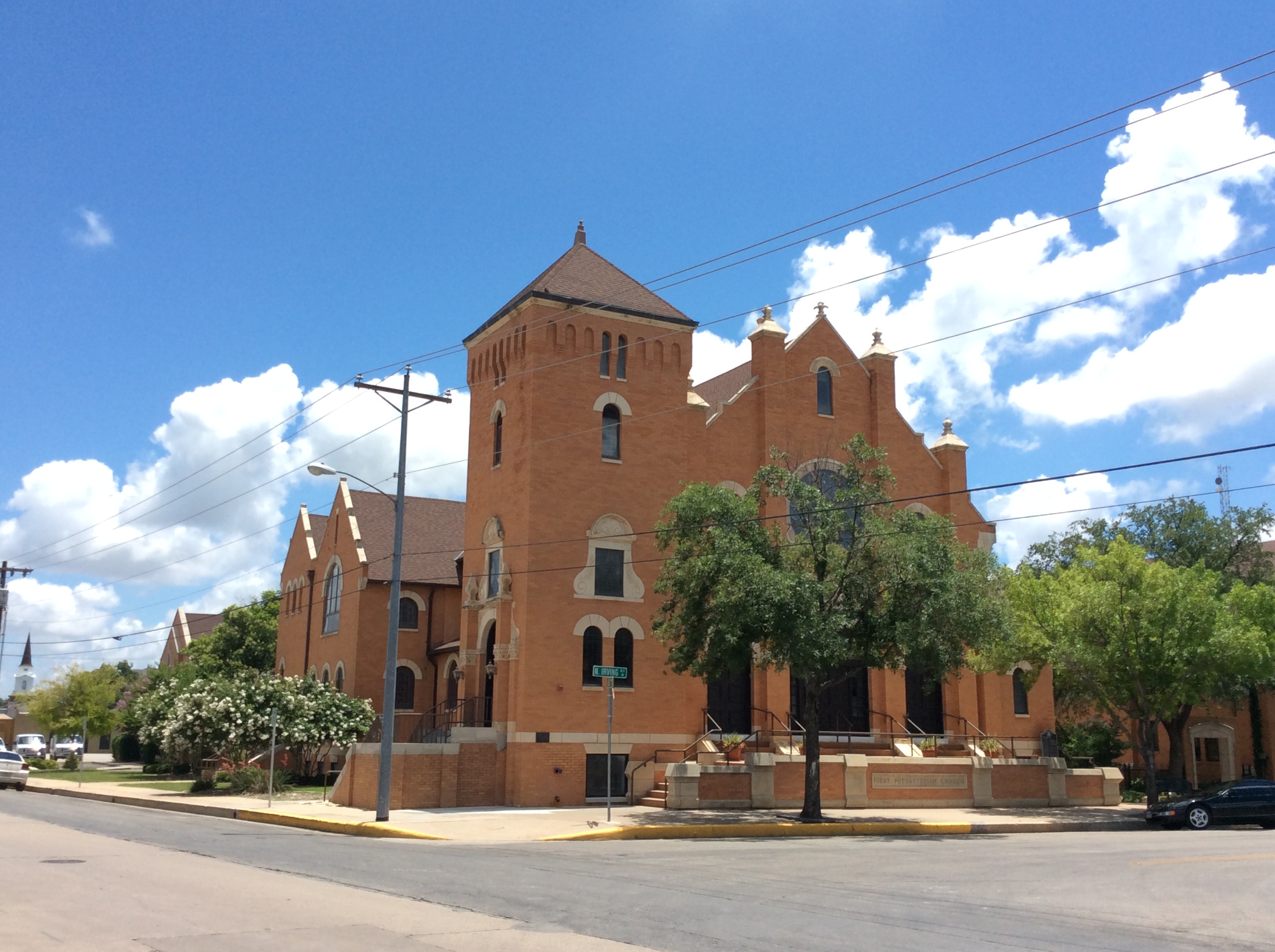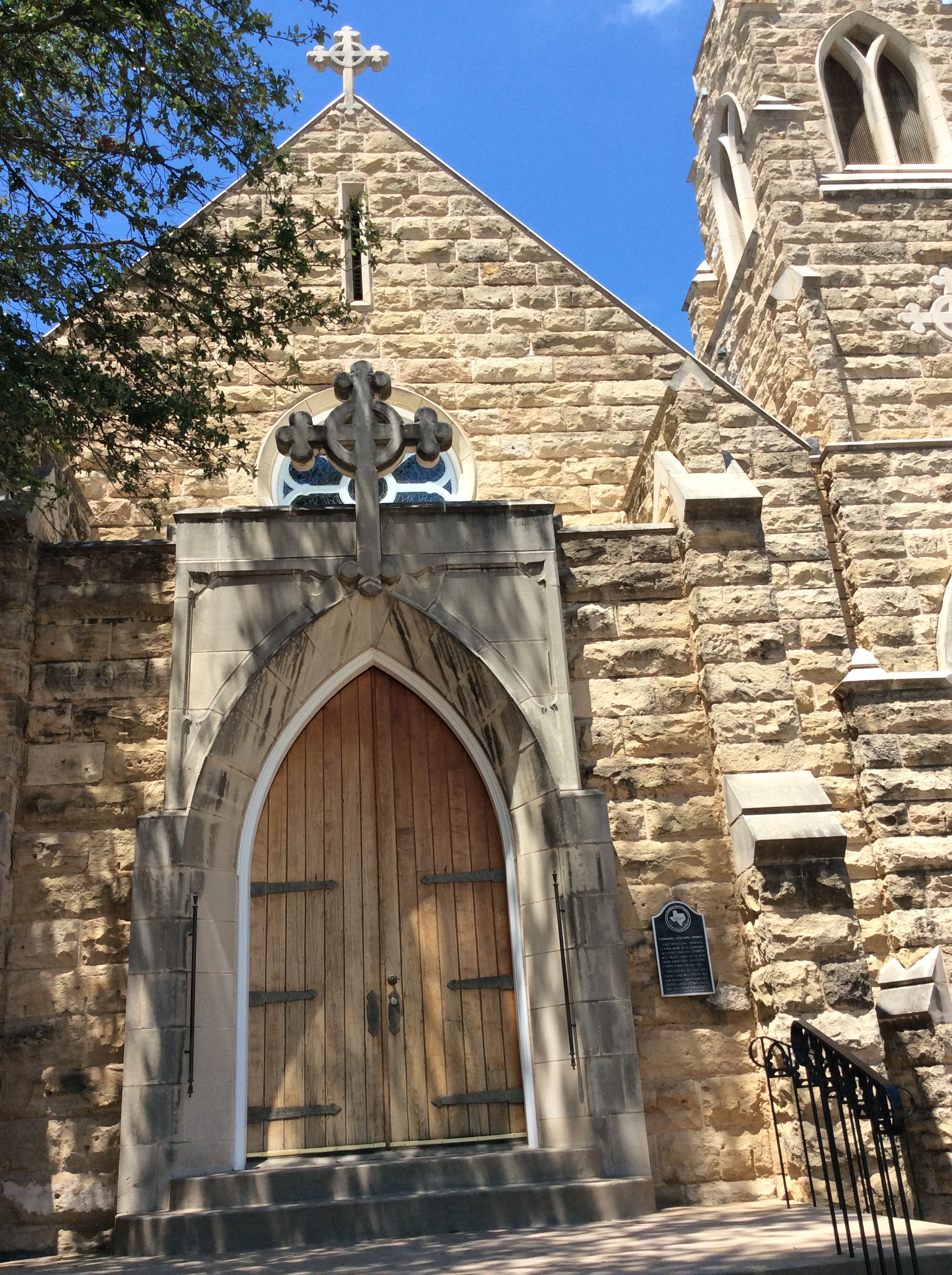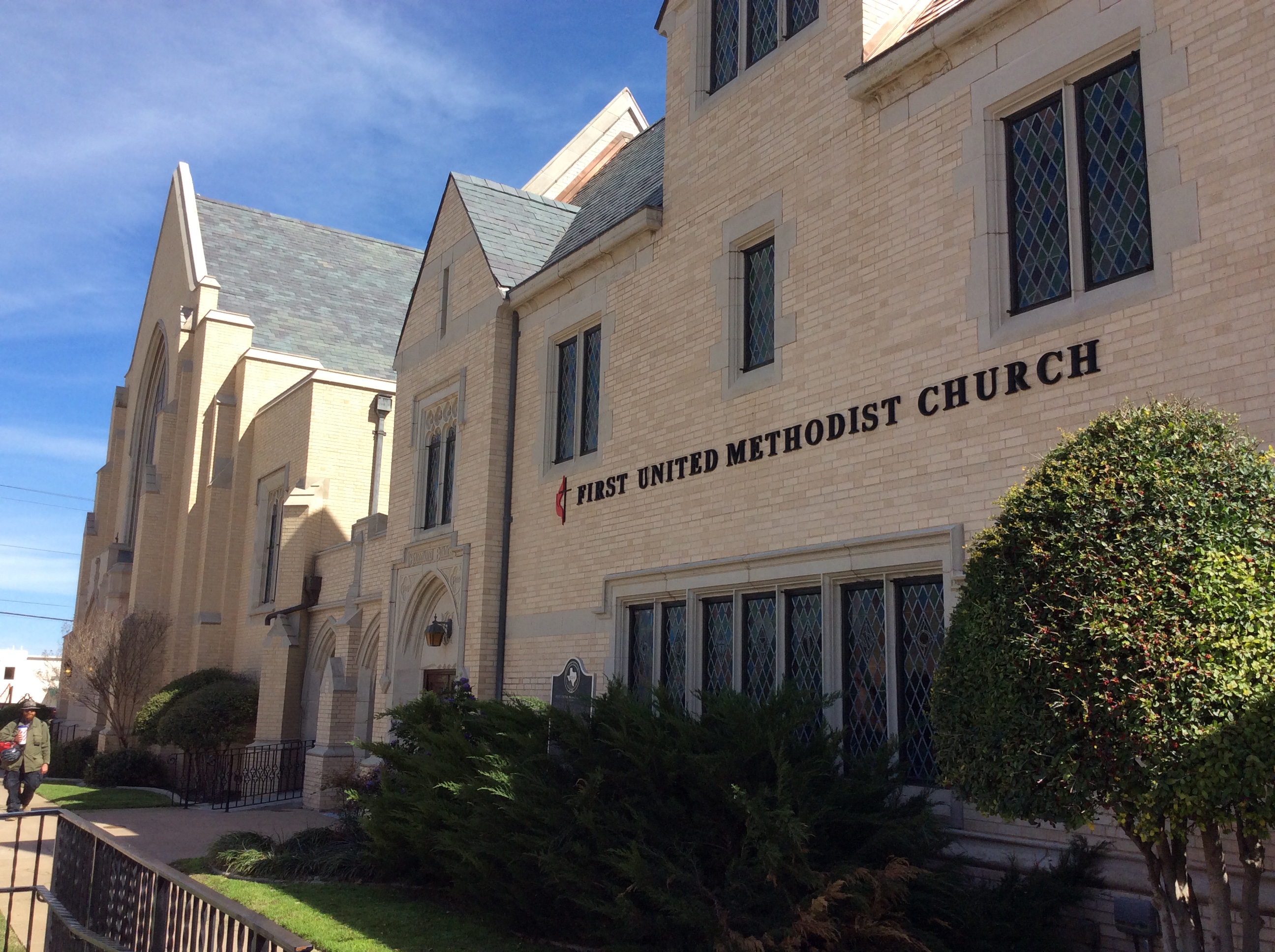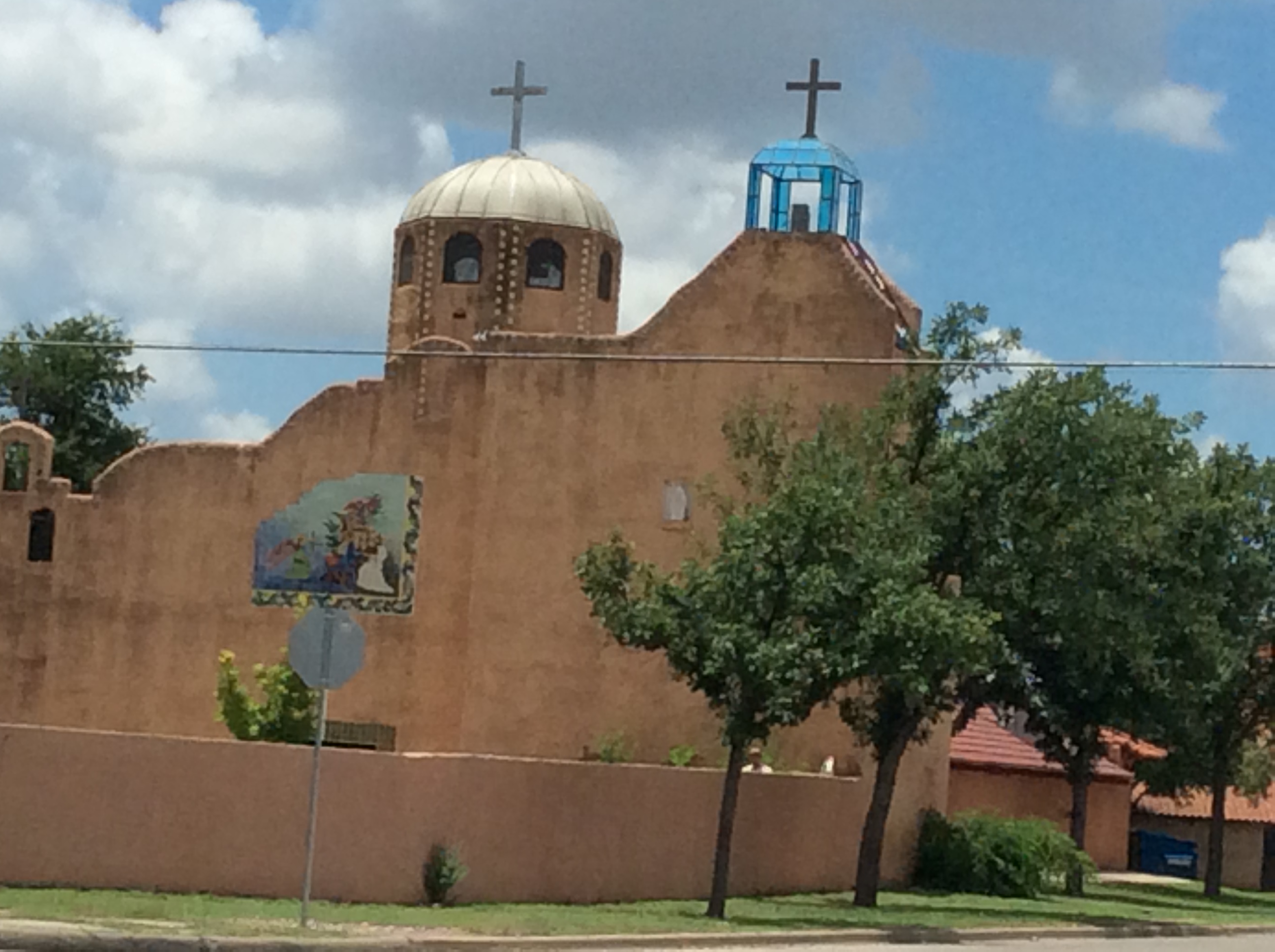 Areas along Concho River Downtown SA
301 S Abe Street ramp to River Dr.
will help you see lots of these photos
and along River Walk looking across the Concho River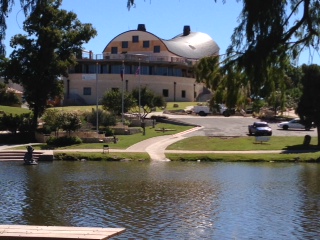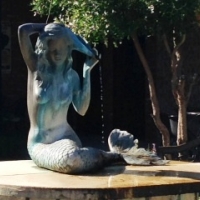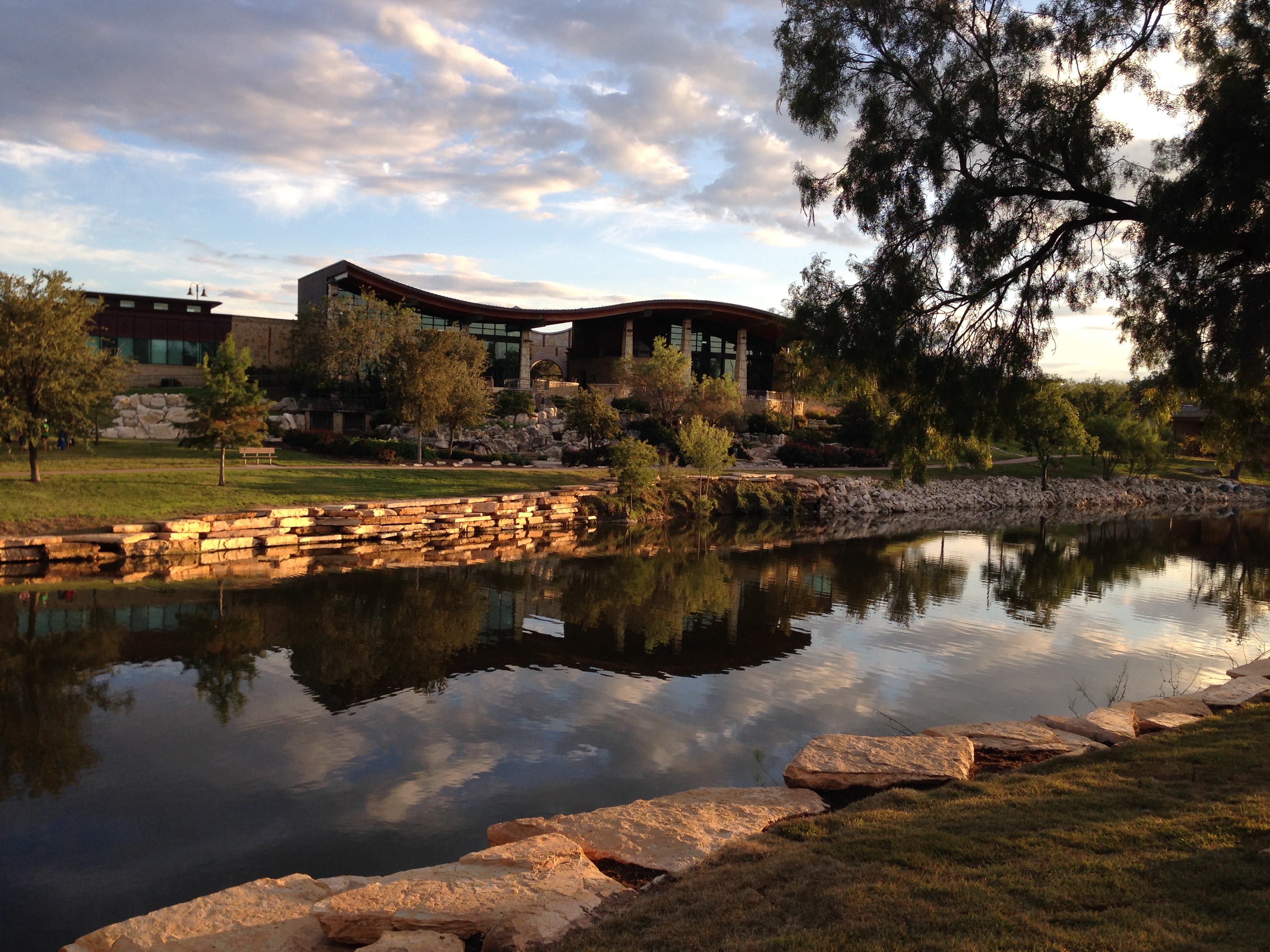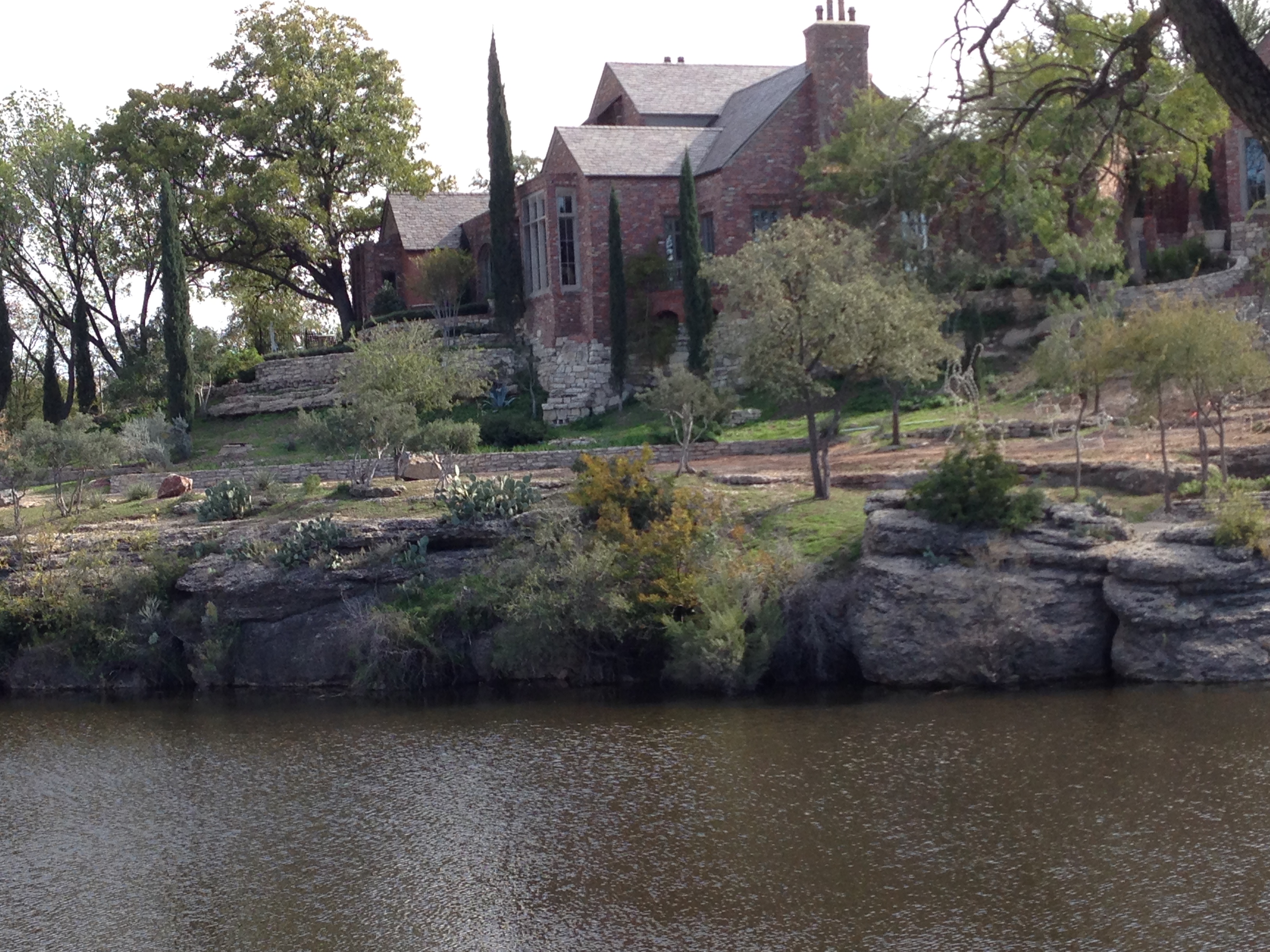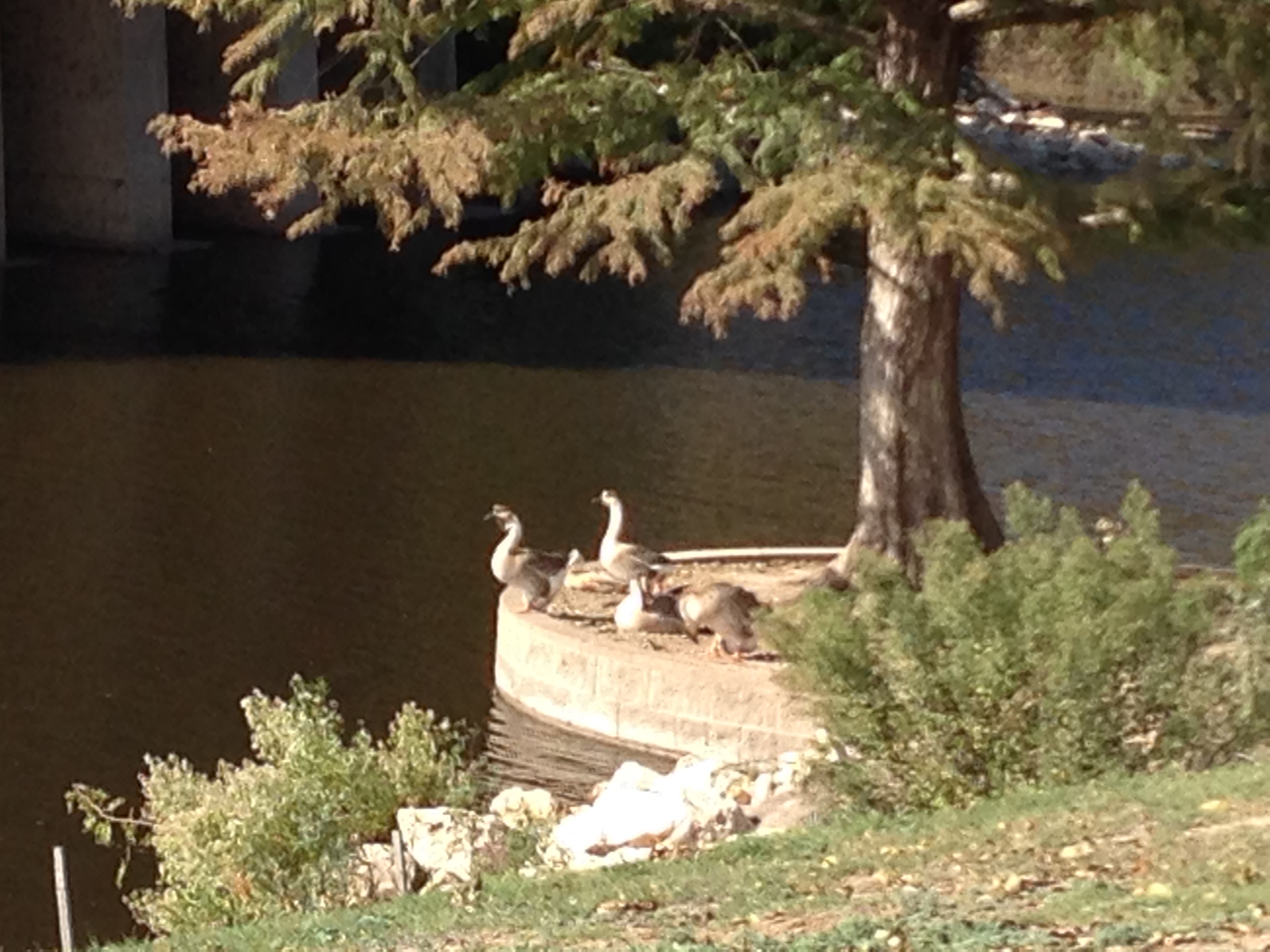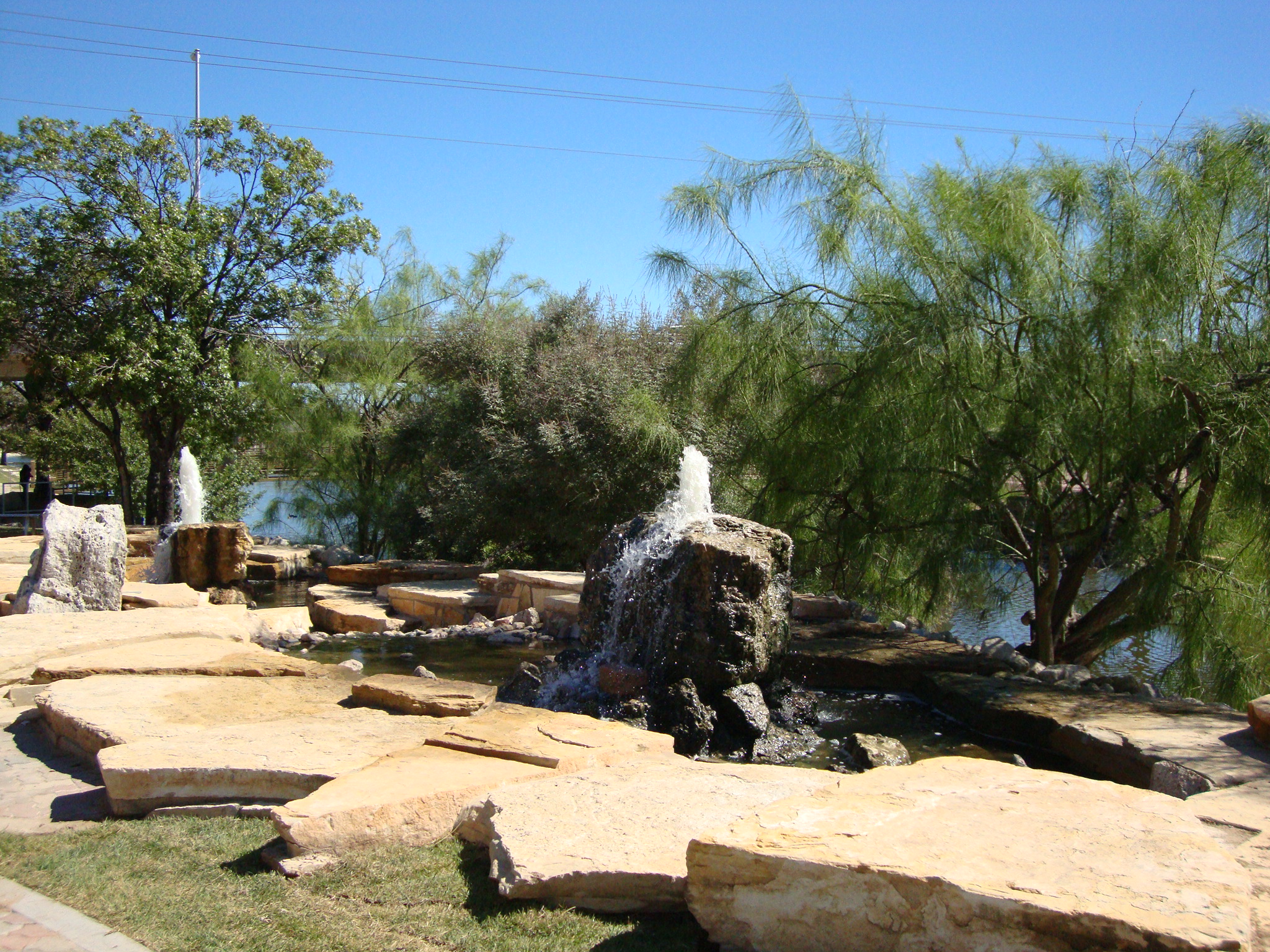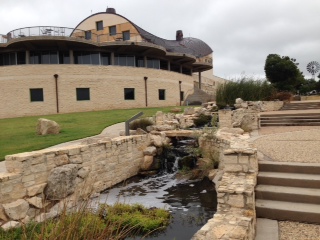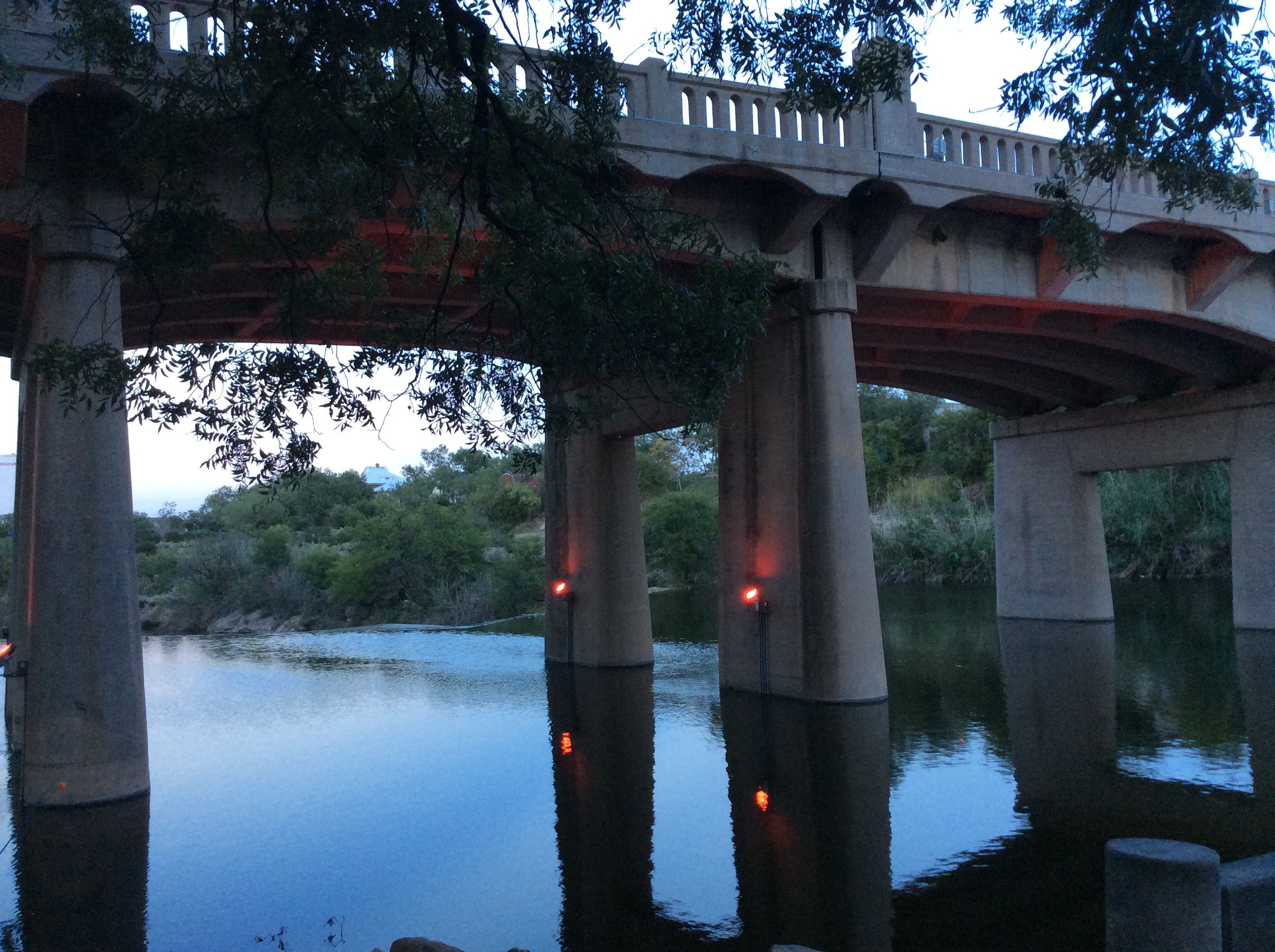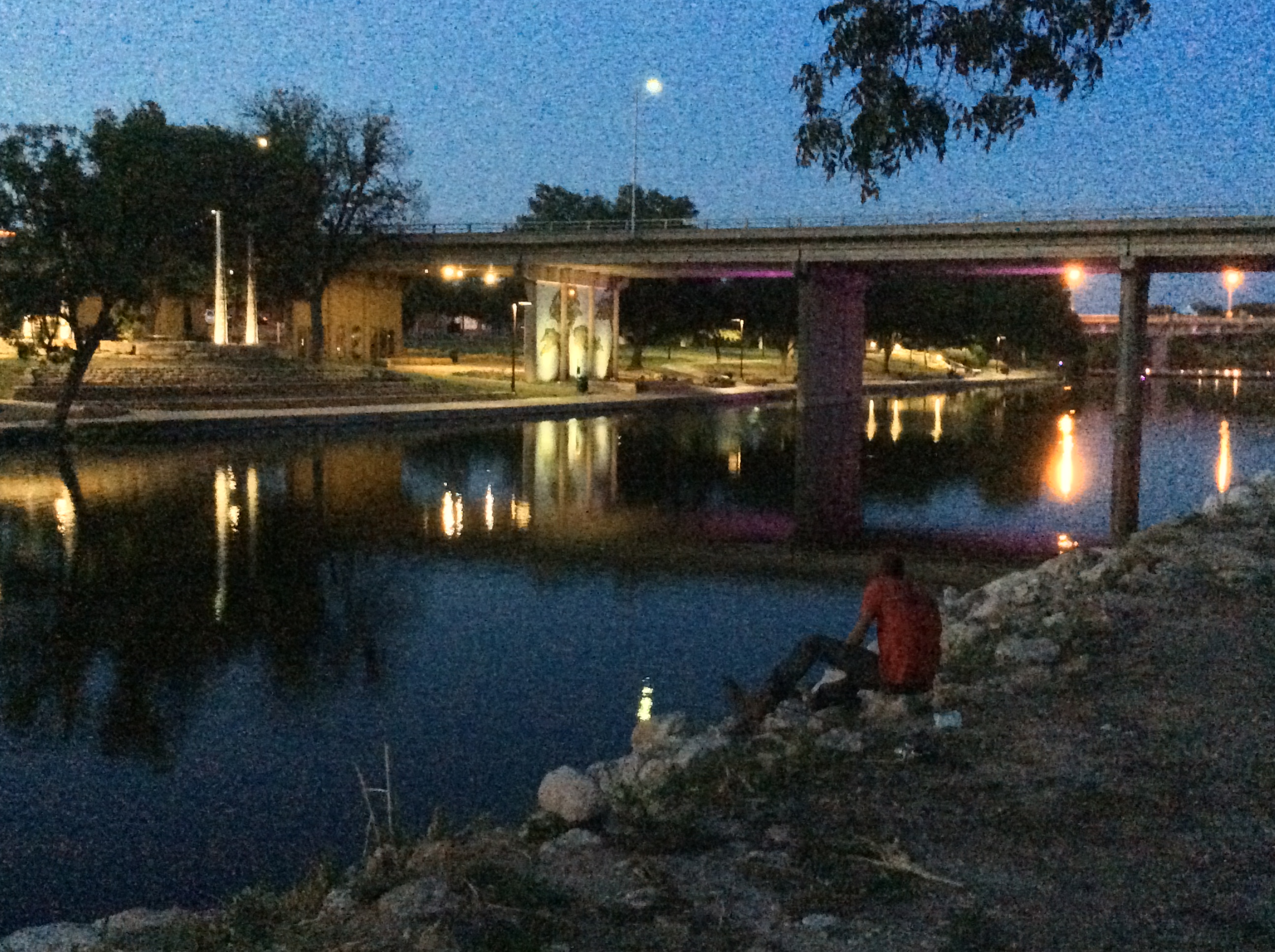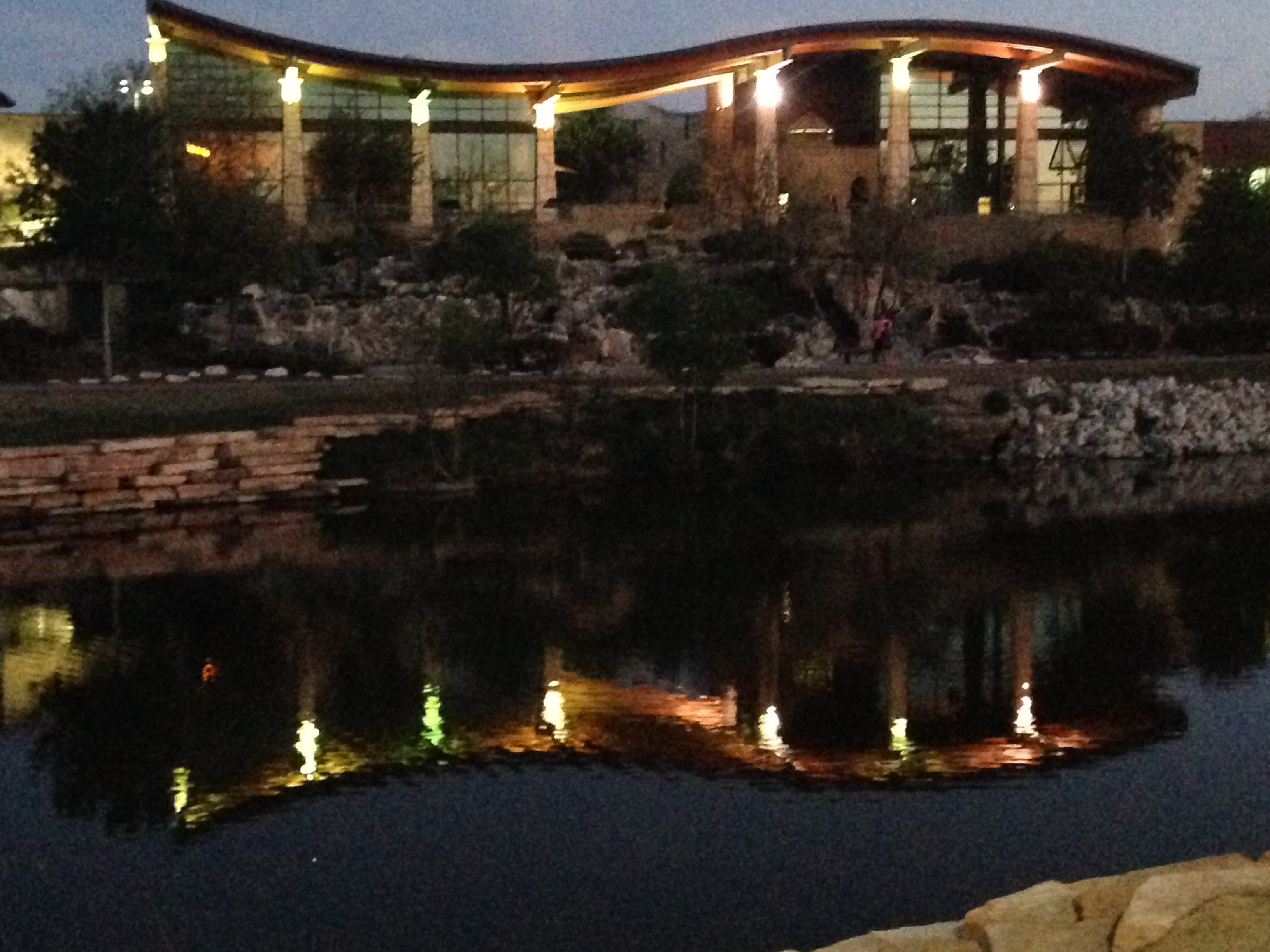 ---
Downtown San Angelo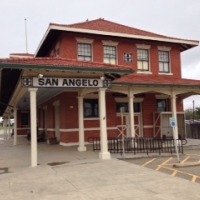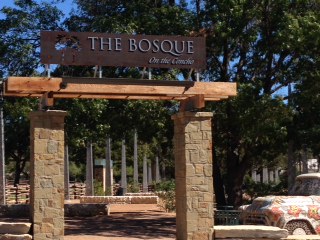 RR Museum of San Angelo 703 S Chadbourne St. The Bosque Community park and activity area 390 S. Irving St. along Concho River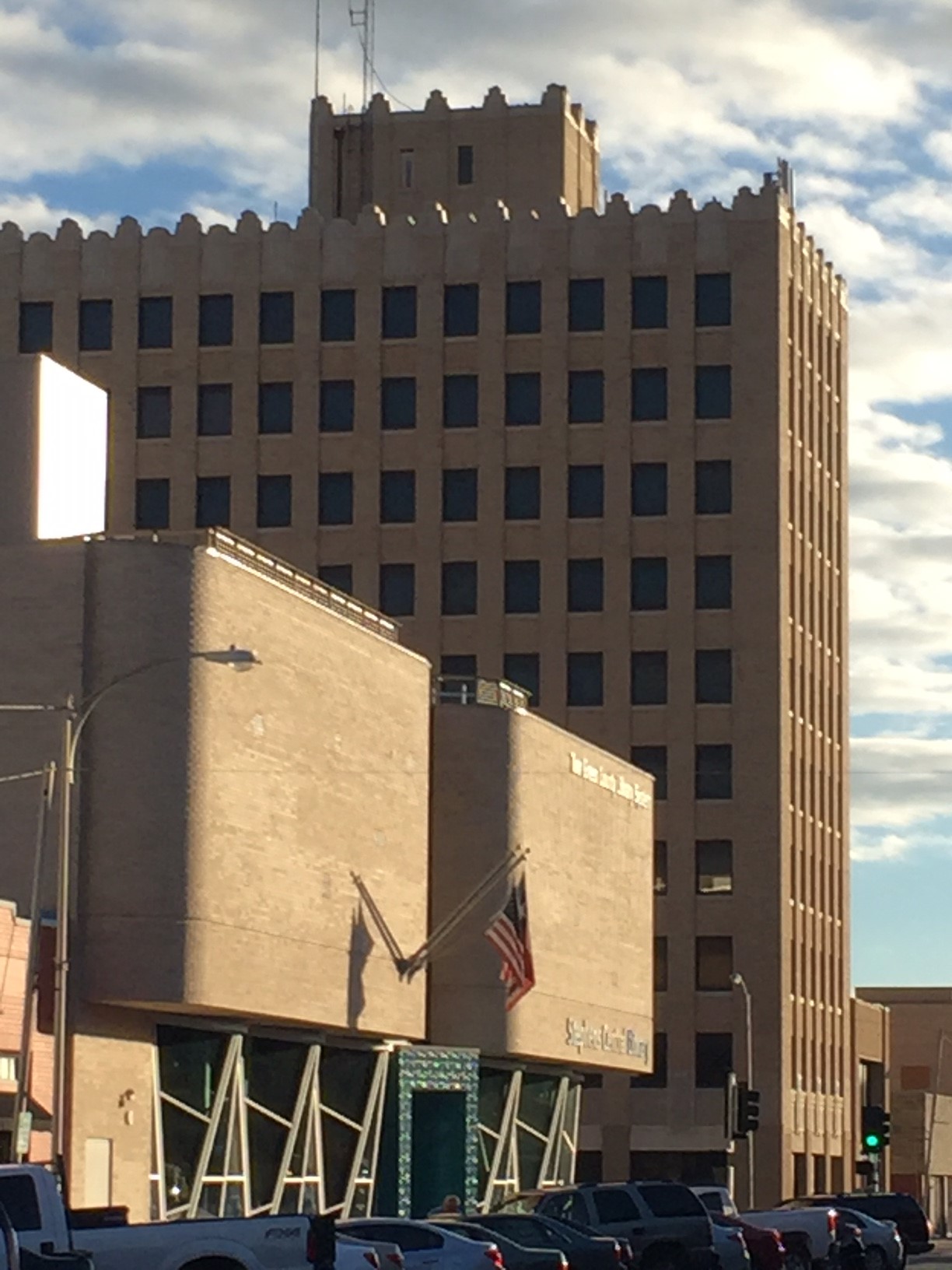 Beauregard Ave. downtown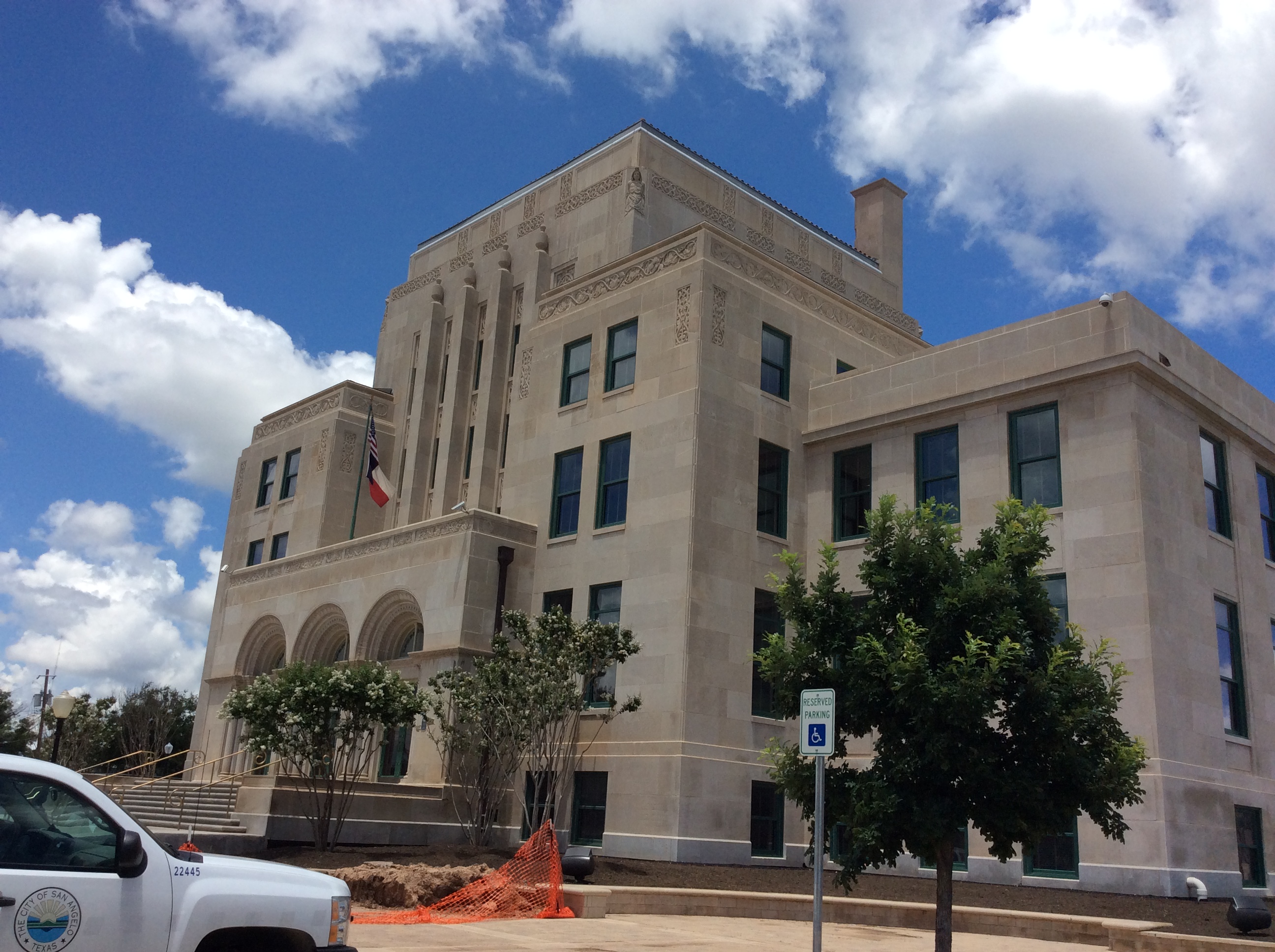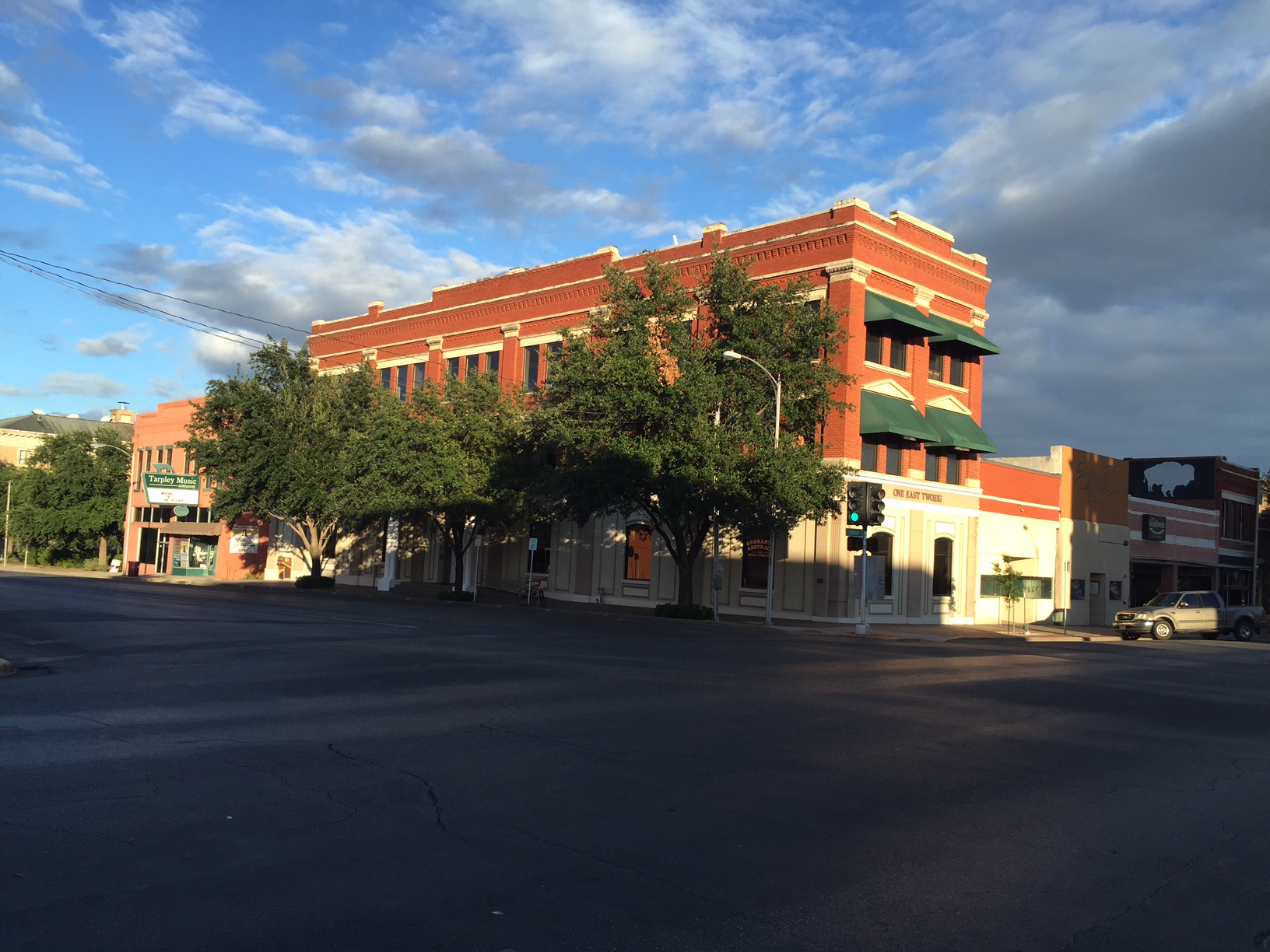 City Auditorium 72 W. College Ave. Buildings on Concho St. downtown
---
Fort Concho - 630 S. Oakes Street


---
Chicken Farm Art Center 2505 Martin Luther King Dr.
Local eclectic art center & B&B.