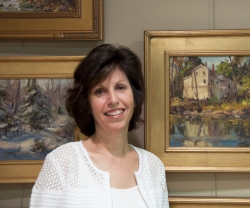 Stephanie Amato
2016 Salmagundi Club of NYC Nautical Show, 2nd Place
2016 Salmagundi Club of NYC Spring Auction, 2nd Place
2015 Pastel Society of America Award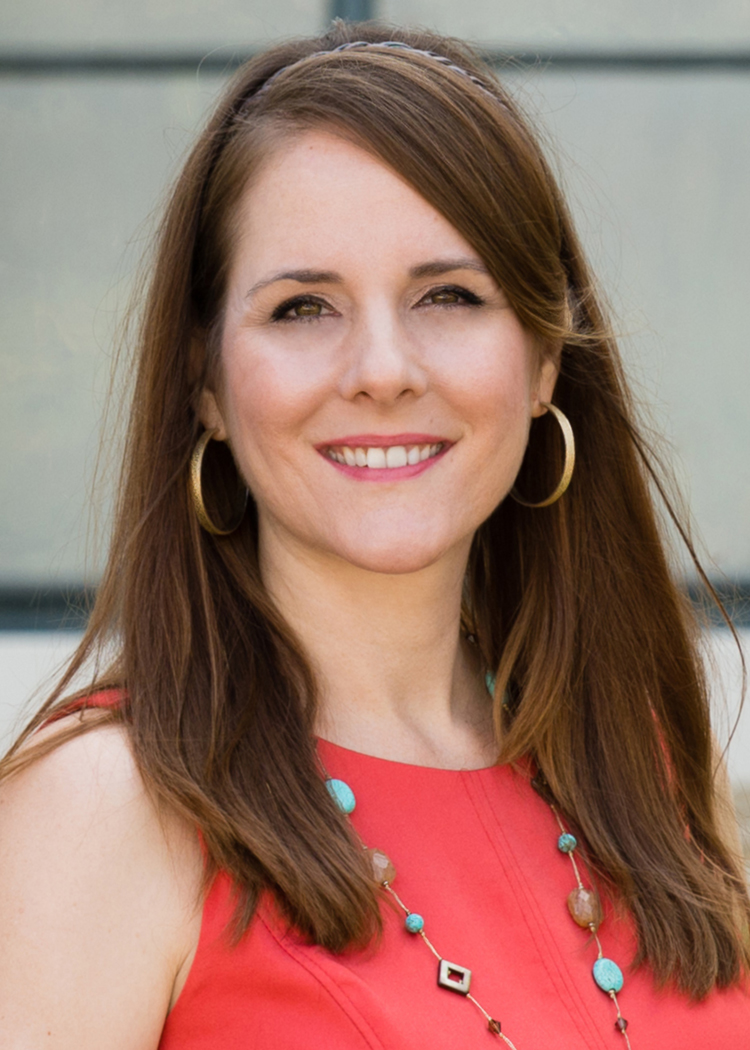 Suzie Greer Baker
Signature member and board member of Oil Painters of America,
A sought after artist for plein air events around the country, often taking home top honors, including Best Figure in the Landscape at Olmsted Plein Air Invitational, Best of Show at Kerrville Outdoor Painting Event, Exceptional Merit at Laguna Beach Plein Air Invitational and Best West Texas Landscape at our own EnPleinAir Texas,
Named one of Fine Art Connoisseur's "Three to Watch" in July 2015 and one of Southwest Art Magazine's, "Artists to Watch" in December 2014.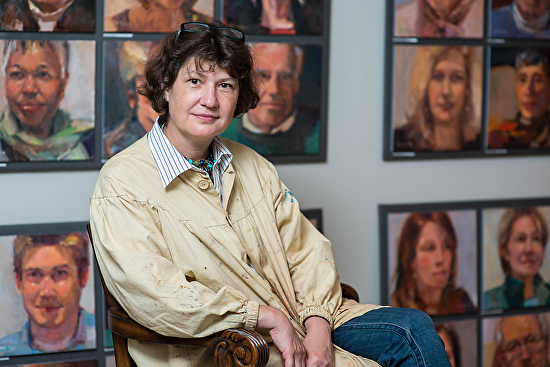 Jill Banks
Best of Show at the Catharine Lorillard Wolfe Art Club's (CLWAC) Members Exhibition in NYC,
Three Best of Show awards at the Art League,
Certificate of Merit in Oils at the Salmagundi Club's Non-Member Exhibition,
First Place in Paint Herndon, Two Best of Shows at artReston.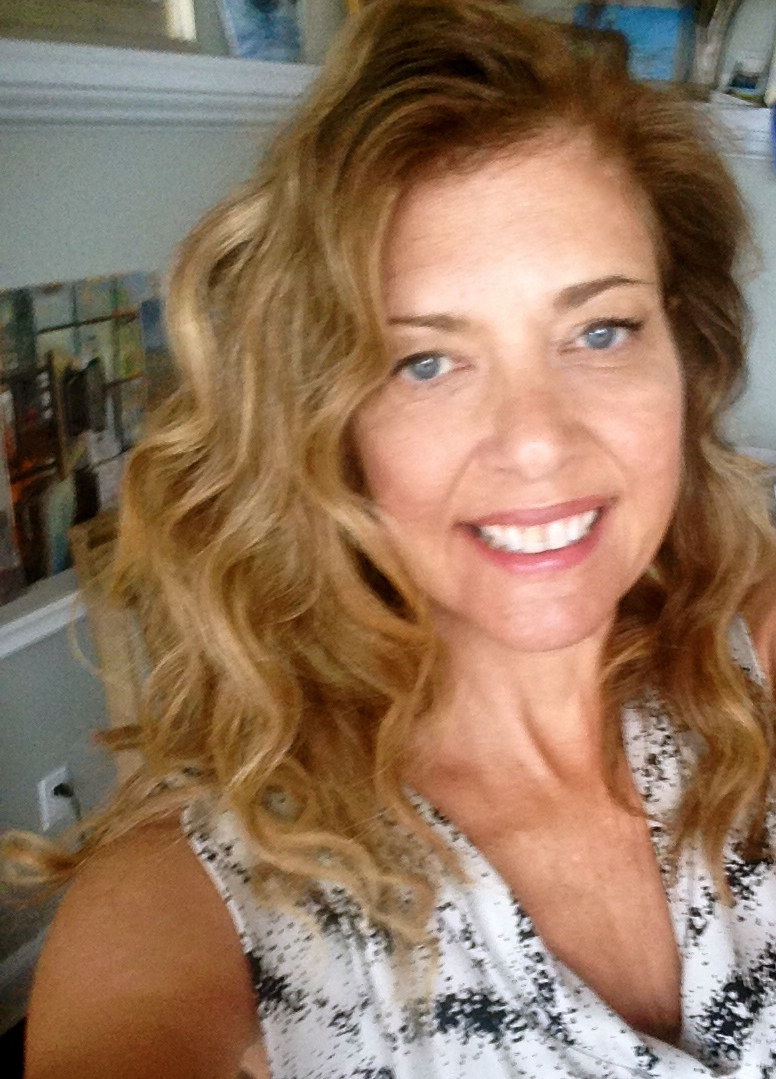 Jill Basham
2016 "Judges Award", Olmsted Plein Air Invitational , given by Peter Trippi, editor-in-chief, Fine Art Connoisseur magazine,

2015 September, Featured Artist in Plein Air Magazine,

2015 En Plein Air Texas "Museum Purchase Award" given by Howard Taylor, Director- San Angelo Museum of Fine Arts.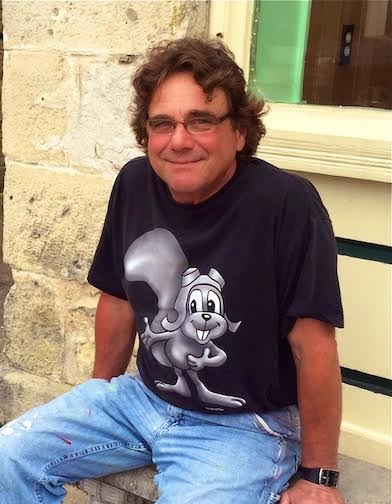 Bob Beck
Plein Air Magazine Featured artist Profile,
Award winner American Impressionist Society,
Signature Member American Impressionist Society.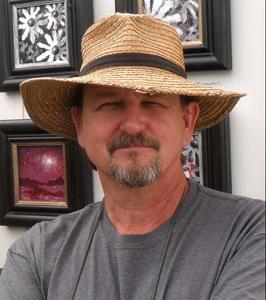 Lon Brauer
Award winning artist featured in American Art Collector, PleinAir Magazine, and Communication Arts,
Represented by galleries in Cincinnati, OH; Wimberly, TX; London, UK,
Best in Show Awards - Queeny Art Fair, Edwardsville Art Fair, Midwest Salute to the Arts, Rise-Up Festival.
Carl Bretzke
Winner of the 2016 Plein Air Salon,
Multiple winner numerous Plein Air Events over past 10 years,
Signature member of Laguna Plein Air Painters Association.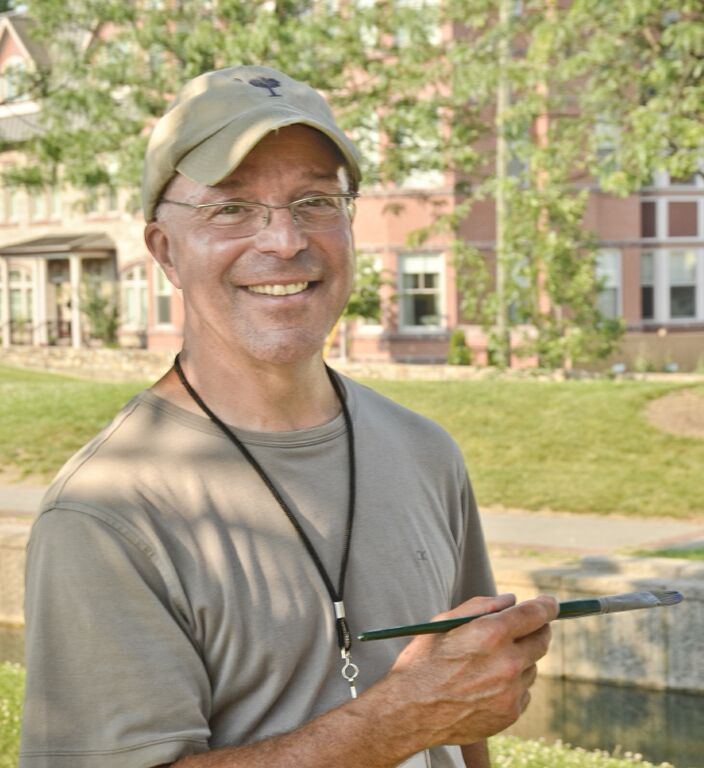 John Caggiano
Best of Show Paint the Town Quick Draw and 3rd Place at Solomons Island Plein Air, 2nd Place at Boothbay Harbor Plein Air, Artist Choice at Finger Lakes Plein Air, Alden Bryan Award at Academic Artists Assoc. Annual Show,
Elected Member of American Society of Marine Artists, Academic Artists, Hudson Valley Art, North Shore Arts, and Rockport Art - Associations,
Inaugural Purchase Prize for Bennington Center For the Arts Permanent Collection .
Hiu Lai Chong
2015 Best in Show, Maui Plein Air Painting Invitational and winner of the West Texas Light Award for 2015 EnPleinAirTEXAS,
2012 Grand Prize and Artists' Choice Award: Plein Air Easton,
2016 Certificate of Excellence, International Portrait Competition, Portrait Society of America.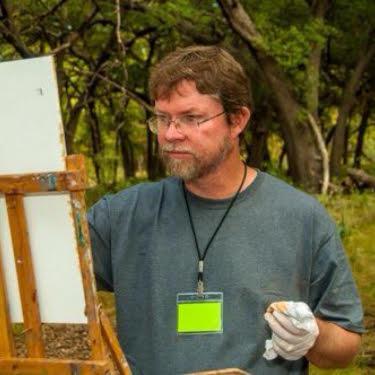 Nyle Gordon
2016 Second place Heartland Artist Exhibition; Merriam, Kansas,
2016 Artist Choice Lighthouse Art Center Plein Air; Tequesta, Florida,
2016 Best of Show Plein Air MKE 2016; Milwaukee, Wisconsin.
Danny Griego
Member of California Art Club,
2016 Borrego Springs PleinAir Invitational 2nd Place, Borrego Springs PleinAir Invitational People's Choice, Southwest Art Magazine Artists to Watch in December,
2015 Bold Brush Painting Competition 3rd place, Winner of the Telluride PleinAir Festival Quick Draw, Featured Outdoor Painter for September, Using Architectural Elements for Contrast.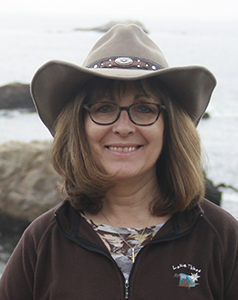 Debra Joy Groesser
Faculty member at the 2014 and 2015 Plein Air Conventions in Monterey, CA,

Featured article as an artist in the October/November 2014 issue of Plein Air Magazine,

CEO/President and a Signature Member of the American Impressionist Society, Signature Member of Plein Air Artists Colorado and American Plains Artists.
Ray Hassard
2016 Invited to participate in the 2nd China (Suzhou) Biennial International Pastel Exhibition,

2015 Awarded Master Circle status, International Association of Pastel Societies,

Best of Show Awards: 2014 En Plein Air Texas, 2012 Plein Air Richmond.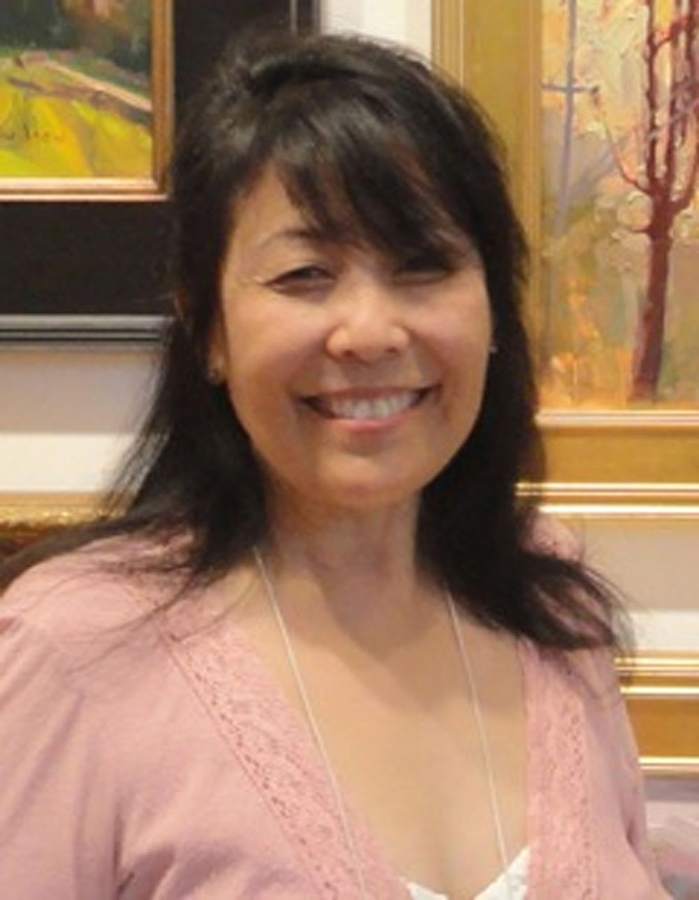 Hai-Ou Hou
Signature member of American Impressionist Society, Signature member of Mid-Atlantic Plein Air Painters Association,

Member of Oil Painters of America, member of Washington Society of Landscape Painters,

Owner and Director of Chesapeake Fine Art Studio.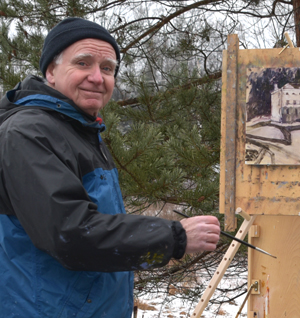 Neal Hughes
2015 First Place Plein Air Easton Quick Draw,
2015 First Place Bath County Plein Air Festival,
Elected Fellow - American Society of Marine Artists.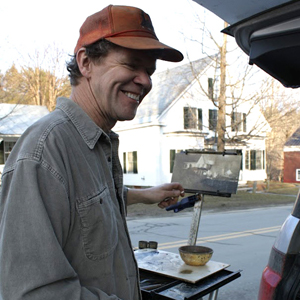 Charlie Hunter
Member of Richard Schmid's Putney Painters; aside from Schmid's wife Nancy Guzik, a full page of Hunter's drawings are the only other outside work featured in the revised edition of Schmid's ALLA PRIMA,
Won awards at plein air events throughout the country, including Plein Air Easton, Door County, Forgotten Coast, Wayne (PA) Plein Air, Easels in Frederick (MD), Sedona Plein Air and Olmstead Invitational (GA),
Hunter is curating, in conjunction with the Center for Railroad Photography and Art, a traveling museum show, "BOXCARS: Railroad Imagery in Contemporary Realism."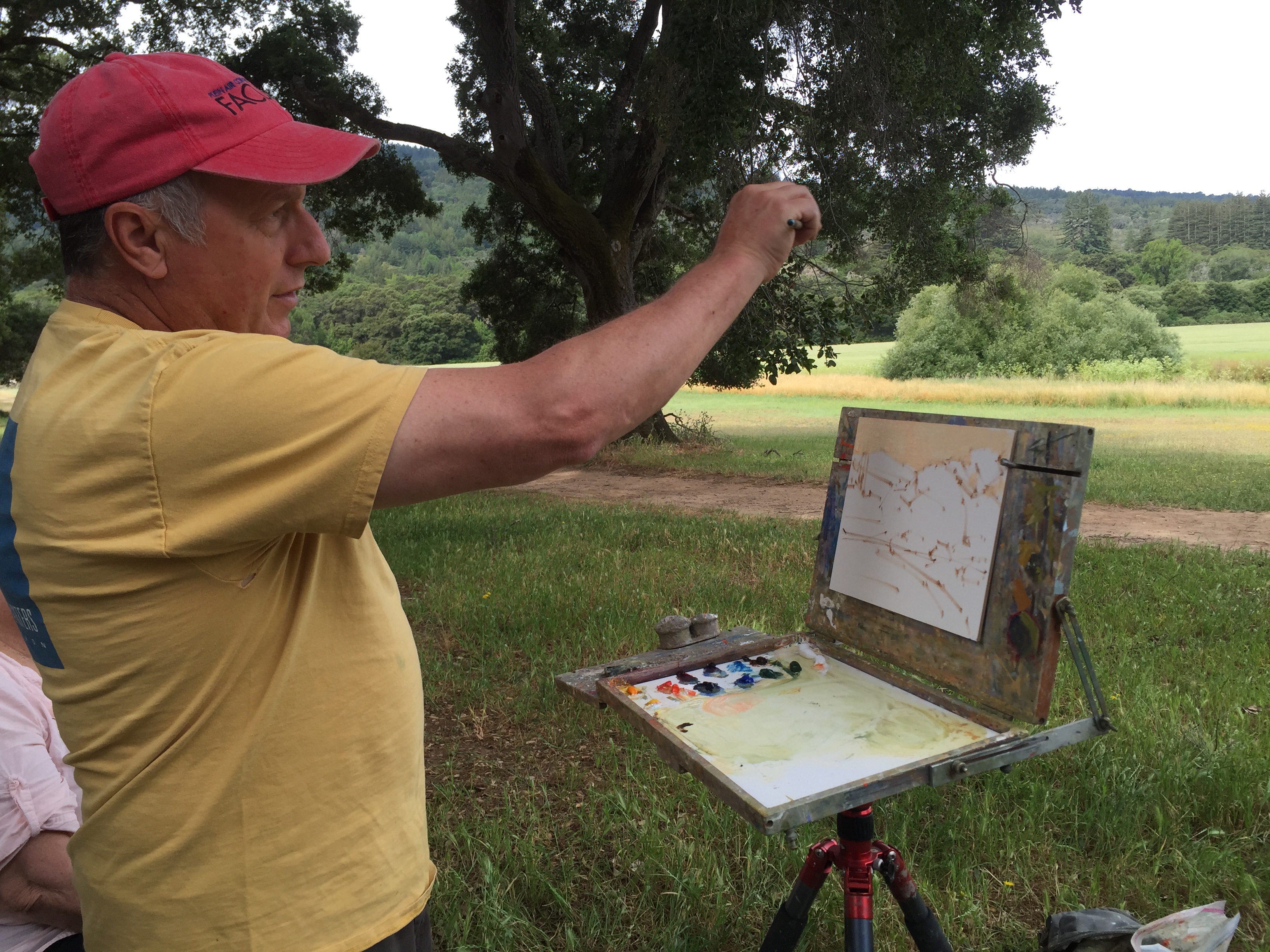 Paul Kratter
2015 Stage demo at the Plein Air Convention in Tucson, AZ.."The power of the sketch,"

Signature member of the Laguna Plein Air Painters Association, artist member of California Art Club and co-founder of the Granite Group,

Painting, Mirror Pond was part of the CAC group show at St. Mary's College Museum of Art, "Reflections in Water."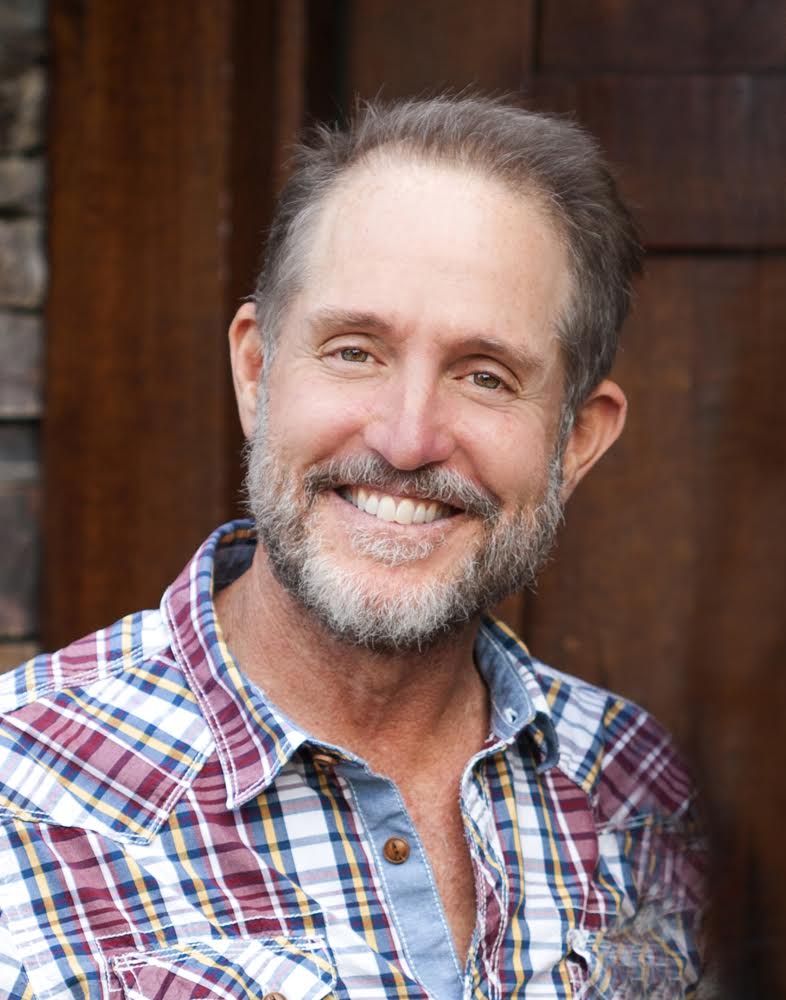 Greg LaRock
2015 Artist Choice Award: Maui Plein Air Invitational,
2015 Artist Choice Award: Florida's Forgotten Coast Plein Air Invitational,
Signature Member of: LPAPA, ASMA and AIS .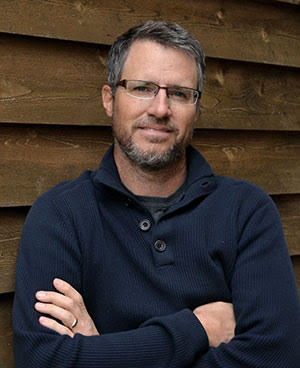 John P. Lasater
2016 Artist's Choice and Collectors Choice, Maui Plein Air, and 2016 Grand Prize & Artists Choice, Easels in Frederick Juried Plein Air Event
2015 Best of Show, Sedona Plein Air,
2015 1st Place, Door County Plein Air.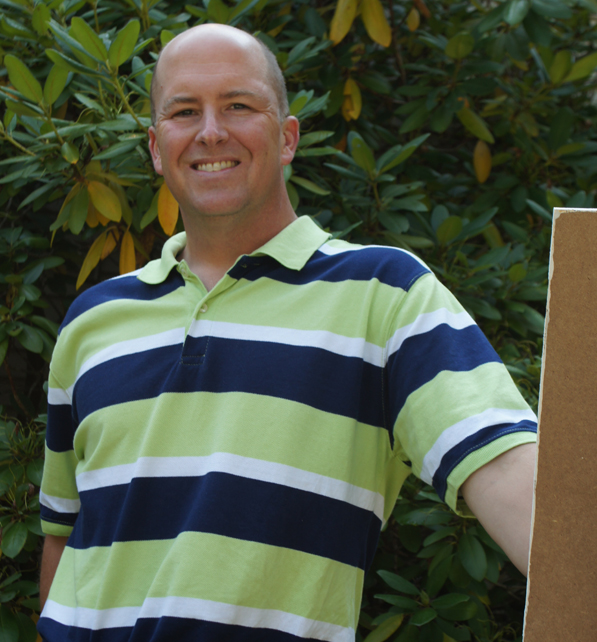 Chris Leeper

Author of the book Realism in Watermedia, North Light,
2013 Best of show, Ohio Plein Air Society annual com,
Featured in The Artist's Magazine,Plein Air Magazine, Ohio Magazine and Splash 14(North Light).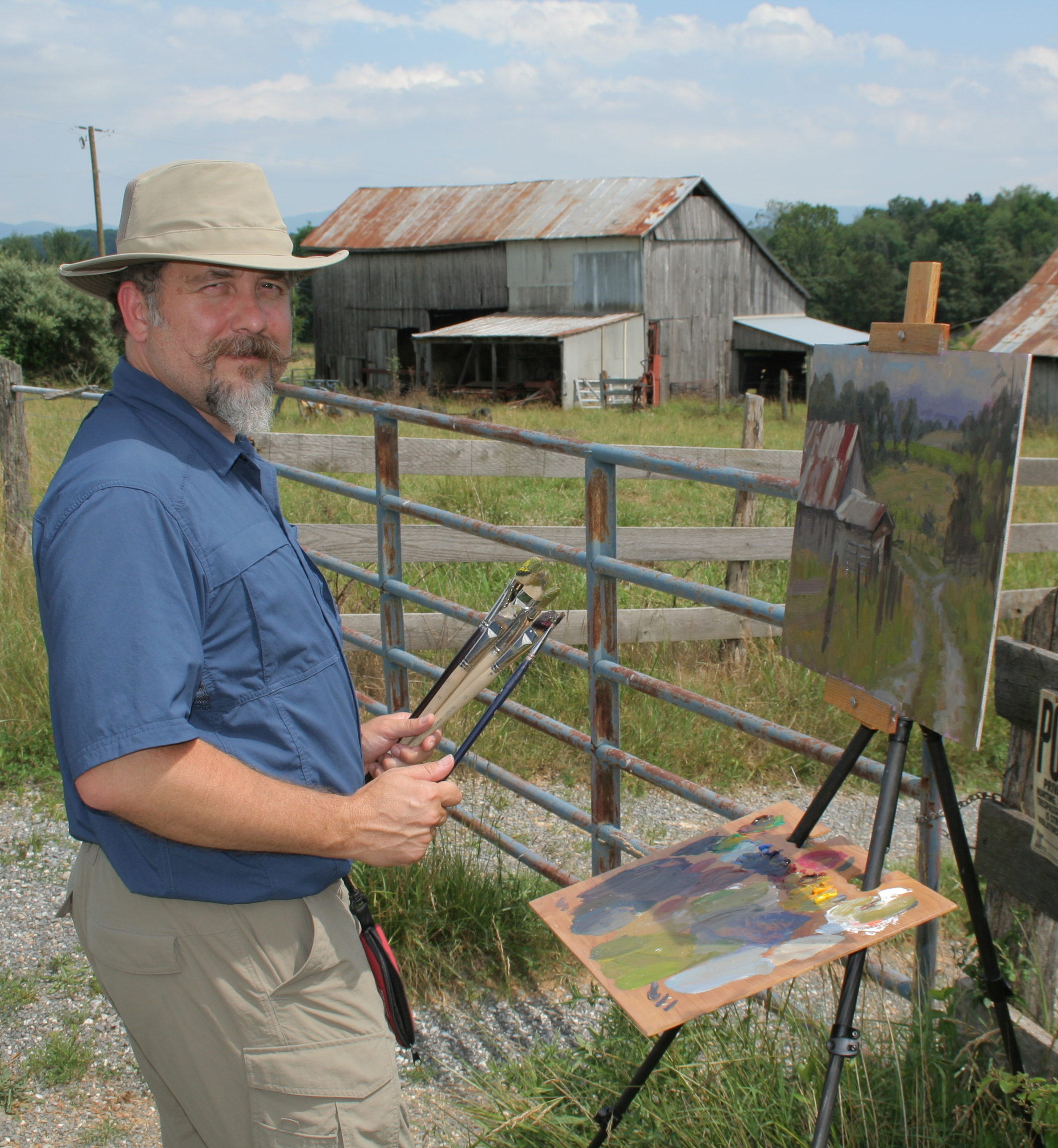 Andre Lucero
2016 March Plein Air Magazine cover artist,
Featured in Plein Air Magazine, Fine Art Connoisseur Magazine, American Art Collector, Richmond Magazine,
2016 Plein Air Easton, Olmsted Plein Air Invitational, Finger Lakes Plein Air Festival, Lighthouse Artcenter Plein Air Festival, Door County Plein Air Festival, Bath County Plein Air Festival, En Plein Air Texas, Solomons Island Plein Air Festival, Plein Air Richmond.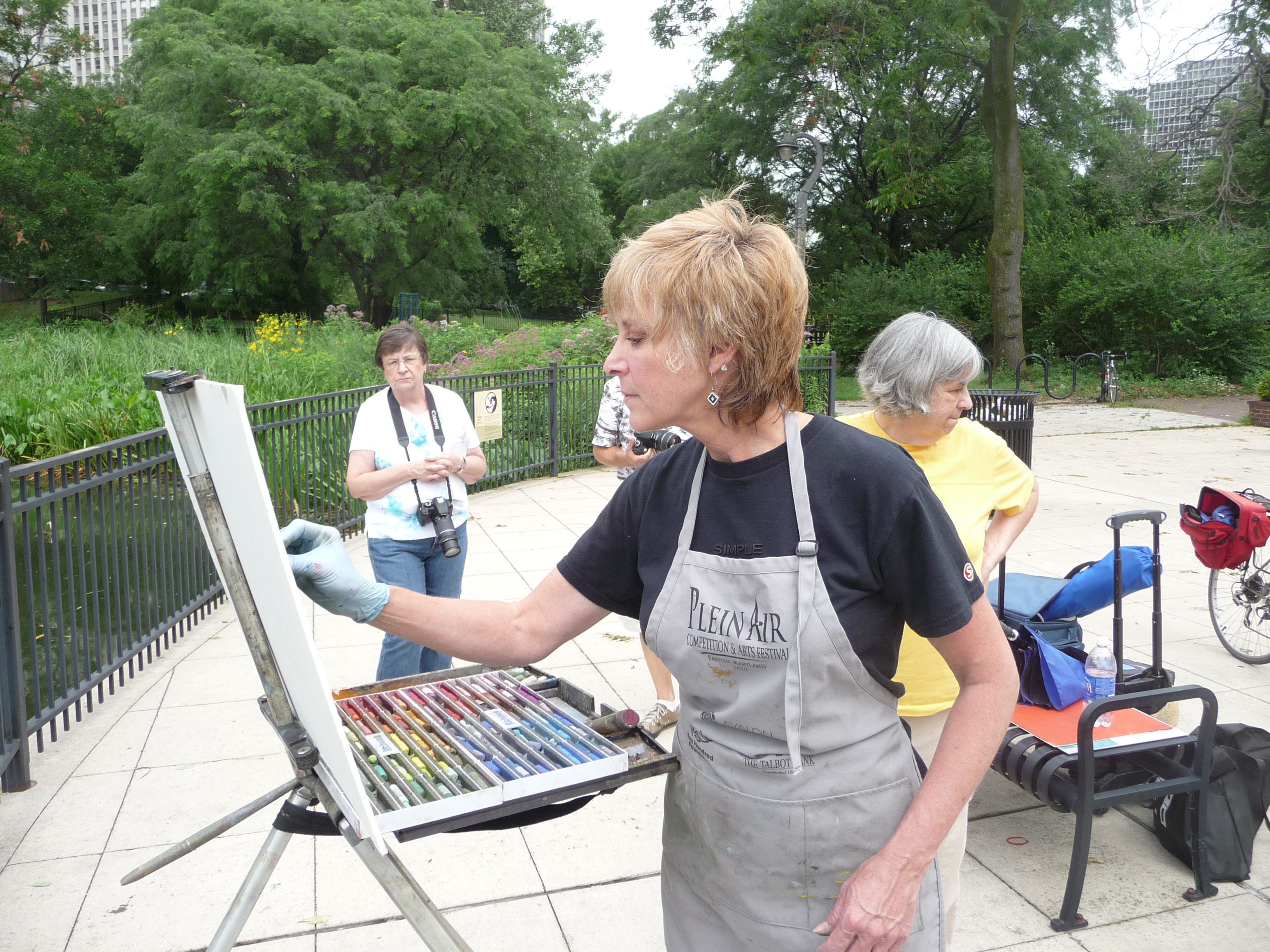 Nancie King Mertz
Master Signature Member of Pastel Society of America, Int'l Assoc. of Pastel Societies, Chicago Pastel Painters,
BFA in Painting Univ. of IL, MA in Painting Eastern IL Univ. (Distinguished Alum),
2015 Cover and feature in Pastel Journal Magazine, 2016 feature Plein Air Magazine,
2016 France Pastel Invitational, 2016 China Biennial Invitational, worked in numerous Chicago-themed television shows such as "The Good Wife", "Chicago Fire", etc.,
2016-17 Plein air Convention Faculty, IAPS Faculty 2017, numerous destination workshops across the US and in 2017 in France.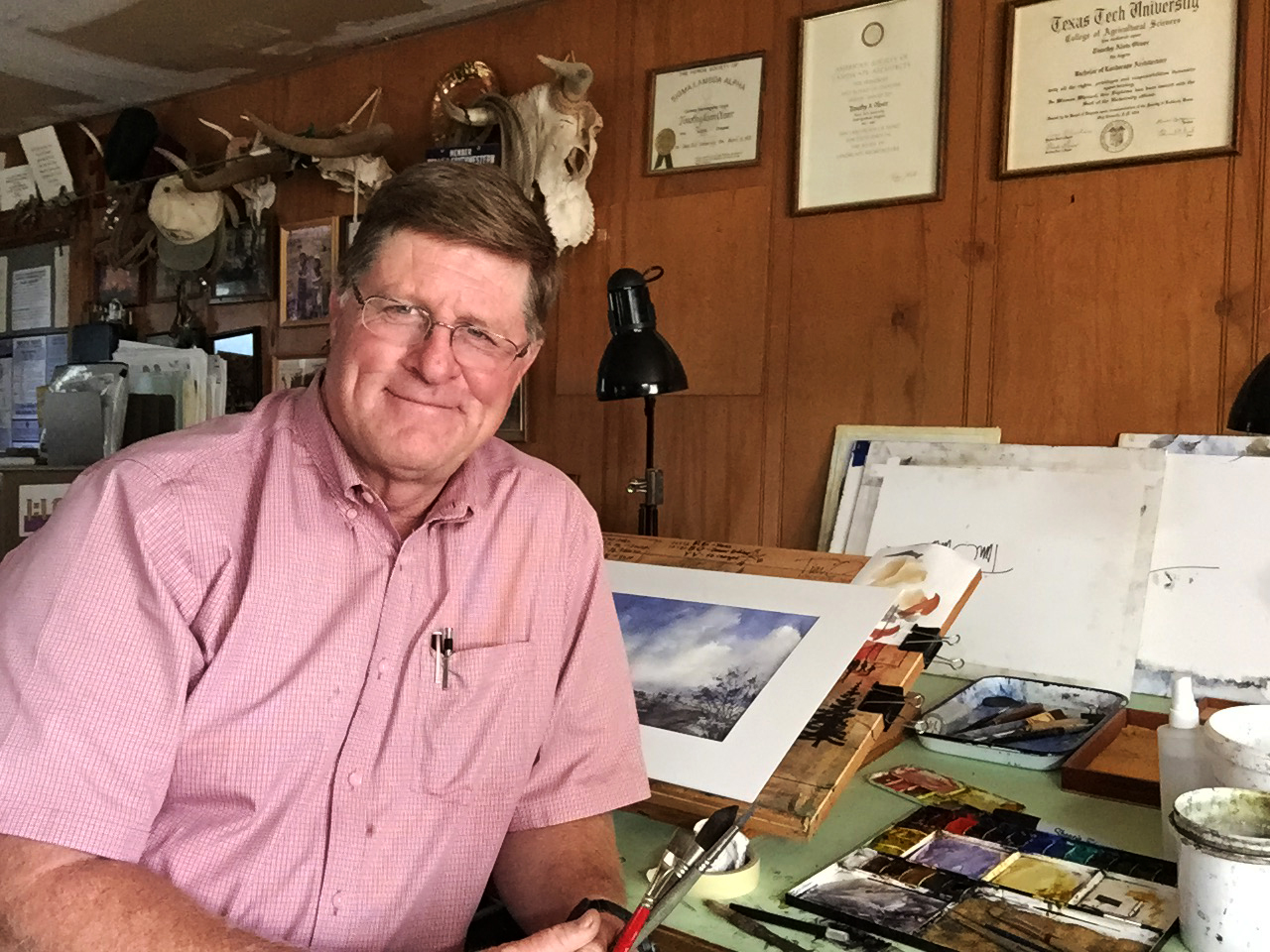 Tim Oliver
2015 "People Choice Award" and "First Place-Quick Draw" at En Plein Air Texas,
2016 juried into the 41st Annual Western Federation of Watercolor Societies Exhibition,
2016 Honorable Mention in the Outdoor Painters Society Plein Air Southwest Salon.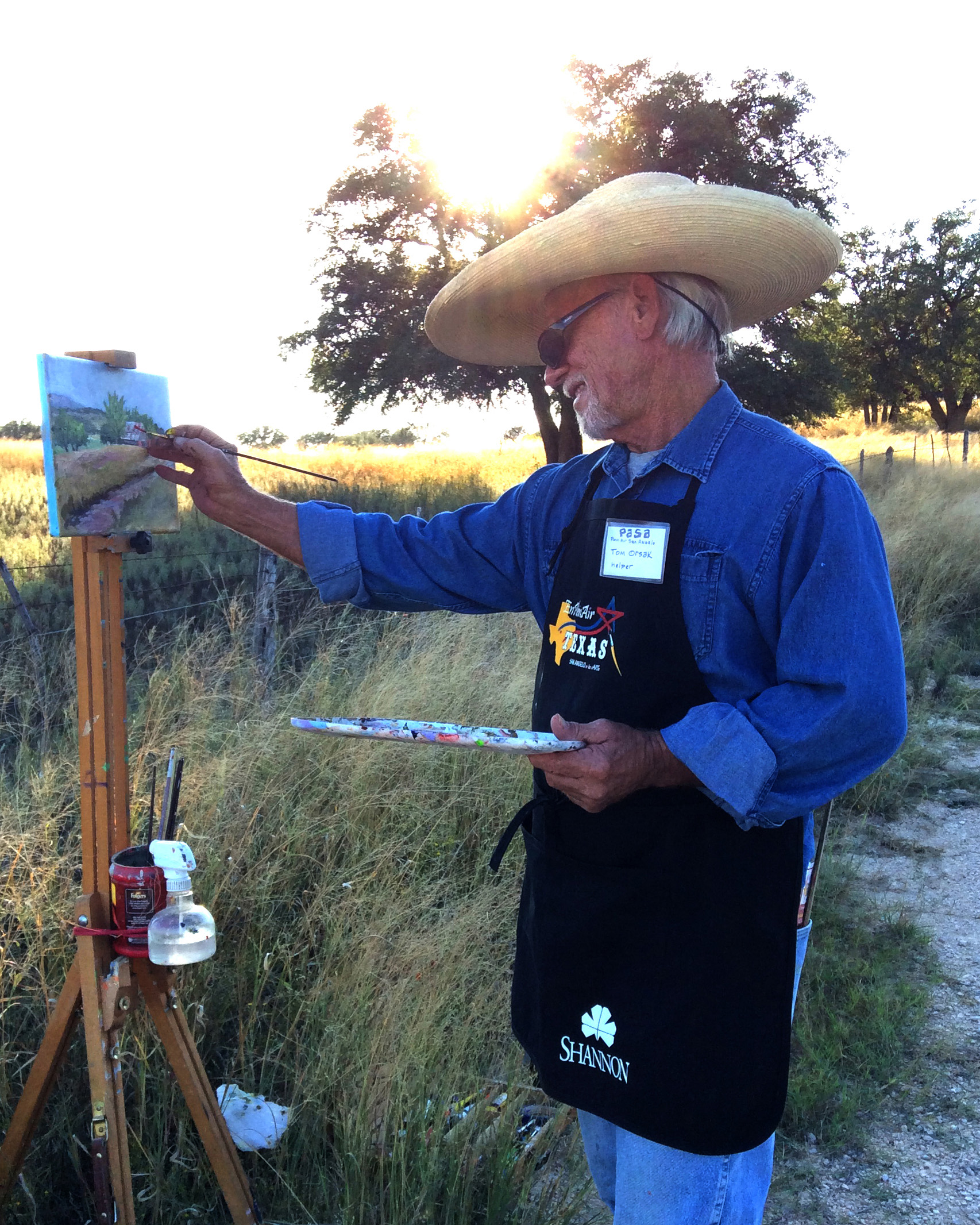 Tom Orsak
2016 Winner Stars of Texas Paint-out, Brown wood, Texas,

2010 Honorable Mention, Paint America, Kansas City, Kansas,

Member: West Texas Artist Guild, Mid-West Texas Artist Guild, Founding member PASA (Plein Air San Angelo).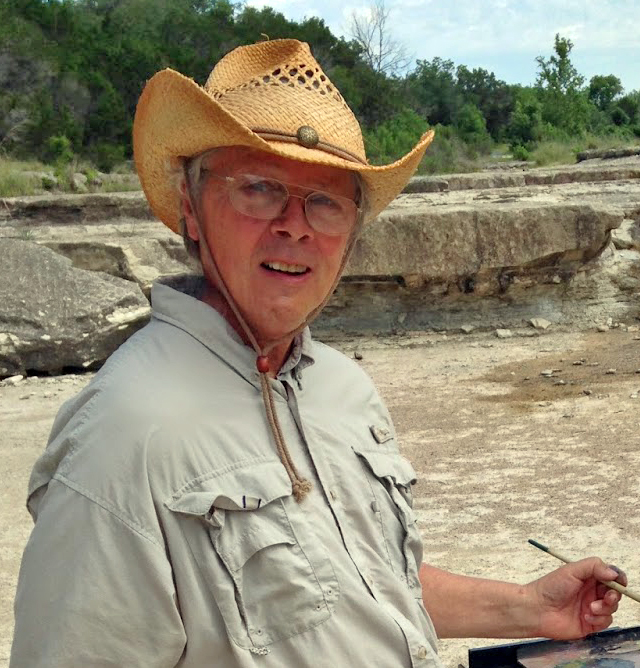 Bob Rohm
Bob has been painting most of his life. His paintings reflect the brilliance of the colors found in the clear, bright light of the southwest.
Known for his ability to capture the poetry of light, he has received many awards and is a signature member of the Pastel Society of America, Oil Painters of America and the Outdoor Painters Society.
He is the author of the book THE PAINTERLY APPROACH and has been featured in many publications including Southwest Art, American Artist, The Artist's Magazine, The Pastel Journal, International Artist and the book Pure Color. His painting approach has been the subject of several instructional DVD productions and his work is collected internationally. His work is represented by a number of fine galleries including Aspen Grove Fine Arts in Aspen, CO and Southwest Gallery in Dallas, TX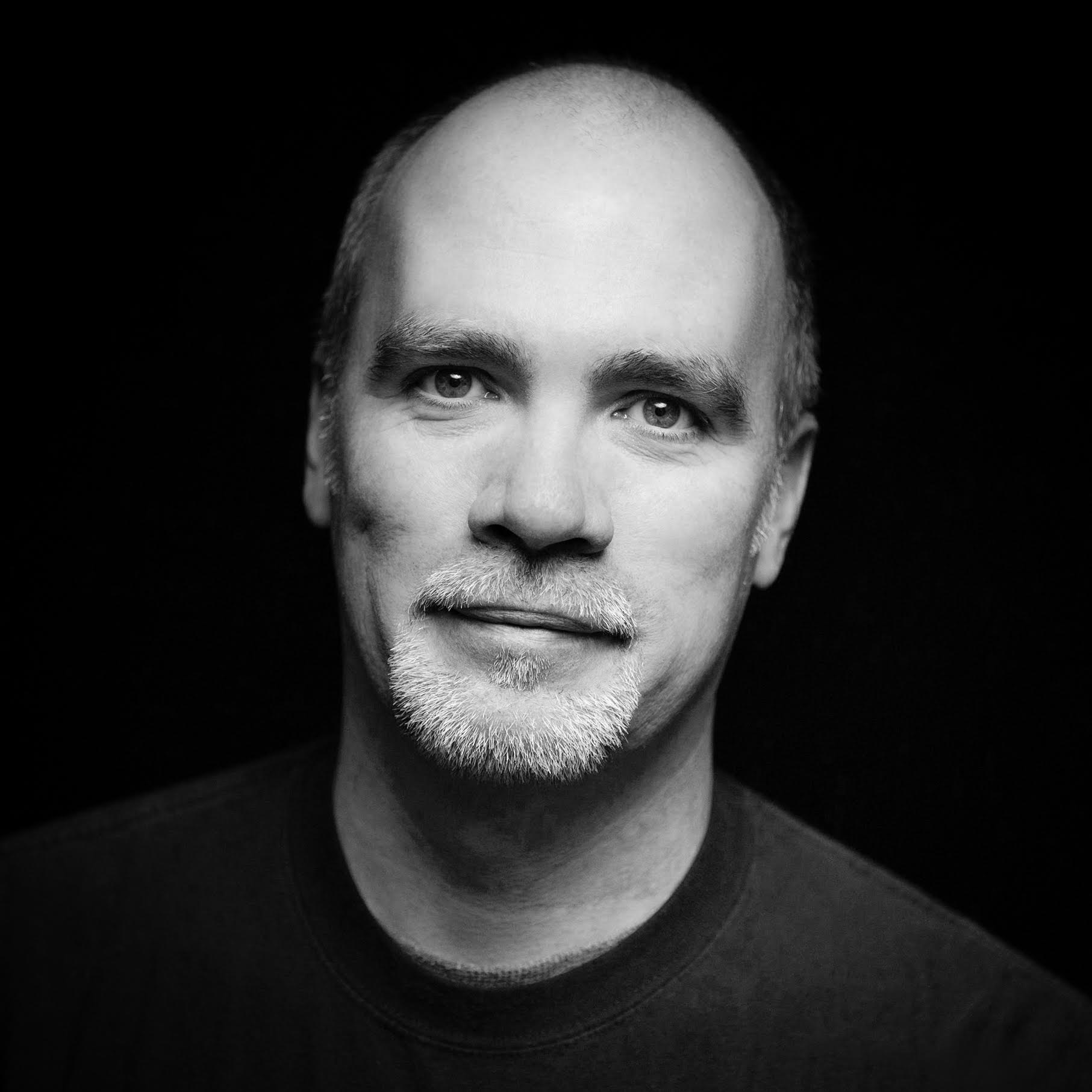 Patrick Saunders
Featured as one of Southwest Art Magazine's 21 Under 31 Artists to Watch,
2015 Best Architectural Painting, EnPleinAirTEXAS,
Instructor of the Year, Kansas City Art Institute.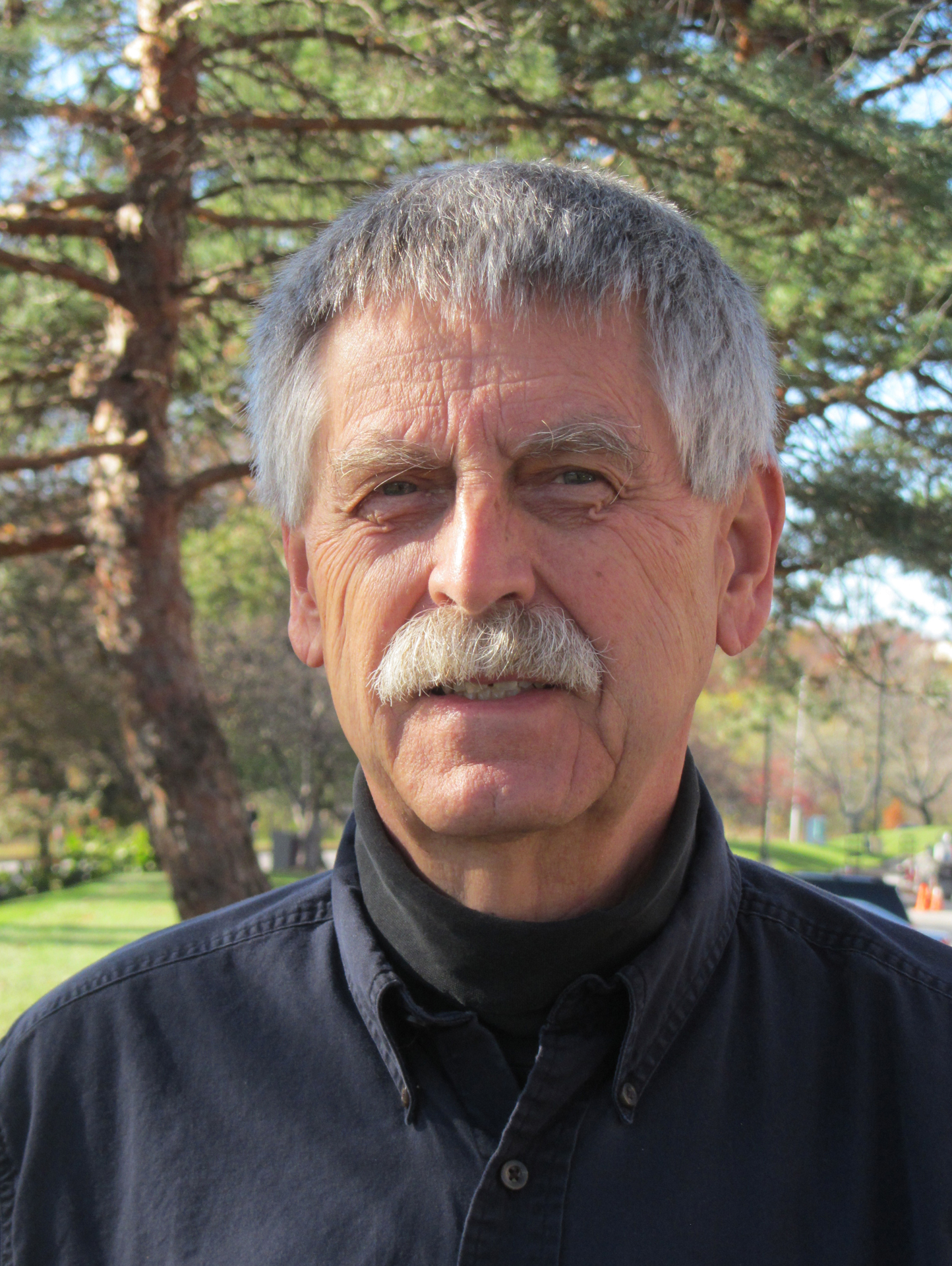 Richard Sneary
2016 1st Place in Quick Draw at Lighthouse Plein Air, 2016 Honorable Mention at Plein Air Richmond, 2016 Honorable Mention at Plein Air Southwest Salon,

2016 Best Overall Watercolor for April/May Plein Air Salon Competition, 2015 Best Plein Air Only for August/September Plein Air Competition,

June 2016 Featured Artist in Watercolor Magazine, Faculty Member for the 2016 Plein Air Convention and Expo in Tucson, AZ, Participating Artist in Paint Cuba! Publisher's Invitational 2016.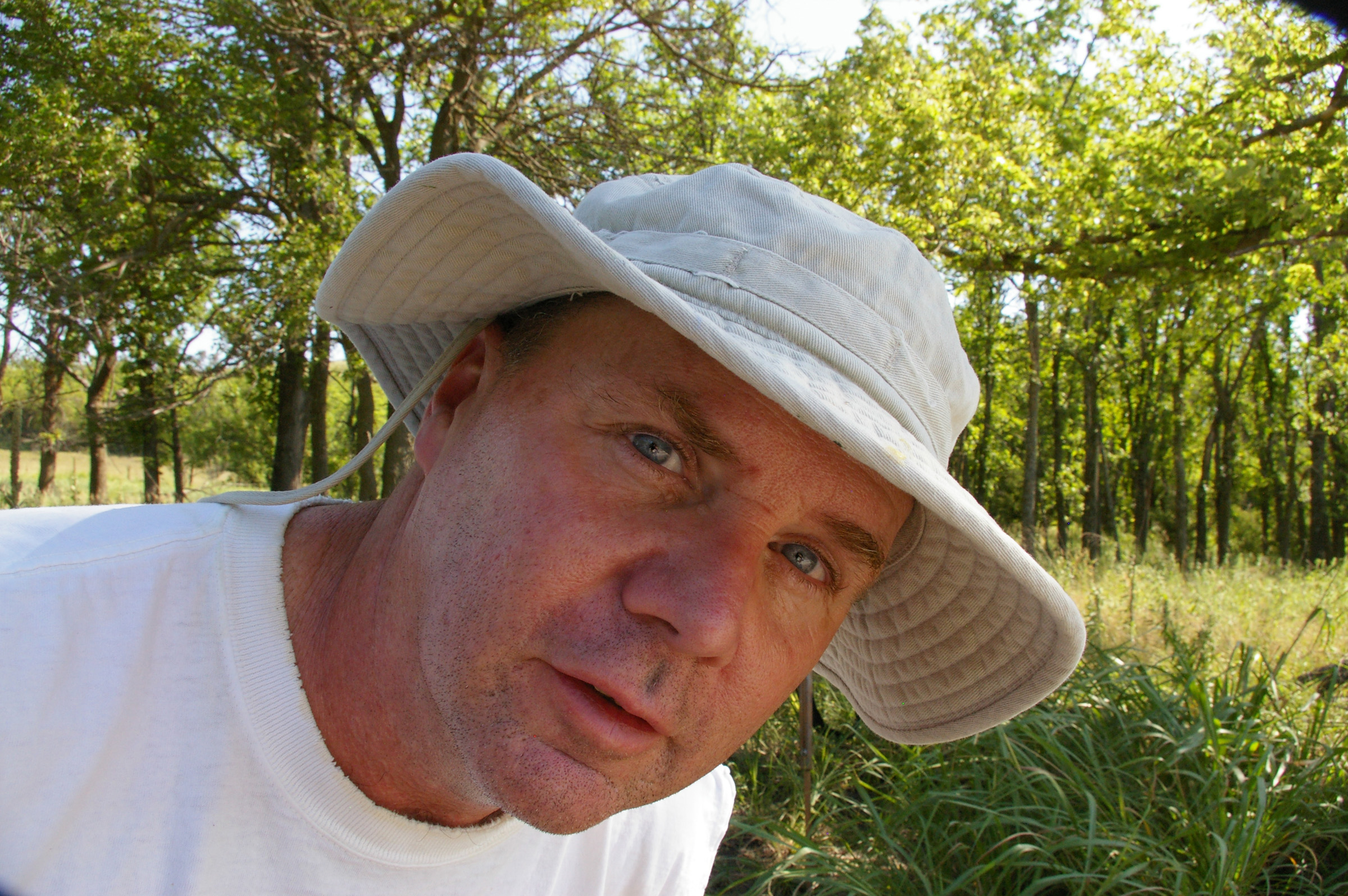 Gregory Summers
Born in the Flint Hills of Kansas, Gregory Summers began his professional career at Hallmark Cards Inc in 1979,

Former Vice President of the Greater Kansas City Artists Association, co- founder of the Missouri Valley Impressionist Society, and Brush Creek Art Walk: painting competition in Kansas City, Missouri ,

"We go outdoors to enjoy the land, or stay inside to avoid it. It is I, an outdoor artist that brings the outside in." R. Gregory Summers .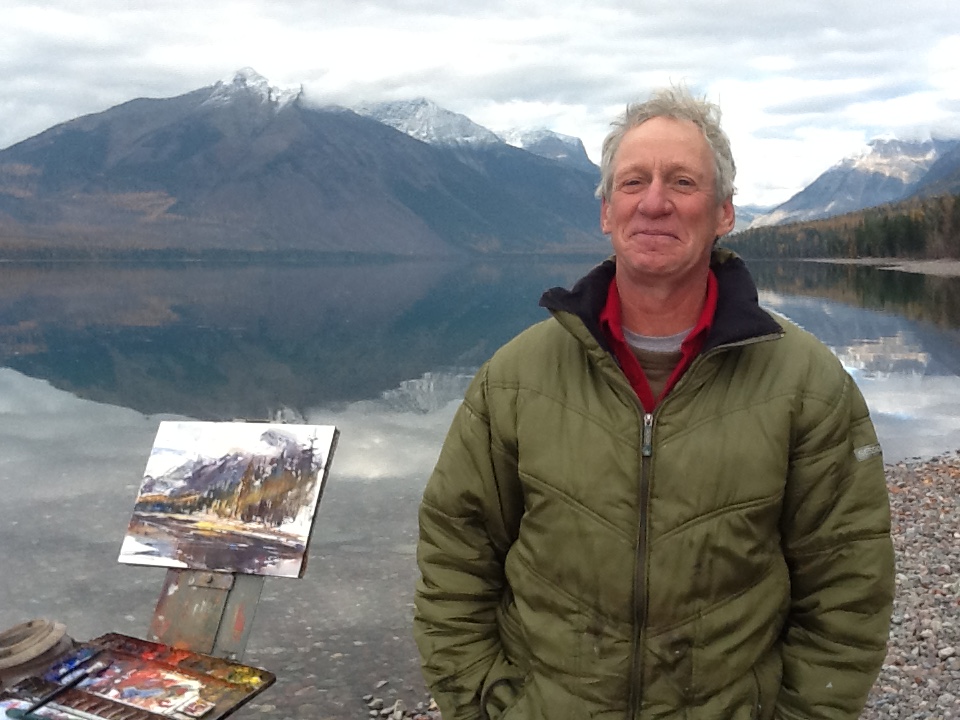 George Van Hook
2015 First Place, Fingerlakes Plein Air, Canandaigua, NY,
2016 Grand Prize, Lighthouse Plein Air, Jupiter, FL,
2016 Artist in residence, The Resort at Paws Up, Bonner, MT and Yates County Art Center, PennYan , NY.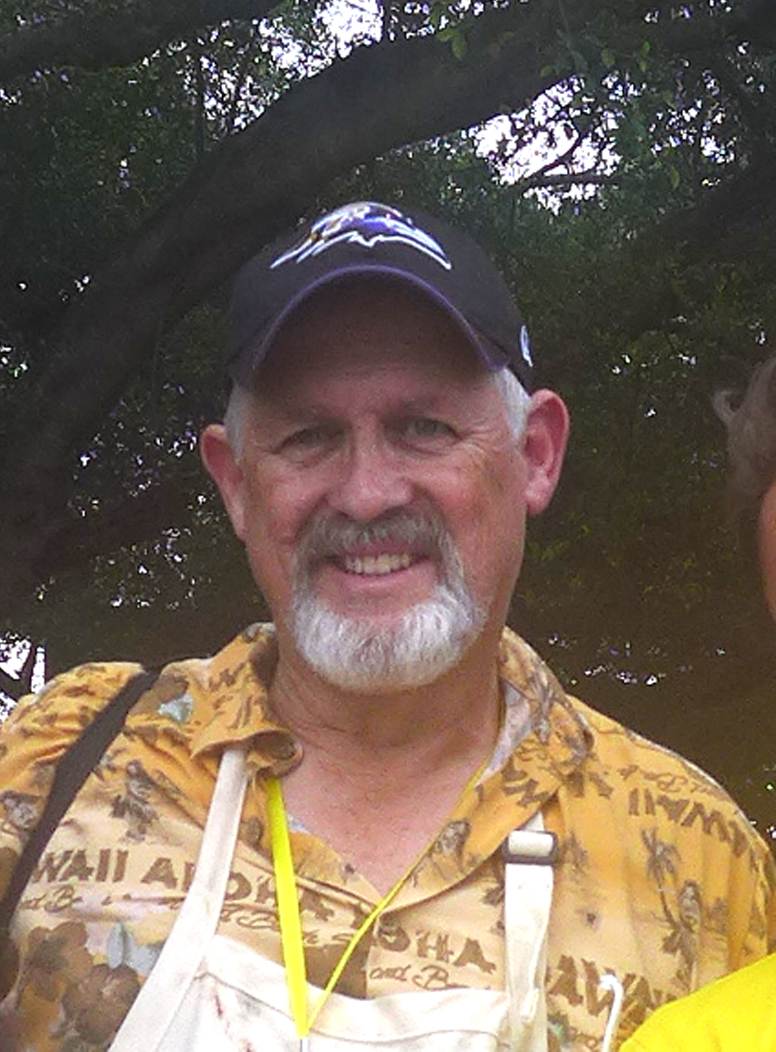 Stewart White
2016 Best of Show Olmsted Invitational,

2014 Grand Prize Winner Plein Air Salon, 2009 Grand Prize Winner Plein Air Easton, 2013 Best Of Show Wayne Plein Air Festival,

President MAPAPA current,

2012 President American Society of Architectural Illustrators.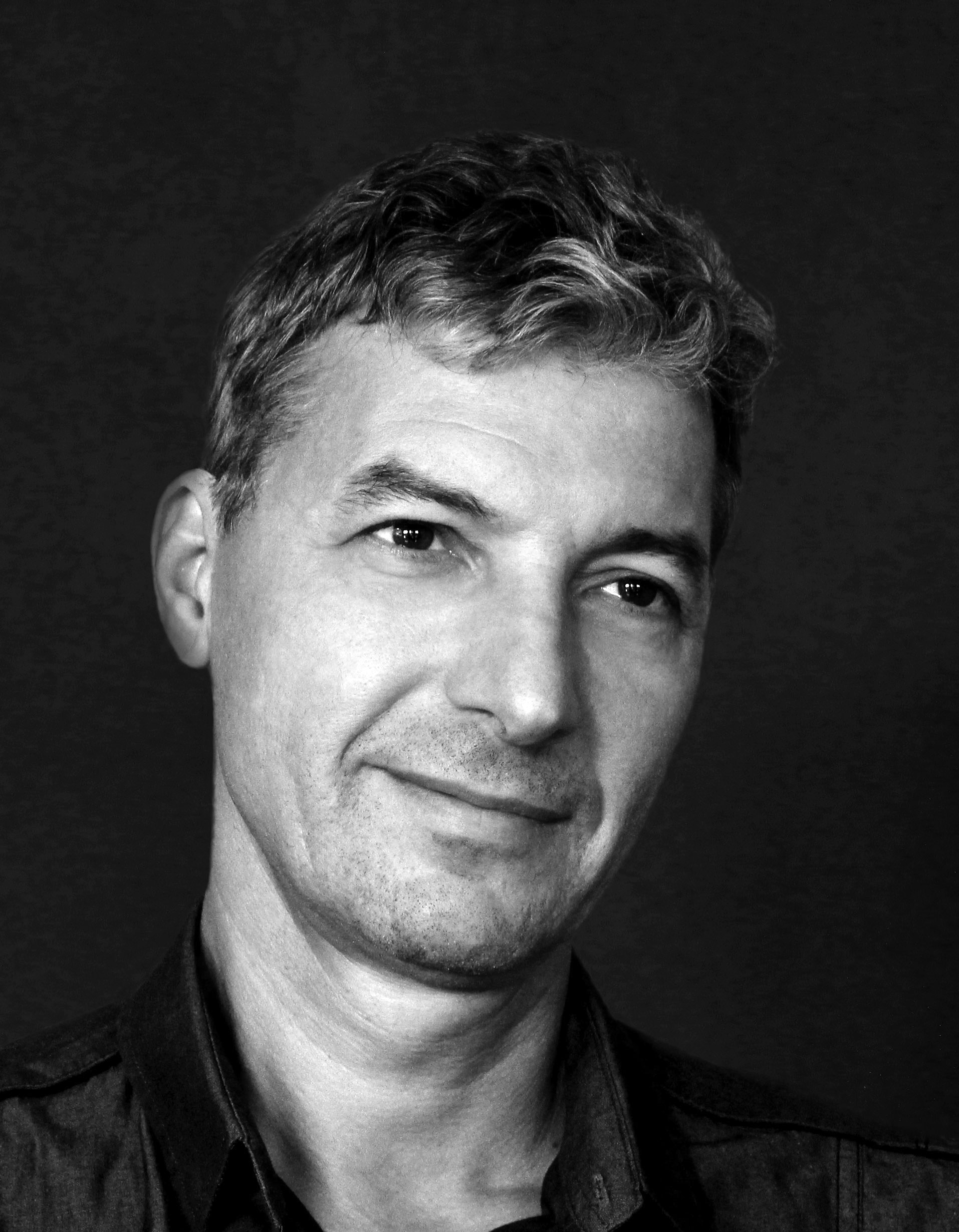 VLADISLAV YELISEYEV
Classically trained Russian-born, received formal art education in 1977, earned a Master's Degree at The Moscow Institute of Architecture training in Fine Arts,
Founder of Renaissance School of Art in Sarasota, FL where he teaches classes & workshops, Signature member of National Watercolor society, Member of American Impressionist Society, American Watercolor Society, Florida Watercolor Society,
2015 Awards from National Watercolor Society and American Watercolor Society for Annual International competitions, 2015 Winner of the Bold Brush Award and Best of Show, 2016 Mountain Maryland Paint Out award,
Featured in February 2016 issue of Watercolor Artist magazine & chosen as a cover artist.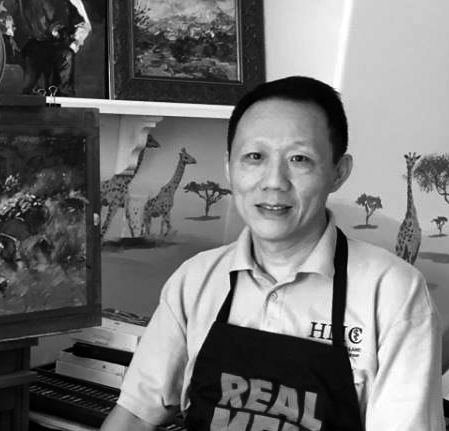 JZ Xu

Pastel Society of America, 43rd annual exhibition: enduring brilliance! Grand Gallery, National Arts Club, New York, NY 2015
American Artists Professional League Award 2015
Bourgogne Art Galerie, Ravieres, France 2015