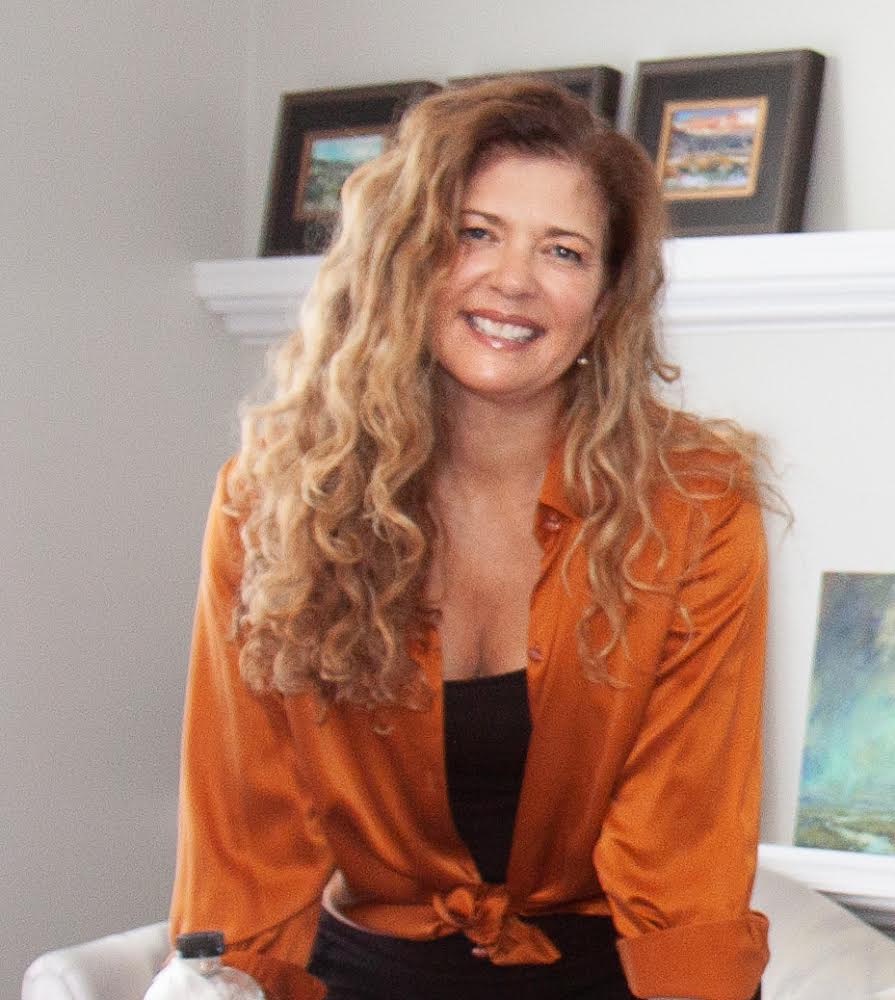 • Best of Show; Cw Mundy, judge; Door County Plein Air 2018.
• Judge's Choice; Kelly Kane, editor in chief, Plein Air Magazine, judge; Olmsted Plein Air 2019
• 1st Place; Scott Prior, judge; Boldbrush International Competition 2020
Interesting fact: "I was a champion roller skater (limbo) for my town's Olympics."
Paintings will be for sale online this year Thursday, October 22 - More info to come!