EnPleinAirTEXAS 2018
Announcing the 2018 Award-Winners!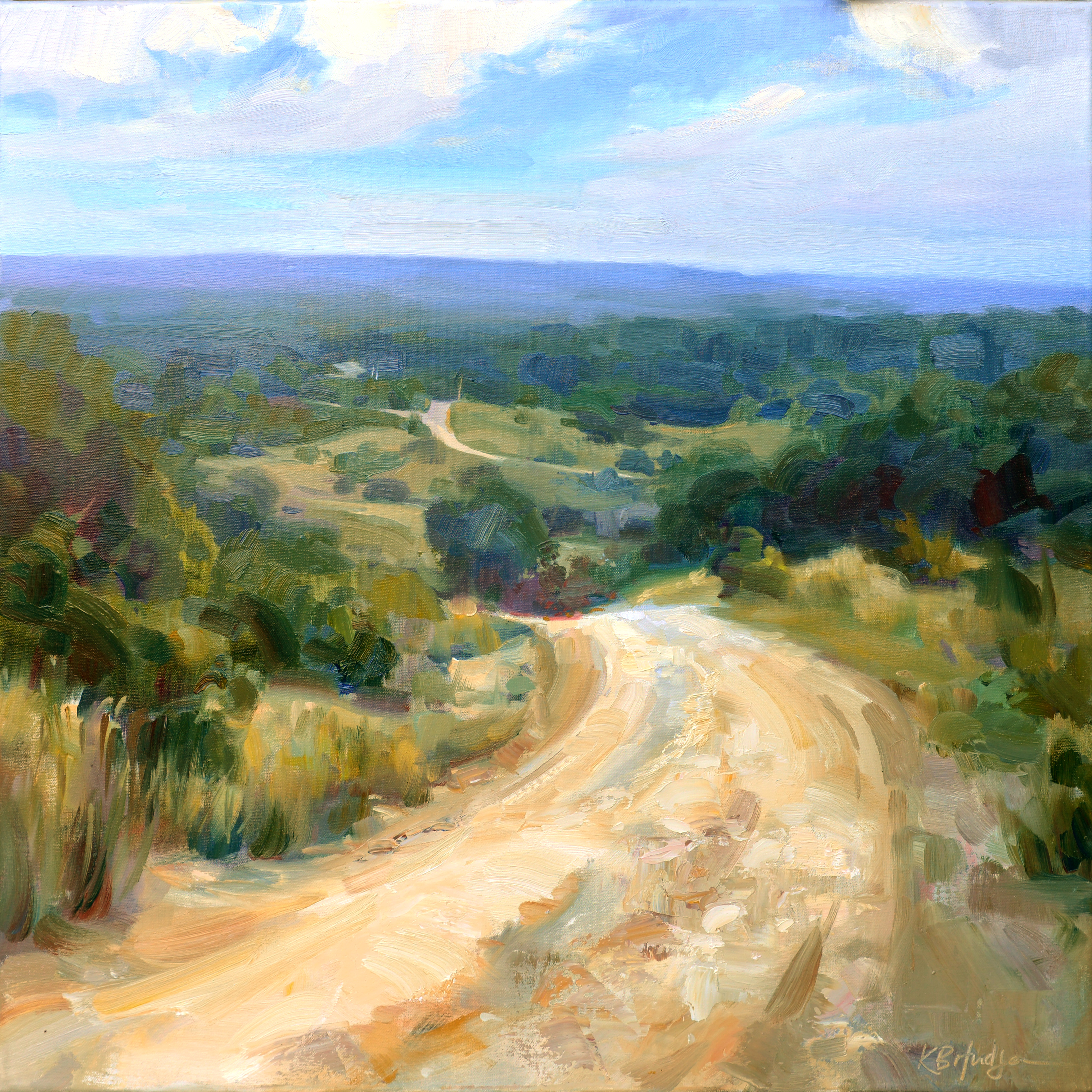 2018 Grand Prize, The Elta Joyce Murphey Award


"Window on West Texas" by Kathleen Hudson


2018 Second Place Award


"Milk Barns, Mims Ranch" by Charlie Hunter
2018 Third Place Award


"Remains of the Day" by Thomas Jefferson Kitts
2018 Artists Choice Award


"Night Owl" by Neal Hughes
2018 Precious Water Award


"Meandering" by Andre Lucero
2018 Texas Ranchland Award


"Water Valley" by Randall Cogburn
2018 Spirit of San Angelo Award


"Night Moves" by Christopher Leeper
2018 Museum Purchase Award


"Rainy Day in San Angelo" by Qiang Huang
2018 Best Architectural Painting Award


"All's Quiet" by John Caggiano
2018 Award of Distinction


"Gray Day" by Richard Sneary
2018 Award of Distinction


"Night Owl" by Neal Hughes
Texas Artists Camp Award (Artists Choice)


"Sticks & Stones" by Patrick Saunders
Join us next year, October 20 - 27, 2019!
Applications taken Jan 1 - May 1, 2019 online
For a recap of the 2017 winning paintings, check out this story from Outdoor Painter.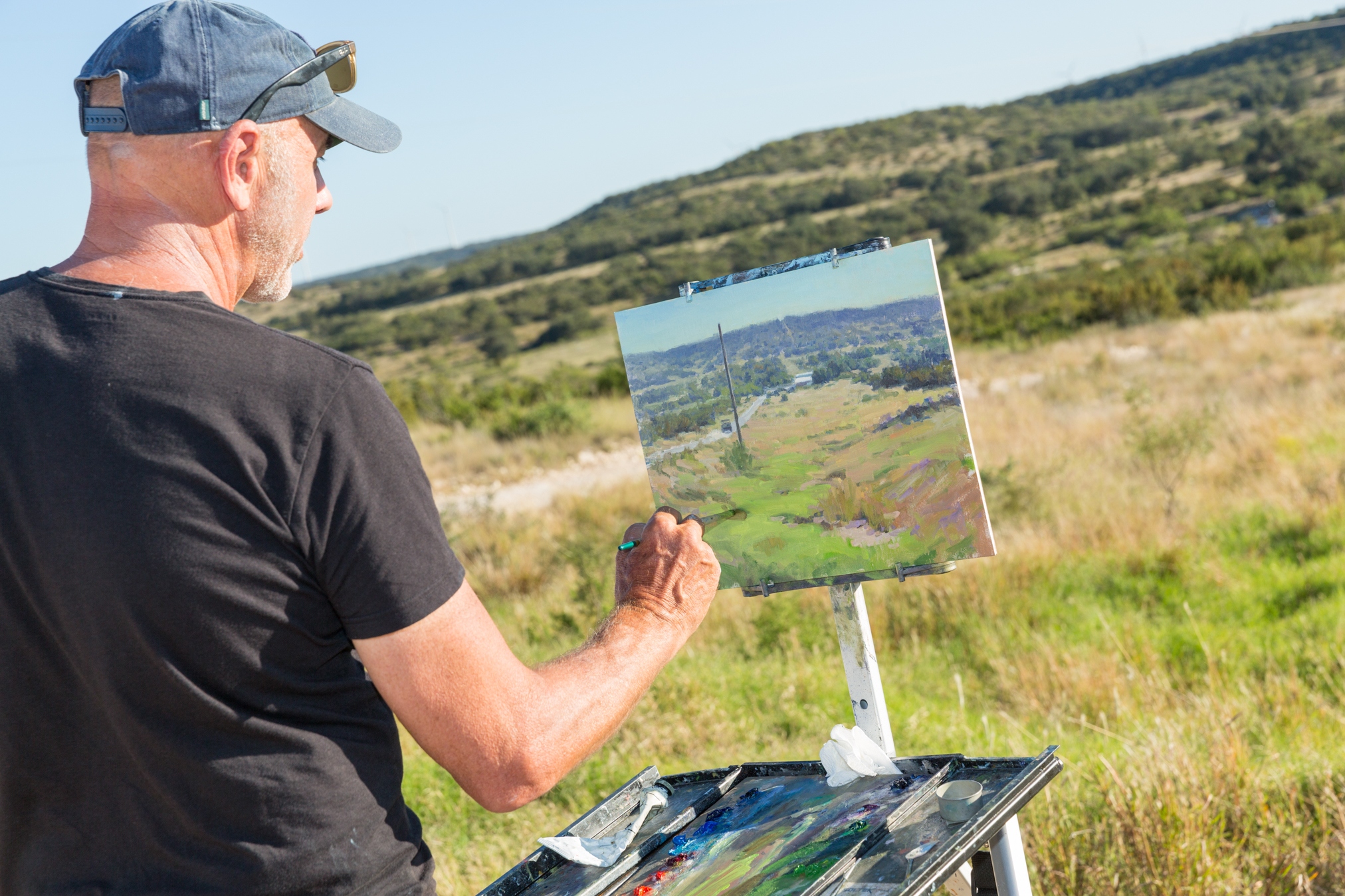 Make plans now to come to San Angelo, Texas for one of the top plein air competitions in the country! It's an opportunity to watch over the shoulders and meet some of the best and friendliest out door painters around. Artists from 29 states and 2 countries applied for the opportunity to be here. Juror Donald Demers viewed hundreds of paintings that were submitted to select 16 past EPAT artists, and 16 new artists to join 2017 Invited Artists Erik Koeppel and Patrick Saunders.
Patrons have responded by purchasing more paintings every year, continuing to support the event with local and national sponsorships, host homes, and countless volunteer hours.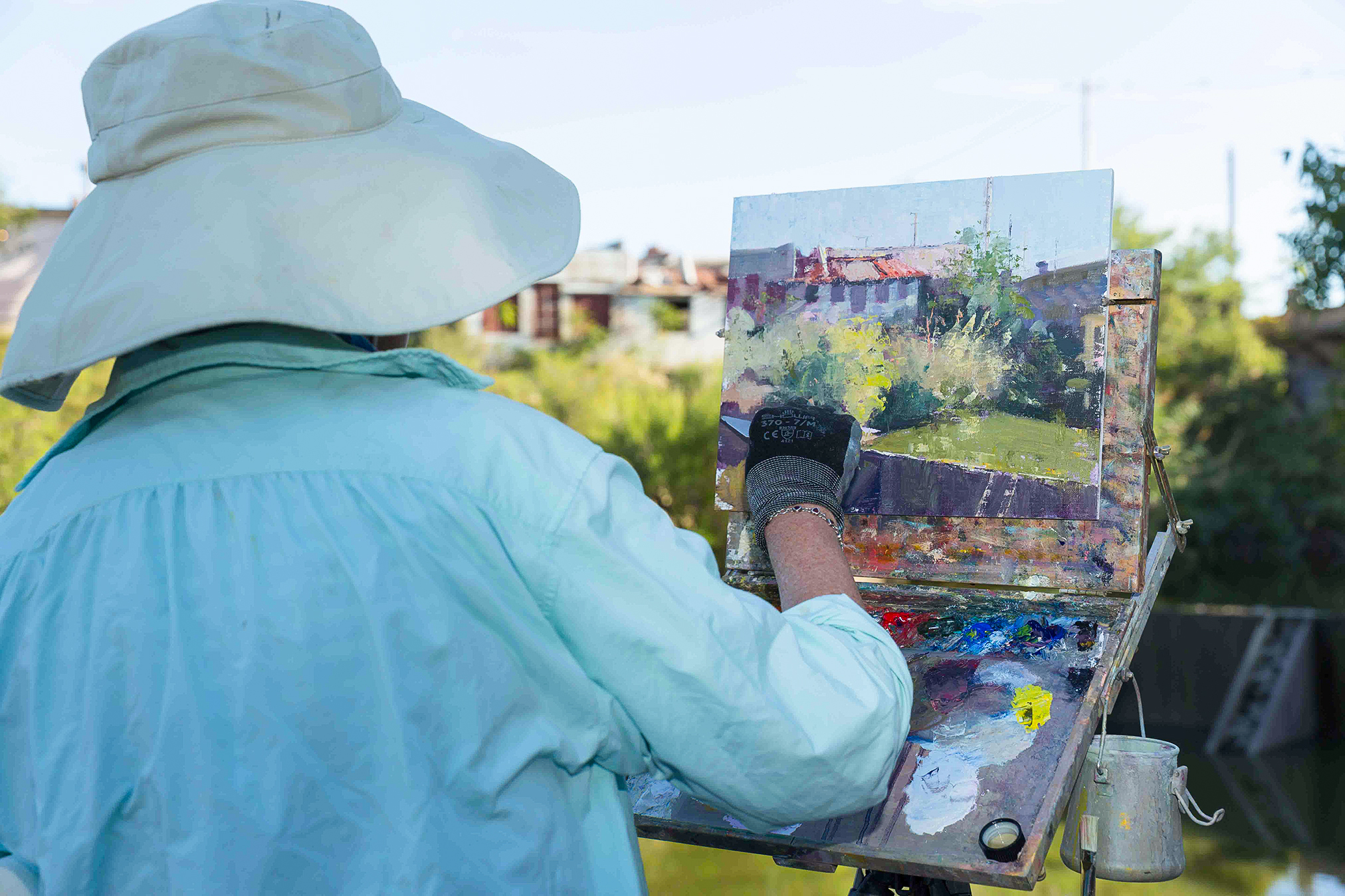 Our 34 award-winning artists once again made a major contribution to the San Angelo Museum of Fine Arts as they returned a portion of their sales that this year toppled last year's $220,000!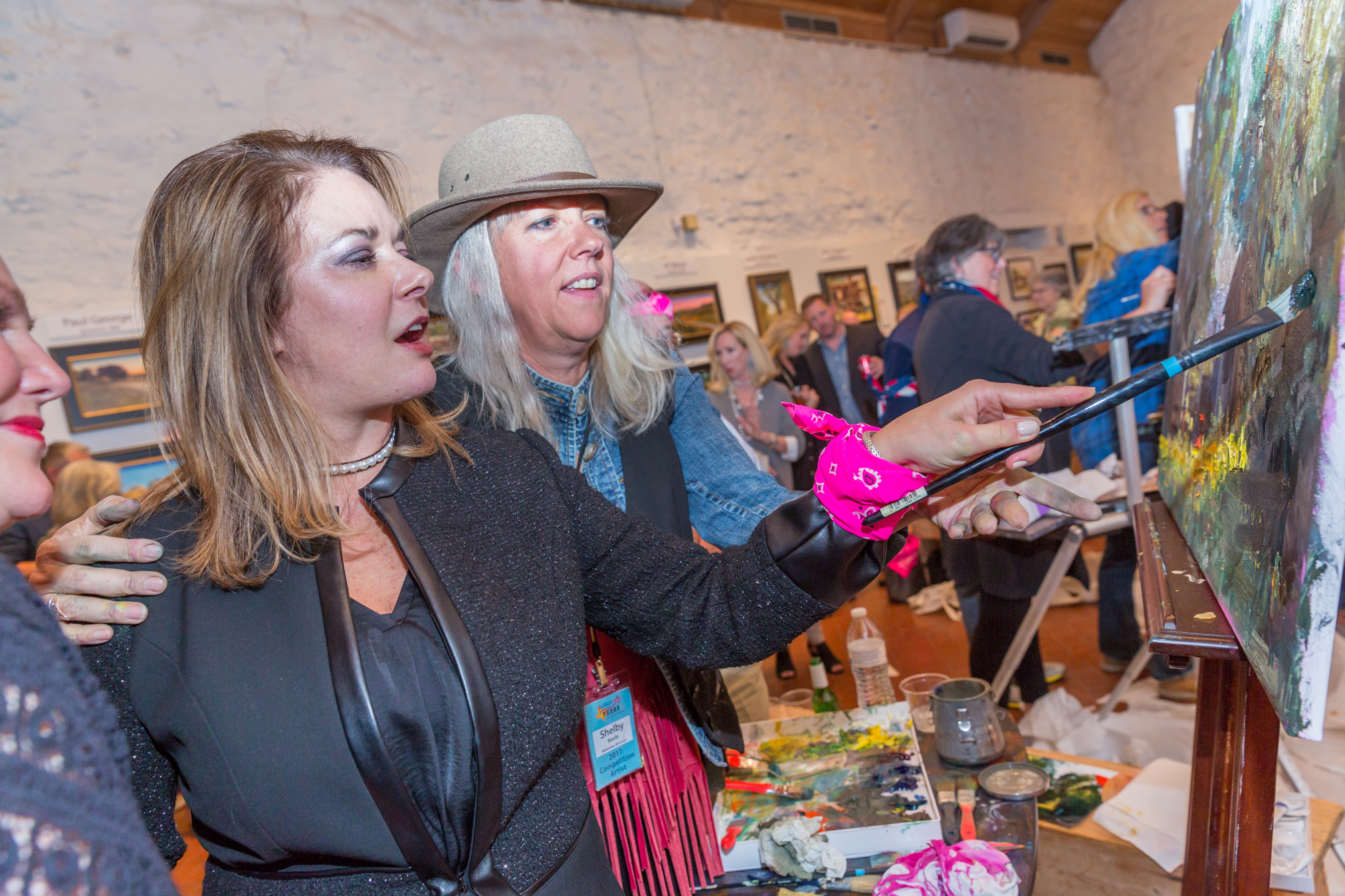 After all is said and done, the museum benefits with new dollars to support their education programs that are touted the best in the nation. We thank you, our sponsors, supporters, patrons and volunteers for making this such a success for the museum AND for the community.
Howard Taylor, Director, SAN ANGELO MUSEUM OF FINE ARTS
Barbara Rallo, Coordinator/Co-Chair EnPleinAirTEXAS
Treva Boyd, Co-Chair EnPleinAirTEXAS