2014 EnPleinAirTEXAS!
Over $125,000 in exquisite paintings ~ SOLD!
◊
If sales figures, good times, painting venues & hospitality
are any indications of success,
the 2014 Competition Artists would tell you that
EnPleinAirTEXAS hosted the most successful inaugural plein air event
in the country!
(But don't worry - we're already working to make
2015 even better!)
◊
2014 EnPleinAirTEXAS
AWARD WINNERS!
GRAND PRIZE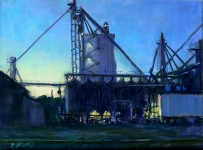 "Cathedral" by Ray Hassard
(Pastel)
2ND PRIZE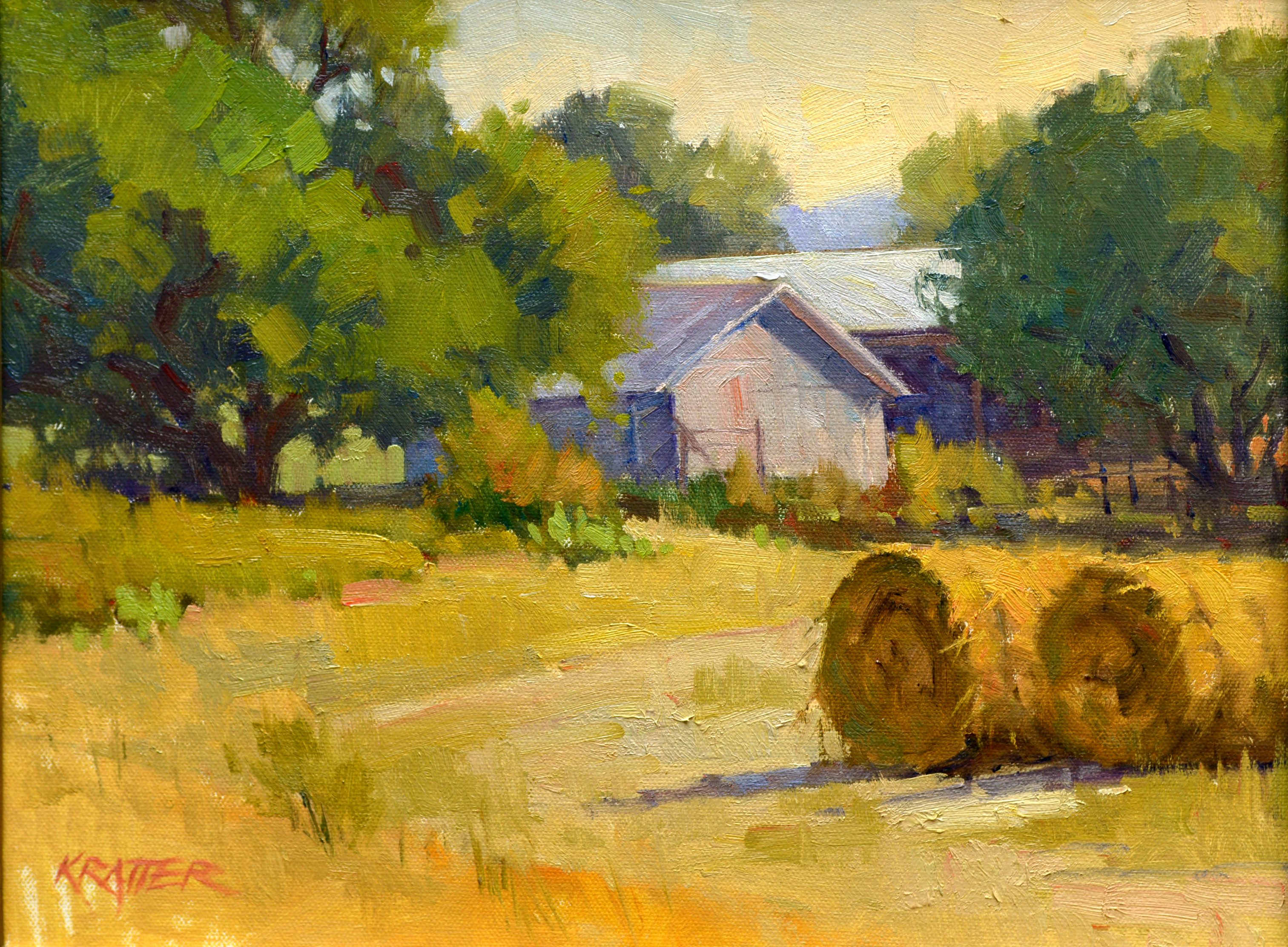 "Round Bales" by Paul Kratter
(Oil)
3RD PRIZE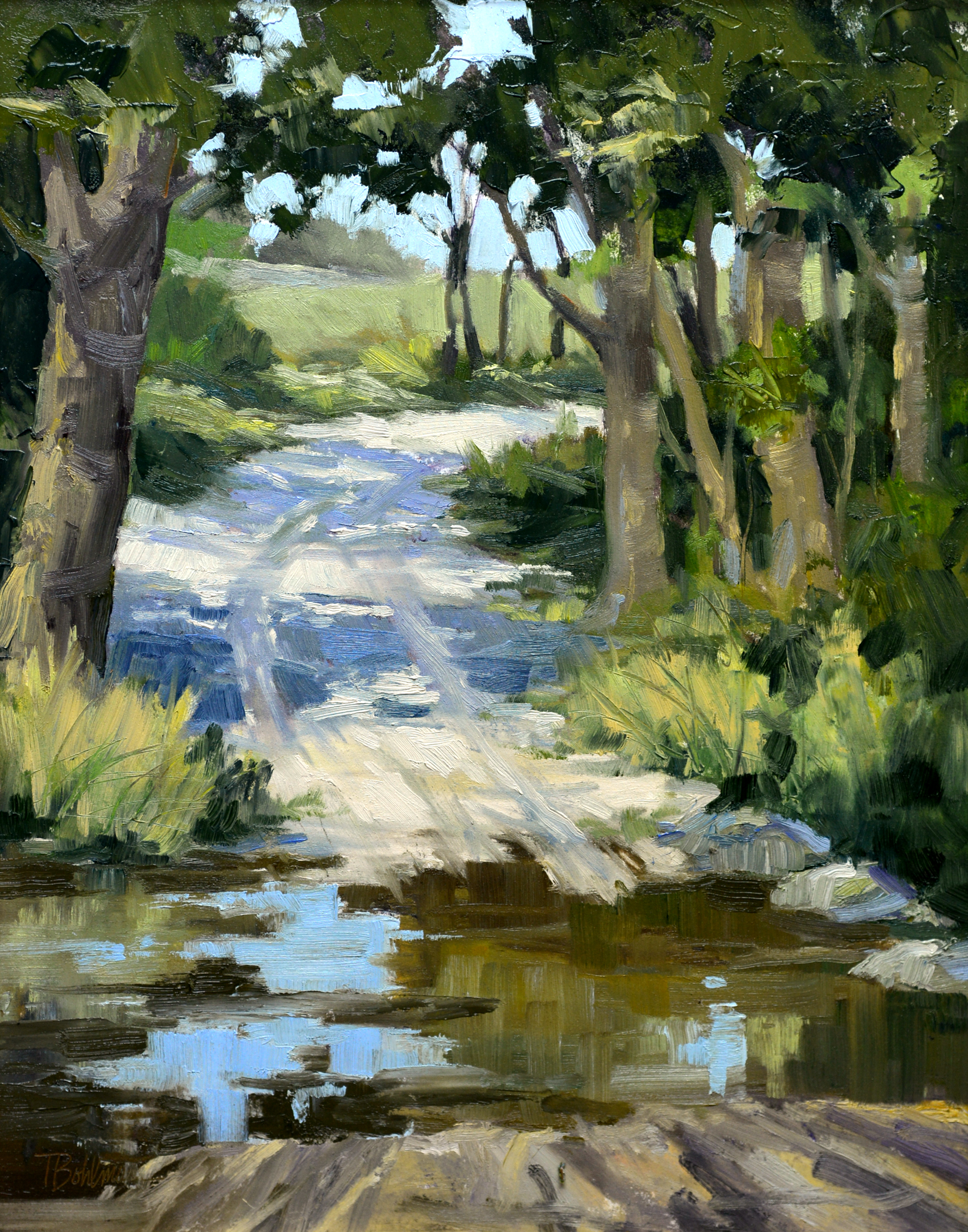 "Low Water Crossing" by Tina Bohlman
(Oil)
HONORABLE MENTION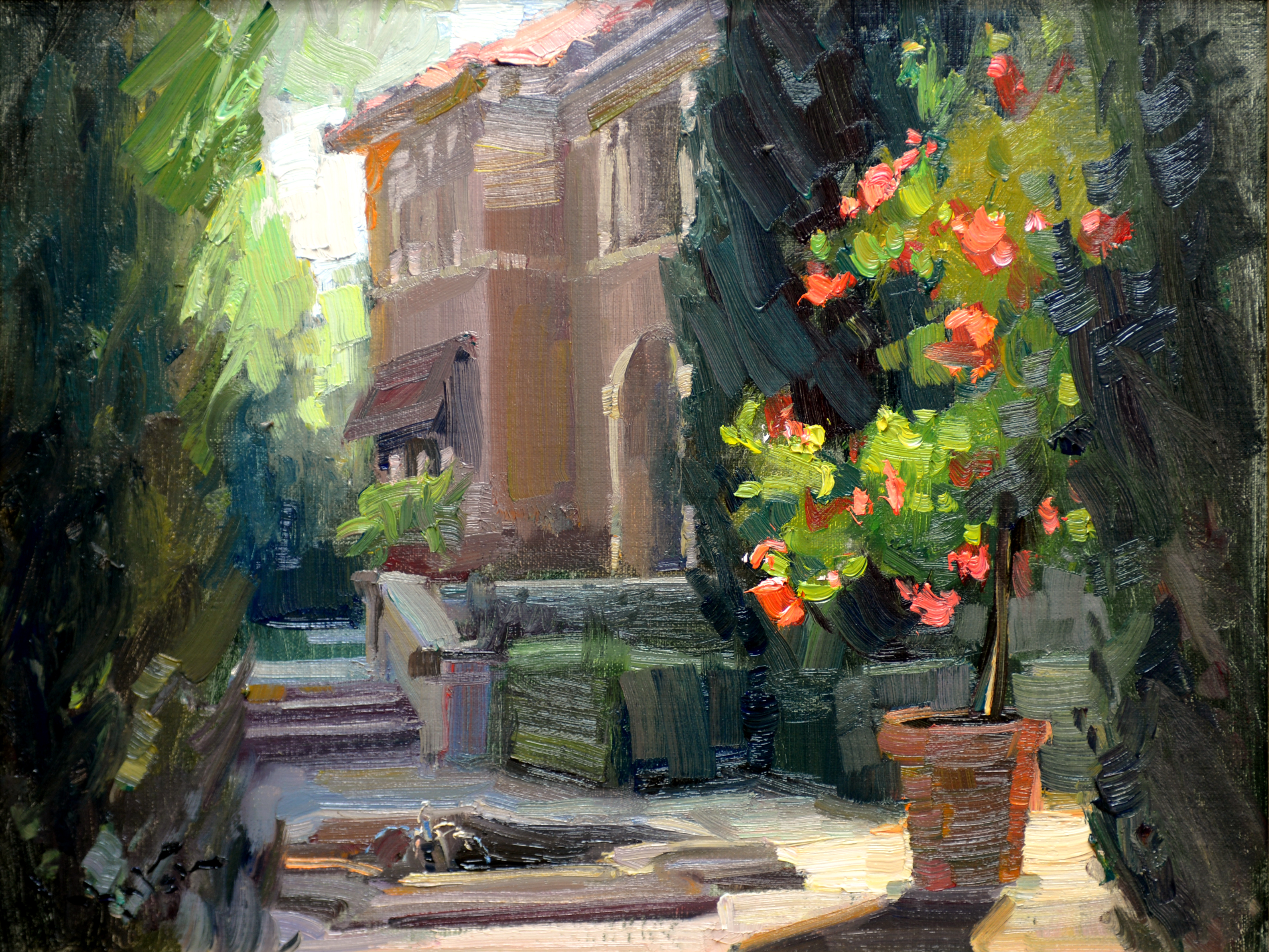 "Hibiscus Glory" by John Lasater
(Oil)
HONORABLE MENTION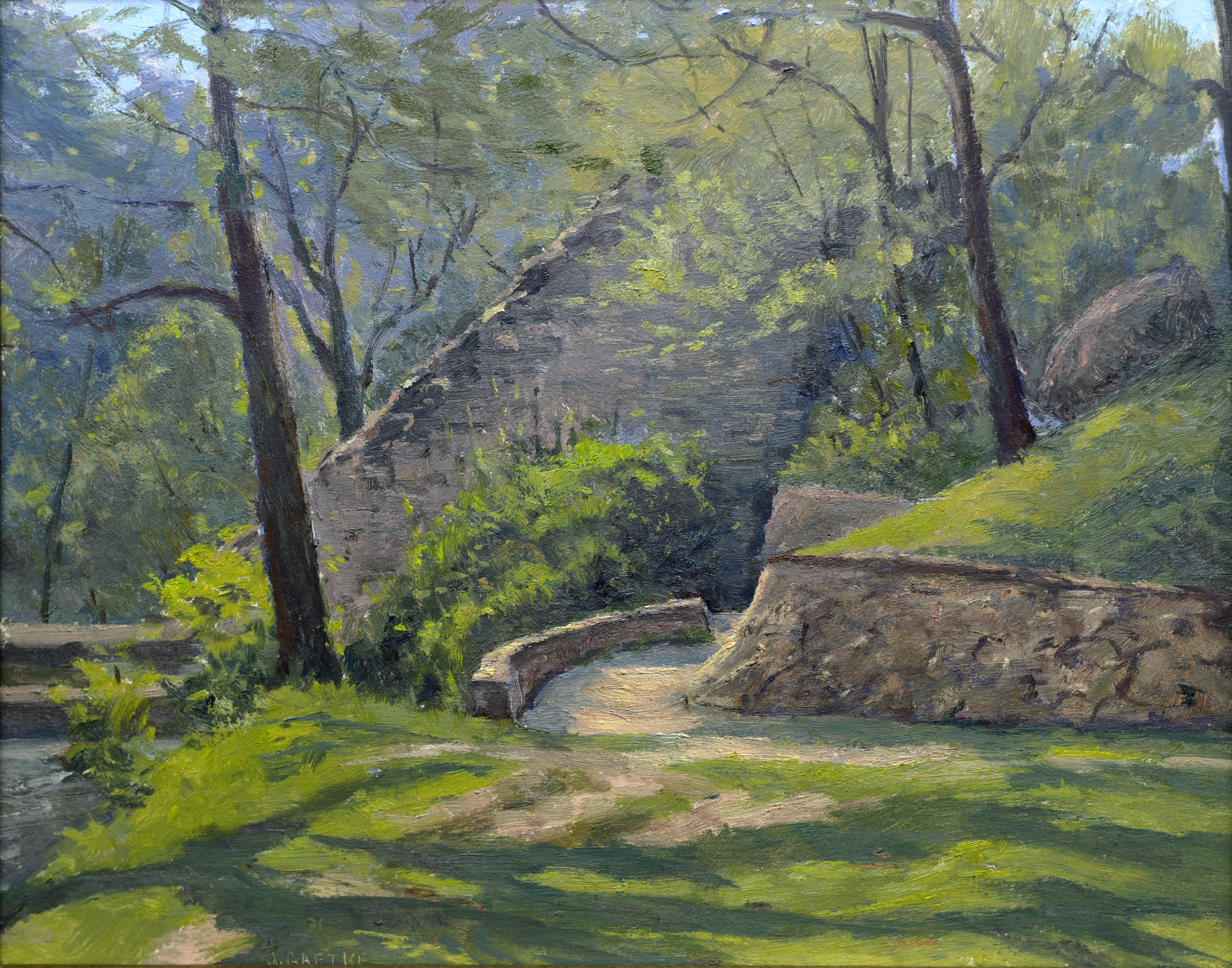 "Good Morning San Angelo" by Jonathan Gaetke
(Oil)
HONORABLE MENTION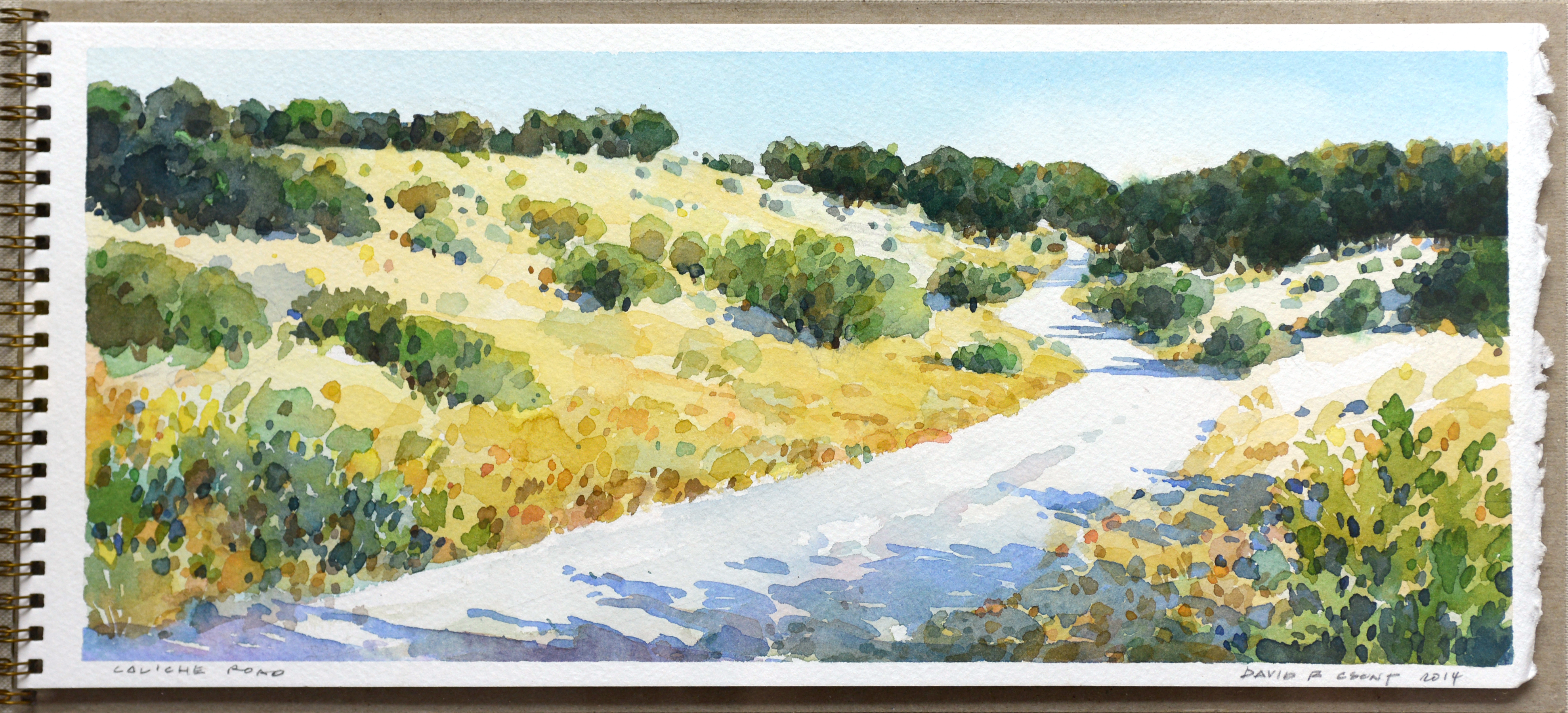 "Caliche Road" by David Csont
(Watercolor)
JUDGE'S CHOICE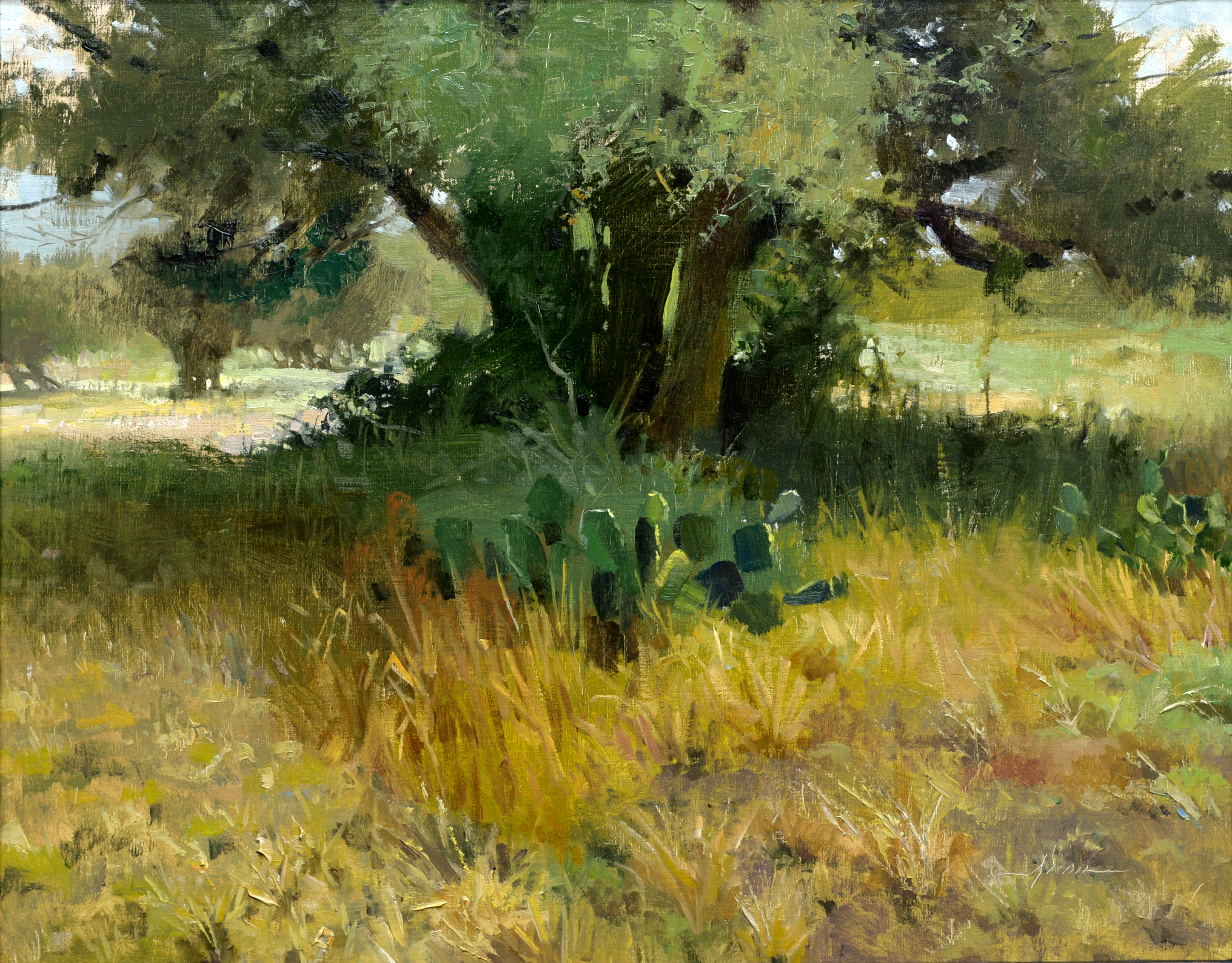 "The Resting Place" by Jason Sacran
(Oil)
West Texas Landscape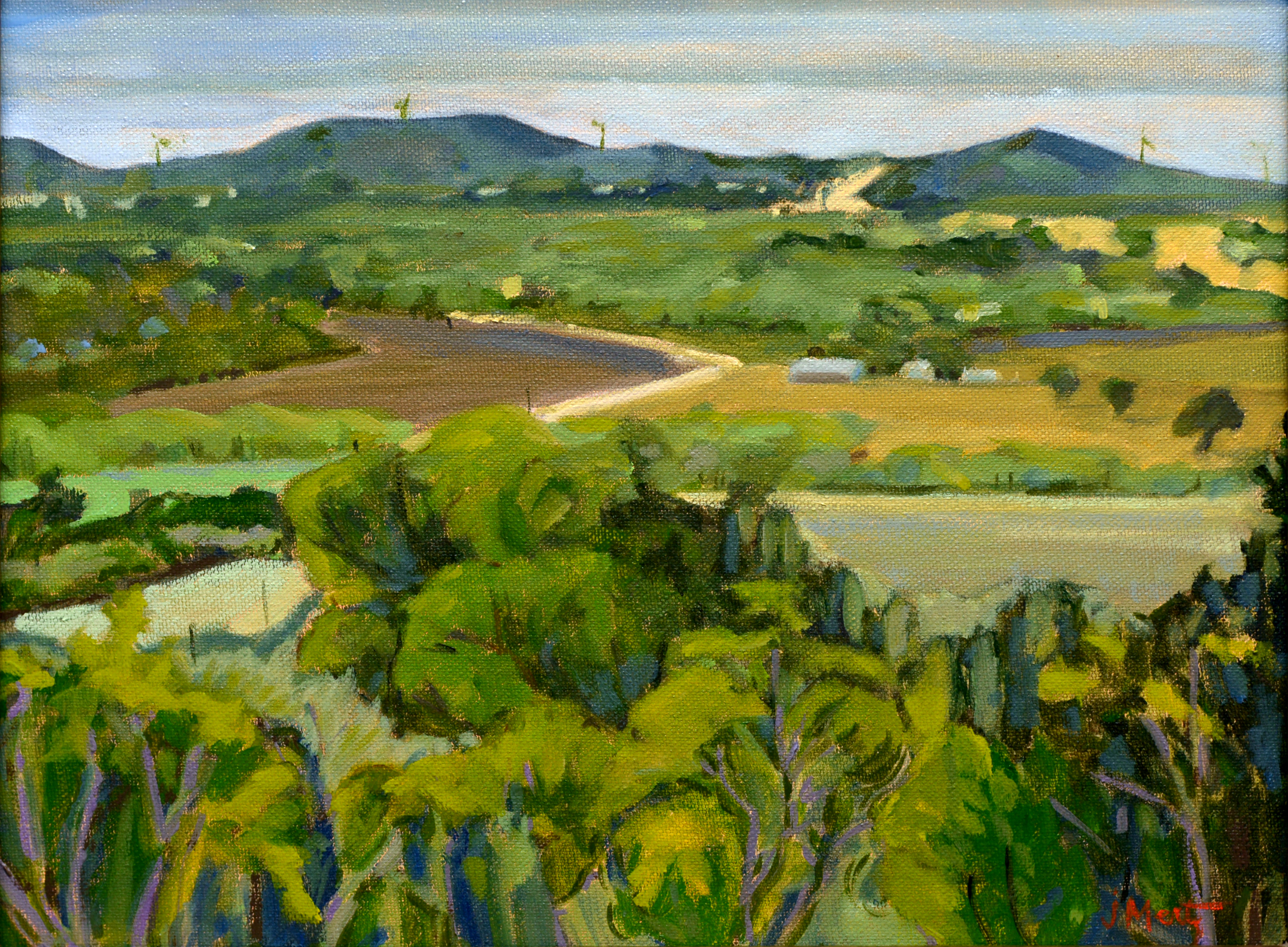 "Come to Me and You Will Be Happy" by Joan Mertz
(Oil)
VISIT SAN ANGELO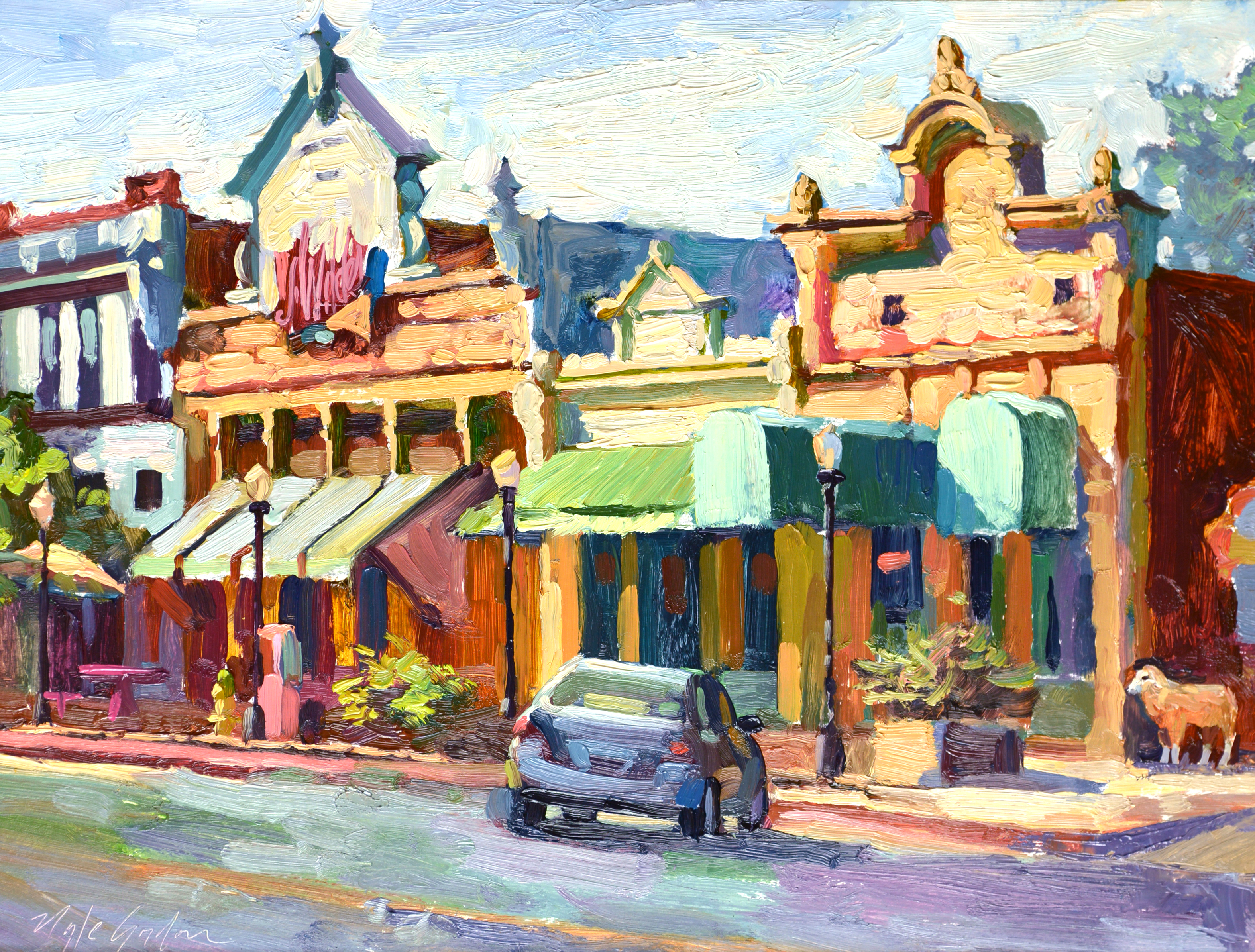 "Block One" by Nyle Gordon
(Oil)
TEXAS RANCHLAND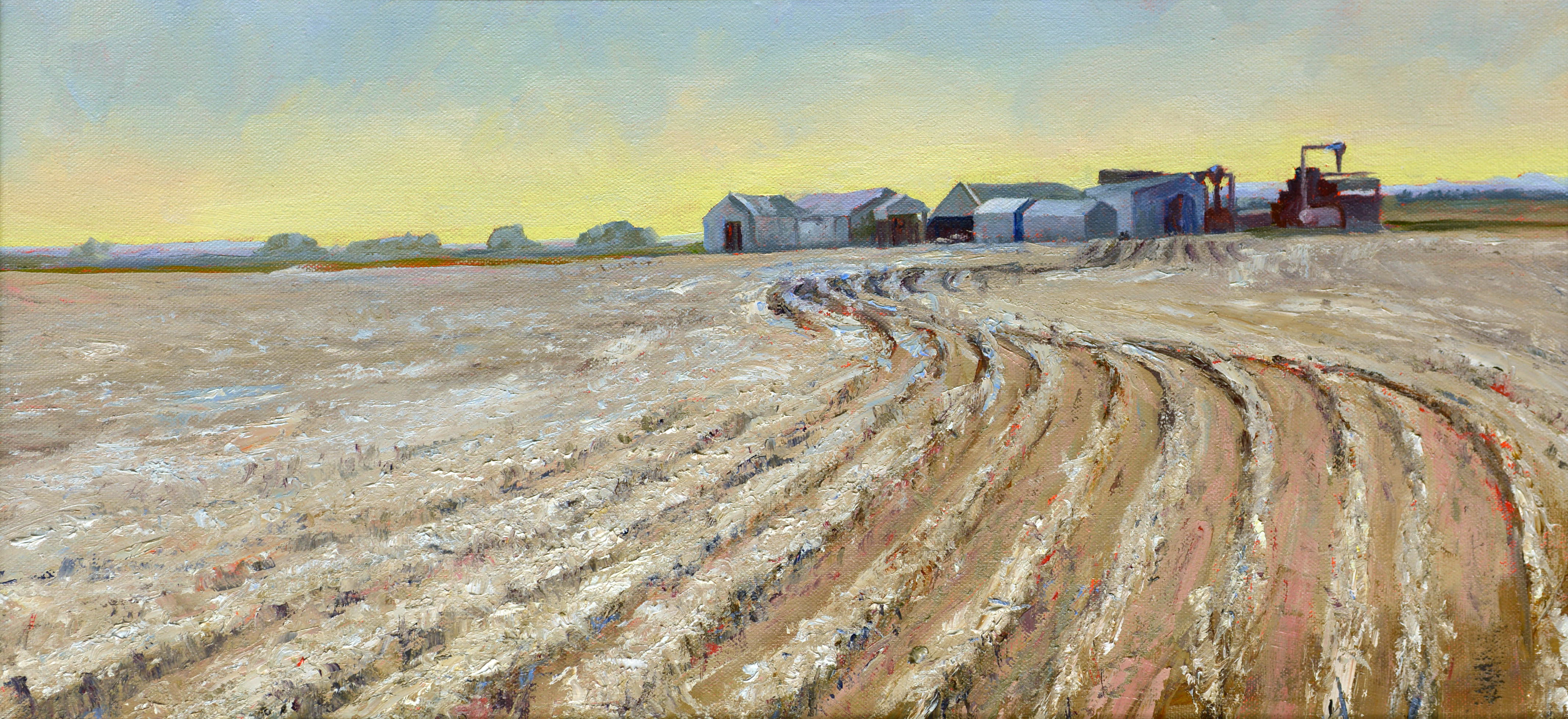 "Cotton Harvest Time" by Nancy Bozeman
(Oil)
ARTISTS' CHOICE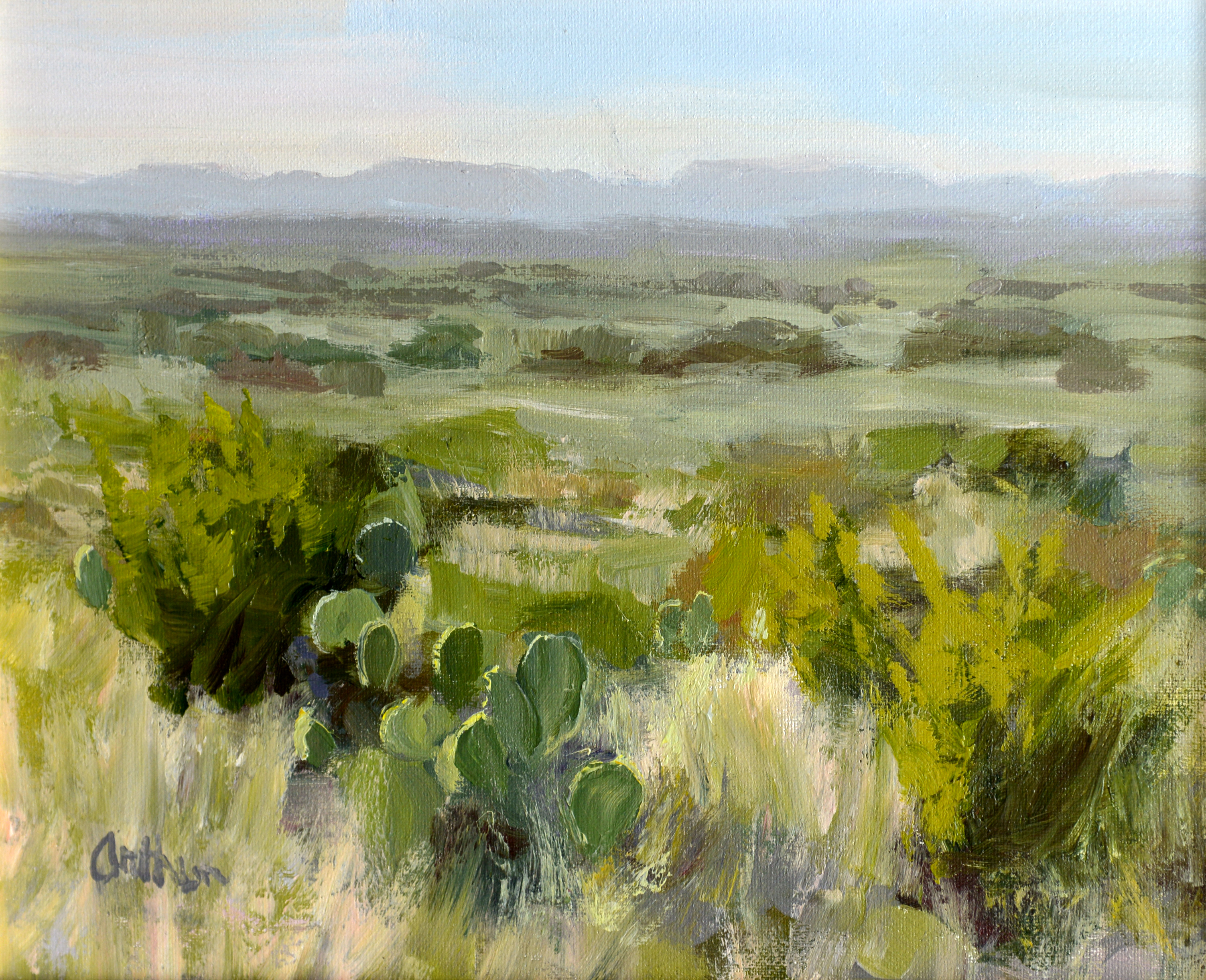 "Patsy's Point" by Melissa Arthur
(Oil)
SPIRIT OF SAN ANGELO
"Good Morning San Angelo" by Hiu Lai Chong
(Oil)
WEST TEXAS LIGHT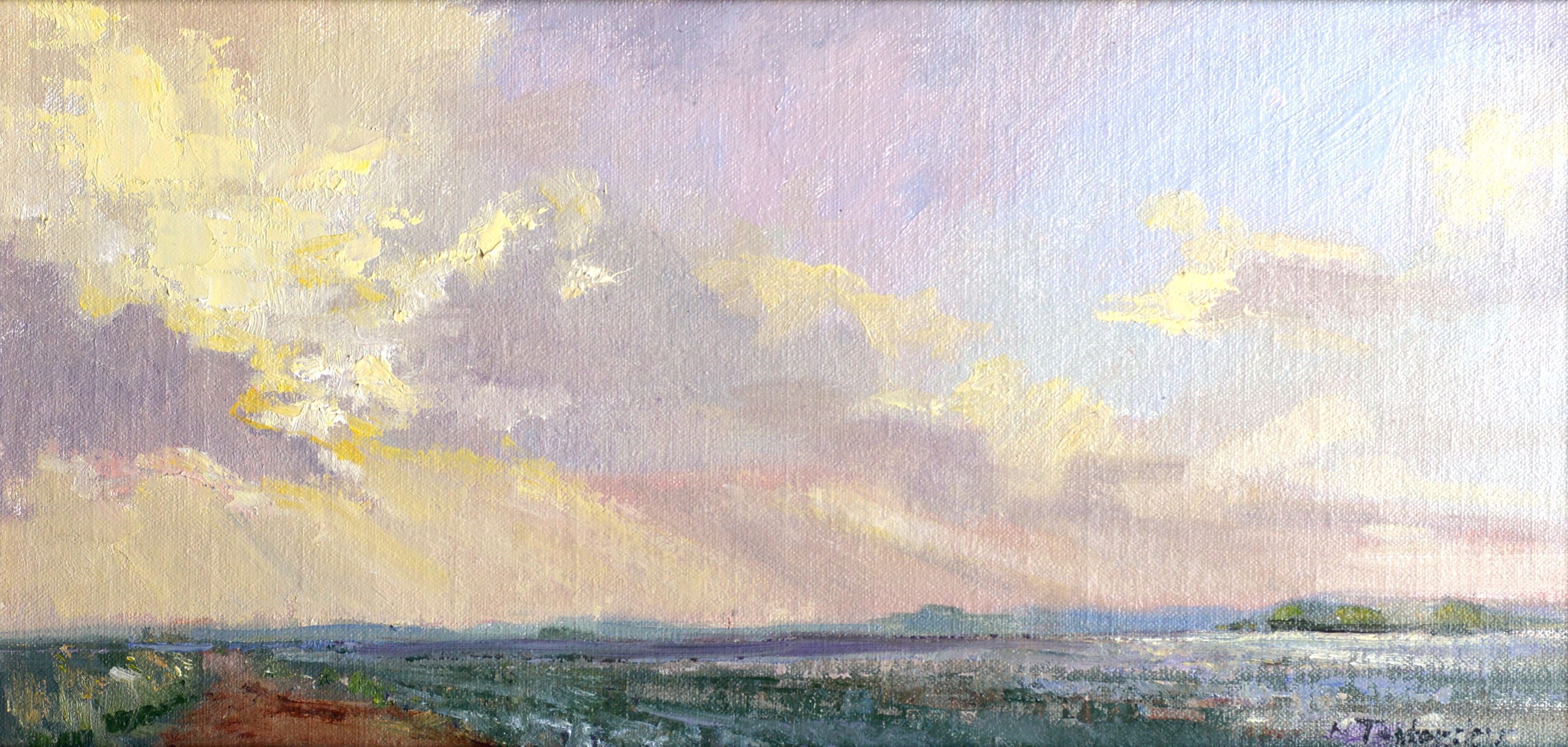 "Texas Cotton" by Nancy Tankersley
(Oil)
HISTORIC FORT CONCHO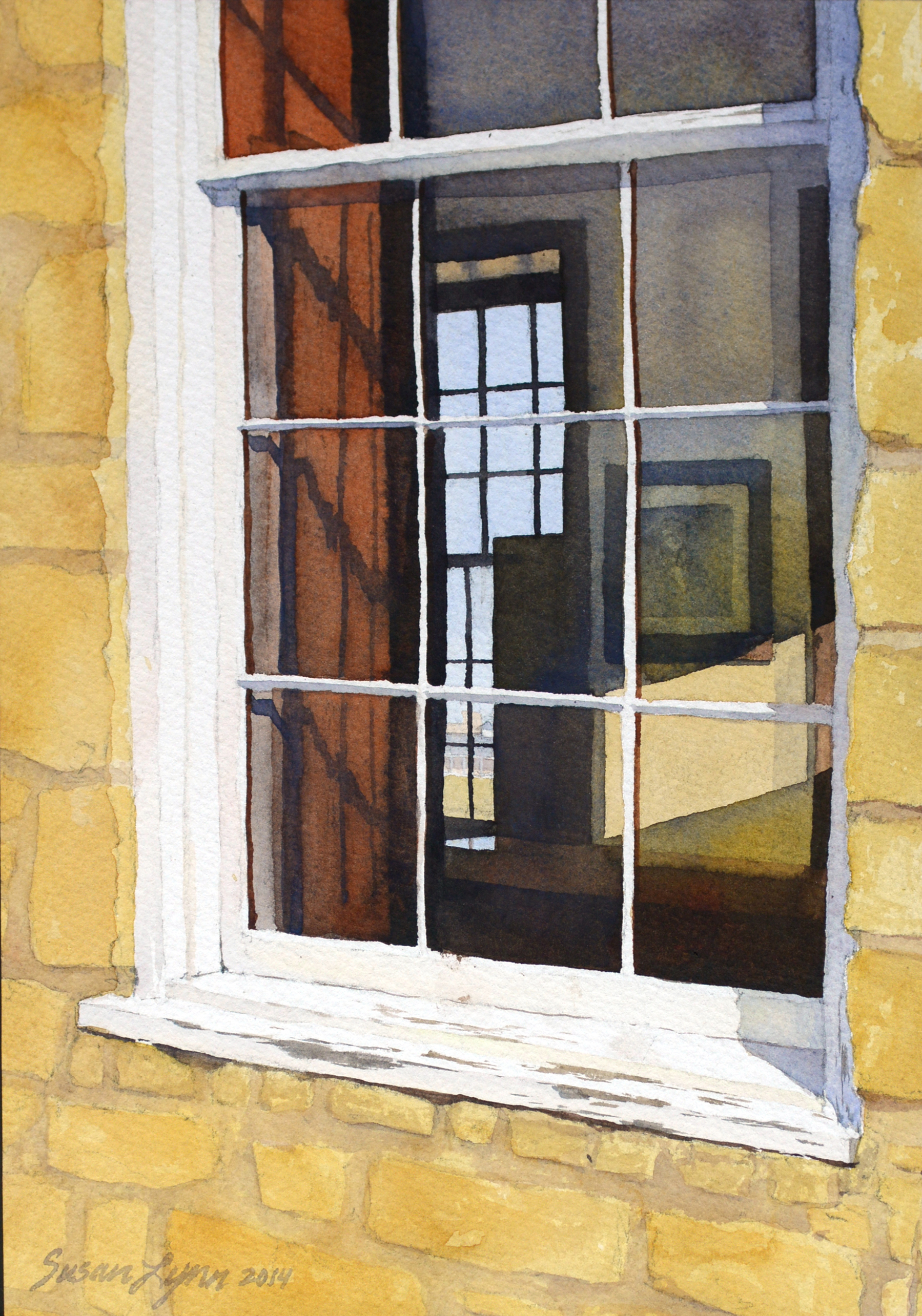 "Window Through Time" by Susan Lynn
(Watercolor)
BEST ARCHITECTURE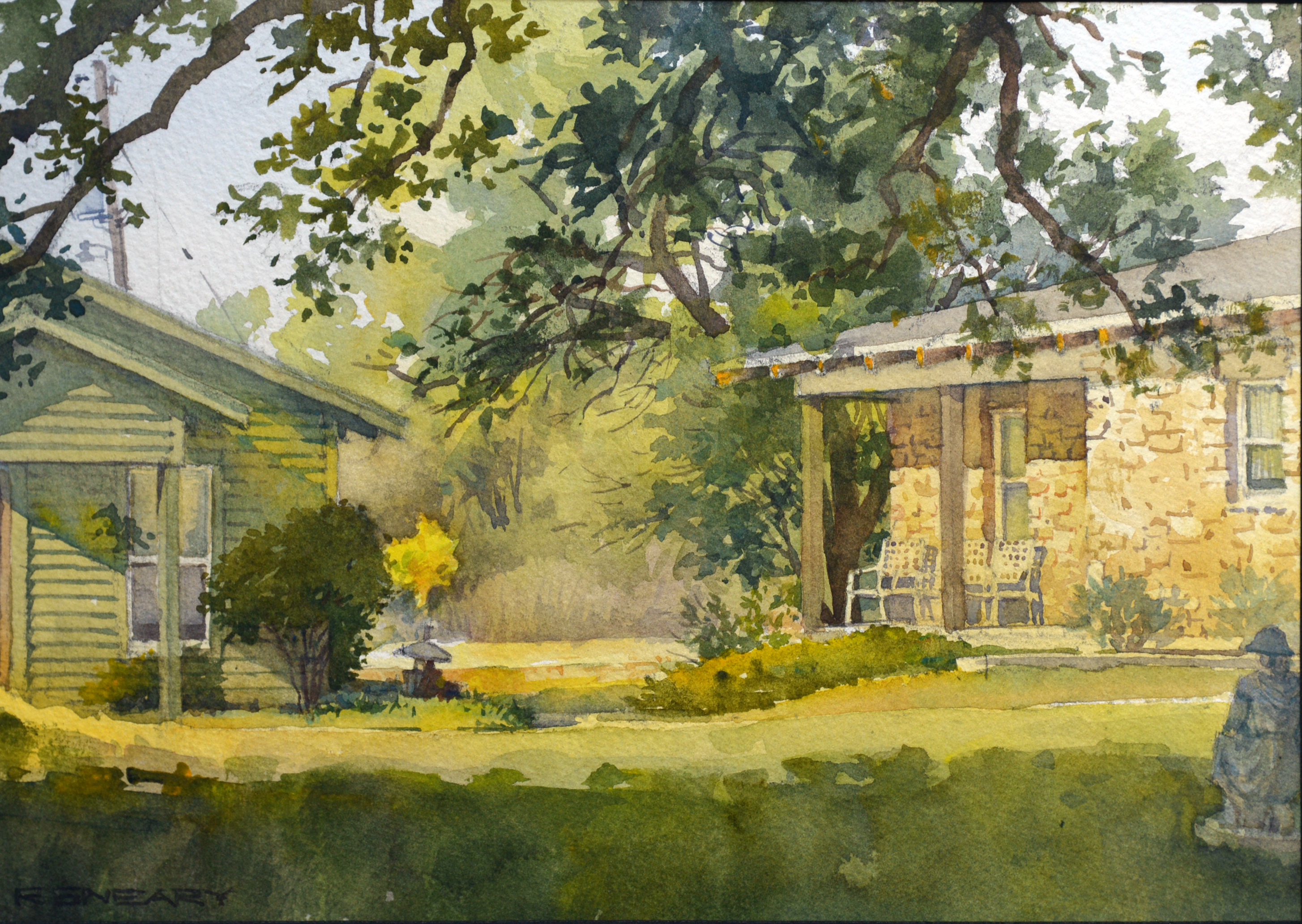 "In Between" by Richard Sneary
(Watercolor)
---
RECEIVING Quick Draw Awards:

First Prize: Competition Artist Maren Phillips
Second Prize: Competition Artist Mary Margaret Pipkin
Third Prize: Non-Competition Artist Tim Oliver
Honorable Mention: Competition Artist Russell Cushman
Honorable Mention: Competition Artist Fran Ellisor
Honorable Mention: Competition Artist Jimmy Longacre

Non-competition $200 GC: Amanda S. Murray
Non-Competition $125 GC: Jack Price
Non Competition $50 GC: Liz Bonham
Non-Competition $100 GC: Jonathan Harris
Non-Competition $100 GC: Doris Jones
Non-Competition $100 GC: Daniel J. Sorensen

Print Friendly