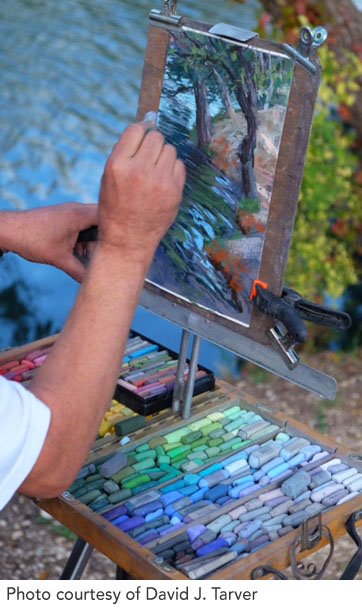 EnPleinAirTEXAS is gathering of some of the best Plein Air artists in the country for a full week of painting our West Texas lands and historic towns. 'En plein air' is the French term for painting out in the open air.
It's a week where visitors and communities can watch over the shoulders of professional artists as they paint their creative interpretations of our area. Ask questions! Attend the free talks and demos! Eat lunch with an artist! Take home a moment in time, painted by one of the artists you meet!
Mark your calendars for a week unlike any other in Texas ~ October 22-29, 2017. See the event schedule under the 2017 Competition tab.
The fourth annual EnPleinAirTEXAS is already considered one of the top plein air events in the country and attracts award-winning artist applicants from coast to coast and from outside the U.S. A major event hosted by the San Angelo Museum of Fine Arts, EnPleinAirTEXAS helps fund the museum's education programs that in 2016 reached over 33,000 school children in it's 18 county service area.
What makes this plein air event different from the others?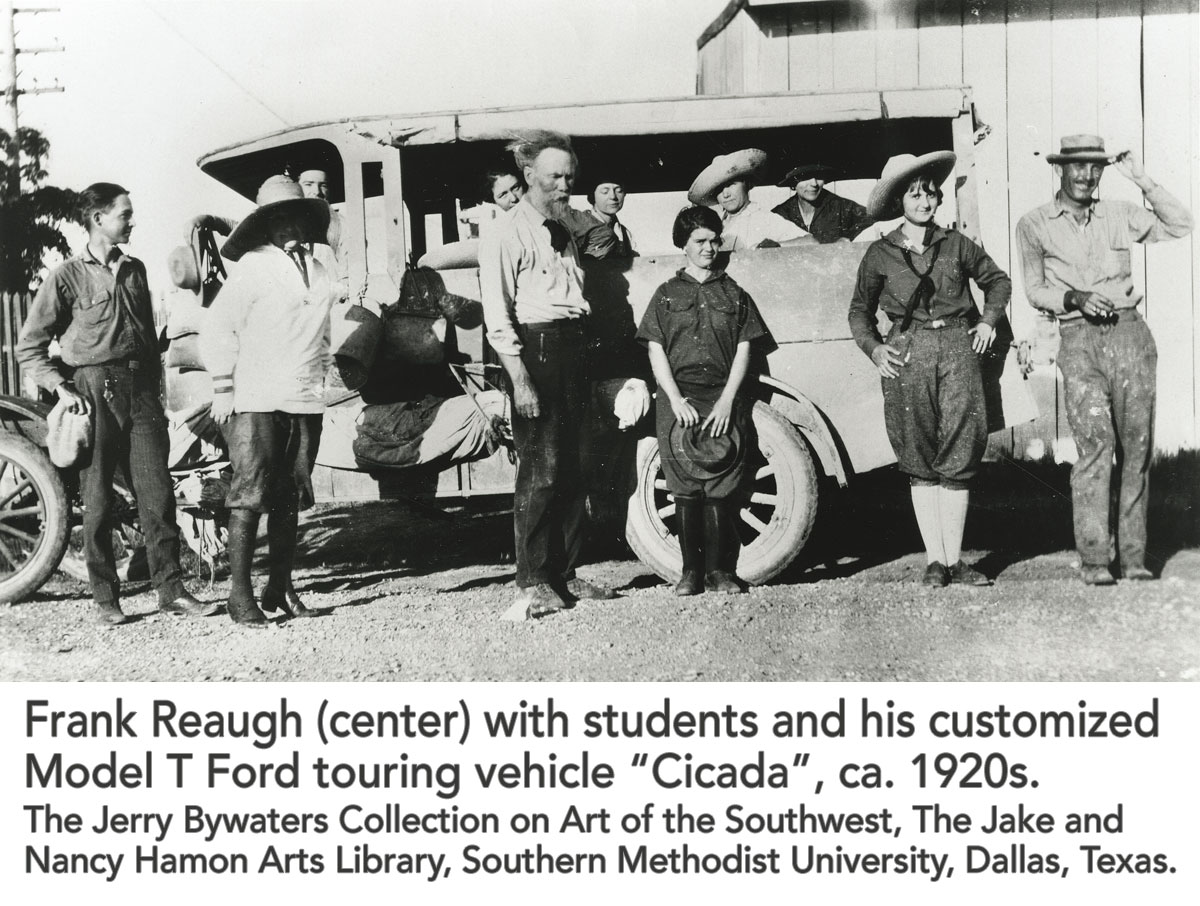 We have a surprising and interesting 'Plein Air' history:
In 1921, in the small community of Christoval, just south of San Angelo, local artists founded the Texas Artists Camp which grew to be one of the leading plein air gatherings in the Southwest. Find out more under the "TOUR SAN ANGELO" button.
That same inspiration attracting those early painters when they arrived 'way out west', is alive today for the Competition Artists of EnPleinAirTEXAS. They will find diversity around every bend ~ from vast ranchlands to the tree-lined emerald green waters of the South Concho River; nationally recognized architectural treasures and the international water lily gardens.
Spectacular Texas sunrises and sunsets, San Angelo's friendly "howdy" to newcomers, and the unexpected eclectic charm of this beautiful area will call artists back to compete for years to come!
2017 Dates ~ Artist Selection ~ Awards
EnPleinAirTEXAS takes place October 22 – October 29, 2017, in San Angelo, Texas. Host homes are available for all competition artists. Artist Registration, Orientation, and Canvas-Stamping will be Sunday, October 22rd, followed by a Welcome Reception for artists and sponsors.
Any plein air painter may apply online for a $40 fee. Artists are juried and will paint in San Angelo and the surrounding areas, competing for $16,000 in cash prizes. Their paintings are exhibited and are for sale during the final weekend in the Quartermaster Building at Fort Concho, a National Historic Landmark built in 1868 and the first home of the San Angelo Museum of Fine Arts.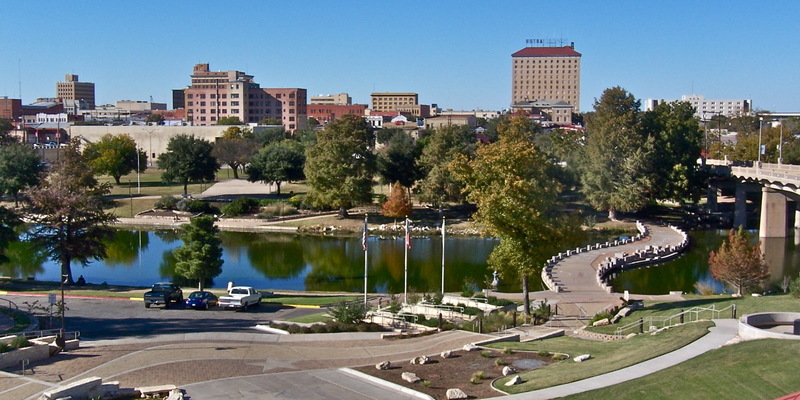 The San Angelo community has partnered with the museum to support this international event, with colorful public events all week long to give everyone the opportunity to interact with the artists as they paint in a variety of venues.
The Collectors' STAMPEDE and Awards Party & Sale, kicks off a weekend of historic sales of artwork by our Competition Artists. The sales from the Inaugural 2014 EnPleinAirTEXAS event topped $125,000! At EPAT 2015, our second year, sales & commissions topped $200,000!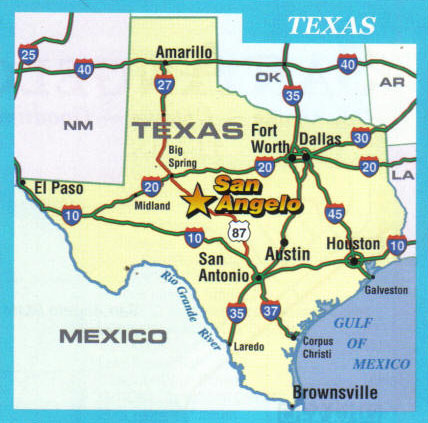 The dream of the San Angelo Museum of Fine Arts is to connect the area's unexpected plein air history with our West Texas community and with artists from around the world, and to create an ongoing artistic dialogue, increasing the visibility and participation in plein air painting with children, adults, and smaller West Texas communities. Our goal is to raise funds to support this dream through future annual EnPleinAirTEXAS events, as well as smaller plein air events during the year.
Important Dates for 2017:
January 1, 2017 ~ Artists may apply online for a $40 fee and should be prepared to download 3 plein air paintings.
May 1, 2017 ~ Final date for Artist Applications due by 12:00 midnight CST. Artist Application signifies that Artist agrees to be an active participant in the weeks' events, should they be selected for the 2017 EnPleinAirTEXAS Competition.
May 16, 2017 ~ Announcement of 2017 EPAT Competition Artists at EnPleinAirTEXAS.com
June 1, 2017 ~ The 2017 EPAT Competition Artists listed in the June/July PLEINAIR MAGAZINE.