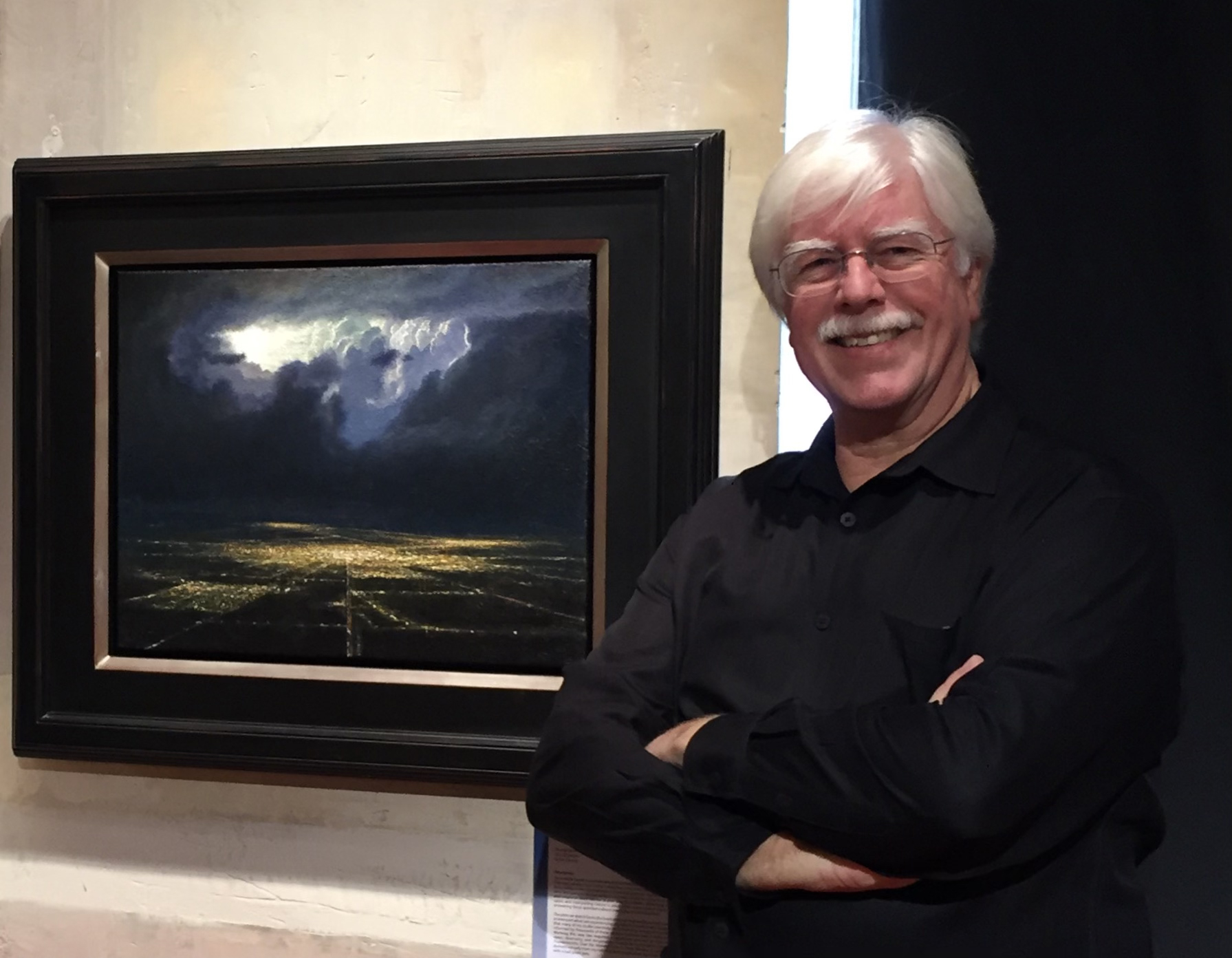 Tim Newton
Cody, Wyoming & Santa Fe, New Mexico

We welcome Tim Newton, returning as the Awards Judge for the 2021 EnPleinAirTEXAS competition. Tim was last year's Awards Judge and the 2019 EPAT Juror and graciously accepted our invitation to return this year as Awards Judge when Sara Linda Poly (who was to be our 2021 Awards Judge) let us know she would be unable to travel this year.
A nationally acclaimed art collector, Tim brings his extensive experience as curator, juror, judge and collector to select the winning artwork by the artists selected by this year's juror, Michael Obermeyer of California. He looks for technical skill, great design, and artwork that tells a story, as part of his thought processes.
Newton is currently the Publisher of Western Art & Architecture Magazine, and past Chairman/CEO of the renowned Salmagundi Club in New York City, where he was the founder and curator of the highly successful American Masters exhibition there.
Welcome back to Texas, Tim Newton!