8th Annual
EnPleinAirTEXAS
International Juried Competition
October 23 - 30, 2021

Artist Applications accepted through June 1, 2021!

2021 Juror - Michael Obermeyer
2021 Judge of Awards - Sara Linda Poly


In the Steps of the Master: A West Texas Adventure
Celebrating 100 years of plein air painting in West Texas!
Click HERE to read about how we got to this point, and how EnPleinAir TEXAS is
the descendant of Frank Reaugh and his student's adventures!
Thank you, Outdoorpainter.com and PleinAir Magazine for posting this story by author Linda Bond.
Click here to view and purchase available
2020 EPAT Artist Paintings!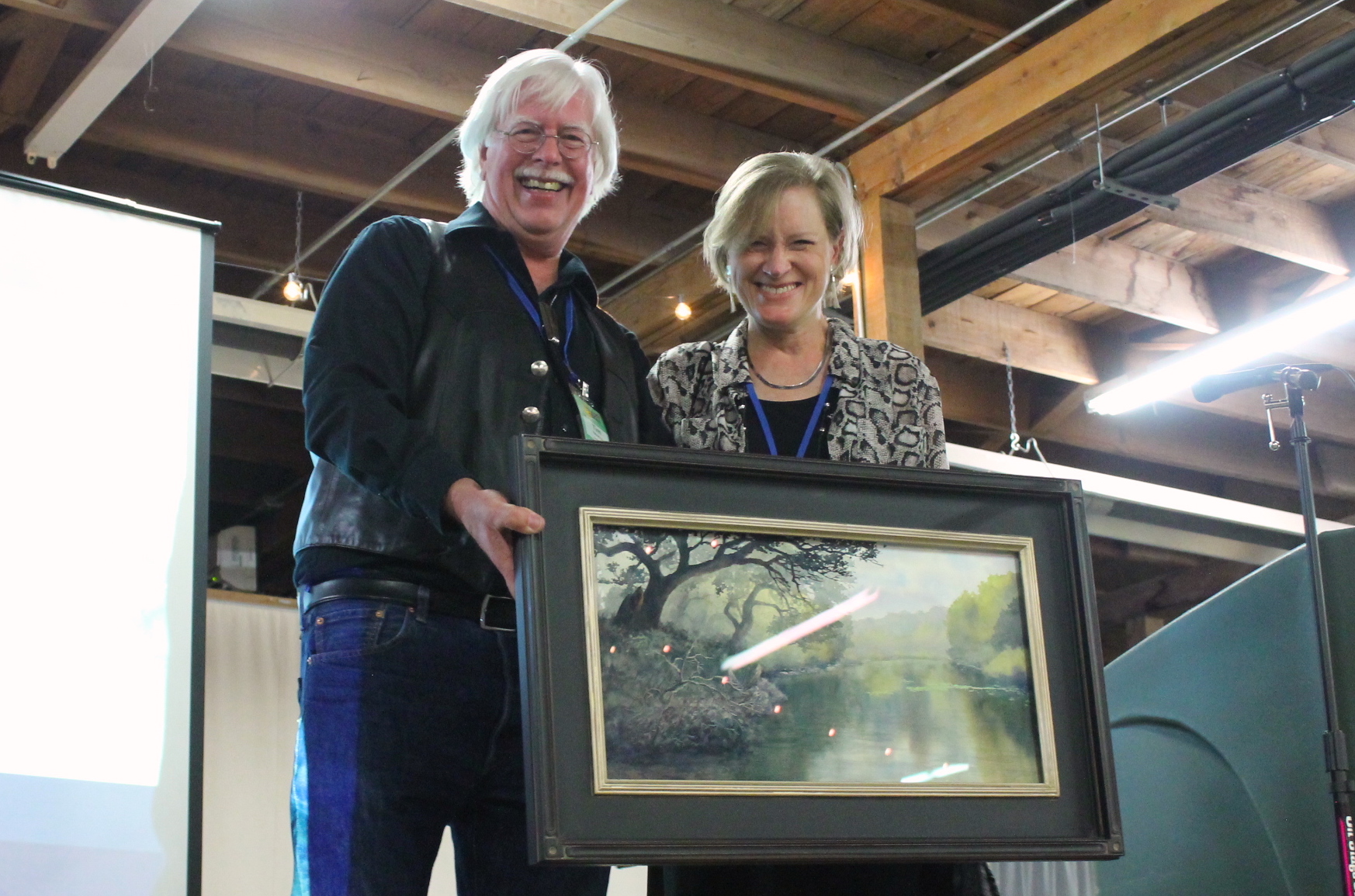 Awards Judge Tim Newton presents the 2020 EnPleinAirTEXAS Elta Joyce Murphey GRAND PRIZE AWARD
to Susan Lynn, for "Peace on the River"
Click here to view all 2020 Winning Paintings!
2020 Awards Judge's Talk, Click HERE
Awards Judge Tim Newton showcases each of the 2020 prize winners and shares his reasons for selecting them, through his eyes as a highly respected art collector and curator.
Click here to visit our Youtube Channel!
Subscribe to our channel to keep up with our event and artist videos!


FOLLOW US: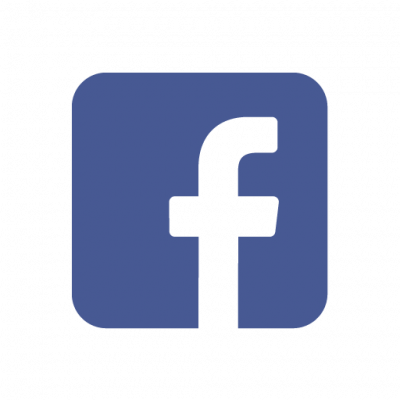 Facebook.com/PleinAirTexas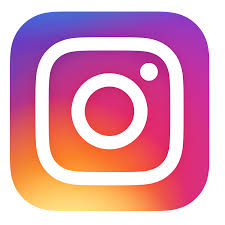 PleinAirTexas

Plein Air Texas