Mark your calendars for the
7th Annual
EnPleinAirTEXAS
International Juried Competition
October 18 - 24, 2020
with Pre-event Paint-Out on October 17th
Click here to watch the artists' video introductions on our youtube channel!
Subscribe to our channel to keep up with our event videos!
---

The 2020 Competition Paintings will be available ONLINE at enpleinairTEXAS.com on Thursday, Oct. 22nd after the STAMPEDE Opening & Awards - at 8pm CST. Don't miss your opportunity to see all the paintings and purchase a treasure if you are unable to be here in San Angelo!


2020 Selected Artists for EnPleinAirTEXAS


(Artists from 20 states were selected from entries from 26 states and 4 continents)


Click on the artists' names to learn more about them!:
Last Year's Winners, Invited Artists for 2020:
Hiu Lai Chong, Grand Prize Easton, MD
(unable to attend this year)
Zufar Bikbov, 2nd Place Award Oakville, CT
Thomas Kitts, 3rd Place Award Portland, OR
Qiang Huang, Artists Choice Award Cedar Park, TX
Selected Competition Artists for 2020:
Olena Babak - Hartland, ME
Jill Basham - Trappe, MD
Tim Beall - St. Michaels, MD
Zufar Bikbov - Oakville CT
Liz Bonham - Keller, TX
Carla Bosch - Liberty Hill, TX
Lon Brauer - Granite City, IL
Brienne Brown - Julian, PA
John Caggiano - Rockport, MA
Debbie Carroll - Christoval, TX
Shawn Cornell - St. Louis, MO
Bill Farnsworth - Venice, FL
Diane Frossard - Tyler, TX
Ray Hassard - Cincinatti, OH
Catherine Hillis - St. Simons Island, GA
Hai-Ou Hou - Stevenville, MD
Qiang Huang - Cedar Park, TX
Kathleen Hudson - Lexington, KY
Neal Hughes - Medford, NJ
Thomas J Kitts - Portland, OR
Christine Lashley - Reston, VA
Susan Lynn - Rockport, MA
Spencer Meagher - Mount Vernon, IL
Lori Merfeld-Batson - Westcliff, CO
Tim Oliver - Lubbock, TX
DK Palecek - KauKauna, WI
Antwan Ramar - Orlando, FL
Jason Sacran - Fort Smith, AR
Richard Sneary - Kansas City, MO
Nancy Tankersley - Easton, MD
Richie Vios - Victoria TX
Jeff Williams - Stillwater, OK
FOLLOW US: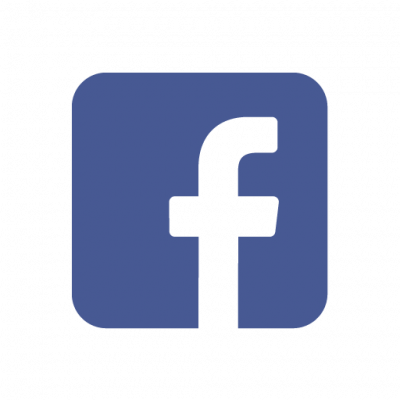 Facebook.com/PleinAirTexas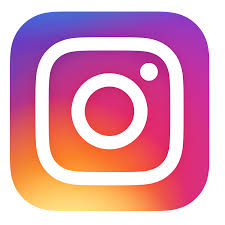 PleinAirTexas

Plein Air Texas