8th Annual
EnPleinAirTEXAS
International Juried Competition
October 23 - 30, 2021

2021 Juror - Michael Obermeyer
2021 Judge of Awards - Sara Linda Poly

The 2021 EnPleinAirTEXAS Competition Artists!
Click on an artist's name to learn more about them!
Suzie Baker ~ Shenandoah, Texas
Tim Beall ~ St. Michaels, Maryland
Olena Babak ~ Heartland, Maine
Jacalyn Beam ~ Greenville, Deleware
Carla Bosch ~ Liberty Hill, Texas ~ 2020 Best Body of Work Award
Anthony Bowes ~ Chesterfield, Virginia
Kent Brewer ~ Waxahachie, Texas
Allen Brockbank ~ Centerville, Utah
Brienne M Brown ~ Julian, Pennsylvania
Tom Brown ~ Fairview, Texas
John Caggiano ~ Rockport, Massachusetts
Philip Carlton ~ Fruita, Colorado
Randall Kirby Cogburn ~ Austin, Texas
Bill Farnsworth ~ Venice, Florida
Diane Frossard ~ Bullard, Texas
Hai Ou Hou ~ Stevensville, Maryland
Qiang Huang ~ Cedar Park, Texas
Kathleen Hudson ~ Colorado Springs, Colorado
Charlie Hunter ~ Bellows Falls, Vermont
Debra Huse ~ Costa Mesa, California
Mat Barber Kennedy ~ Chicago, Illinois
Christine Lashley ~ Reston, Virginia
Christopher Leeper ~ Canfield, Ohio
Susan Lynn ~ Rockport, Massachusetts ~ 2020 Grand Prize, the Elta Joyce Murphey Award
Spencer Meagher ~ Mount Vernon, Illinois
Antwan Ramar ~ Orlando, Florida
Mark Shasha ~ Swampscott, Massachusetts
Richard Russell Sneary ~ Kansas City, Missouri
Nancy Tankersley ~ Easton, Maryland ~ 2020 Second Place Award
Gary Tucker ~ Boston, Massachusetts
Bob Upton ~ St. Paul, Minnesota
Durre Waseem ~ Corona, California
Stewart B White ~ Easton, Maryland
Jeff Williams ~ Stillwater, Oklahoma
Yong Hong Zhong ~ Lake Oswego, Oregon
______________________________

Click below to view the official 2021 Artist Announcement with juror Michael Obermeyer

Click Here to View the 2020 Competiton Artists, paintings, Event Guide, and more!
FOLLOW US: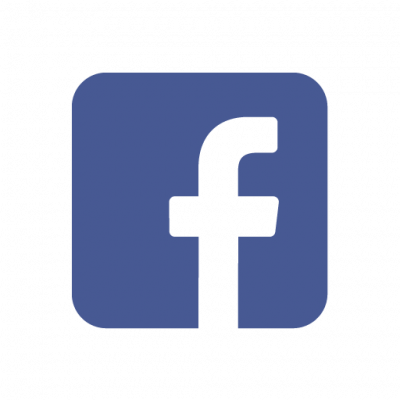 Facebook.com/PleinAirTexas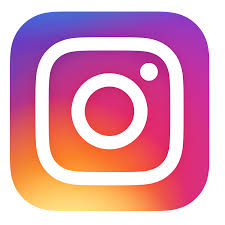 PleinAirTexas

Plein Air Texas
Like us on Facebook and Subscribe to our Youtube channel to keep up with our events and artist videos!