Mark your calendars for the
7th Annual EnPleinAirTEXAS
International Juried Competition
October 18 - 25, 2020
with Pre-event Paint-Out on October 17th
---
ANNOUNCEMENT OF 2020 ARTISTS

June 2nd 6:30 p.m. CST for "The Envelope, Please"
You'll find the link to the announcement video HERE (on June 2, at 6:30 pm)
2020 Juror, Sara Linda Poly
A respected professional artist in Easton, Maryland, Sara Linda is probably best-known for her
paintings of atmospheric landscapes and sweeping skies.
As juror, she will select 30 Competition Artists from the applications received by May 15, 2020
joining the top 4 winners from 2019,
Hiu Lai Chong, Thomas Jefferson Kitts, Zufar Bikbov, and Qiang Huang ~
all competing for $20,000 in cash awards and over $15,000 in merchandise awards
at the 2020 EnPleinAirTEXAS competition.
2020 Awards Judge, Tim Newton
One of the leading art collectors of the country, Tim is currently the publisher of Western Art & Architecture magazine and past CEO of the Salmagundi Club in New York City.
Take a look at last year's talk by Awards Judge Donald Demers...


Click Here to View ALL the 2019 Competition Paintings!


CLICK HERE to view and download last year's 2019 Event Guide!

FOLLOW US: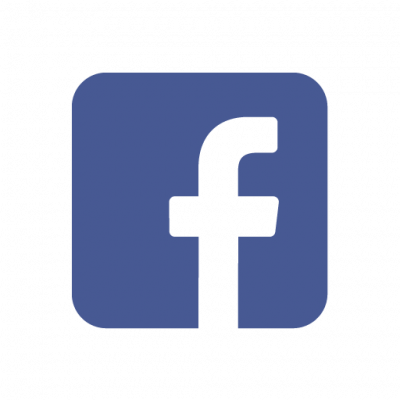 Facebook.com/PleinAirTexas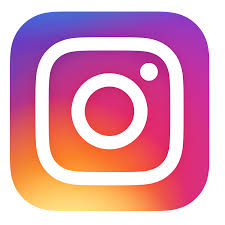 PleinAirTexas